Inspiring Weight Loss Story
Kate Pearson has become a household name in America because of her unique character. She's obese and as expected she struggles with issues of self-esteem throughout her life. But Kate Pearson is a real person. Christine Michelle Met who played Kate in the television series This Is Us and Christine Metz has a inspiring weight loss story.
Let's draw parallels to the lives of Kate Peterson and Christine Metz weight loss story
Meet Chrissy Metz (40), an American actress and singer and winners of Primetime Emmy Award and two Golden Globe Awards of course for her role as Kate Peterson in This Is Us television series.
Chrissy Metz looks cute even at 40 but she never had been so in the early years of her life. She recalls her struggle with obesity in her early years and how being overweight turned into a blessing for her.

Chrissy Metz was born chubby….
The actress revealed her struggle with obesity in an interview with the Hollywood Reporter. She opened her life as a chubby girl. She said she was born chubby and remained a chubbier kid throughout her life. It wasn't that she missed the action due to being overweight. She was thinner at times and was active in sports as well but she always needed plus-size clothes for her oversized body.
She recalls that she had to be cautious about her food because some types of food items could add more weight to her already obese body. But her friends at school could eat whatever they wanted. But Chrissy Metz had to suppress her desire to eat food.
Chrissy Metz shared a heartbreaking incident from her early years as a kid. As she told the press that she was always a chubbier kid, she needed plus-size clothes. But her two younger and slimmer sisters could wear a variety of clothes. What broke her heart was her mother trying on dresses with her two younger sisters.
Chrissy Metz was a preschool teacher before acting….
She was teaching in a preschool before she decided to make a career in acting that she always wanted to. Chrissy Metz recalls that she always wanted to become an actress but was feared of her own shadow due to her obese body.
She told Marie Claire magazine that she was encouraged to choose acting when her younger sister was giving an audition. She was with her sister when an old teacher encouraged her to give auditions. And that proved a turning point in her life. She decided to venture into the field of acting and within a year, she was traveling to Los Angeles for auditioning.
Christine Metz was a chubby actress….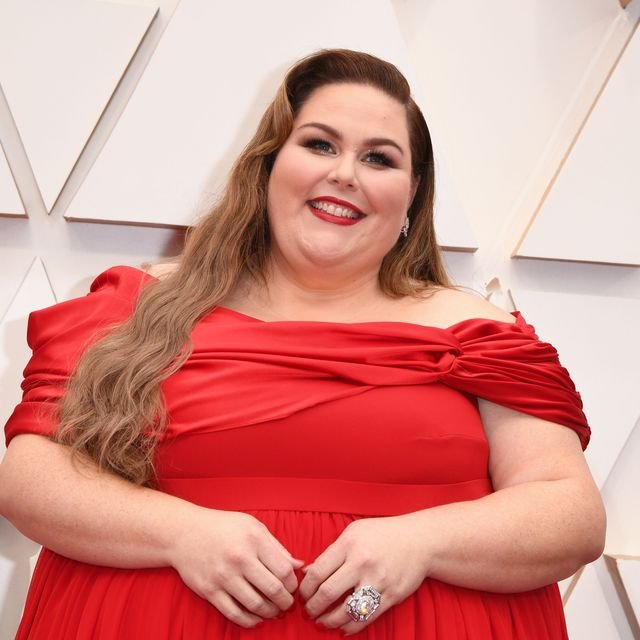 She flew to LA saying to her mother that she was going to live her dream. But it turned out to be another nightmare. Chrissy Metz gave numerous auditions but found no work. Soon she ran out of her money and had to look for work to pay her bills. She recalls that she decided to assist her agent to fund her auditions.
In an interview with Harper's Bazaar, she said that she scheduled auditions for other actresses and saw them getting projects. It was painful for her to see losing projects. And she fell into depression.
Chrissy Metz was chained by emotional eating….
It was a very difficult time for Chrissy Metz to control her emotions that took a toll on her already obese body. First, she lost 50 pounds but only put on 100 pounds back. It happened with her and it was due to emotional eating. Again, things changed for the better and this time forever.
Chrissy Metz suffered a panic attack….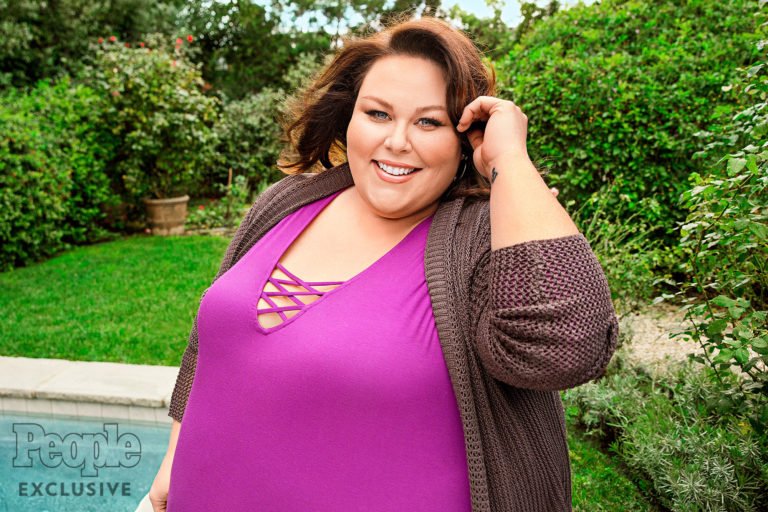 It was her 30th birthday when she suffered a panic attack and had to be admitted to a hospital for treatment. Then Chrissy Metz took a big decision to rethink her weight loss strategy. And it proved to be a life-changing decision for her.
Christine Metz weight loss to 100 pounds….
The actress started strictly avoiding unhealthy food and walking for 20 minutes. It was a 2000 calorie diet and it gave excellent results after five months she was found to have lost 100 pounds. Also, she was in good mental health to start a new career in the highly competitive world of acting.
Christine Metz first project was a horror story….
Chrissy Metz was offered a role in American Horror Story and asked to put on a fat suit. For a moment, she thought what if she became that heavy and couldn't walk around or got stuck in the doorframe. That role was an eye-opener for her. She promised that she won't let it happen to her.
Her selection for This Is Us….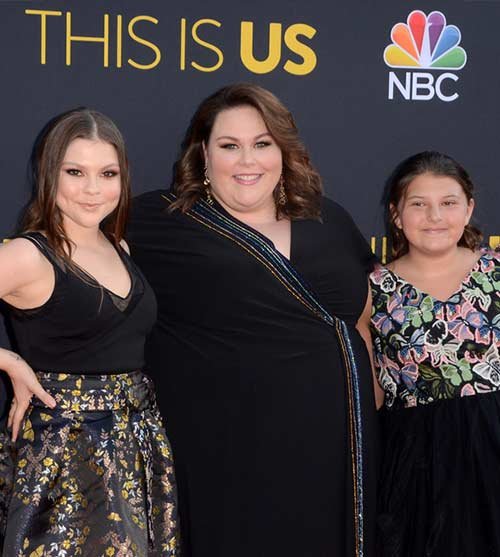 Dan Fogelman was looking for an actress, an obese one, for his character Kate Pearson in his television series This Is Us. Luckily Chrissy Metz was called for an audition with another candidate, but Chrissy Metz was certain of her selection.
Christine Metz was certain that she will be selected….
She said her competitor for the role of Kate Pearson was a little slimmer to her. Kate's story was the real story of Chriss Metz. Both were obese and both were trying to lose weight and both had a similar emotional and physical struggle with obesity.
Christine Metz weight loss….
A question often asked Chrissy Metz is whether losing weight was part of her role. Kate Pearson lost weight but in reality, it was Christine Metz who done the weight loss. And she agrees that losing weight was in her contract. Kate Pearson lost weight and congratulatory messages started pouring in for Chriss Metz.
Christine Metz weight loss message for obese women….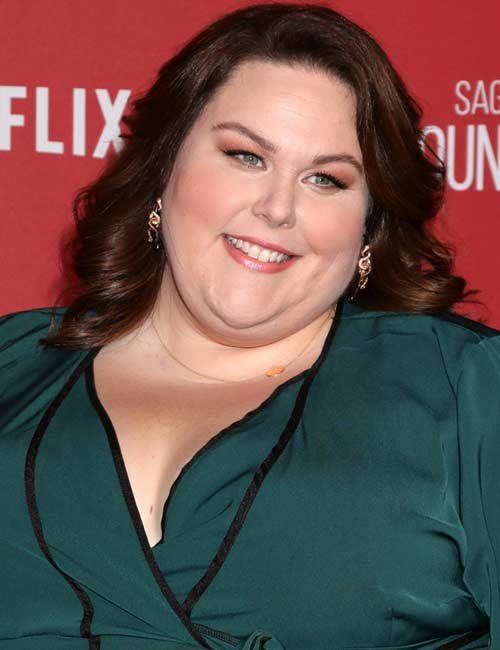 Obesity is a common problem but women shouldn't sit idle and let obesity kill their lives. Christine Metz encourages women struggling to weight loss to keep going just like Kate Pearson, who lost weight in This Is Us. Today Chriss Metz has become a role model for millions of women struggling to lose weight. But she takes it a part of life as an actress she has to do many things including losing or putting on weight according to characters.