Women prefer leggings over others including jeans and there are convincing reasons for choosing leggings. They are comfortable, stretchable, and designed for carefree use. They snug the legs tightly leaving no room for even air to pass but allowing ample room for leg movement.
Another advantage of leggings is that they suit women of all ages and they come in attractive prints, colors, and patterns. What is more exciting is that they can be paired with shirts, crop tops, leather jackets, hoodies, sweaters, and every top you can think of.
Take A Look!
Long Georgette Top With Black Leggings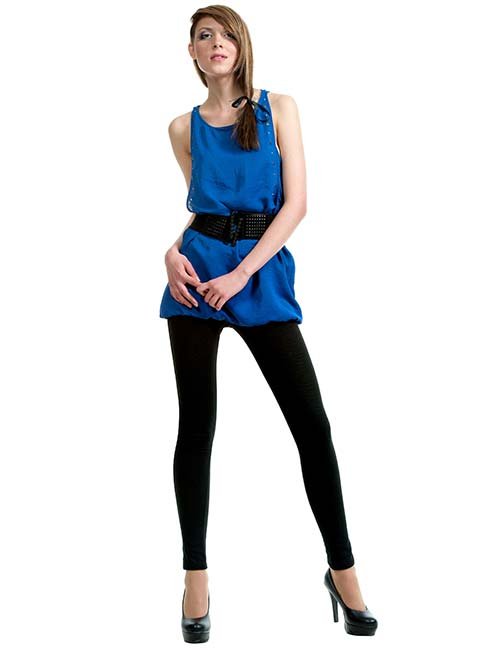 Unlike denim, leggings won't bunch around your waist and create a messy silhouette. The fit of the top will remain intact on leggings and the silhouette will be stunning. Before you move out, you can wear a thick waist belt and pumps and throw a cross-body bag to complete your look.
High-Rise Colored Leggings With A Hoodie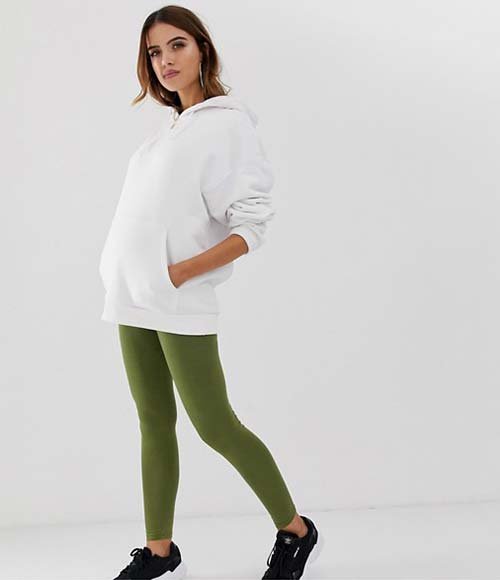 You don't have to be a Kendal Jenner and Gigi Hadid to wear leggings with hoodies. Like a celebrity, you can also try this dress. See the model for inspiration and choose colors … Find more