If you want to break the monotony of your married life and spice up your relations then take your part to a picnic. It will be a short but rejuvenating break from the monotonous activities of daily life. And you don't need to go out or spend lavishly on a picnic to make it romantic.
What Is A Romantic Picnic?
A romantic picnic is all about things you enjoy most. For example, you can play games or simply sit and gossip. If you both like adventure, you can spend some time together playing interesting games or you can simply time talking about your hobbies, achievements, likings, and dislikes.
Picnic Ideas For Couples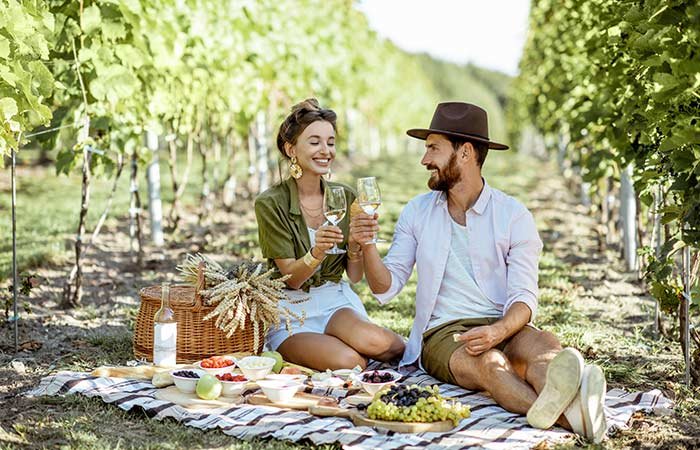 Everyone enjoys food and for this reason, most people go to hotels and restaurants for enjoyment. But you don't need to spend money on restaurant food for a romantic date. There are plenty of ideas to plan a tasty picnic meal.
Healthy Snacks: If you have little time to spend, you can choose … Find more