Is This $3 Magic Shaving Powder Worth Your Money?
Magic Shaving Powder by SoftSheen CarSon is a shaving depilatory powder for coarse textured hair. It is for all beard and facial hair types. But the brand mentions the product is specially formulated for Black Men to help prevent razor bumps.
Pseudofolliculitis Barbae
Brown skin men often get razor bumps medically called pseudofolliculitis barbae while shaving their beards. And it is very frustrating for a man especially when they need to shave frequently like every other day. Also, improving your grooming habits is the best way to prevent razor bumps. It can be successfully managed with the help of topical and systematic treatment options.
Magic Shaving Powder gives a clean shave without pseudofolliculitis barbae and the results last for up to 48 hours. So, you don't have to use it frequently or more than twice a week. Like other topical creams, it also comes with a statutory warning.
Users are advised to conduct a safety test on their skin to see whether the powder causes any allergic reaction and use only if they find the product to be safe.
How Magic Shaving Powder Works?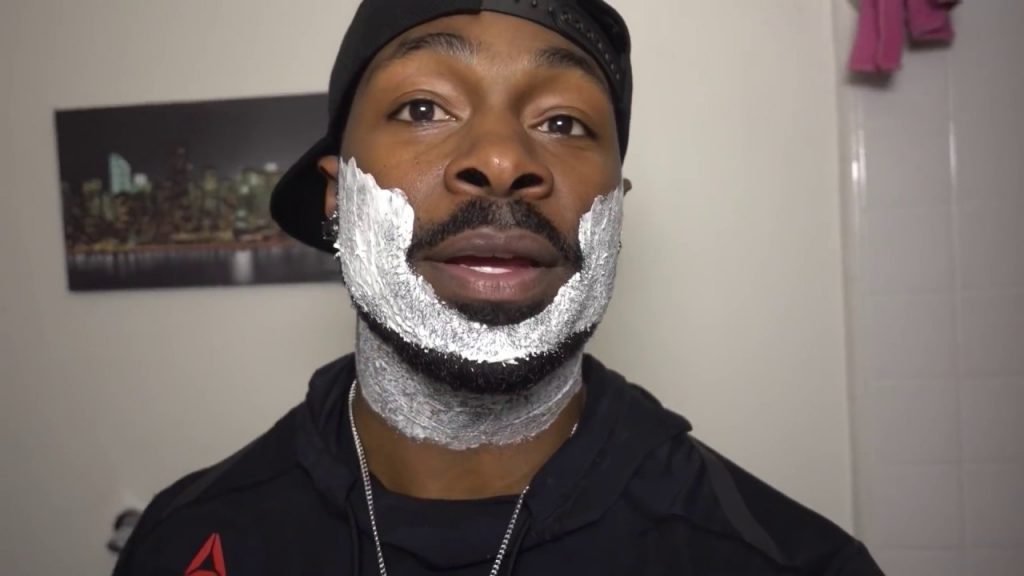 The magic powder contains calcium thioglycolate that breaks down the hair for removal. Calcium hydroxide controls the pH level of the powder and the carbonate absorbs moisture to give a closer shave.
Using the powder seems like magic done within 5 minutes. Also, it gives freedom from all ingrown hair without fearing razor bumps for four days. It is specially formulated for Black Men but Black Women and women of other skin tones are also interested in Magic Shaving Powder. They also want to get freedom from unwanted facial hair and hair on their legs and armpits.
How Is It Different From Other Chemical Hair Removers?
The San Diego board-certified dermatologist Melanie Palm says that none of the ingredients found in Magic Shaving Powder are uncommon in other hair removers. She even says that it contains ingredients like cinnamon derivatives and linalool that could be harming your skin. Use for fragrance, these ingredients can cause contact allergies on the skin.
For influencers, it is a scented white powder that costs around $3, depending on where it is bought. The beauty sleuths on social media even claim to have found the best and the most affordable depilatory in the Magic Shaving Powder. What is more surprising is that most TikTok influencers are women and they prove with a demonstration how effectively this white scented-powder works on their legs and armpits.
What Influencers Say About Magic Shaving Powder?
They are all gaga about the white powder. I have seen many videos where beauty influencers demonstrate how to prepare the powder for application and how effectively it removes unwanted hair. And the way they demonstrate the application process shows that anyone can easily use the magic powder.
When you see an influencer preparing the white powder for application and the thick white paste removing the unwanted hair magically, you feel encouraged. And you start believing that you can also remove that unwanted hair from your body, especially from armpits and legs using this powder.
Should I Use Magic Shaving Powder….
You can use the scented white powder if you want to give it a try. But you should follow the guidelines printed on the product packing and take necessary precautions like conducting a safety test on a small patch of your skin.
First Time User: It is your first time that you are using a depilatory and you are worried about the efficiency, suitability, and affordability of a hair remover. You can buy Magic Shaving Powder to clean your armpits, legs, and hands of unwanted hair. If you find it suitable, you can even use it clear your facial hair.
Do a patch test on the upper thigh near the buttocks as this area remains hidden. If your skin fails the test, it will react but it won't be exposed to others.
You Often Use Hair Removers: If you are already using hair-removing creams, your skin is likely to accept the Magic Shaving Powder. But you should still be careful about its suitability for your skin. It is a new product for your skin and it could be stronger than what other hair removers you are using.
You should do a patch test before application as it can save you from painful skin reactions that could take weeks in subsiding. Once your skin passes the test, you can switch to Magic Shaving Powder.
Sensitive Skin: If you have sensitive skin, you need to be very careful about new products. It is better to stick to the product that suits your skin type. Here you should try a new product only when it suits your skin 100%.
What Is The Biggest Advantage Of Magic Shaving Powder?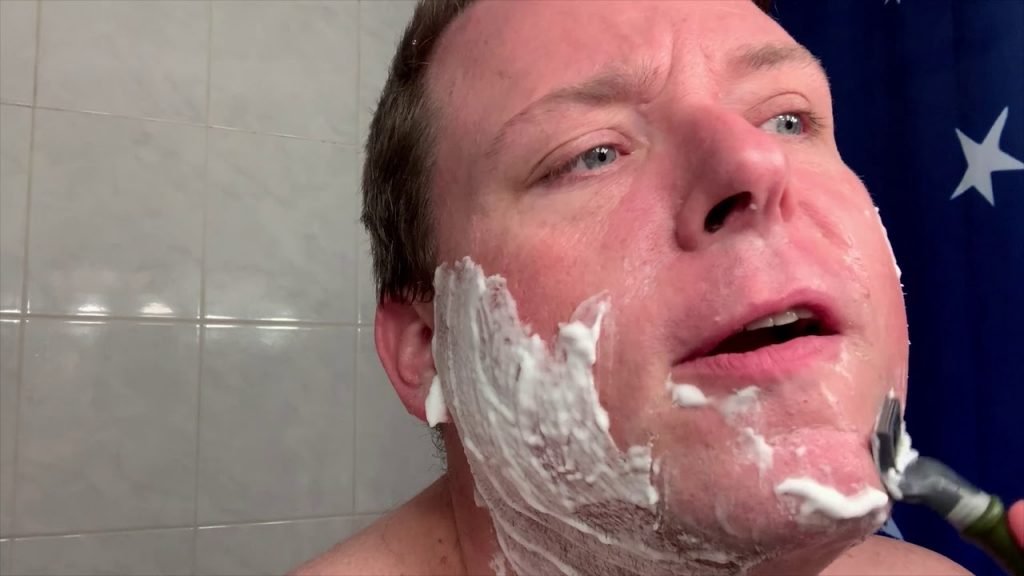 Being a powder is its biggest advantage. Every time you want to remove unwanted body hair, you can prepare a fresh solution for the application. The process is to add powder and water in equal quantities and mix them until they turn into a smooth paste that you can apply to the unwanted hair.
Since it is in powder form, it has a larger shelf life than other creams and lotions available in the market. The second advantage of this product is the ease of use. You will agree that it is easier to prepare because it includes water. Another advantage of this powder is its fragrance. In addition to removing unwanted hair, it will make your body sweet-smelling.
Final Thoughts On Magic Shaving Powder
It is a magic powder because it fulfills the purpose it is developed for. Men are using this powder for a long time. Also, women are obsessed with this hair remover. They appreciate the convenience and results of this magical powder. But experts have a different opinion on this powder.
Expert dermatologists caution women about using Magic Shaving Powder on genitals at all costs. The super-sensitive skin of the genital area could react to the solution. Also, they advise women to stick to drugstore formulas formulated for unwanted hair on arms and legs, like Veet and Nair.