Which nail polish remover do you use? Check your nail paint remover to see whether it contains 'acetone'. If yes then you should seriously consider changing the remover. It isn't safe for your nails because it is stripping your nails of their natural shine with the paint it removes.
Here I'll like to quote a celebrity nail artist Brittney Boyce. She calls a traditional nail paint remover 'drying and harsh'. And acetone is the real culprit.
What Is Acetone?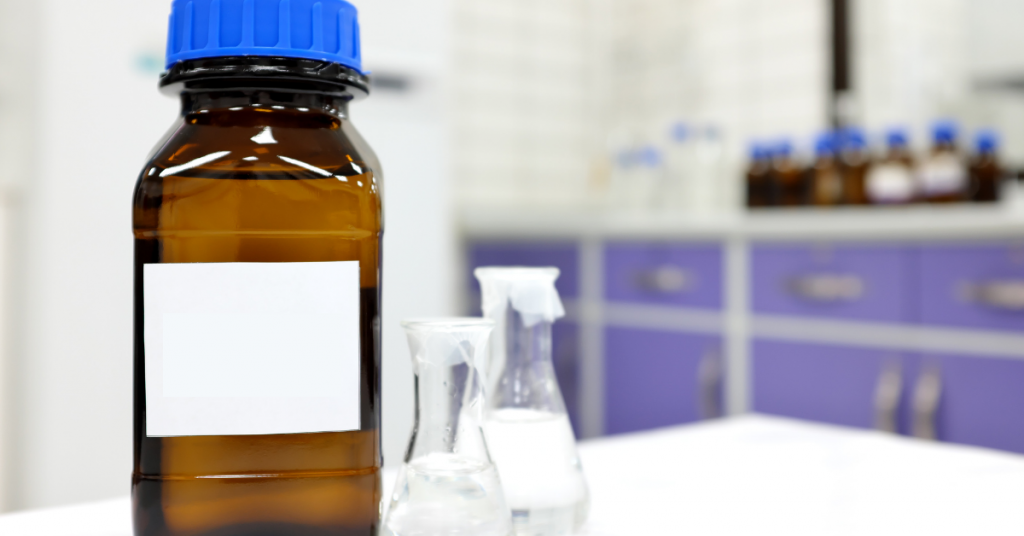 It is an organic solvent of industrial and chemical significance. It is used for removing nail paint because it can break down and dissolve other substances. Manufacturers use acetone as a prime ingredient in nail polish remover. While a very small amount of acetone is used in a traditional nail polish remover, it can still harm your nails.
In the words of Brittney Boyce, a traditional nail polish remover can be heavily damaging to your nails. She cautions her clients about using traditional paint removers. She recommends non-acetone removers that are gentler on nails.
How To Remove Nail Polish?
It seems an easy job if done with a … Find more