Butter is a creamy ingredient that plays a crucial role in baked recipes from cakes to quick slices of bread to muffins. And the good thing is that you can buy low calorie butter to keep things simple and healthier.
How Many Calories Does Butter Have?
Butter contains 80% fat, and the rest is mostly water. It is the fat content of milk separated from protein and carbs. Since it contains more than 400 different fatty acids, butter is considered the most complex of all dietary fats. One tablespoon of fat (14 grams) contains over 100 calories and 11 grams of fat.
Is Butter Bad For Health?
Butter is a rich source of necessary vitamins including A, D, E, B12, and K2, but it also contains a huge amount of fat that could cause concerns like obesity, hypertension, and heart ailments in the long run. But there is little harm in consuming butter in a safe amount. Or you can switch to low-fat butter that contains all the necessary nutrients.
What Is Low Calorie Butter?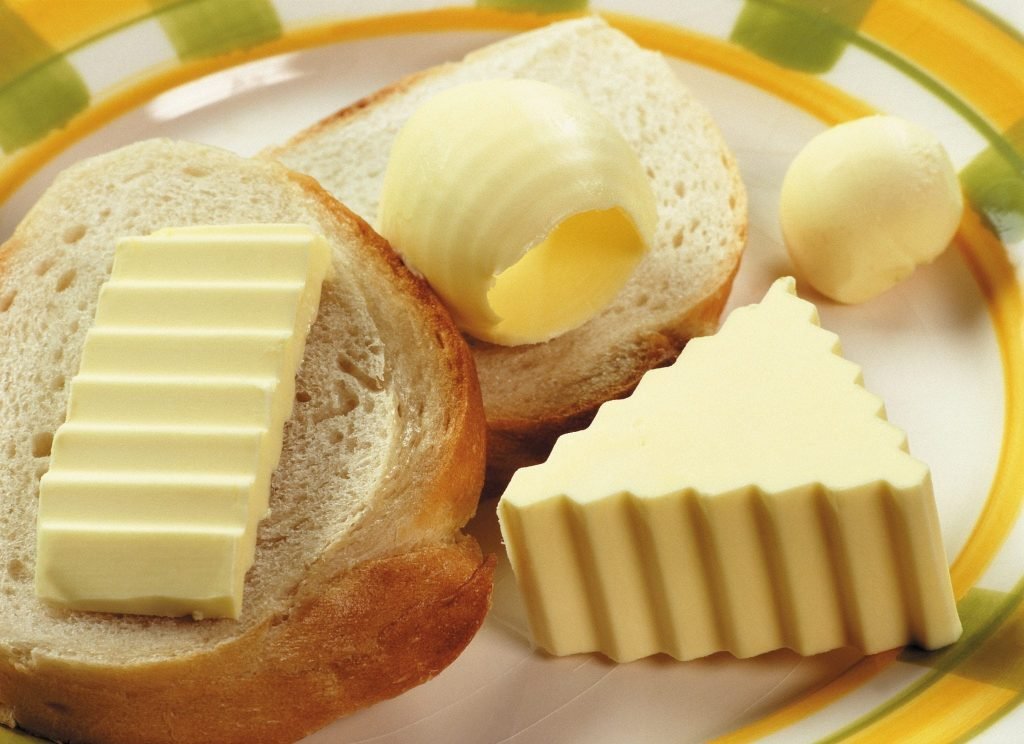 Butter free of trans-fats is called … Find more