Your body can control stress if you get the right nutrition. For example, if you have a deficiency of vitamin B12 or zinc, you will feel stressed all the time. Similarly, excess homocysteine hormone could create unnecessary stress in your body and mind.
Do you know that you can control stress by adding nutrition to your diet?
Add the below-mentioned 7 food items to your diet to control the stress
Asparagus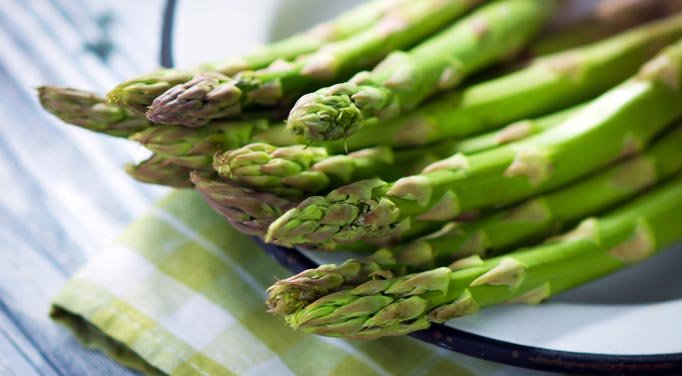 Asparagus is high on nutrition but low on calories. Only 20 calories are found in approximately 100 gm asparagus. In nutrition, it contains a rich amount of folate and vitamin B that make it a great mood enhancer.… Continue reading...