10 Acetone-Free Nail Paint Removers
Which nail polish remover do you use? Check your nail paint remover to see whether it contains 'acetone'. If yes then you should seriously consider changing the remover. It isn't safe for your nails because it is stripping your nails of their natural shine with the paint it removes.
Here I'll like to quote a celebrity nail artist Brittney Boyce. She calls a traditional nail paint remover 'drying and harsh'. And acetone is the real culprit.
What Is Acetone?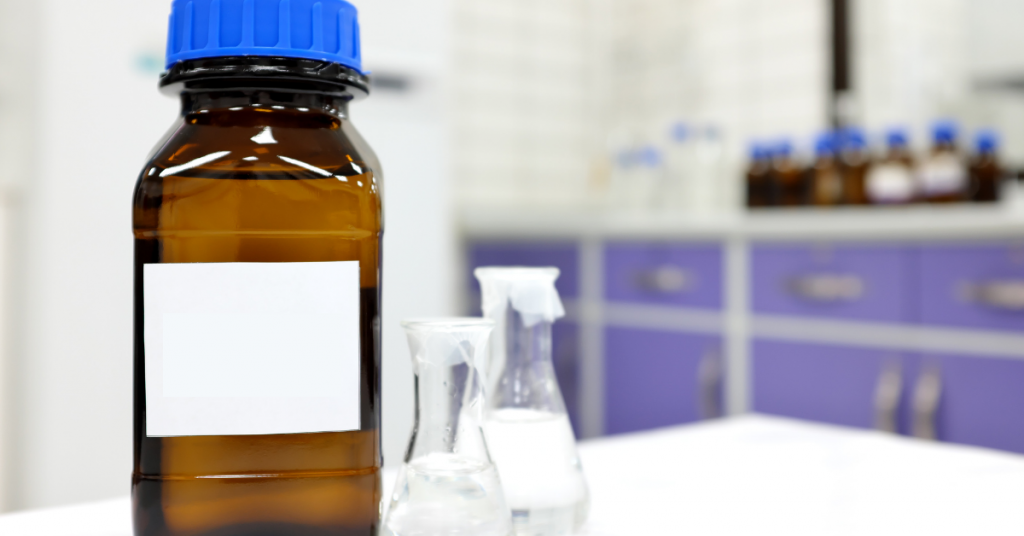 It is an organic solvent of industrial and chemical significance. It is used for removing nail paint because it can break down and dissolve other substances. Manufacturers use acetone as a prime ingredient in nail polish remover. While a very small amount of acetone is used in a traditional nail polish remover, it can still harm your nails.
In the words of Brittney Boyce, a traditional nail polish remover can be heavily damaging to your nails. She cautions her clients about using traditional paint removers. She recommends non-acetone removers that are gentler on nails.
How To Remove Nail Polish?
It seems an easy job if done with a traditional nail paint remover. Acetone does a good job. It can give quick results and for this reason, it is a hot favorite of fashion-conscious women. But every time it is applied to nails, it damages the nails.
Christine Koehler, the founder of a leading nail polish brand Flora 1761, suggests soaking nails in warm water before using a paint remover. Water will expand your nail bed and loosen the polish so it can be removed easily.
But Non-Acetone Polish Removers Need A Little More Time To Be Effective
A quick job can't be an excuse to use a harmful nail polish remover. If you follow Koehler's suggestion, you can easily clear your nails of faded and chipped paint.
Boyce Suggests Following Nail Paint Removing Options
Hand Sanitizer
Take a cotton ball and soak it in a hand sanitizer or alcohol. Place the alcohol-soaked cotton pieces on your nails and gently rub them back and forth for 10 seconds. You will see your nail paint coming off fairly quickly. Using a hand sanitizer is a good option if you don't have alcohol. Boyce also recommends using alcohol-based perfume, if you don't have alcohol or hand sanitizer.
Hairspray
Boyce suggests using aerosol hairspray for removing nail polish. It is advantageous because it can also be used to remove the spill. Cover your polished nails with cotton saturated with hairspray. Leave it for a couple of seconds and remove the polish from the nails by rubbing the cotton. A similar technique can be used to lift the polish out of fabric or carpet without discoloring it.
Lemon
Lemon juice can also act as a nail polish remover. Soak your polished nails with lemon juice or place lemon slices over your nails until the lime juice softens the polish. You can rub the polish off the nails when it is soft.
Vinegar And Orange Juice
Vinegar mixed with orange juice makes a safe nail polish remover. You need to add white vinegar and fresh orange juice in equal quantities and blend them well. Soak your polished nails in the homemade nail polish remover with a cotton ball. Let the juice sit on your nails before rubbing it off. The solution will soften the polish so it can easily be removed.
Soy-Based Removers
It isn't a homemade remover as you need to buy it from the market. And you will be surprised to know that more and more manufacturers are using soy in their products than acetate. It works within 45 seconds after which you can scrub your nails with a soft pad.
Some Popular Nail Polish Removers
Enliven Essentials Nail Polish Remover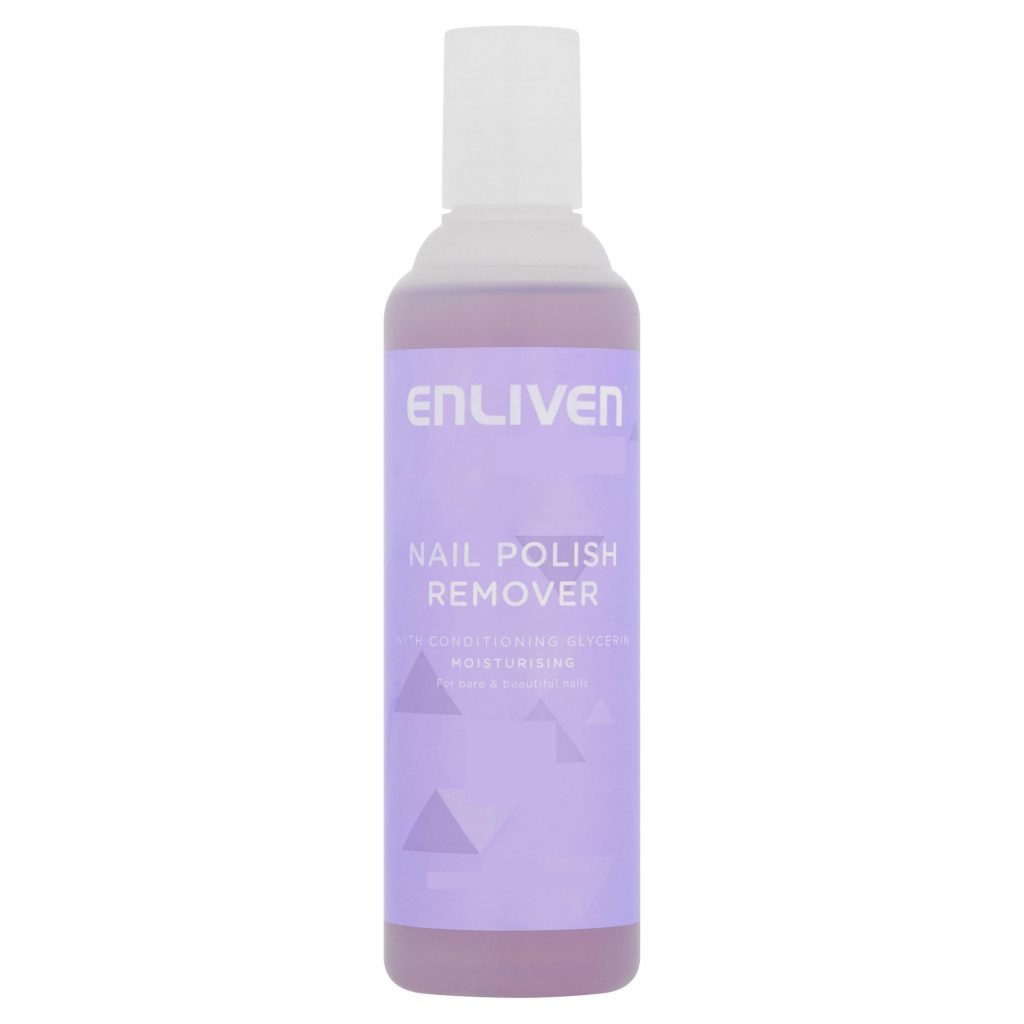 This pro vitamin B5-rich nail polish remover is nourishment to your nails. Since it contains added moisturizers, it can condition your nails and keep them healthy and ready for the next paint job.
Colorbar Acetone Free Nail Enamel Remover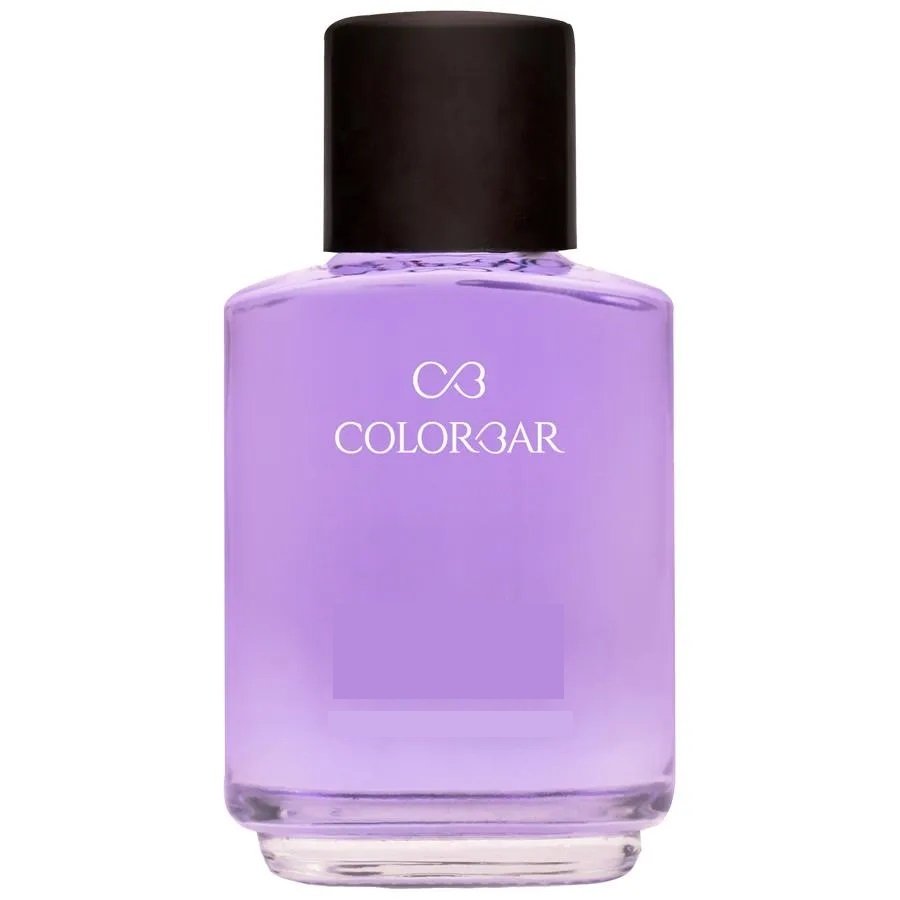 It contains everything you need to nourish your nails after a paint job. Enriched with vitamin B5, jojoba oil, and moisturizers, it can protect your nail bed from becoming dry or chipped.
Elle 18 Nail Pops Nail Enamel Remover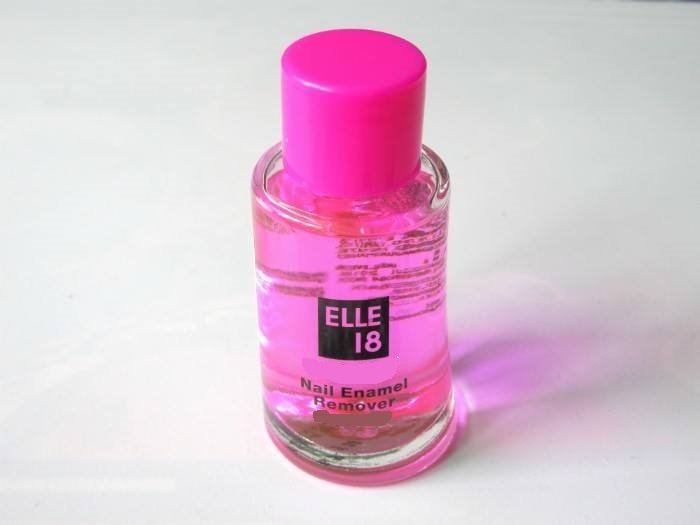 Removing dark and glittery nail paint won't be a hassle once you start using this nail polish remover. This non-sticky product is enriched with glycerin that can keep your nails moisturized for a long time.
Lakme Nail Color Remover
If you have brittle nails, then you should use this product. It strengthens brittle nails with vitamin E. This acetone-free nail paint remover uses a non-drying formula to keep your nails well moisturized. Also, it has a pleasant smell.
Kara Nail Polish Remover Wipes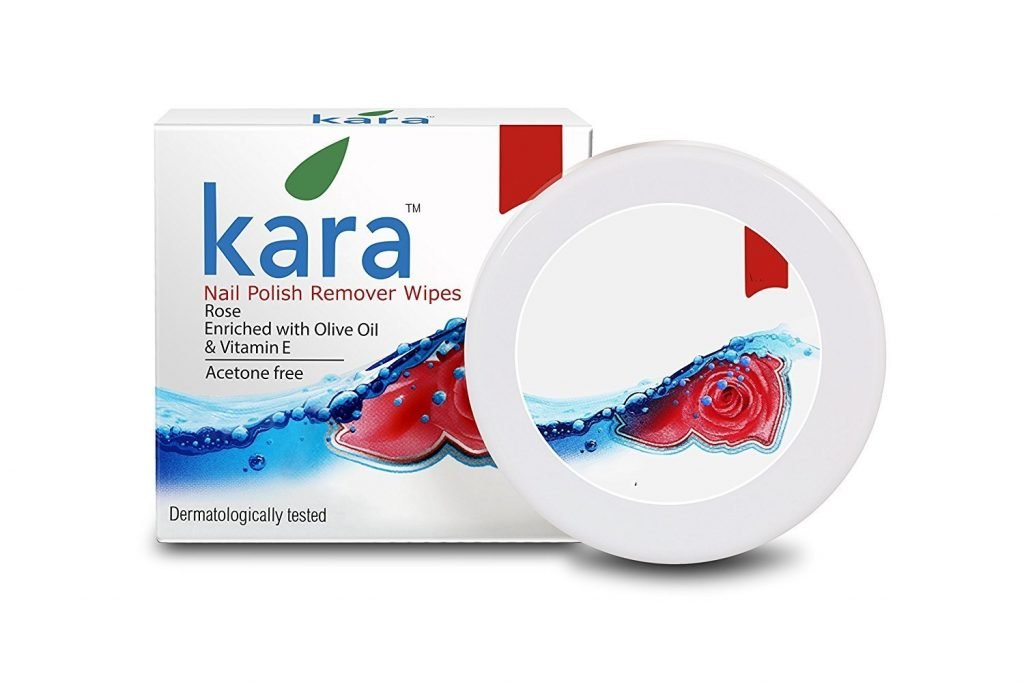 If you are looking for a travel-friendly solution to remove your nail polish then go for these wipes. And you will agree that it is easier to wipe off old nail paint than rubbing. Also, your nail polish remover wipes can double as facial wipes.
Nailtopia Fresh Avocado Nail Polish Remover
It is easier to remove stubborn nail polish with this acetone-free nail paint remover. Its biggest advantage is that it doesn't require hard rubbing. It contains avocado juice that loosens the polish so it can be removed in a hassle-free manner.
Ella+Mila Soy Polish Removers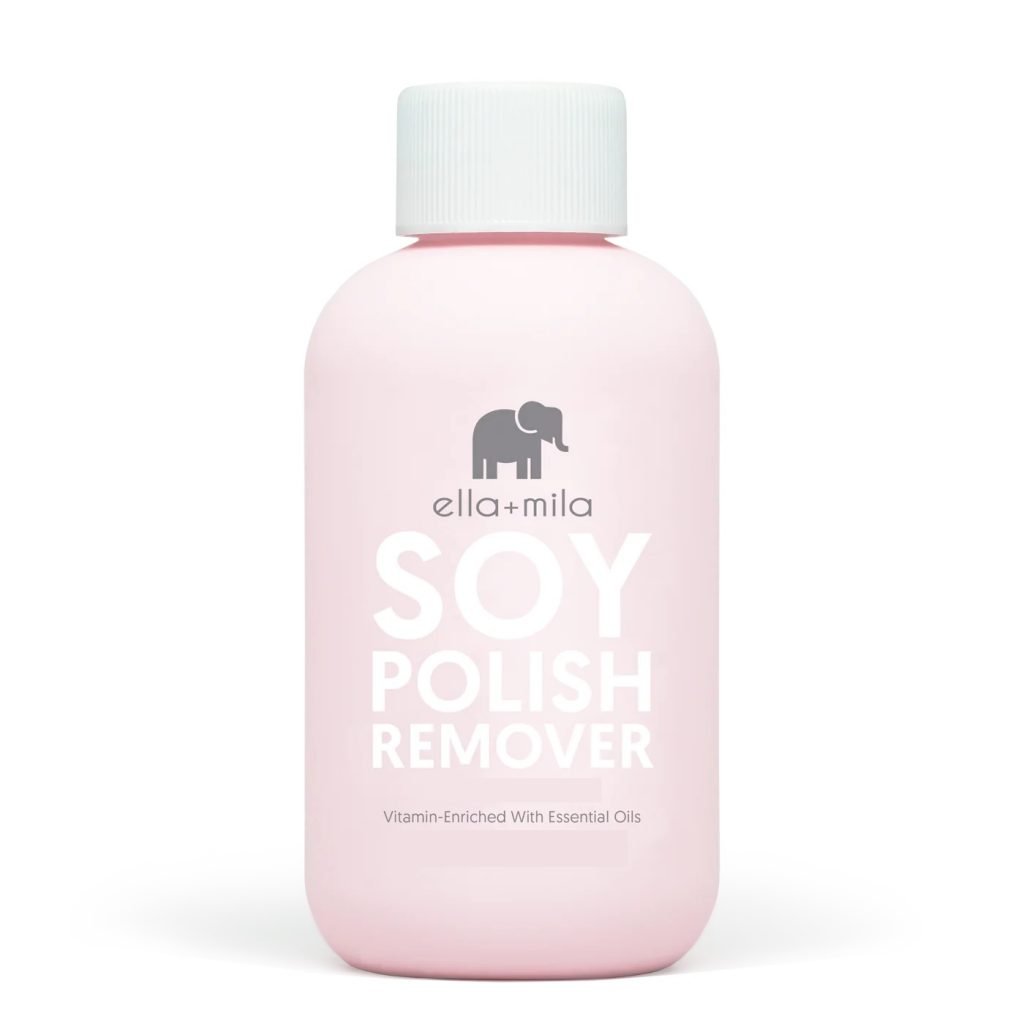 It is a soy-based nail polish remover made available in a travel-friendly bottle so you can carry it wherever you go. Enriched with vitamins E, A, and C, it can safely remove nail polish.
Cutex Nourishing Polish Removers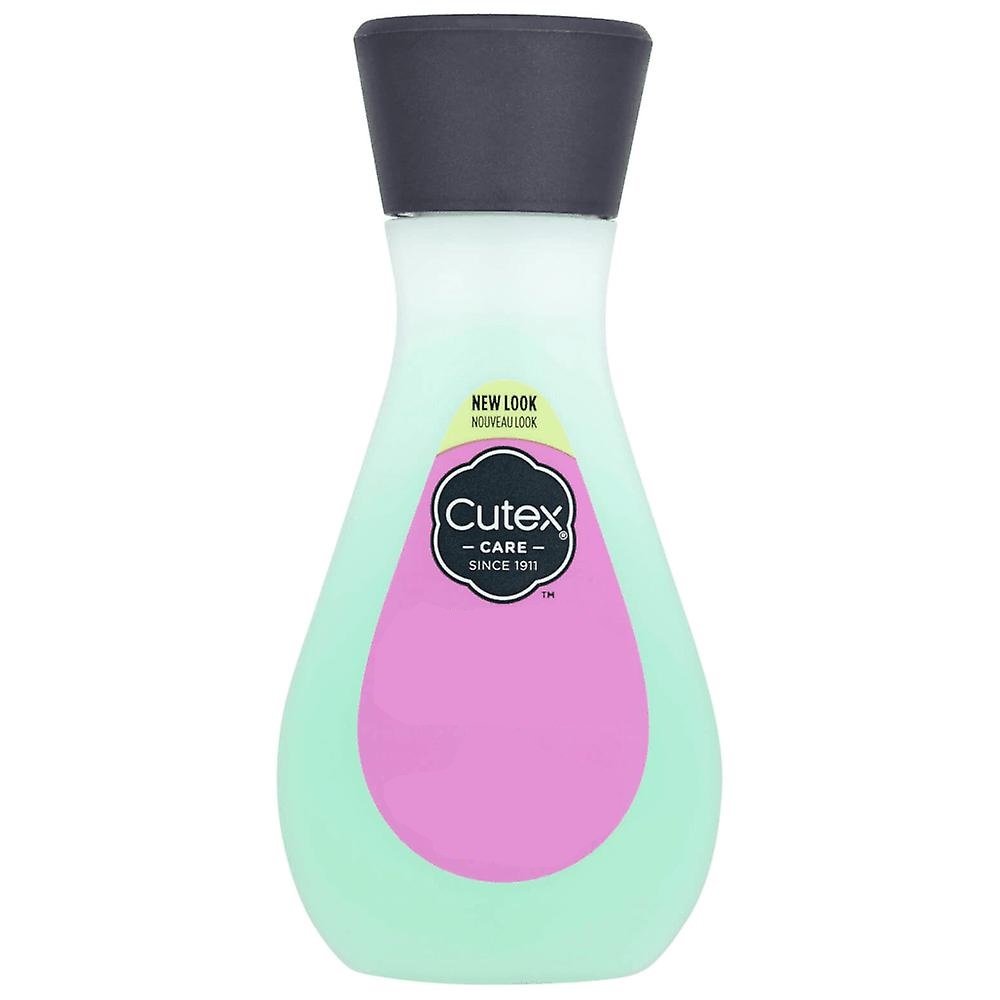 Keep this nail polish in your bag for the time when you need a quick job. It has Apricot Kernel Oil and Vitamin E that will nourish your nails after every paint job.
Olive & June Polish Removers Pot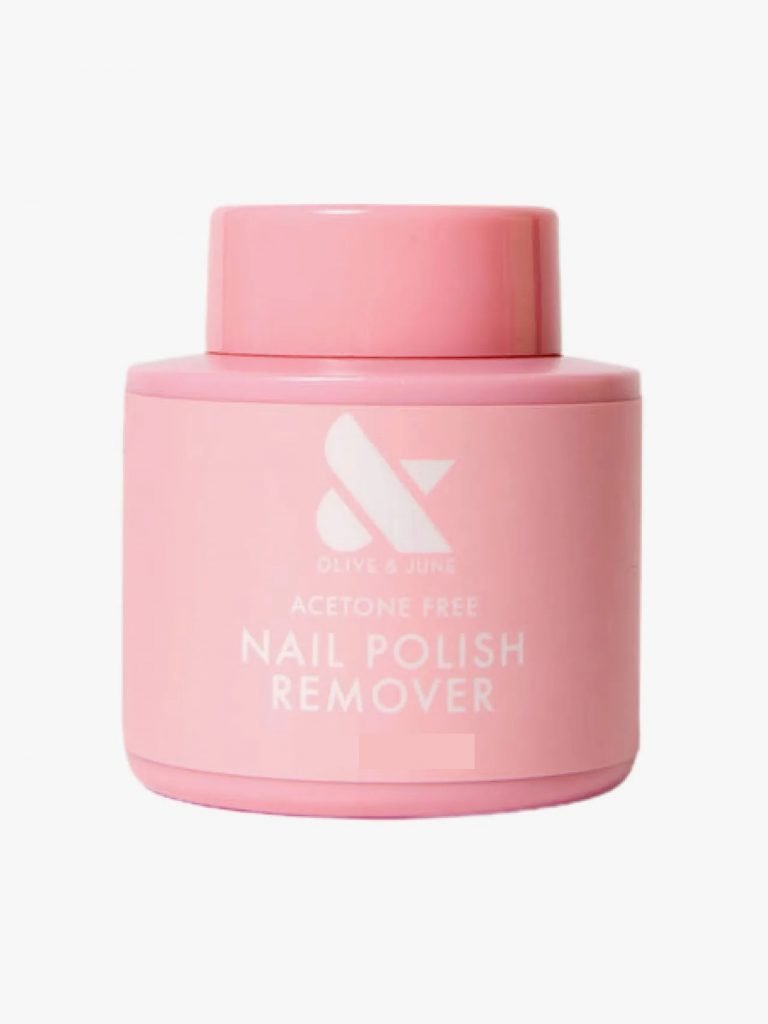 If you are looking for a mess-free nail polish remover then buy this pink pot for the job. Its acetone-free formula gives quick results without causing any harm to nails.
Nailtiques Non-Acetone Remover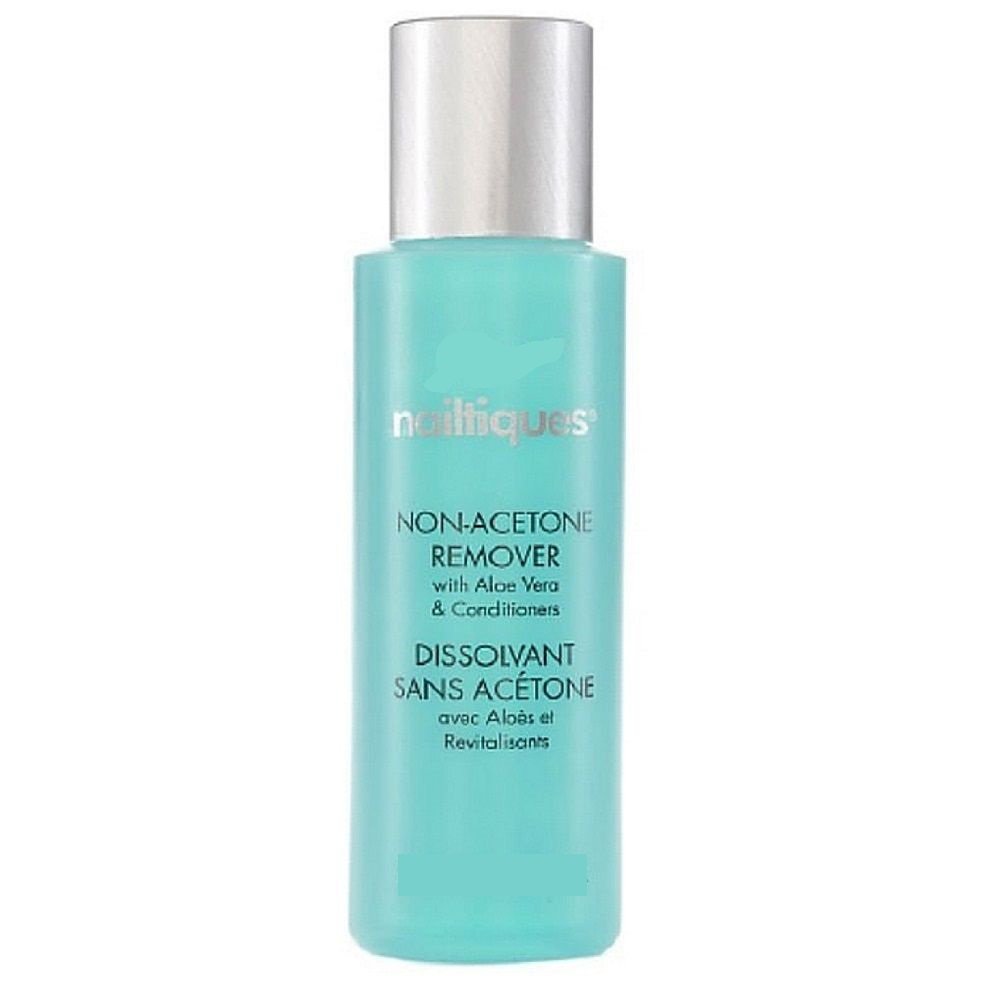 It is a non-acetone remover made with aloe vera and conditioners. If you are looking for a polish remover for daily use then consider buying this product.
Disclaimer: The above information is for educational purposes only and the readers are advised to buy a nail paint remover of their personal choice.