The largest and most populous continent Asia is also home to several most beautiful and successful women in the world. These female celebrities come from different walks of life and they pursue different professions but there is one thing common in them and that is their celebrity status.
Let's Meet Some Of The Most Beautiful Asian women
Jeanette Lee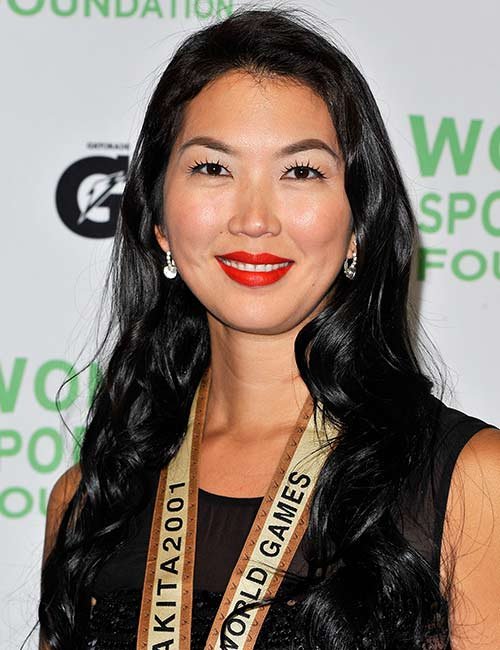 Born: 9 July 1971 (Brooklyn, New York, U.S.)
Height: 173 cm
Weight: 128 Pounds
Eye Color: Dark Brown
Hair Color: Black
Profession: Billiards Player
Jeanette Lee is a professional pool player but her friends call us the Black Widow because they say that she would "eat people alive" at the pool table. Her nickname reflects her achievements in the pool game. She has been the No. 1 female pool player in the 1990s and has had many top finishes on the WPBA Tour. She also won the gold medal at the 2001 World Games in Akita, Japan. Jeanette Lee is of Korean descent born in America.
Mehwish Hayat
Born: 6 January … Find more