Irregular periods could be a sign of an underlying medical condition. But it will be too early to make an opinion on the irregularity of your periods before you see a doctor. There are many reasons for your periods becoming irregular & somehow can be cured by yoga.
What Are Irregular Periods?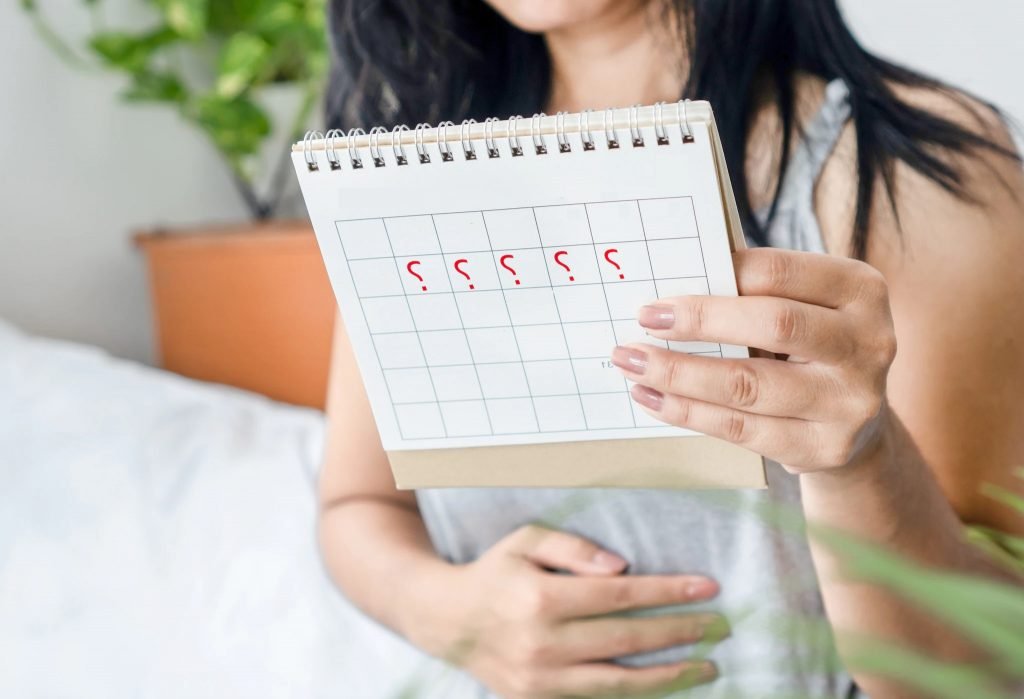 Typically menstrual periods last four to seven days and occur every 28 days. If your periods come before 21 days or later than 35 days, your periods are irregular. While a slight delay of a couple of days is acceptable, it could be a cause of concern if the irregularity becomes more intense and frequent.
Here're The Reasons That Cause Irregularity In Periods
Periods remain irregular in the first year or two of puberty
Periods become irregular during early pregnancy
Excessive stress or extreme weight loss or weight gain can cause irregular periods
Irregular periods could be the start of menopause
Certain medical conditions like thyroid function can cause irregular periods
When To See A Doctor?
There is little to worry about a short delay of a few days in your periods because it … Find more