Dos And Don'ts Of Interview Clothing
An interview is an opportunity to have the first impression that has a lasting impact on your interviewers. First, you should study your job profile so you can select the right dress that makes you the right candidate. Also, you should keep the brand image of the business you are going to join in mind while choosing a dress.
Check whether the company has a dress code. If yes, you should choose a dress matching the official dress of the company. Or you should buy a dress that presents you in the right way so you get shortlisted on the first attempt.
Interview dresses for different job profiles
Corporate Job
Welcome to the corporate world, but before you step in, you should know its rules especially those related to dressing. Whether you are a debutant or promoted to a higher rank, your prime role is to represent your organization and you must be ready for that.
How To Dress:
• Wear suits to look formal
• Pencil skirts and one-piece dresses would look fabulous
• Cigarette and ankle-length pants are also great options
• Choose from black, gray, blue, and ivory colors
• Use minimal accessories and makeup
• Sandals should be below 3-4"
Fashion Industry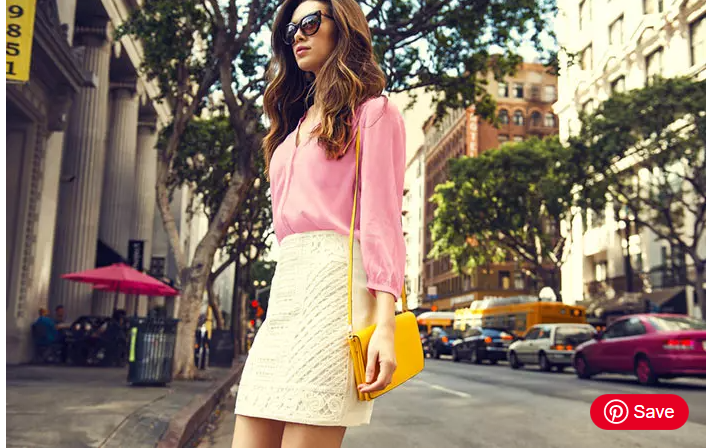 Since it is the fashion industry, you need to follow the latest trends. Your job is to create designs, suggest dresses, and dress models. Or you could be a fashion photographer or writer. You should look fashionable all the time.
How To Dress:
• Wear industry-specific dresses like designer, photography, and editing. Follow the brand you are connected with, but avoid over-dressing
• Keep your overall appearance stylish but elegant
• Use accessories like scarves, fine jewelry, and bag to attract attention
• Avoid following brands blindly as labels aren't necessary for dressing
Finance Sector
You need to have an eye for detail and look like a tough decision-maker. Your job is to listen to your clients and suggest financial options matching their needs. You should appear calm and confident during an interview.
How To Dress:
• Wear suits of any design but stick to regular black, gray, or blue colors. These colors prevent distraction. The clients will be more attentive during discussions
• Be formal in your approach as you need to prove your talent through a presentation
• No need to stick to old school pants and shirts as you can choose anything that is latest and professional
Creative Job
It is a creative industry and your role will be to explore creativity. In an interview, you can try showcasing your creativity through your dresses and choice of colors. But your dress should neither be edgy nor sloppy.
How To Dress:
• Semiformal pants in dark are acceptable. Try denim, corduroy, and other fabrics
• In shirts, you can choose silk/chiffon/georgette top
• One-piece dresses are acceptable but you should be careful about their length. The dress shouldn't be too short to expose your skin
• Do makeup and accessorize the dress for detailing but keep things simple and minimal. Wear light makeup and keep the accessories simple
Startups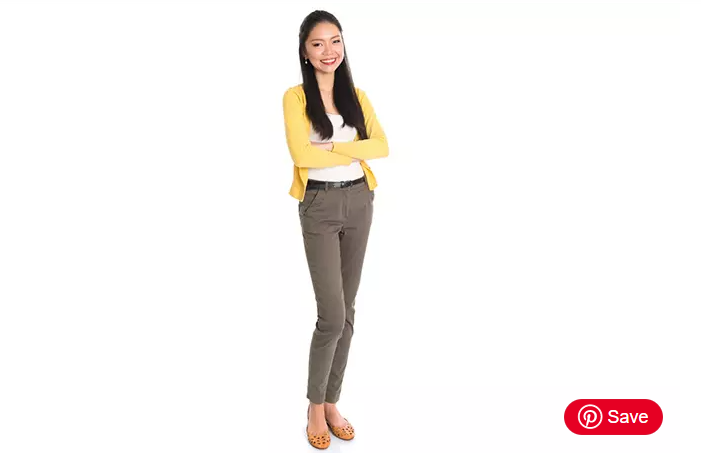 Startups allow liberty in dress selection to hopeful candidates. If your interview is with a startup, you can choose the dress in which you feel more confident than stylish. A startup would like to see your true self instead of your makeup and accessories.
How To Dress:
• Get dressing ideas by visiting the website of the startup you are going to join. Check objectives of the startup and choose the dress that relates your personality to those objectives
• Choose semi-formals or smart casuals, if you don't have any idea on how to choose a dress
• If you want, you can even put on a short dress, but make sure it isn't too short
Another important thing to keep in mind is what not to wear for interviews. Choosing the wrong shade or design could spoil your chances of getting selected.
Be careful while choosing a color, design, or size of your dress
Loud Colors
Avoid wearing loud, vibrant, gaudy, and flashy dresses as they could hide your personality. Subdued and subtle colors would suit your personality well. It is better to buy a new dress for an interview while keeping specific needs like color and design in mind.
Revealing Clothes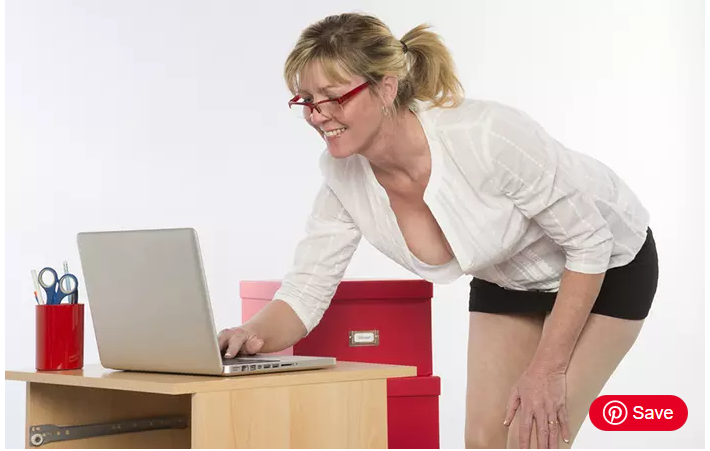 Be careful about the size of your dress. It shouldn't be revealing as revealing skin isn't acceptable especially for interview candidates. So, if you have a short dress as a skirt above your knees and see-throughs, then drop the idea immediately. Buy a new dress for an interview.
Unmatching Footwear
It isn't that your footwear is inappropriate for an interview but that you should wear footwear matching your dress. For example, take high heels that won't match with a suit. Similarly, you should avoid pairing your interview dress with flip-flops or crocs. Running shoes and trainers also won't work for an interview.
Overly Casual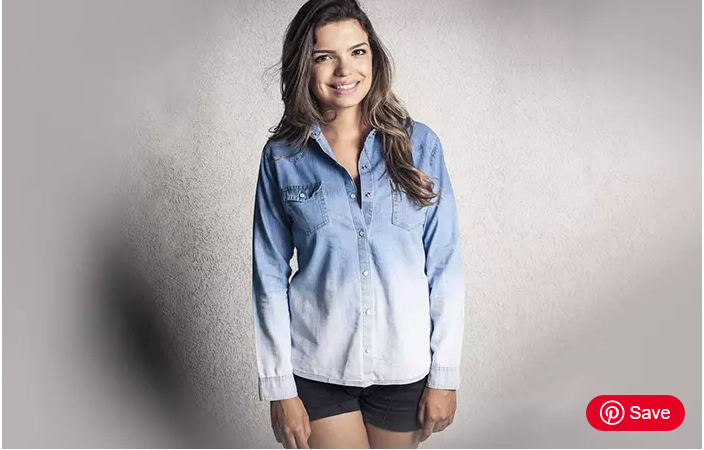 Startups are less attentive towards dress codes. Also, they don't force the interview candidates to wear specific dresses. But it doesn't mean that you get the license to wear casual dresses like low-height shorts and hot pants. You can keep your dress casual but avoid being overly casual.
Distressed Denims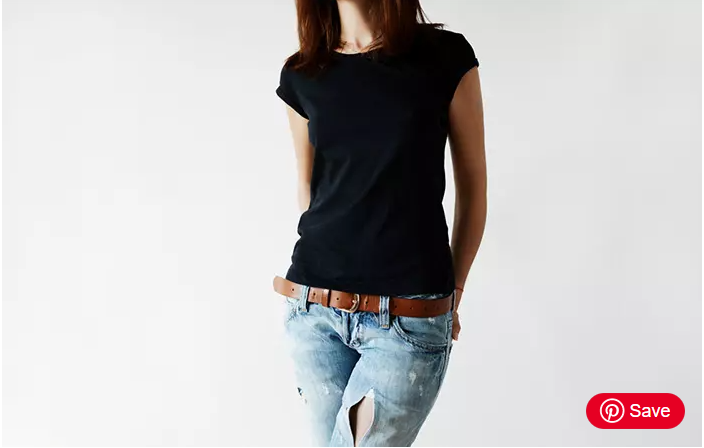 Pants, trousers, and jeans that look distressed like torn, ripped, and discolored aren't suitable for interviews. You will look less serious, careless, and unreliable in distressed types of denim. Also, ripped jeans would never suit any job profile, even if you are going for a creative job.
Animal Prints
Avoid venturing into wild prints and shades as they would make you an odd woman among the interview candidates. Similarly, you should avoid wearing floral prints, and patterns that are abnormal. It is better to buy a new dress for an interview so you look confident and reliable.
Conclusion
Getting interview calls is an indication that you are doing well in your career but it is only half battle won as you need to clear the interviews to get job offers. Prepare well for your interview. Select a dress that presents you as the right candidate.
For more information please visit our site at https://www.searchom.com