An interview is an opportunity to have the first impression that has a lasting impact on your interviewers. First, you should study your job profile so you can select the right dress that makes you the right candidate. Also, you should keep the brand image of the business you are going to join in mind while choosing a dress.
Check whether the company has a dress code. If yes, you should choose a dress matching the official dress of the company. Or you should buy a dress that presents you in the right way so you get shortlisted on the first attempt.
Interview dresses for different job profiles
Corporate Job
Welcome to the corporate world, but before you step in, you should know its rules especially those related to dressing. Whether you are a debutant or promoted to a higher rank, your prime role is to represent your organization and you must be ready for that.
How To Dress:
• Wear suits to look formal
• Pencil skirts and one-piece dresses would look fabulous
• Cigarette and ankle-length pants are also great options
• Choose from black, gray, blue, and ivory colors
• Use minimal accessories and makeup
• Sandals should be below 3-4"
Fashion Industry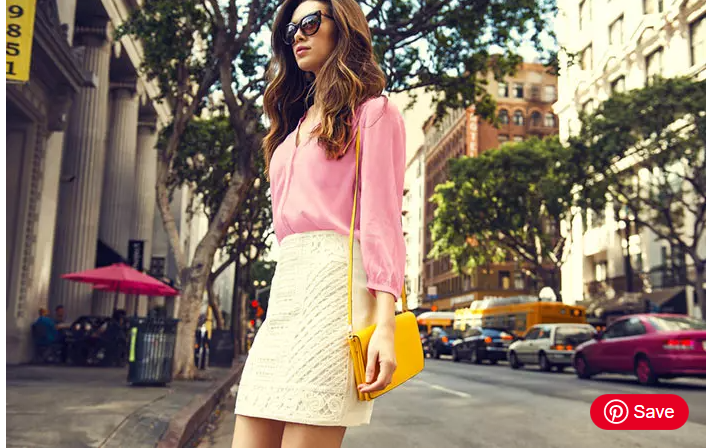 Since it is the fashion industry, you need to follow the latest trends. Your job is to create designs, suggest dresses, and dress … Find more