15 Rare And Most Beautiful Anthurium Flowers To Grow At Home
Buy an anthurium flower for home decoration, if you want to decorate your home with flowers. Anthurium is a rare plants that is actually a leaf but it looks like a flower. It can grow up to 8 inches and it is available in rich colors.
Here're 15 rare varieties of anthurium flowers & plants
Orange Anthurium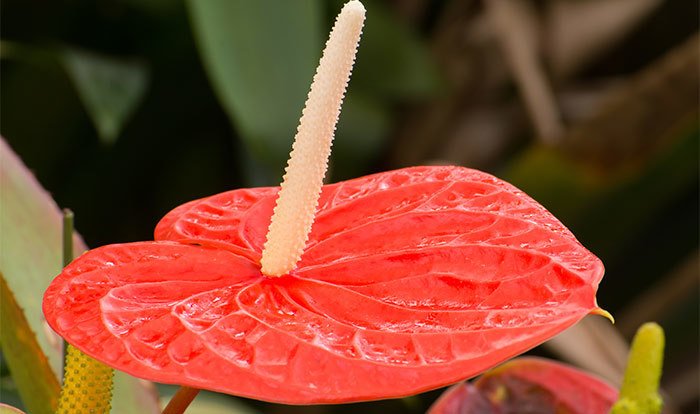 Orange is a rare color in flowers but you can grow an orange anthurium in your home. The flower has a deep yellow stem and a long leaf of orange shade that will add more colors to your home décor. And growing an anthurium plant isn't a hassle as it needs little care and effort to flourish.
Obake Red Anthurium
This heart-shaped flower looks gorgeous in obake red color. Actually, it is a leaf and not a flower but it has been accepted as a flower. Anthurium is an indoor plant that can be grown even in a small pot. And it requires little care to flourish. It needs proper lighting but direct light can harm it. Similarly, low light can slow down growth.
Rare Pink Anthurium Plants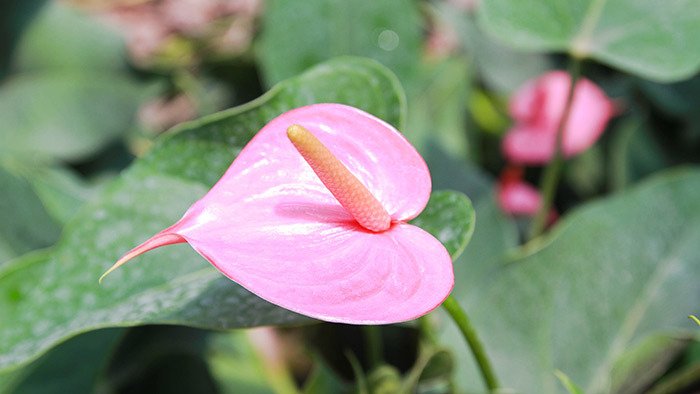 Hear shaped anthurium looks simply beautiful in pink color and the exciting thing is that you can grow a pink anthurium in your home. Simply put an anthurium plant in the shade where it gets indirect sunlight and water the plant thoroughly but prevent overwatering as it will make holes in the soil and drain the nutrients.
Black Anthurium
It is a rarest of rare color as black is considered the color of power, inspiration, and dedication. To grow back anthurium in home, you need to give proper care to the plant. It needs sunlight but you should prevent it from coming under direct sunlight. Similarly, it requires proper watering. But there is little to worry about temperature as this plant is extremely adaptable.
Purple Tulip Anthurium
Most anthurium plants are grown indoors because they can adapt to any temperature and environment. Also, they need little space to take roots and grow. They grow better in shades but they need proper watering. You can grow purple tulip anthurium at home with the help of little care that includes using fertilizers.
Pigtail Anthurium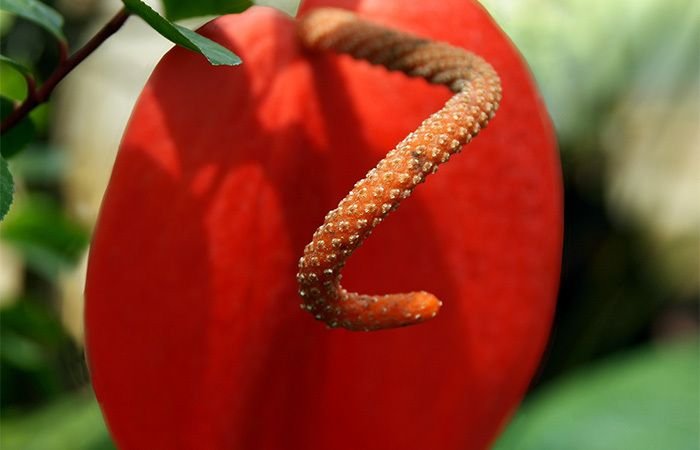 It is a variety of the "flamingo flower." It is a tropical plant whose origins are traced to the New World Jungles of Ecuador and Columbia. But you can grow a pigtail anthurium in your home. Since this plant is highly adaptable to new environments, it can grow to its full height, if you can give proper care. It needs shaded sunlight, watering, and fertilizers.
Green Anthurium
Green anthurium is a beautiful flower that you can grow in your home. Just a little care, sunlight, watering, and fertilization, and you will see flowers blossoming in your home. Also, provide a little humidity so the flower gets the color you want to see. And don't forget to shift the plant into a bigger pot as it grows.
Dark Blue Anthurium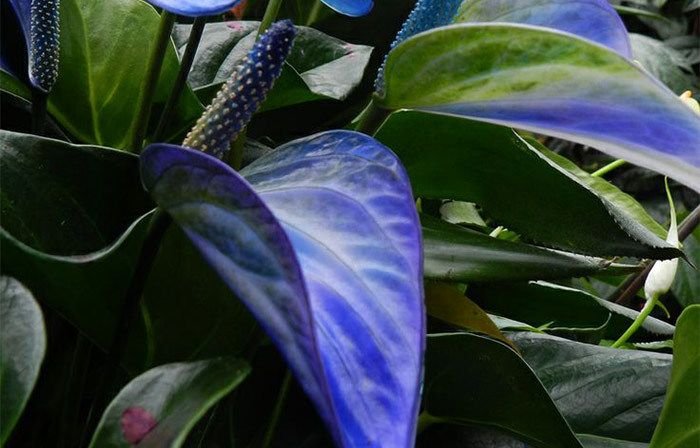 It is the flower you need for special occasions like weddings and anniversaries. And you can grow it in your home for a very special occasion. It is anthurium that originally belongs to New World Jungles of Ecuador and Columbia but it can adapt to your home environment. Let the plant grow in a small pot and shift it into a bigger pot as soon as it achieves height.
Light Blue Anthurium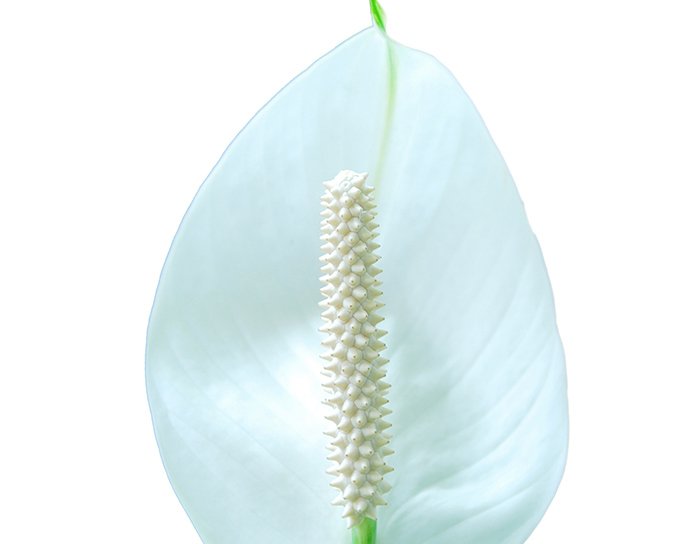 Light blue anthurium is an exclusive flower that you can grow in your home at a shaded place where the plant gets proper light but remains safe from direct sunlight. It also needs proper watering and phosphorus-rich fertilizers that can help the flower blossom. Soon you will see the flower turning light blue. It is the time you should shift it in a bigger pot.
Rare White Anthurium Plants
Grow the beautiful white anthurium flower in your home and use the live plant for decoration. The beauty of this flower is that it can grow in shade and it needs little watering and fertilization. Also, it needs little space to grow to its full height. You can place the white anthurium flower in your living room if it gets sunlight in the living room.
Linda Da Mol Anthurium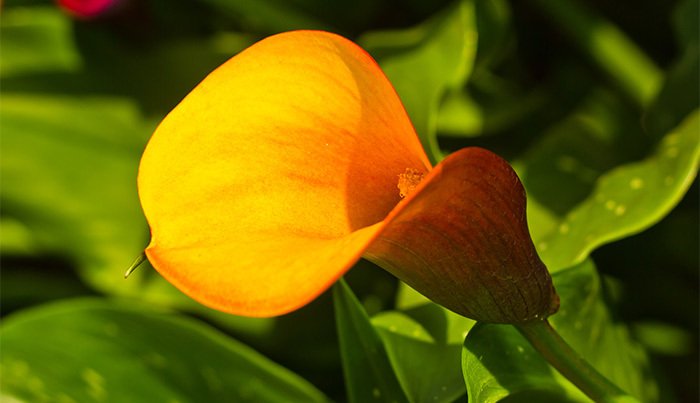 It is a yellow anthurium flower and it resembles the rising sun. It is a leaf with more yellow color at the cone and red color at the root. And it can grow up to 8 inches in height. Spring is the time when anthurium plants blossom and each plant produces 3 leaves. These flowers are extremely beautiful and for this reason, they are used for improving the interior décor.
Rare Cream Anthurium Plants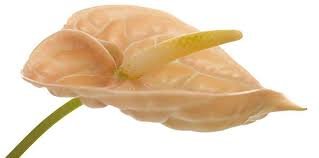 Cream anthurium stands out in the crowd due to its unique color. It looks most attractive because of the radiance that it gets from the cream color. While you can buy a cream anthurium from a local flower shop but it is better to grow it at home. And it won't consume much time or require much effort to grow the plant in a pot. A little sunlight and watering are sufficient to make the flower blossom in your home environment.
Sirion Anthurium
It is hot pink and it looks simply beautiful in interior settings. For example, you can place it close to your fish pond or close to a window where it gets proper sunlight. The advantage of this flower is it lasts long. The average lifetime is up to 30 days. You can buy a sirion anthurium from a florist shop or grow it in your home.
Bicolour Midori Anthurium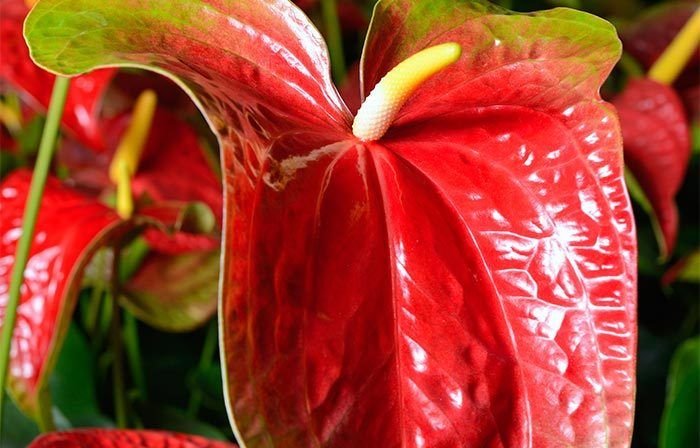 Bicolor midori anthurium is a leaf but it looks like a flower. It appears red but it is a combination of different colors. You can buy a flower from a local florist and decorate it in your vase for almost a month or grow one in your home.
Rare Shaded Anthurium Plant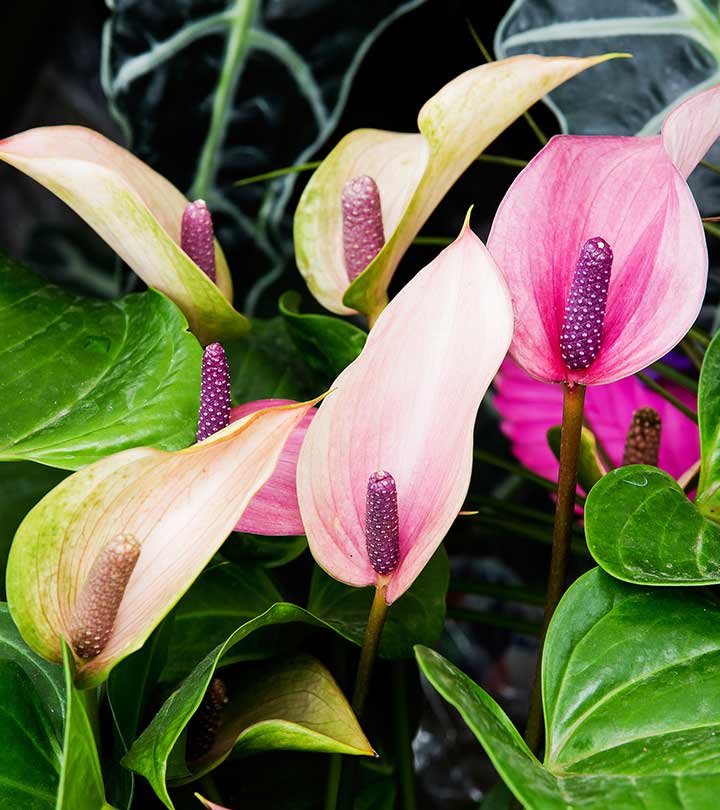 It is a very rare variety of anthurium plants but it isn't difficult to buy or grow. This long-lasting beautiful flower can say young in your vase for almost a month. Or you can grow it in your home and get a fresh flower for interior decoration. For more information please visit our site at https://www.searchom.com