Best Top Female Faces From The World
It is difficult to list the top 10 beautiful faces of the world because many should be included one would agree that the youngest models should be given preference over their experienced counterparts.
So, here're the top 10 youngest and the most beautiful faces of the world
Yael Shelbia


Born on 31 August 2001 in Nahariya, Israel, Yael Shelbia is an Israeli fashion model and actress. She's just 19 today but has already appeared in many modeling campaigns of the international level. And TC Candler listed her as the 3rd most beautiful face in 2018; 2nd most beautiful face in 2019 and the most beautiful face in 2020.
At Magazine named her Model of the Year 2020, but it was just the start of the world recognizing her beauty as she ruled the modeling world of Castro and Renuar in 2017 and 2018 respectively.
Lisa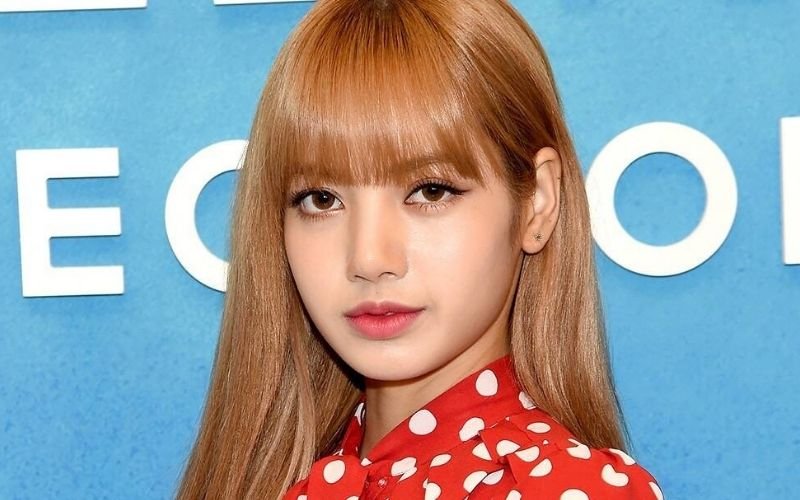 Born on 27 March 1997 in Buriram, Thailand, Lisa is a Thai rapper, singer, and dancer. But her best introduction is she's a proud member of Blackpink, the South Korean girl group formed by YG Entertainment.
She's a born dancer and this is evident from the fact that she started participating in dance competitions including "To Be Number One" at an early age of 4. She also represented her school in a singing contest "Top 3 Good Morals of Thailand" in 2009 and finished as a runner-up. Today Lisa has multiple modeling assignments under her sleeves. Also, she's a brand ambassador for many brands.
Meika Woollard


Born on 21 April 2004 in Victoria, Australia, Meika Woollard has been active in the modeling world since her childhood. She bagged her first modeling assignment when she's just 3-year-old. And this offer came to her as a surprise.
Meika was walking through a street with her mother and sister when a brand representative approached her mother with the modeling offer. But it was just a start as later Meika Woollard walked the ramp for brands like Mayer, Bardot Jr, Despite, and Country Road.
Tzuyu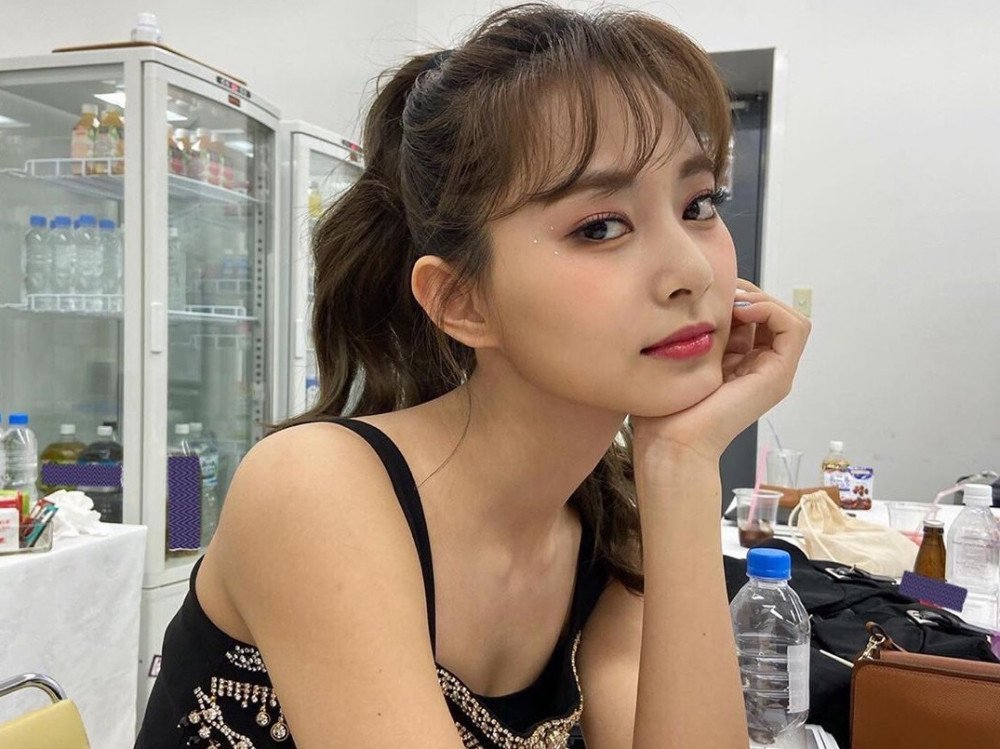 Born on 14 June 1999 in Tainan, Taiwan, Tzuyu is the youngest member of the girl group Twice. Also, she's the only Taiwanese member of the group. Her father enrolled her in a dance academy after seeing her interest in dancing. But her life changed when she was declared winner in a South Korean reality television show, Sixteen, on audience voting.
She ranked third on Gallup Korea's annual music survey in 2016, 9th in 2017, and 12th in 2019. The same year, TC Candler ranked Tzuyu as the most beautiful face in the world. Today Tzuyu is a leading model and TV presenter in South Korea.
Emilie Nereng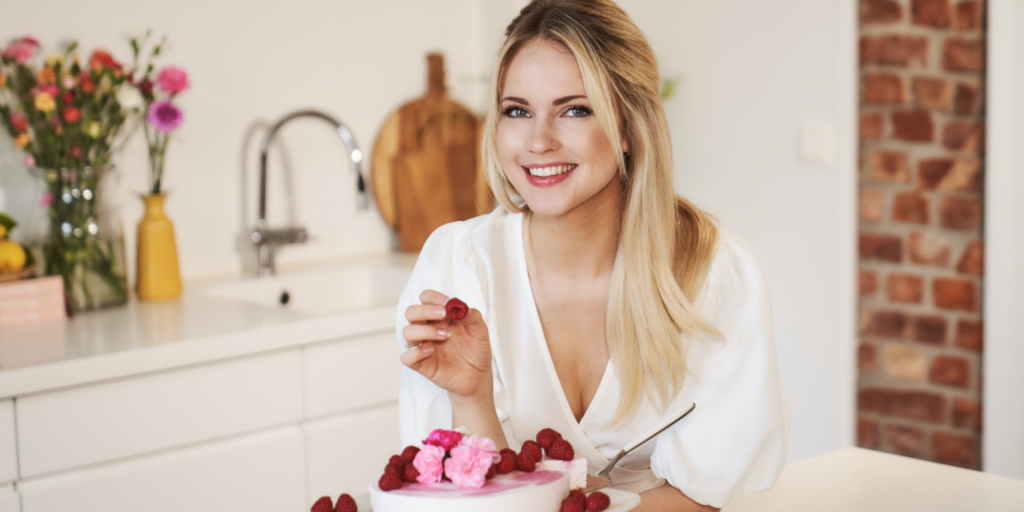 Born on 3 November 1995 in Honefoss, Norway, Emilie Nereng wears many hats. She's an avid blogger and her blog is one of the most-read blogs. Also, she's a popular singer as evident from her 2010 performance at the Radhusplassen in Oslo where she performed before an audience of 80,000 people.
Emilie Nereng is a model as well and she's appeared in the best fashion magazines Top and Julia. She's one more trait that is she's the youngest lecturer of Lillehammer College. And finally, Emilie Nereng was placed as the 8th most popular face in the 100 Most Beautiful Faces of 2019 by TC Candler. And she's made it to the top 100 four times in her life.
Thylane Blondeau
Born on 5 April 2001 in France, Thylane Blondeau became a model at a young age when she won the title of the Most Beautiful Girl in The World in 2007. After this feat, she was signed by leading designers including Dolce & Gabbana, L'Oreal, and Versace. Also, she got featured on the cover page of a leading fashion magazine Jalouse when she's 13.
She ranked first in the Independence Critics List of the 100 Most Beautiful Faces of 2018 and she appeared five times on the prestigious global list. Also, she's the title of being one of the shortest models with a height of 5'6".
Halima Aden
Born on 19 September 1997 in Kenya, Halima Aden first came to notice as the only woman wearing a hijab in the Miss Minnesota USA pageant and she finished as a semi-finalist. This contest got her world recognition and she's signed by IMG Models.
She has participated in the 2016 Milan Fashion Week and London Modest Fashion. Also, she appeared at the New York Fashion Week in 2017. She later served as a preliminary and telecast judge of the Miss USA 2017 pageant.
Nana
Born on 14 September 1991 in South Korea, Nana was a participant in the 2009 Asia Pacific Super Model Contest but her modeling career began much earlier during her school days when her work for the South Korean girl group After School was widely recognized. Also, she won many awards accolades starting the 7th Style Icon Awards in 2014. And latest in her awards are two KBS Drama Awards in 2020.
Today Nana has established herself as a versatile personality having footprints in movies, television series, and variety shows. Also, she's many awards and nominations that prove her talent.
Josie Lane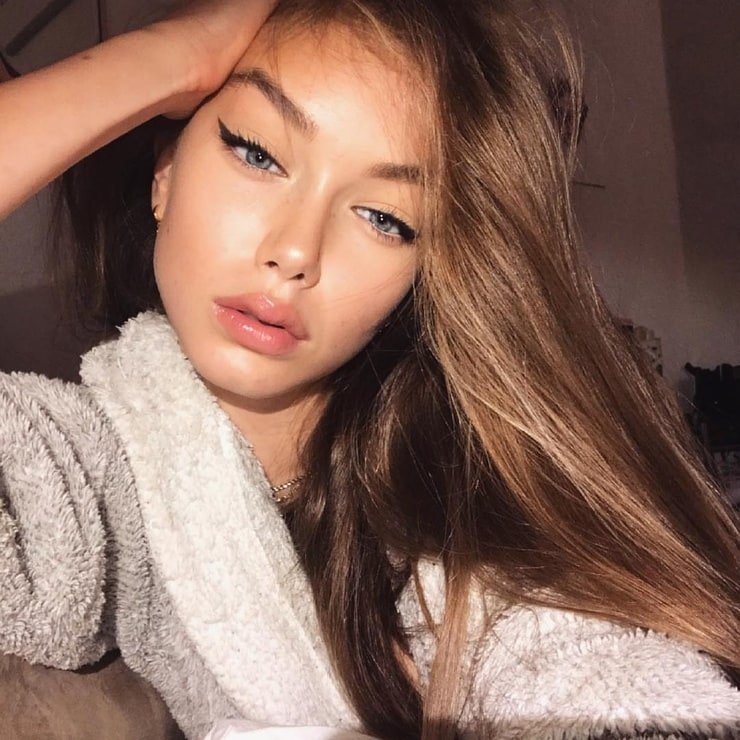 Born on 19 April 2001 in Brighton, England, Josie Lane is a leading English model that has graced the cover page of prestigious Wonderland magazine. Also, she's signed by IMG Models Worldwide. Also, she has been credited with the additional representation with Uno Models of Barcelona and Madrid. But it is just the start of her modeling life as the best is yet to come. Brighton beauty is also selected for TC Candler's Most Beautiful Faces list of 2020.
Nancy Jewel McDonie
Born on 13 April 2000 in South Korea, Nancy Jewel McDonie got the attention of the global audiences from her performance in the South Korean girl group Momoland. Impressed with a healthy and pure image, the popular skincare brand Some By Mi signed Nancy as an endorsement model for their products in January 2020.