Buy an anthurium flower for home decoration, if you want to decorate your home with flowers. Anthurium is a rare flower that is actually a leaf but it looks like a flower. It can grow up to 8 inches and it is available in rich colors.
Here're 15 rare varieties of anthurium flowers
Orange Anthurium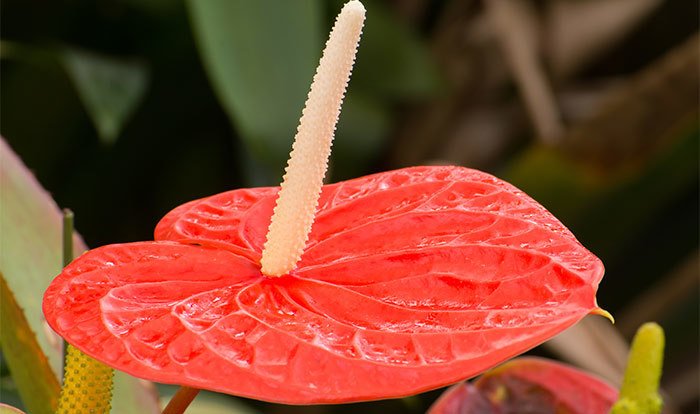 Orange is a rare color in flowers but you can grow an orange anthurium in your home. The flower has a deep yellow stem and a long leaf of orange shade that will add more colors to your home décor. And growing an anthurium plant isn't a hassle as it needs little care and effort to flourish.… Continue reading...