World's Top 15 Luxurious Jewelry Brands In 2022
It is only after wearing jewelry that you look complete. No matter what you wear, if you aren't wearing jewelry matching your dress, you won't look complete. And you will agree that diamond is the optimum choice. But the leading jewelers of the world have to offer more than simple diamond jewelry.
Let's Visit The Most Popular Jewelry Brands
Tiffany & Co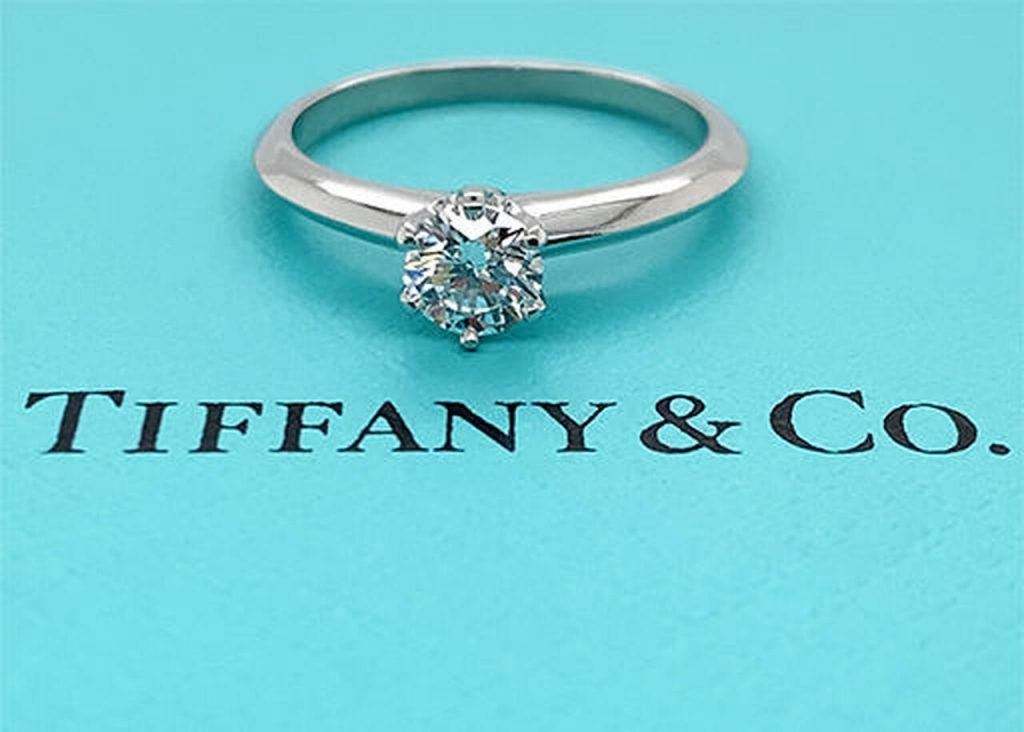 Tiffany & Co came into being in 1837 as Tiffany, Young, and Ells but changed to the present name in 1853. Headquartered in New York, it sells diamonds, colored gemstones, sterling silver, China silver, fragrances, stationery, watches, water bottles, leather goods, and personal accessories through its 326 stores opened across the globe.
Cartier
Founded in 1847 by Louis-François, Cartier is considered one of the most prestigious jewelry manufacturers in the world. Headquartered in Paris, it operates over 200 stores in 125 countries. It has been creating designs like Santos de Cartier, the sports watch, in 1904 to Taylor-Burton Diamond, a pear-shaped diamond, in 1969.
BvLgari
It is Bulgari but abbreviated as BvLgari. The brand was formed by Sotirios Voulgaris in Italy in 1884 as a small jewelry shop. But it soon became an international brand with a chain of retail stores across the globe. Today it is known for making jewelry, watches, fragrances, and leather goods. In jewelry, it has an exclusive bridal line for bridal makeup.
Harry Winston
Harry Winston, a noted American jeweler, founded Harry Winston Inc. in New York City in 1932. Winston became popular with Hollywood celebrities after he loaned diamonds to Jennifer Jones for the Academy Awards. The actress was the Best Actress nominee and she walked the red carpet dressed in his signature diamonds. Since then many Hollywood celebrities and corporates have become his clients.
Van Cleef & Arpels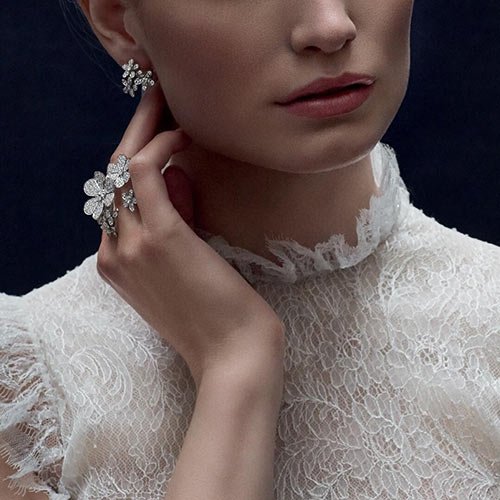 A Dutch diamond-cutter Alfred Van Cleef started this brand in 1896 with his father-in-law Salomon Arpels. Headquartered in Paris, it sells its products in standalone boutiques, independent stores, and boutiques within major department stores across the globe. In 1925, a bracelet with red and white roses fashioned from rubies and diamonds won the grand prize. Also, it designed the crown of Empress Farah Pahlavi of Iran.
Chopard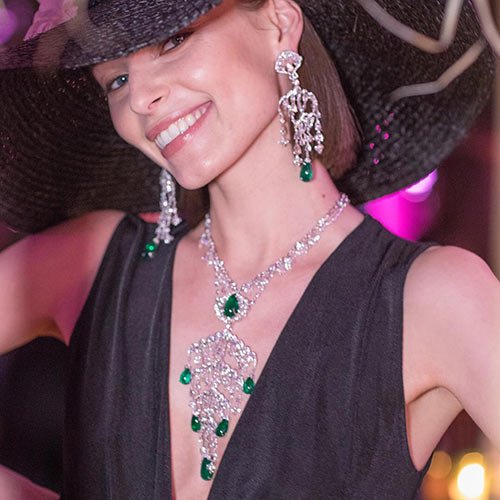 In 1860, a Swiss watchmaker, Louis-Ulysse Chopard, founded Chopard in Sonvilier, Switzerland. And this leading watchmaker and jewelry designer had Tsar Nicholas II of Russia as one of his esteemed clients. In recent developments, the company started making watches with its signature free-flowing diamonds behind sapphire glasses. In 1980, it expanded into making men's sports watches and women's diamond jewelry.
David Yurman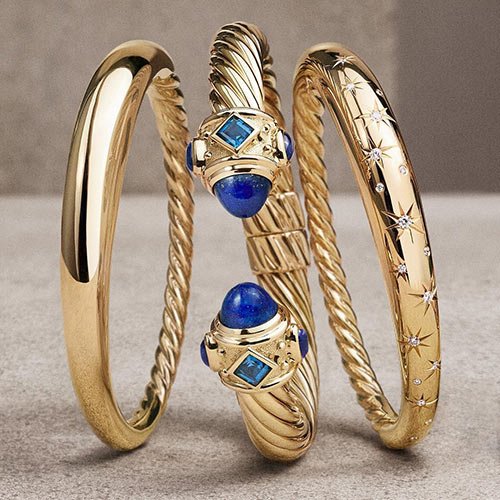 Founded by David Yurman in 1942, in New York City, it is a privately held American jewelry company known for its innovative designs. It creates designs in sterling silver and gold, but it is exclusively known for mixed metal designs. Also, he was the first jeweler to set diamonds in silver. The jeweler was also awarded multiple times for his innovative designs.
Buccellati
It is an Italian brand founded in 2011 but has a rich history dating back to 1919 when Mario Buccellati opened his first enterprise in Milan. Today this brand has a presence in every major city in the world including New York, London, Paris, and Hong Kong. And it is known for making jewelry designs in the form of animals and insects.
Boucheron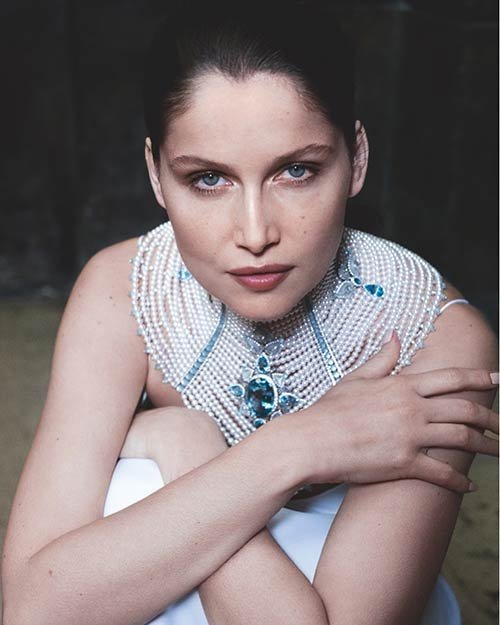 Founded by Frederic Boucheron in 1858, the brand is a French family dynasty known for making luxury watches, expensive jewelry, and fragrances. Also, the brand created the world's first High Jewelry limited edition cell phone, Vertu. In the retail business, the brand operates 34 stores worldwide. Also, it has 100 certified retailers to sell its products.
Hermes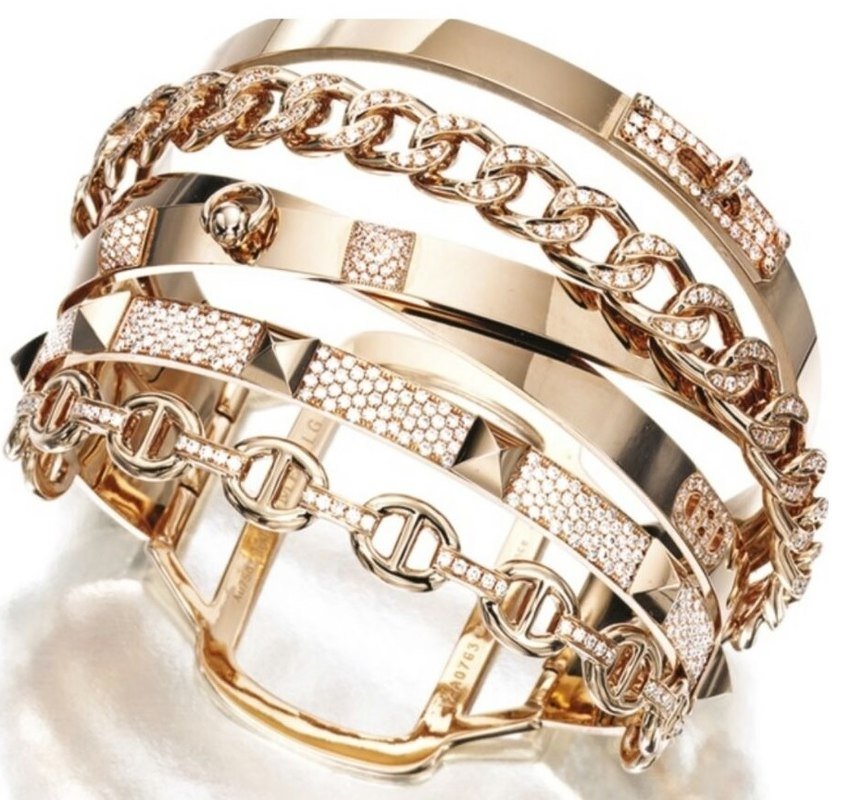 It is a French luxury design house established in 1837 by Thierry Hermes. The brand specializes in jewelry, watches, lifestyle accessories, home furnishings, and leather goods. A Duke carriage with a horse is its logo since 1950. The company has 14 product divisions that include leather goods, clothes, and other wares. It is more popular as a leather goods maker as 30% of its revenue comes from leather goods.
Chanel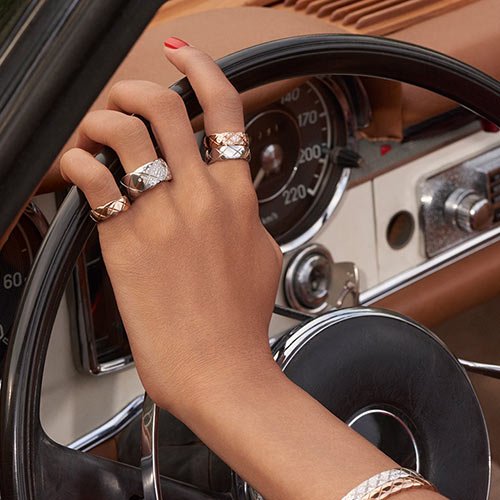 It is a French luxury fashion house founded by Gabrielle Bonheur also known as Coco Chanel in 1910. Gabrielle Bonheur was a fashion designer and was fondly called Coco in her youth. The Chanel brand focuses on women's readymade garments, luxury goods, and accessories. In 1932, it created "High Jewelry" and established a wristwatch division in 1987.
Dior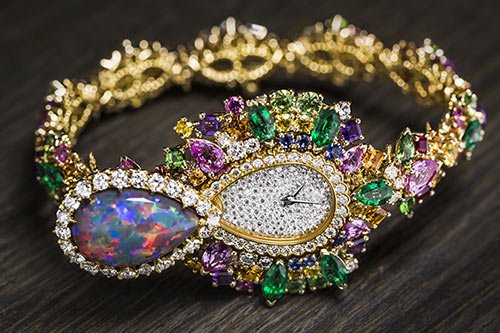 Founded in 1946 by French fashion designer Christian Dior, this French luxury fashion house is popular for making designer jewelry, apparel, handbags, and fragrances. Its jewelry falls on both ends of the spectrum. It has heavily encrusted multicolored gemstone watches for high-end buyers and fine jewelry for fashion-conscious women. This brand has a good understanding of the market and clients.
Mikimoto
Mikimoto is a lesser-known name in jewelry brands but those who love pearls are well aware of this name and its products. This brand is associated with pearly jewelry of high quality and design technique. A Japanese designer named Mikimoto Kokichi started this brand in 1899 in Tokyo and became the first brand to make jewelry with pearls. Soon it expanded to other cities of the world.
H. Stern
A Brazilian jeweler and businessman, Hans Stern, started the brand in 1945 to market Brazilian gems. At that time there was little demand for Brazilian gemstones. He started dealing in these gems and grew his company into a multimillion-dollar jewelry business. Today this brand has a strong presence and a loyal customer base. And its customers include Hollywood celebrities and corporate clients.
Graff
British jeweler Laurence Graff founded a vertically integrated company for the manufacturing and retail distribution of jewelry and watches in 1960. It opened its first store in 1962 and since then it has opened multiple stores across the globe. It is an international brand offering jewelry and watches to both celebrities and other fashion-conscious people.
For more information please vist our site at https://www.searchom.com/