Beautiful Beauties
Everyone defines beauty in different ways. Here we're presenting the 12 most beautiful faces of the world. Now it is up to you to rate these models according to your findings.
Here we go….
Gigi Hadid

Born: 23 April 1992 (California, US)
Occupation: Model
She was just two when Baby Guess signed her for modeling. With age, she continued to grow and get more awards and accolades. Would you believe that she made thirty-five appearances on international Vogue magazine covers in four years? Gigi Hadid has the credit of working with leading names in the fashion industry including Marc Jacobs, Chanel, Michael Kors, and Jean Paul.
Cara Delevigne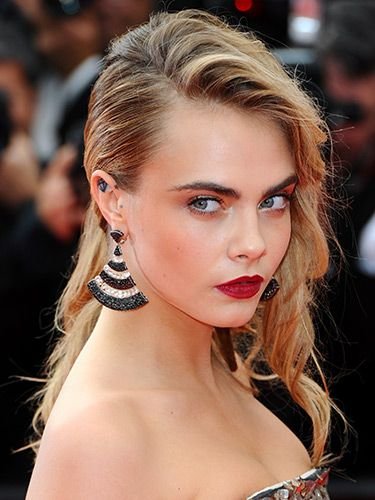 Born: 12 August 1992 (London, England)
Occupation: Model, Actress, Singer
Her first modeling assignment was an editorial shot for Vogue Italia. She was just 10-years old then. Later she won Model of the Year at the British Fashion Awards in 2012 and 2014. Her acting career started in 2012 when Joe Wright signed her for a minor role in the film adaptation of Anna Karenina. But her most notable movie was the 2015 romantic mystery film Paper Towns. She played Margo Roth Spiegelman in the movie.
Amber Heard
Born: 22 April 1986 (Texas, US)
Occupation: Actress
She started her acting career in 2006 with the horror film All the Boys Love Mandy Lane. But she caught the attention of the industry from her supporting roles in the movies Never Back Down (2008) and Pineapple Express (2008). Soon the DC Extended Universe invited her to join their team. She became Atlantean queen Mera of superhero films Justice League (2017), Aquaman (2018), and Zack Snyder's Justice League (2021).
Emma Stone
Born: 6 November 1988 (Arizona, US)
Occupation: Actress
Winner of an Academy Award, a British Academy Film Award, and a Golden Globe Award, Emma Stone had a passion for acting since her childhood. She debuted in acting at age eleven and went on to become the world's highest-paid actress in 2017. Also, Time magazine named her one of the 100 most influential people in the world. And she's known for working with both high-profile as well as low-budget independent films.
Deepika Padukone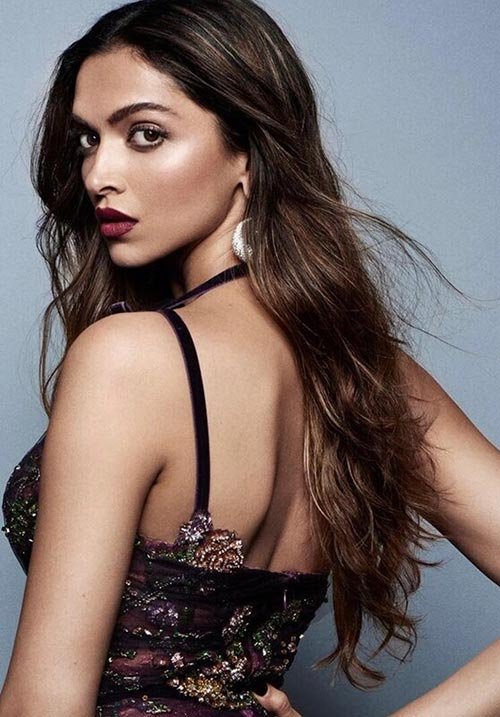 Born: 5 January 1986 (Copenhagen, Denmark)
Occupation: Actress
She is the winner of three Filmfare Awards. Also, she has been featured in the 2018 list of one of the 100 most influential people in the world by Time. In her teenage, she was a badminton player but she left a promising sports career to become a fashion model and soon started getting offers from films. Her first film came in 2006. It was a Kannada film Aishwarya. In public life, she writes columns for a newspaper and works as a brand ambassador for brands and products.
Liza Soberano
Born: 4 January 1988 (California, US)
Occupation: Actress, Model
Born into a Filipino-American family, Liza Soberano first got a modeling offer at the age of 12. When she became 13, a talent introduced her to Ogie Diaz who became her talent manager. He asked Liza to learn Filipino so she could get roles in movies. But nothing stopped her from becoming a famous personality. In 2015, The Philippine Star Lifestyle included her in "29 Most Bright & Beautiful" list. In 2017, was ranked first of "The 100 Most Beautiful Faces of 2017".
Rihanna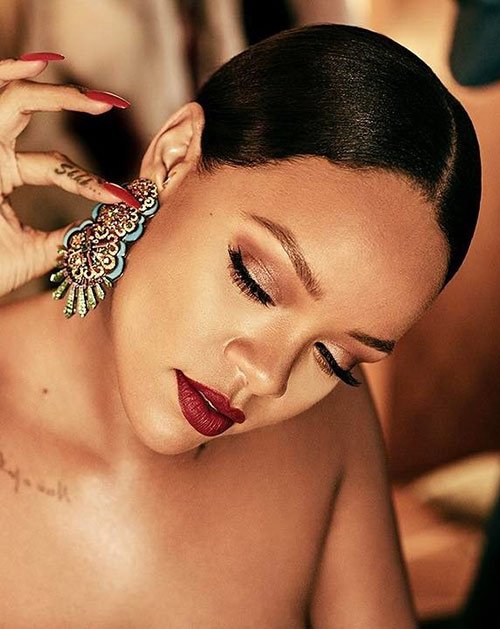 Born: 20 February 1988 (Saint Michael, Barbados)
Occupation: Singer, Businesswoman
One of the most popular Barbadian singers, Rihanna has a record of selling over 250 million records worldwide. She has been one of the best-selling music artists of all time. In 2012 and 2014, Forbes ranked her among the top ten highest-paid celebrities. In 2021, she was the wealthiest female musician. Her estimated net worth is $1.7 billion. In business, she founded a cosmetic brand Fenty Beauty and a fashion house Fenty.
Kendall Jenner
Born: 3 November 1995 (California, US)
Occupation: Model
Daughter of Kris Jenner and Caitlyn Jenner, Kendall Jenner is the shyest member of the Kardashian family. She began modeling at the age of 14 and soon started walking the runways for high-profile fashion designers in New York, Milan, and Paris. In 2015, Forbes included her in its list of top-earning models, and in 2017, she became the world's highest-paid model.
Scarlett Johansson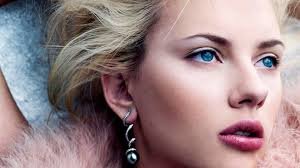 Born: 22 November 1984 (New York City, US)
Occupation: Actress, Singer
She's one of the few actresses who have featured multiple times on the Forbes Celebrity 100 list. As her films grossed over $14.3 billion worldwide, she became the ninth-highest-grossing box office star of all time. Her awards and accolades include two Academy Awards and five Golden Globe Awards. Her fans and media fondly call her Scar Jo but she hates this name. Also, she has no social media profiles.
Miranda Kerr
Born: 20 April 1983 (New South Wales, Australia)
Occupation: Model
She rose to prominence after becoming the first Australian Victoria's Secret model in 2007. She has been modeling since 13 and has constantly ranked on the Forbes list of highest-paid models. Kerr is also the owner of a group of organic care products called KORA Organics. Also, she has authored a self-help book.
Emma Watson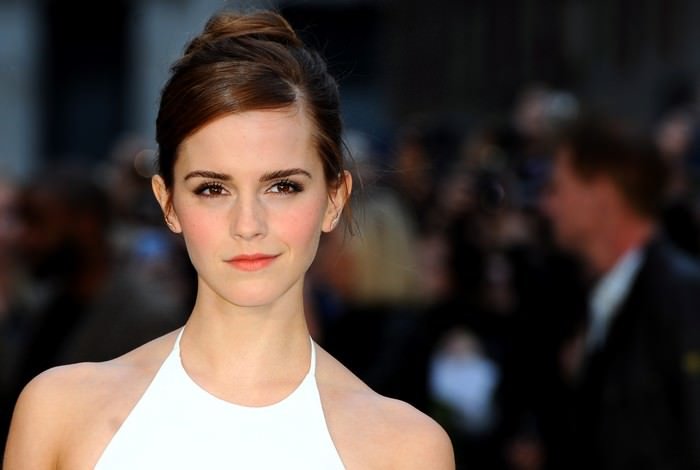 Born: 15 April 1990 (Paris, France)
Occupation: Actress
Emma Watson is a woman of substance as is evident from her professional life. She has worked in both blockbusters as well as independent films. Also, she works for women's rights. She has been on the list of highest-paid actresses by Forbes and Vanity Fair. Also, she has been featured in one of the 100 most influential people in the world by Time. She got training in acting in Oxford.
Adriana Lima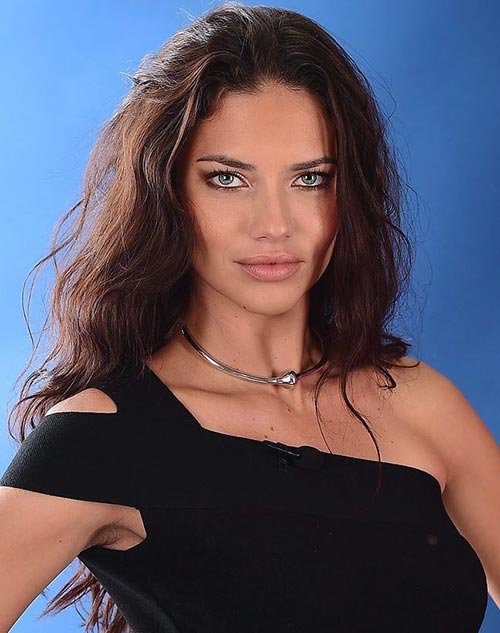 Born: 12 June 1981 (Bahia, Brazil)
Occupation: Model, Actress
She worked for Victoria's Secret Angel and the brand made her "the most valuable Victoria's Secret Angel" in 2017 because she was the longest-running model of the brand. But Lima never thought of becoming a model. But at the same time, she kept winning beauty contests in her elementary school. She entered the modeling industry on the request of a close friend who wanted to become a model.
For more information please visit our site at https://www.searchom.com/