Everyone defines beauty in different ways. Here we're presenting the 12 most beautiful faces of the world. Now it is up to you to rate these models according to your findings.
Here we go….
Gigi Hadid

Born: 23 April 1992 (California, US)
Occupation: Model
She was just two when Baby Guess signed her for modeling. With age, she continued to grow and get more awards and accolades. Would you believe that she made thirty-five appearances on international Vogue magazine covers in four years? Gigi Hadid has the credit of working with leading names in the fashion industry including Marc Jacobs, Chanel, Michael Kors, and Jean Paul.
Cara Delevigne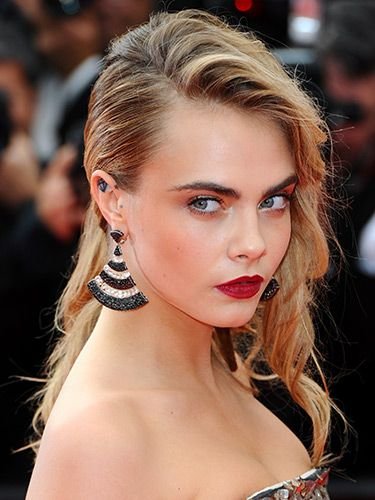 Born: 12 August 1992 (London, England)
Occupation: Model, Actress, Singer
Her first modeling assignment was an editorial shot for Vogue Italia. She was just 10-years old then. Later she won Model of the Year at the British Fashion Awards in 2012 and 2014. Her acting career started in 2012 when Joe Wright signed her for a minor role in the film adaptation of Anna Karenina. But her most notable movie was the 2015 romantic mystery film Paper Towns. She played Margo … Find more