Top 10 German Beauties
Meet 10 beautiful German women that made a striking career in their respective fields including modeling, acting, TV presentation, hosts, and much more.
Here we go….
Claudia Schiffer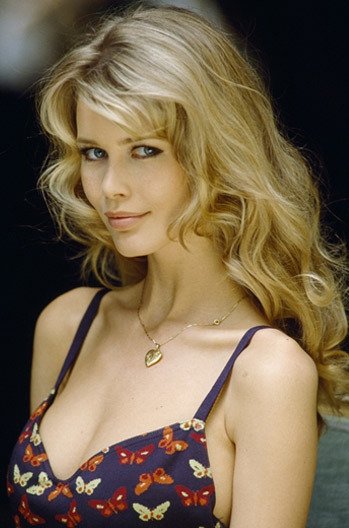 Claudia Schiffer is the model with the most magazine covers. It is a record she made by getting featured on over 1000 magazines. But few people know that this supermodel wanted to become a lawyer and that she even worked in her father's law firm. Her becoming a model was no less than a miracle. In 1987, the head of a leading model agency spotted Claudia, who was just 17 then, in a nightclub and called her Paris for a photo shoot that appeared on the cover of Elle.
Tatjana Patitz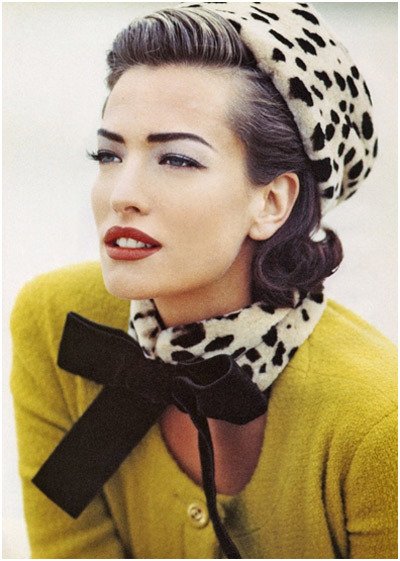 Who can forget "Freedom! '90" and Patitz who was one of the five supermodels that appeared in the video. But there is a lot to discuss this supermodel who worked hard to enter the elite modeling business. Patitz is also associated with editorial writing, advertising, and above all with fine-art works of leading photographers like Herb Ritts and Peter Lindbergh. Her name is associated with leading songwriters and bands of her time. Brands like Cartier, Revlon, Levi, Pantene, and Dockers also took her services to highlight their presence. She did international television commercials for those brands.
Giulia Siegel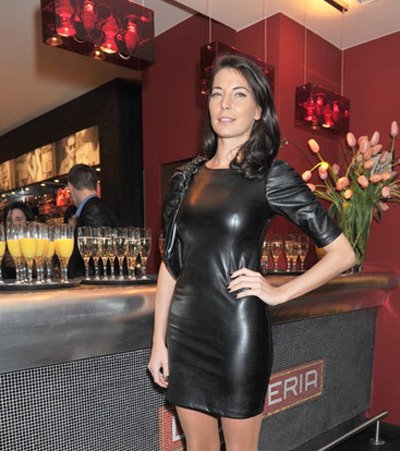 Siegel inherited modeling from her father Ralph Sigel, who was a popular composer and producer. Giulia Siegel started modeling at the age of 19 and then moved to television where she did many commercials for various brands. But the big break in her career came in 1994 when she got opportunities to work in German soap operas and to her surprise, she received offers from differing production houses because of her popularity. By the year 1999, she had started hosting German television shows and in 2004, she was invited to host the German McDonald's Chart show.
Bettina Zimmermann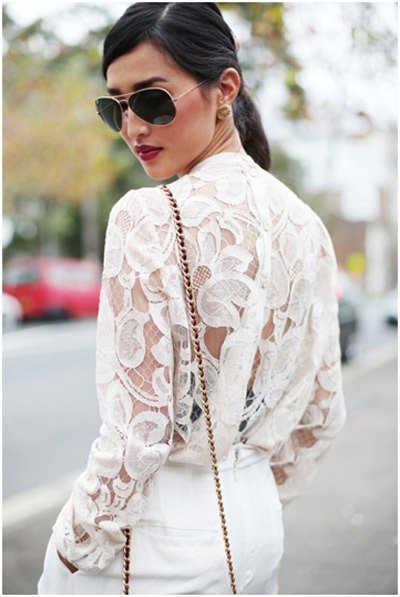 Did you remember the 2004 disaster film Post Impact? She played Anna Starndorf in that movie. Or you can search a 2008 science fiction movie, Lost City Raiders in which she essayed the character of Giovanna Becker. Bettina Zimmermann is a model but she is known more as an actress due to the impressive roles she played in a couple of movies she did in her acting career. While her career was short but it was more than fulfilling. She left her mark on the entertainment industry with her looks and acting.
Julia Stegner
Julia Stegner was the best basketball player during her school days. Since she is 6-feet tall, she was just perfect for joining the basketball team. Do you know what her basketball teammates used to call her? They used to call her "Beanpole" due to her towering height. But destiny has something else for her in-store. Julia was planning to study accounting after high school but was discovered by the biggest modeling agency in Germany and invited for modeling. Later she was appeared in leading fashion magazines and featured in calendars. Also, big brands request her to open their stores in various places.
Henriette Richter-Röhl
She excelled in whatever she did because of family support and inherited talent. Both her parents were stage performers. Her brother and cousins are also notable actors. Henriette Richter-Röhl started her journey in the entertainment industry with classical singing and won numerous singing competitions. She then moved to television audiences who praised her roles even when she was doing only supporting roles at that time. In 2003, she went to the University of Music and Performing Arts Graz to learn acting and received the Förderpreis Deutscher Film in 2005 for "Best Actress" for her role in a comedy film, Grenzverkehr.
Lena Gercke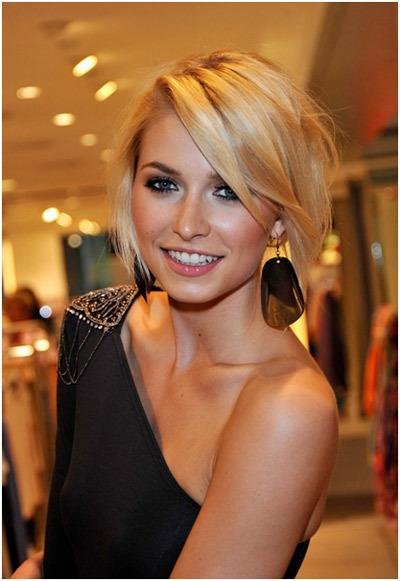 Winning the first season of Germany's Next Topmodel was a big breakthrough in her modeling career, but she had already won a casting competition well before becoming a supermodel. Gercke had already won a casting call in 2004. It was from the fast-food chain Burger King. While it wasn't from big modeling but it boosted her confidence that helped her in making a striking career in modeling. Winning the top model contest made her the most wanted model. She received modeling offers from leading agencies including IMG Models in Paris.
Judith Rakers
She was a part-time radio presenter but later became a full-time television presenter. She isn't in modeling but her career is no less attractive than that of a supermodel. She studied journalism, German philosophy, and history in college and also worked for radio channels. After completing her studies, she moved to television and took little time in leaving a permanent mark on the television industry. She became a presenter and newsreader. Today she's a popular face of television. And there could be little disagreement that her flawless beauty played a crucial role in becoming a television presenter.
Diana Amft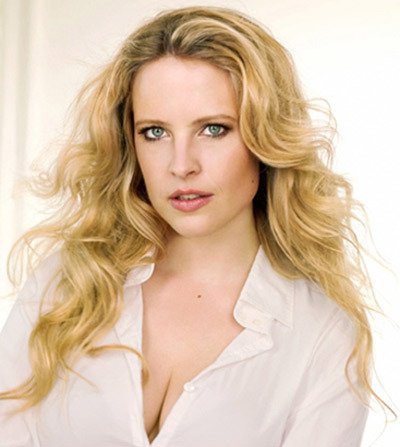 She had no plans to become an actress as she took training to become a judicial assistant and worked in a video library in her school days. In 1999, when she was just 20 years old, she appeared in theaters from where she got opportunities to work in television. And it proved a big transition in her career. She worked with noted people and played memorable roles including the RTL sitcom Doctor's Diary in which she played Gretchen Haase. Also, she considers that role as a breakthrough in her career. But acting isn't the only thing she loves most. She also loves writing and she has been writing children's books since 2010.
Laura Berlin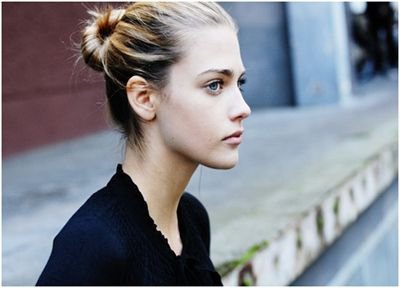 Laura Berlin can be called a born model as she received the opportunity to enter into the field of modeling by luck. She was just 15 when a modeling agency offered her to become a model. And at 17, she got featured on the cover page of the Italian edition of Elle. At 19, she made her first television appearance. The steady progress she made in her career is due to her flawless beauty.