Meet 10 beautiful German women that made a striking career in their respective fields including modeling, acting, TV presentation, hosts, and much more.
Here we go….
Claudia Schiffer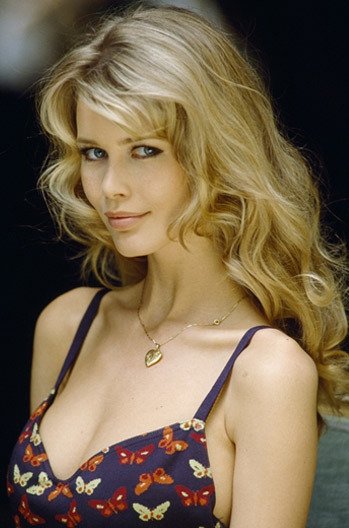 Claudia Schiffer is the model with the most magazine covers. It is a record she made by getting featured on over 1000 magazines. But few people know that this supermodel wanted to become a lawyer and that she even worked in her father's law firm. Her becoming a model was no less than a miracle. In 1987, the head of a leading model agency spotted Claudia, who was just 17 then, in a nightclub and called her Paris for a photo shoot that appeared on the cover of Elle.
Tatjana Patitz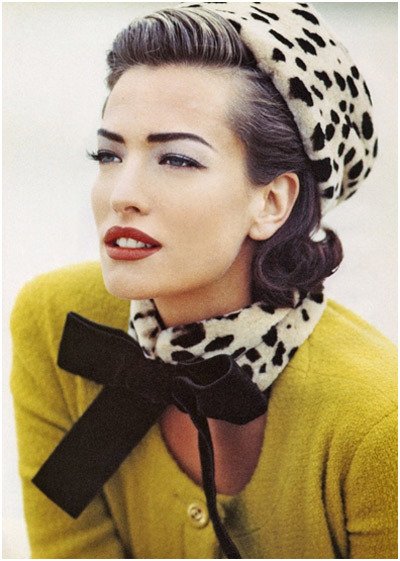 Who can forget "Freedom! '90" and Patitz who was one of the five supermodels that appeared in the video. But there is a lot to discuss this supermodel who worked hard to enter the elite modeling business. Patitz is also associated with editorial writing, advertising, and above all with fine-art works of leading photographers like Herb Ritts and Peter Lindbergh. Her name is associated with leading songwriters and bands of her time. Brands like Cartier, Revlon, Levi, Pantene, and Dockers also took her services to highlight their presence. She did international television commercials for those brands.
Giulia Siegel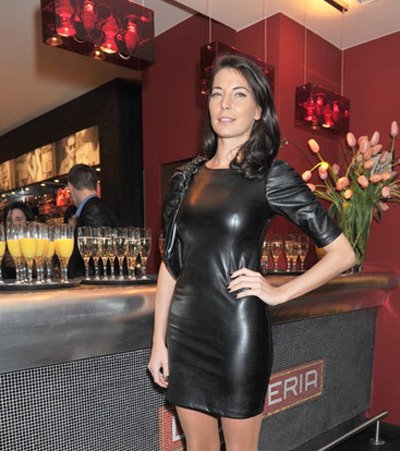 Siegel inherited modeling from her father Ralph Sigel, who was a popular composer and producer. Giulia Siegel started modeling at the age of 19 and then moved to television where she did … Find more