Princess Letizia Of Spain Shares Her Beauty, Makeup, And Fitness Secrets
Queen Letizia is a perfect modern avatar of royal beauty & makeup. This Spanish beauty even leaves Hollywood divas far behind in fashion, fitness, and modernity. She's 48 and a mother of 2 but she looks much younger than she is.
Here're 10 beauty, makeup, and fitness secrets of Queen Letizia
Queen Letizia Makeup & Beauty
Golden Locks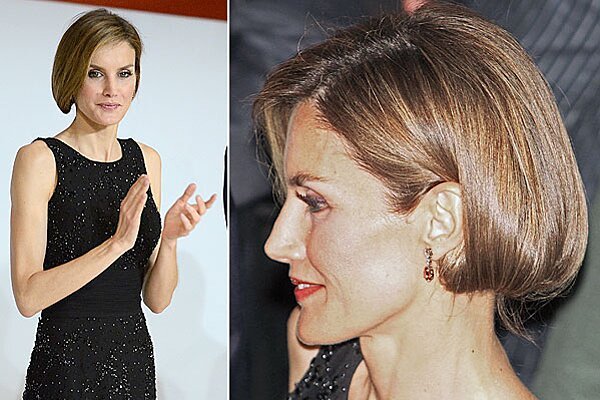 This Spanish princess dazzles the world with her long brunette hair. And she likes variety in hairstyles. She wears different hairstyles and keeps changing her haircuts to suit her dresses. For example, she loves straight and open haircut most but she's often seen in curly hair at some evening parties.
Black and White
While the princess has a colorful wardrobe with dresses of different colors for different occasions, she uses black and white more than often. It seems that B/W are her signature colors. She loves brands as well. The princess had her wedding gown woven with silk. It features high collars and laces. But she is usually spotted in knee-length black or white bodycon dresses.
Footwear
Princess Letizia has an amazing collection of footwear to match her pretty dresses. Her love for heels is well-known and her collection includes pumps, ballerinas, and stilettos. Depending on the dress, she chooses a plain or sequined heel. She wants everything from tip to toe to be perfect and perfection is achieved only when you pay heed to your needs.
Experimenting For Style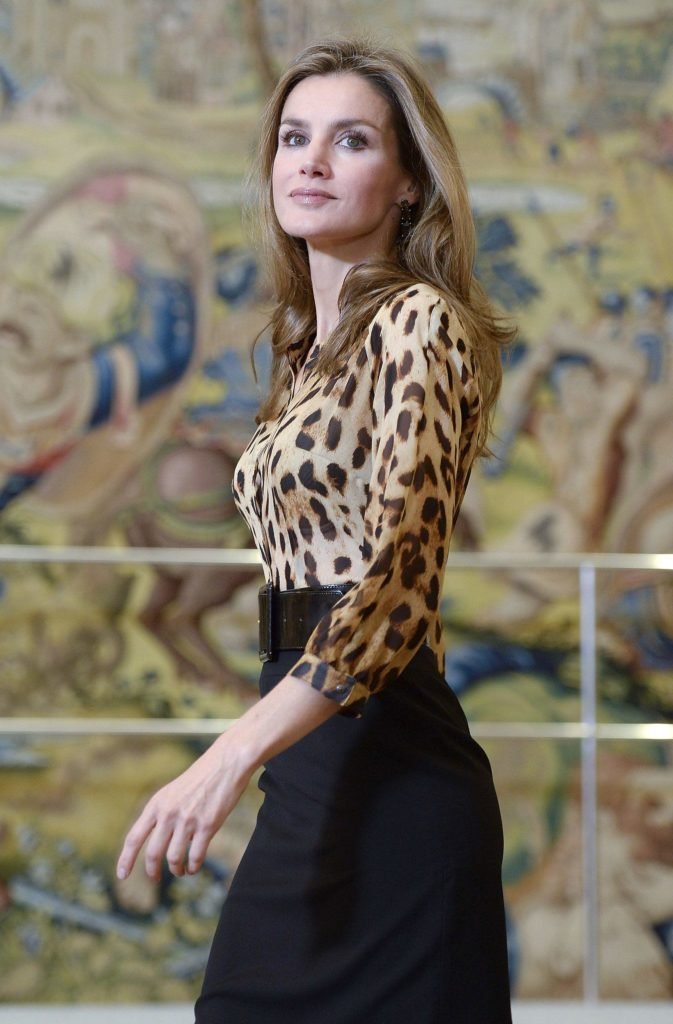 The princess is always excited about experimenting with new ideas like showing up in a blush long gown at a high-profile wedding in 2011. As a royal fashionista, she keeps her fans and media busy with her latest fashion trends and canny outfits. The media is simply crazy about her new looks and styles. Leading fashion magazines publish her pictures on their cover pages.
Makeup
Blessed with fruity and radiant skin, this royal princess knows the makeup tricks that can help in maintain her youth even at an advance age. She maintains a perfect balance in makeup.
For example, she is a regular at spas, facials, toning, and de-stressing exercises. She's earned a body of gold that allows her to sparkle her way through public and get noticed.
Perfect Balance of Makeup
Princess Letizia is never overdone with makeup. Also, her makeup never breaks. She loves green eyeliner as it matches with her sparkling green eyes but she sometimes uses brown eyeliner.
Look Natural
Her cheeks are always filled with very light coral pink or peach color that looks natural. Also, she makes sure that the strokes of color are always perfect. This color blends well with her natural skin color.
Lipstick
Mild pink is her favorite lipstick color but she sometimes uses mauve to make her lips look postcard perfect. But when it comes to formal meetings, this royal lady prefers keeping it loud.
Fitness
Her fitness defies her age. She looks much-much younger than her actual age. She looks like in her twenties when she is in her forties. And the secret behind this fitness is her tough exercise regimen and love for sports.
Love for Sports
She's a mother of two kids but she can still rock her body like a teenager. Also, her fitness allows her to embrace any dress without any worries. It is her love for sports that keeps her going and keeps her body fit and toned.
Remain Active
Princess Letizia adopts an adventurous outlook towards life. She loves playing tennis, skiing, and sailing. She remains active all day and her activities involve from taking part in sporting events to social work. She remains busy all the time.
Style Icon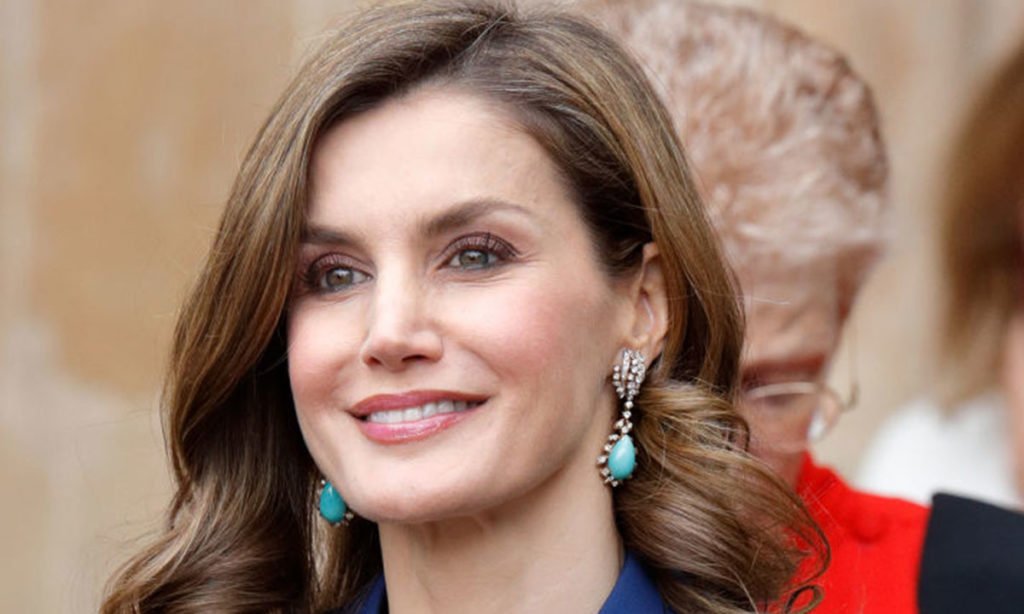 Princess Letizia is a style icon not because of her fitness, makeup, or beauty. She rules many hearts with her smart personality and independent nature. She's a royal but behaves like an independent woman of substance.
Princess Letizia lives a royal life but she comes from a middle-class family. She studied journalism at the Complutense University of Madrid and advanced journalism at the Institute for Studies in Audiovisual Journalism. She also worked as a journalist for ABC and EFE and was a news anchor at CNN+ and Television Espanola.