Best Top Female Faces From US
America is the country of models, actresses, hotties, and beauties. Many women deserve to be included in the top 10 list of the most beautiful faces in the US but you need to be choosey when making the list of top faces. Here're the top 10 faces of America

Jessica Alba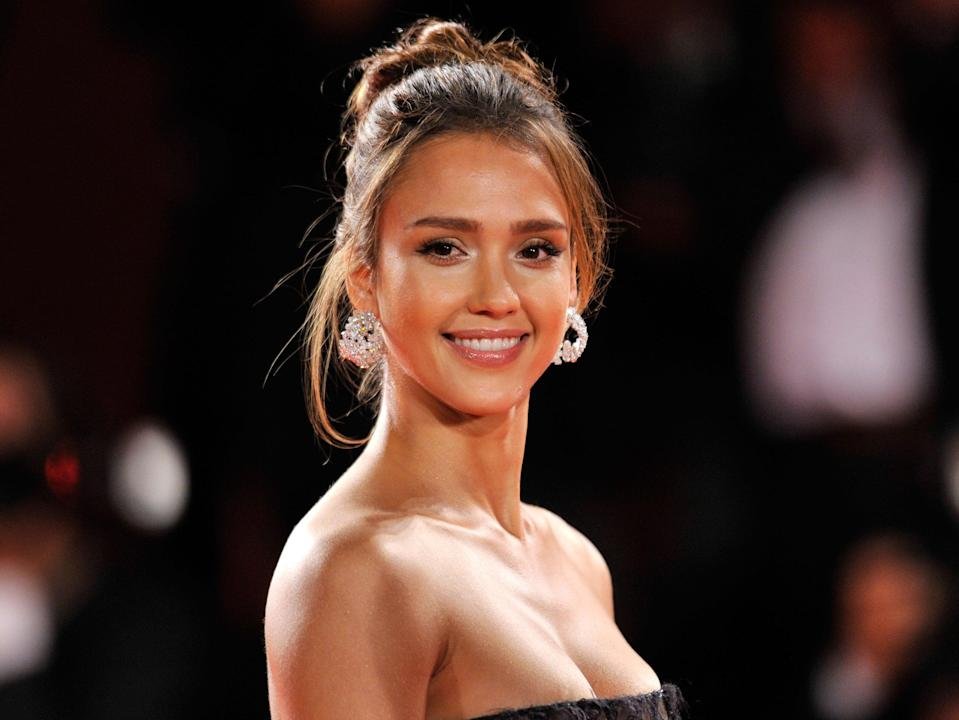 Born on 28 April 1981 in California, US, Jessica Alba achieved prominence at the early age of 19 when she received a Golden Globe nomination for her performance in a television series Dark Angel (200-2002). And she took no time in establishing herself as a successful Hollywood actress.
Jessica Alba can be called a born actress as she won the grand prize for free acting classes in a Beverly Hills acting competition in 1992. She's just 11 then. And she started getting offers for movies soon after her training.

Hillary Duff
Born on 28 September 1987 in Houston, Texas, US, Hillary Duff has been acting since her teenage. Also, she has been winning accolades since she began acting. Her first award was a teen idol for that little character she played in the television series Lizzie McGuire (2001-2004).
Hillary Duff acted in numerous films including Agent Cody Banks (2003) and A Cinderella Story (2004). Elated by her success in the entertainment industry, she started her fashion business is also gave huge returns to her. Also, she's a noted singer, songwriter, producer, and writer.

Britney Spears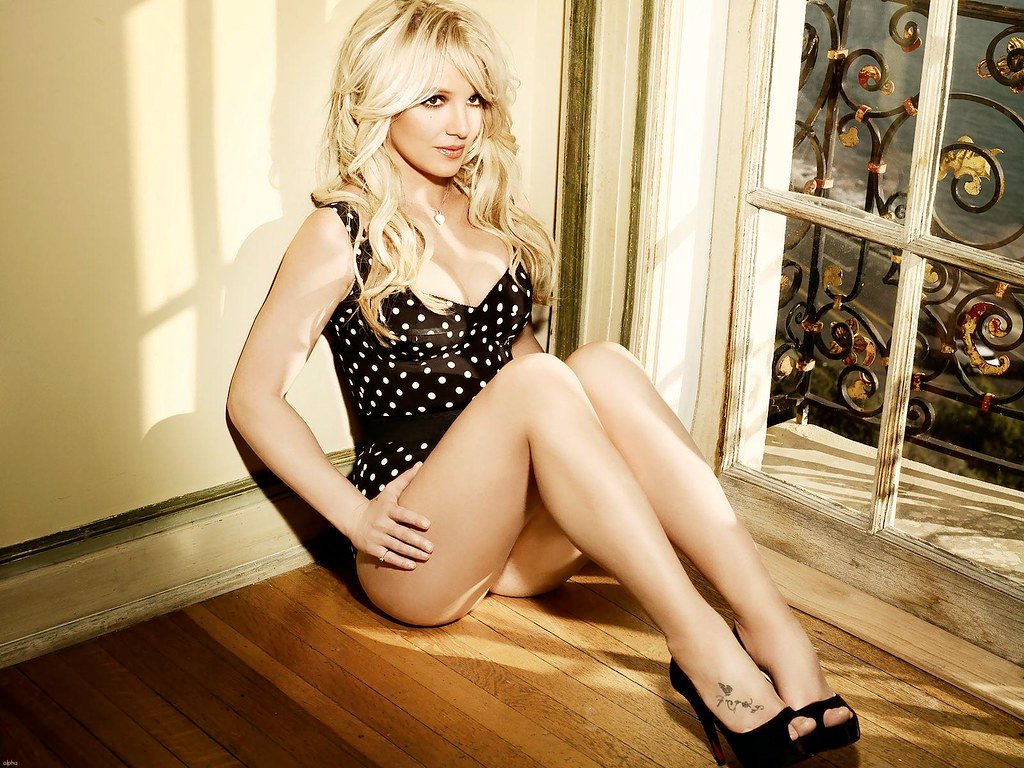 Born on 2 December 1981 in Mississippi, US, Britney Spears is popularly called Princes of Pop because she revived teen pop. She was just 15 when she signed with Jive Records for her first two albums that turned out to be a record success making Spears the most popular teenage artist of all time.
Today Britney Spears holds a Grammy Award, 15 Guinness Records, 6 MTV Video Music Awards, and numerous other awards. According to BBC, Britney Spears has already sold over 100 million records worldwide up to 2017.

Megan Fox
Born on 16 November 1986 in Tennessee, US, Megan Fox is better known as a sex symbol because of her public image and looks. A recipient of two Scream Awards and four Teen Choice Awards, Megan has been a hot favorite of magazines like Maxim, Rolling Stone, and FHM.
Megan Fox was voted The Sexiest Women in the World by FHM readers in 2008 after which Maxim also included her in Hot 100 lists. In 2012 and 2017, People named her the Most Beautiful at Every Age. Fox had been training for dance and drama when she was 5 and it is evident from her success story.

Jennifer Anniston
Born on 11 February 1969 in Los Angeles, California, the US to actors John Aniston and Nancy Dow, she got the talent of acting from her parents. But her first role in the 1988 film Mac and Me went uncredited and she had to wait until 1990 when she got her first major role. It was a horror-comedy movie, Leprechaun.
Soon Jennifer Anniston reached the height of her acting career where she became the highest-paid actress of the 1990s. Her films grossed over $1.6 billion worldwide at that time. Also, she achieved international fame.

Julia Roberts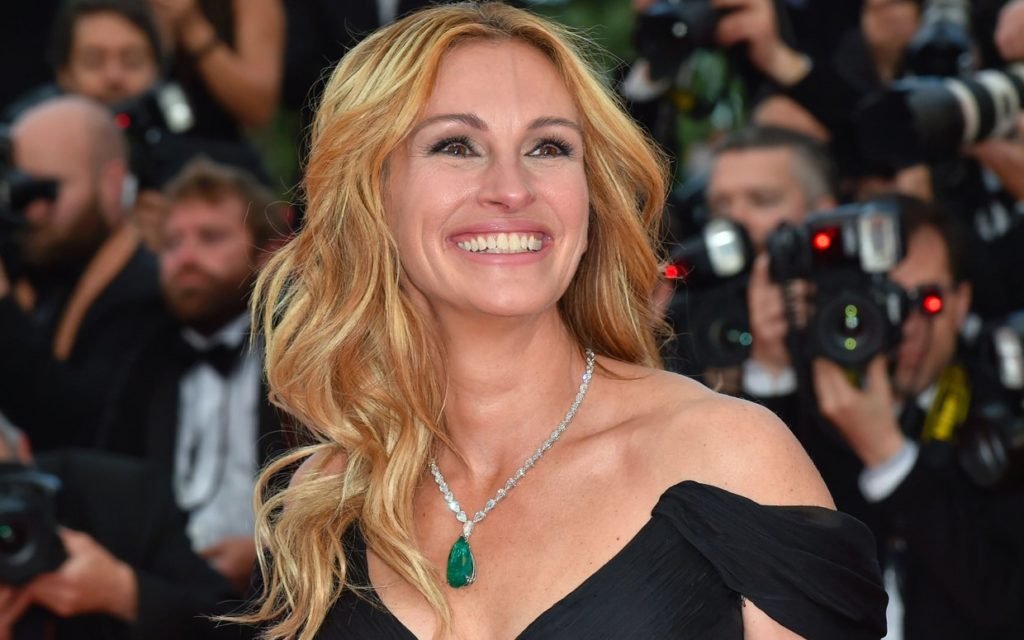 Born on 28 October 1967 in Georgia, US, Julia Roberts is one of the most bankable actresses in Hollywood. She's over 20 movies that grossed over $100 million at the box office. Also, she's numerous awards and accolades including an Academy Award and three Golden Globe Awards.
Julia Roberts is better known for her Mona Lisa Smile (2003) movie for which she even got the highest price of $25 million. She's also known as Leading Lady after her role in the romantic comedy film Pretty Woman (1990). This movie earned over $3.8 billion worldwide.

Beyonce Knowles
Born on 7 September 1981 in Houston, Texas, US, Beyonce Knowles has been performing in singing and dancing competitions since her childhood. In the 1990s, she became the lead singer of Destiny's Child. And she went on receiving awards and accolades. She became one of the best-selling music artists of all time.
In 2013, Beyonce Knowles became one of the bestselling music artists of all time after her solo album recorded high sales – 17 million in America and over 75 million worldwide. And her success led her to endorsements and partnerships starting with big brands including Pepsi, Tommy Hilfiger, and Emporio Amani.

Angelina Jolie
Born on 4 June 1975 in Los Angeles, California, US, Angelina Jolie has been the highest-paid actress multiple times due to her acting, talent, and performance. Also, she's a humanitarian working as an ambassador for UNHCR and has been awarded multiple times for all the good work UN and other prestigious institutions.
Angelina Jolie started her acting career as a child actor from the 1992 movie Lookin' to Get Out. But had to wait for a decade for her second movie that was Cyborg 2 (1993). Her first lead role movie was Hackers (1995) but it was cable movies George Wallace (1997) and Gia (1998) that gave her an Academy Award.

Cameron Diaz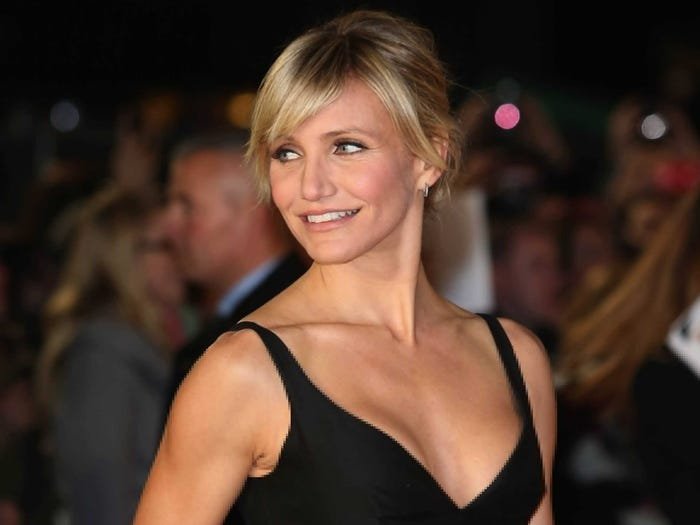 Born on 30 August 1972 in San Diego, California, US, Cameron Diaz is a versatile actress but better known for her comic role in the 1994 comedy movie The Mask that was also her debut movie. She started modeling at 16 and her first modeling contract was with Elite Model Management. And she didn't hesitate in getting photographed and videotaped topless for a lingerie brand at 19.
In her long career spanning over a decade, she won many accolades and awards. Her movies collected over US$7 billion worldwide and she became the highest-paid actress over 40 in the US.

Marilyn Monroe
Born on 1 June 1926 in Los Angeles, California, US, Marilyn Monroe is the most beautiful woman in the history of America. She's an actress, model, and singer popularly known as a "blonde bombshell". Her movies grossed over $200 million and she had been the highest-paid actress for a decade.