Best Top Female Faces From Pakistan
The Pakistani film industry has produced many women of substance that present TV shows, work in serials, and perform lead roles in movies. Some of the Pakistani beauties have even worked in cross-border films.
Here're the top 10 Pakistani beauties. They belong to different areas but they represent the Pakistani entertainment industry and they are the face of Pakistani media for the world.
Mahira Khan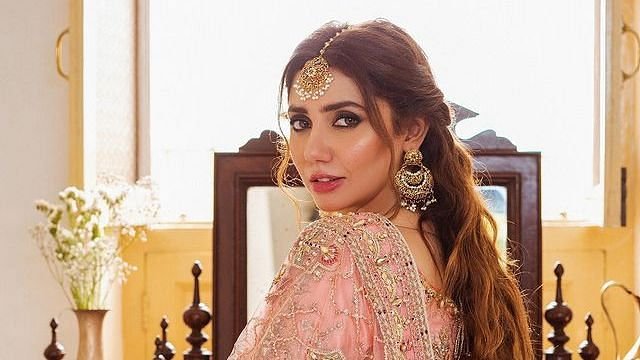 Born on 21 December 1984 in Karachi, Sindh, Pakistan, Mahira Khan is one of the few that earned accolades for everything they do. For example, Mahira Khan won the Lux Style Award for Best Television Actress for her performance in the Humsafar TV serial that she did at the start of her career.
Mahira Khan also starred against Shar Rukh Khan in Raees and thus became part of the 100 Crore Club of Bollywood. And few people know that she is a good singer as well. Her singing career started with a 2017 social drama Verna and her performance won her Lux Style Award for Best Actress in 2018.
Saba Qamar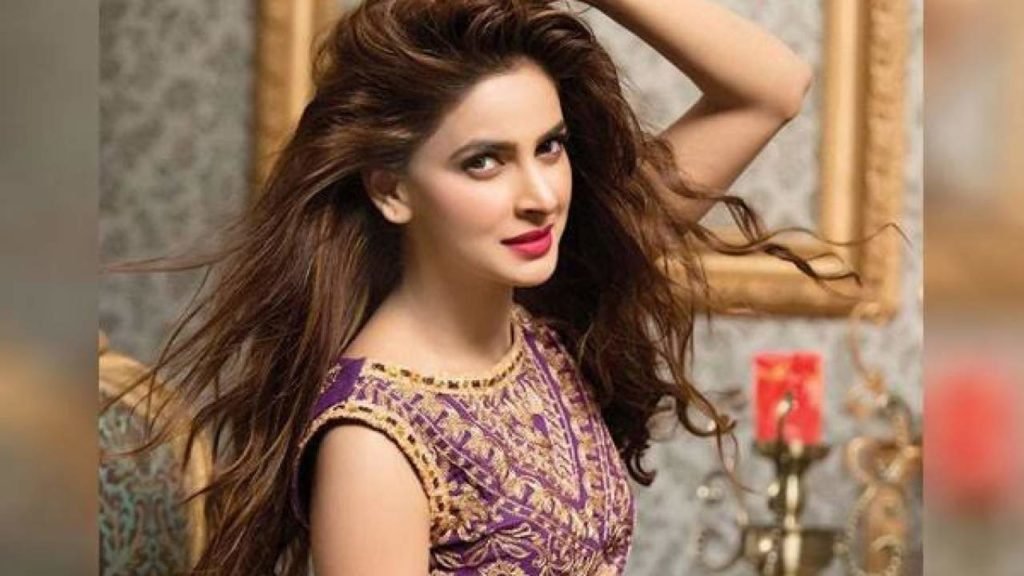 Born on 5 April 1984 in Hyderabad, Sindh, Pakistan, Saba Qamar is one of the highest-paid celebrities in Pakistan. Her performance in the Pakistani entertainment industry won her many awards and accolades but she's better remembered for portraying a modern image of women in Urdu television in stark contrast to the tradition.
She even proved her talent across the border. Her performance in the Bollywood movie, Hindi Medium, against Irfan Khan won her the Filmfare Award for Best Actress nomination. Also, that was the highest-grossing of Indian movies of that time. Pakistan government also recognized her talent by awarding her with Tamgha-e-Imtiaz (2012), and the Pride of Performance (2016).
Sanam Saeed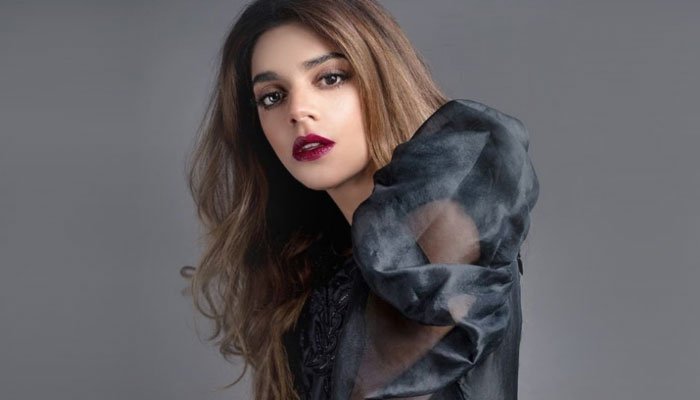 Born on 2 February 1985 in London, UK, Sanam Saeed is popularly known as Kashaf Murtaza, a character she played in the popular television serial, Zindagi Gulzar Hai. And she even received the Lux Style Awards for Best Television Actress for her performance. But it was just the beginning of a stunning career for her.
After graduating in film and theatrical studies at Lahore, Saeed chooses television to start her career and rose to prominence with her second TV serial. Also, she kept doing modeling for which she got Loreal Paris Award in 2012.
Maya Ali
Born on 27 July 1989 in Lahore, Punjab, Pakistan, Maya Ali entered the entertainment industry against the wishes of her father and proved that she is born to be a star. And today she's the most followed actress in Pakistan with 5 million followers on Instagram.
Her career kicked off in 2012 as a video jockey in Samaa and Dunya. But her debut role in telenovela Durr-e-Shehwar proved to be a breakthrough in her career. Maya Ali won many awards and nominations including one Lux Style Award. Also, she's been in the media glare in different roles from being brand ambassadors of a charity organization to the cricket team.
Sanam Baloch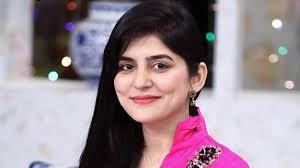 Born on 14 July 1986 in Karachi, Sindh, Pakistan, Sanam Baloch is one of the highest-paid actresses of Pakistan. She started her career as an anchor in a talk show with the KTN television channel and soon became a renowned anchor. But her acting career took off with the long play Kalaq and the Hum TV drama Dastaan.
Sanam Baloch is a noted television star with plenty of awards and accolades that include three Lux Style Awards, two Pakistan Media Awards, and numerous other awards. She once signed two movies Bin Roye and Balu Mahi but canceled the contract to focus on her TV work.
Ayesha Khan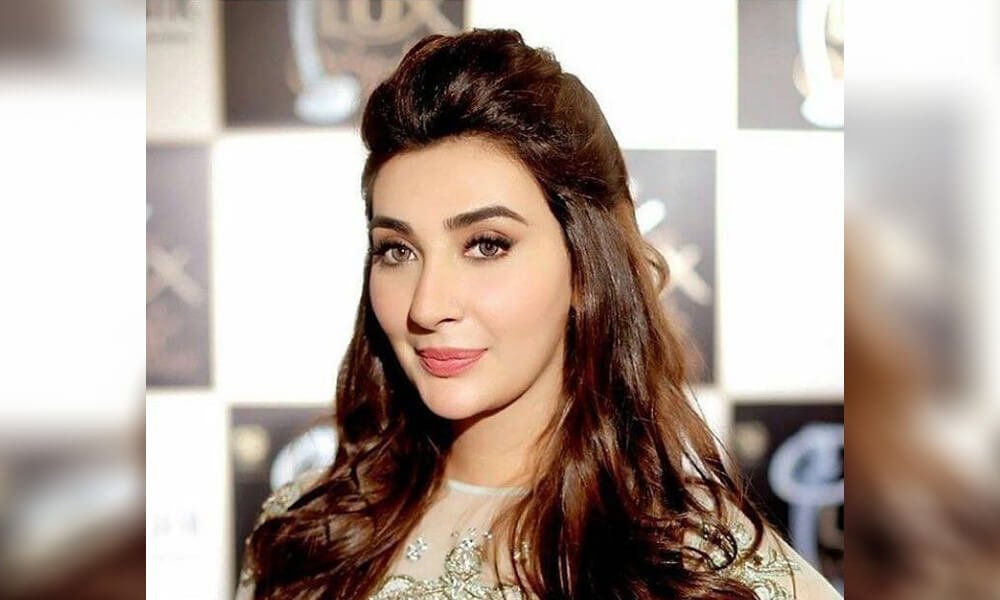 Born on 27 September 1982 in Karachi, Sindh, Pakistan, Ayesha Khan is a former actress but with a deep imprint on the Pakistani entertainment industry. This gorgeous actress announced retirement in 2018 for personal citing personal reasons. But people will remember her for her iconic roles of Mahgul in the drama serial Khuda Mera Bhi Hai, Noor in the second drama serial Noor-e-Zindagi, and Jeena in a romantic drama series Mann Mayal.
Mehwish Hayat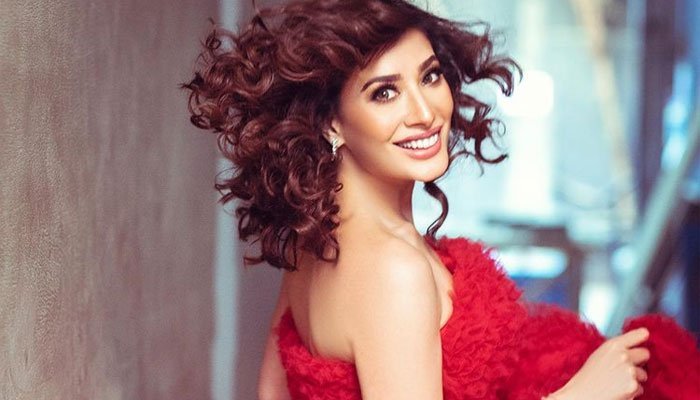 Born on 6 January 1988 in Karachi, Sindh, Pakistan, Mehwish Hayat belongs to a family of actors. Her mother is the daughter of a popular television actress of the 1980s, Rukhsar Hayat. And like her mother, Mehwish Hayat has also earned a name in the Pakistani entertainment industry.
Mehwish Hayat received wide acclaim for her performance in Actor in Law (2016), Punjab Nahi Jaungi (2017), Load Wedding (2018), and Chhalawa (2019). And these movies were some of the highest-grossing movies in Pakistan. She got Lux Style Awards for her role in the romantic drama series Meray Qatil Meray Dildar (2012). The government of Pakistan also decorated her with the Tamgha-e-Imtiaz in 2019.
Sonya Jehan
Born on 24 April 1980 in Karachi, Sindh, Pakistan, Sonya Jehan is the granddaughter of Noor Jehan, the legendary singer, and Shaukat Hussain Rizvi, who's considered the pioneer of the Pakistan film industry. But Sonya Jehan made her career with her talent.
This beautiful actress kicked her acting career with the romantic historic movie Taj Mahal: An Eternal Love Story where she essayed the role of Mumtaz Mahal. But she got critical acclamation from a musical drama Ho Mann Jahaan (2015). She even received Nigar Award for Best Supporting Actress nomination for this movie.
Urwa Hocane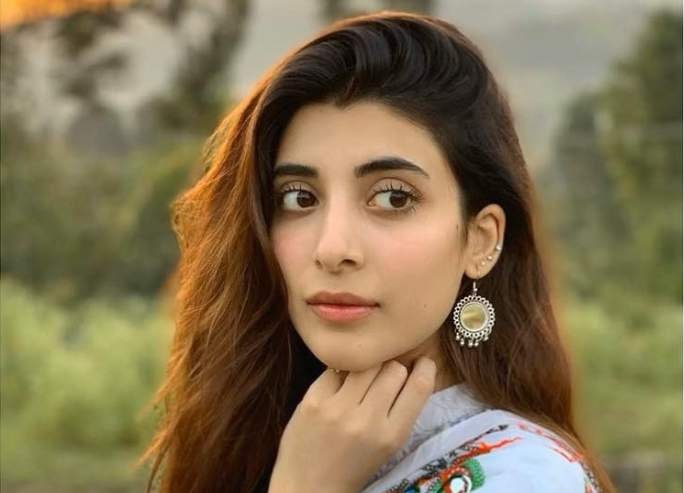 Born on 2 July 1991 in Karachi, Pakistan, Urwa Hocane is the sister of popular TV actress Mawra Hocane. Urwa started her acting career as a teenager when she used to perform as a theater artist. People liked her performance and she kept moving ahead. She got her first break in movies in 2014 in the romantic comedy Na Maloom Afraad and she received positive reviews for her performance.
Momal Sheikh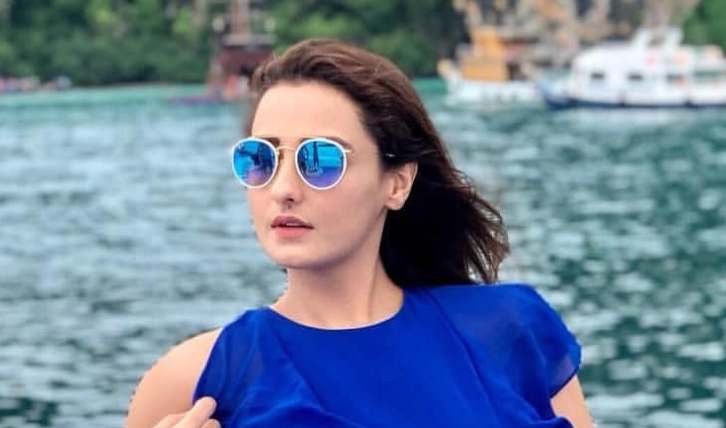 Born on 6 April 1986 in Karachi, Pakistan, Momal Sheikh is the daughter of Javed Sheikh, a noted actor, director, and producer. Momal Sheikh has an interest in acting and direction. She acted in many Pakistani plays and tried to revive her father's production company, Javed Sheikh films, by co-producing the movie Wujood in 2018.