America is the country of models, actresses, hotties, and beauties. Many women deserve to be included in the top 10 list of the most beautiful faces in the US but you need to be choosey when making the list of top faces. Here're the top 10 faces of America

Jessica Alba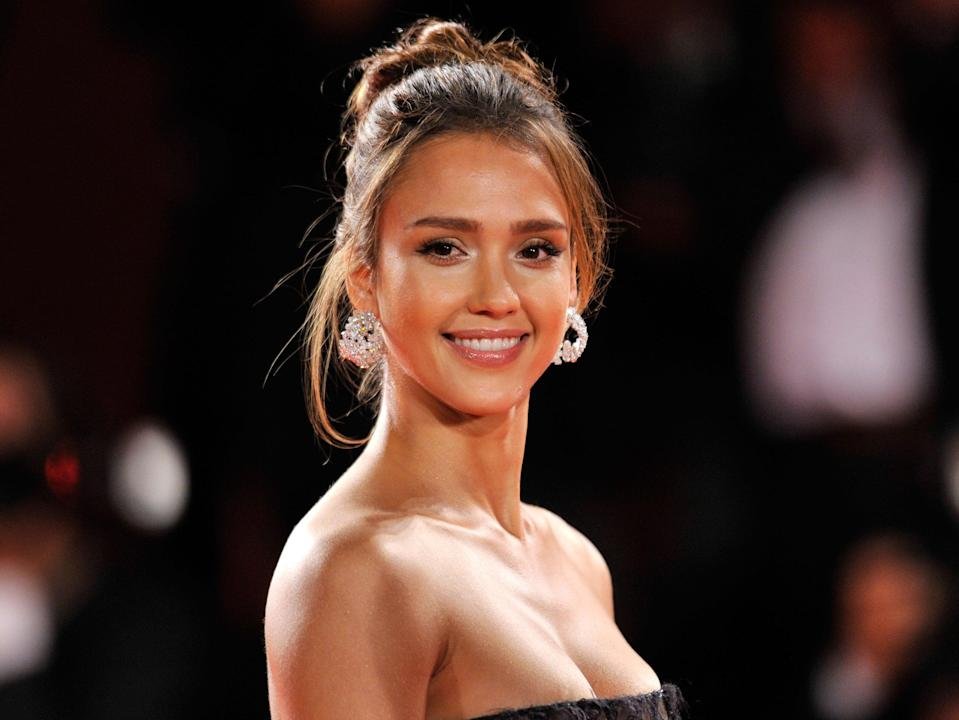 Born on 28 April 1981 in California, US, Jessica Alba achieved prominence at the early age of 19 when she received a Golden Globe nomination for her performance in a television series Dark Angel (200-2002). And she took no time in establishing herself as a successful Hollywood actress.
Jessica Alba can be called a born actress as she won the grand prize for free acting classes in a Beverly Hills acting competition in 1992. She's just 11 then. And she started getting offers for movies soon after her training.

Hillary Duff
Born on 28 September 1987 in Houston, Texas, US, Hillary Duff has been acting since her teenage. Also, she has been winning accolades since she began acting. Her first award was a teen idol for that little character she played in the television series Lizzie McGuire (2001-2004).
Hillary Duff acted in numerous films including Agent Cody Banks (2003) and A Cinderella Story (2004). Elated by her success in the entertainment industry, she started her fashion business is also gave huge returns to her. Also, she's a noted singer, songwriter, producer, and writer.

Britney Spears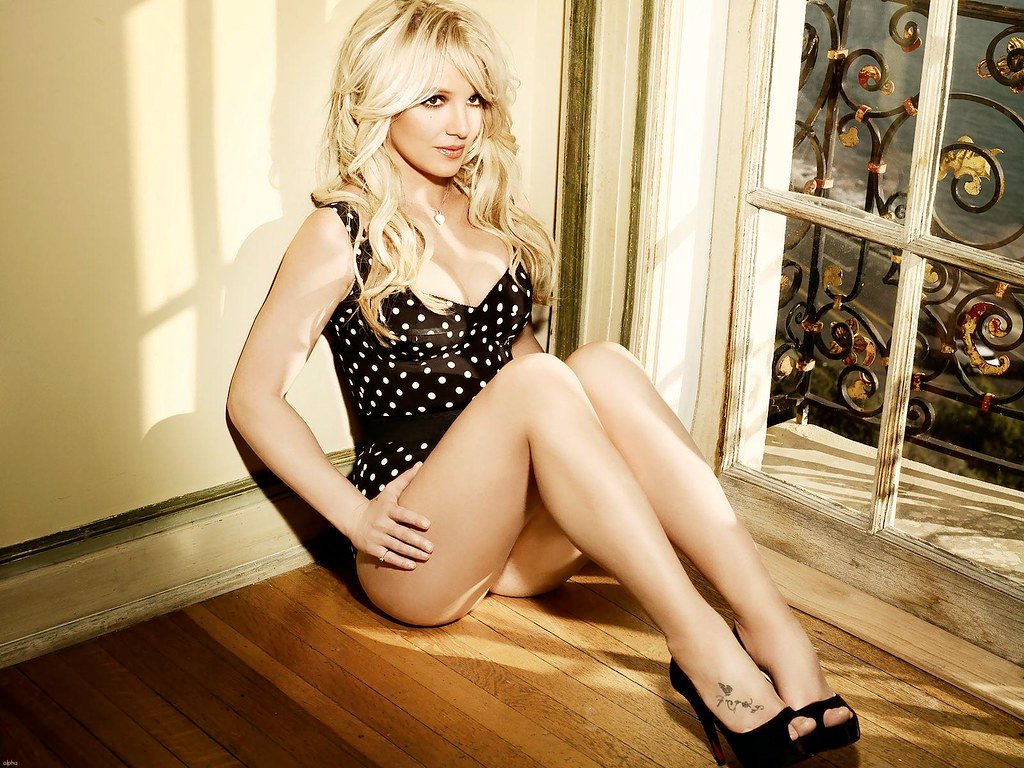 Born on 2 December 1981 in Mississippi, US, Britney Spears is popularly called … Find more