Loren Gray Beech
Born: 19 April 2002 (Pennsylvania, US) | Occupation: Singer, Social Media Personality | Years Active: 2015-present
Achievements: Winner of the Muser of the Year at the 9th Annual Story Awards 2017 and four nominations, two for Choice Muser at the Teen Choice Awards in 2016 and 2018, one for the Social Star Award at the 2019 iHeart Radio Music Awards, and one for the BreakTudo Awards at the International TikToker category in 2020.
Look at the social media stats of Loren Gray Beech. It seems she's more popular on digital media. According to 2021 data, Loren Gray Beech has over 51 million followers on TikTok, over 3.86 million subscribers on YouTube, over 1.5 million followers on Twitter, and over 4.7 million followers on Instagram.
She started her musical journey in 2015 with Musical.ly (now TikTok) and today she's the eleventh most followed individual on TikTok. Not only this, she had been the most followed individual on TikTok from 2019 to 20.
According to Forbes, Loren Gray Beech is the fourth highest-earning TikTok star. She earned $2.4 million in 2019.
Loren Gray Beech Followed Her Friends To Social Media….
She was just 13 then when her friends encouraged her to become a social media enthusiast. She joined TikTok and soon became popular. It can be said that popularity came to her without making her wait for a long time. She was so popular that her mom downloaded the app only to keep an eye on her activities but by that time her success stories had started spreading to other social media platforms.
Some Friends Weren't Happy And They Turned On Her….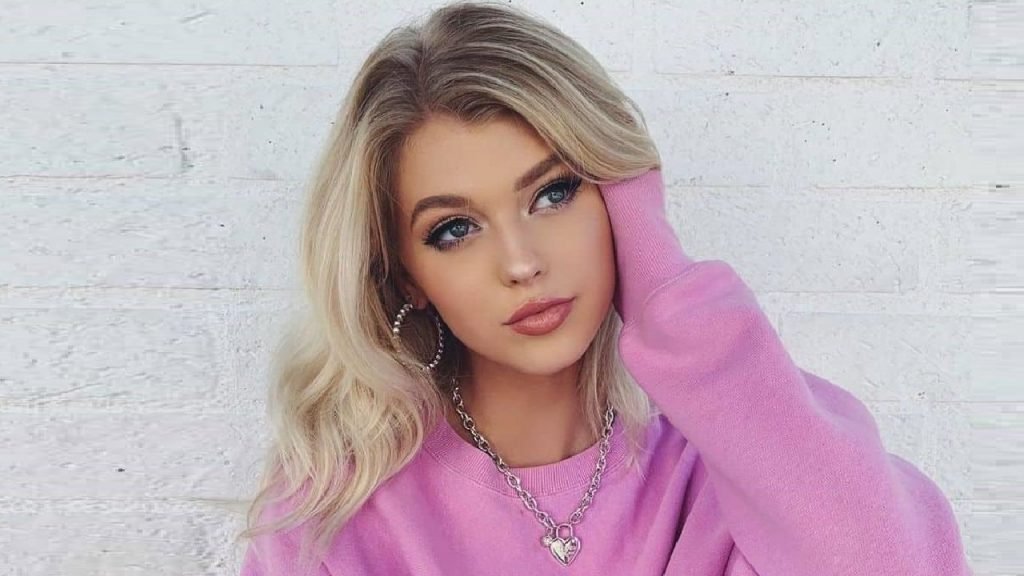 They would write awful things that she had no talent, that she was rude, that she had lip fillers, said Loren Gray Beech to UPROXX in an interview. She was at the height of popularity and expecting support from her friends but they deleted their accounts and started bullying her instead. Concerned about her mental health, her mother took her out of school. Her mother even put her in counseling because Loren Gray Beech didn't know how to avoid getting bullied.
She Ran Away From Bullies Twice….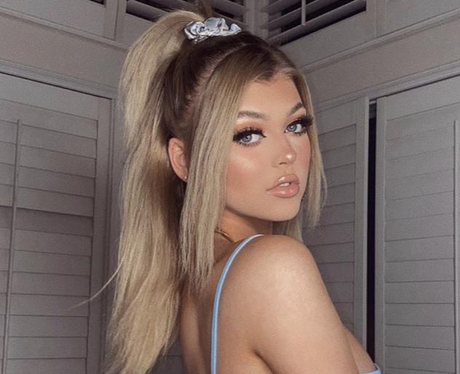 Her mother took Loren Gray Beech to Los Angeles to distance herself from bullies. And it was the second time that Gray dropped her studies because of bullying. The first time she dropped out of school was in 6th grade but it wasn't due to social media. She again dropped out of school in 8th grade and this time due to her social media popularity.
Loren Gray Beech even made a video 'Why I Left School, Bullying And The Angel Squad' to share her ordeal with her fans and followers. At L.A., she received some peace of mind but bullies never moved out of her way. At that time, she had learned to manage online bullies and lock the negativity. She even advised people facing online bullies in an interview with Sidewalk Talk EDM.
She Found Comfort In Music….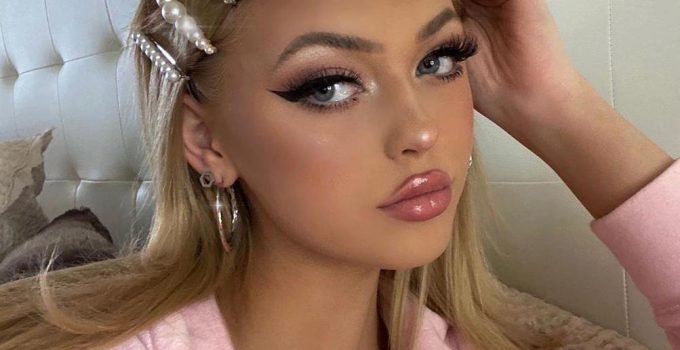 Loren Gray Beech loves music since her childhood. Her parents recall how she used to sing before her dolls. And it was her love for music that inspired her to produce lip-syncing videos on social media. In her teens, she started singing before the camera and earned accolades from a wide range of audiences.
A social media tour provided her an opportunity to perform live before her fans and she didn't want to miss the opportunity. But her parents weren't supportive of the idea of giving a live performance.
She Performed Well Before The Audience….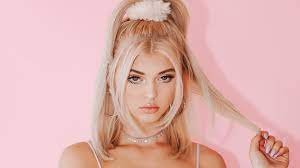 She wasn't supposed to perform and her role was limited to walking up to the stage, spending some time, and coming back. Loren Gray Beech practiced several times for the event and performed well. Also, she enjoyed the event. In her words, the event made her fall in love with performing music.
The live performance proved to be a huge turning point in her career as it made her realize the power of social media. It was the first time in her life that she felt that she had a huge following. She performed before an audience that liked her.
She Struck Her First Recording Deal….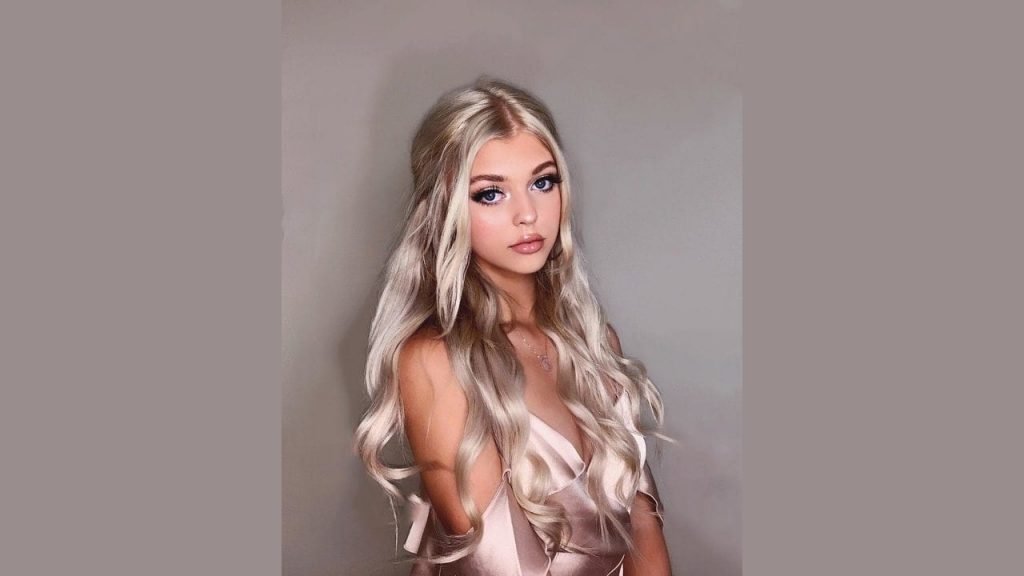 After the success of her live performance, she started making more records. But she knew that it was difficult to grow in the competitive market without the support of a brand. And for brand support, she struck deals with Virgin Records and Capitol Records.
Her first song, My Story, was released in August 2018. She released two more songs, Options and Lie Like That, in April 2019. And her first collaboration as a lead singer came in May 2019. It was Can't Do It and she performed alongside rapper Saweetie.
She Loves Being Authentic On Social Media….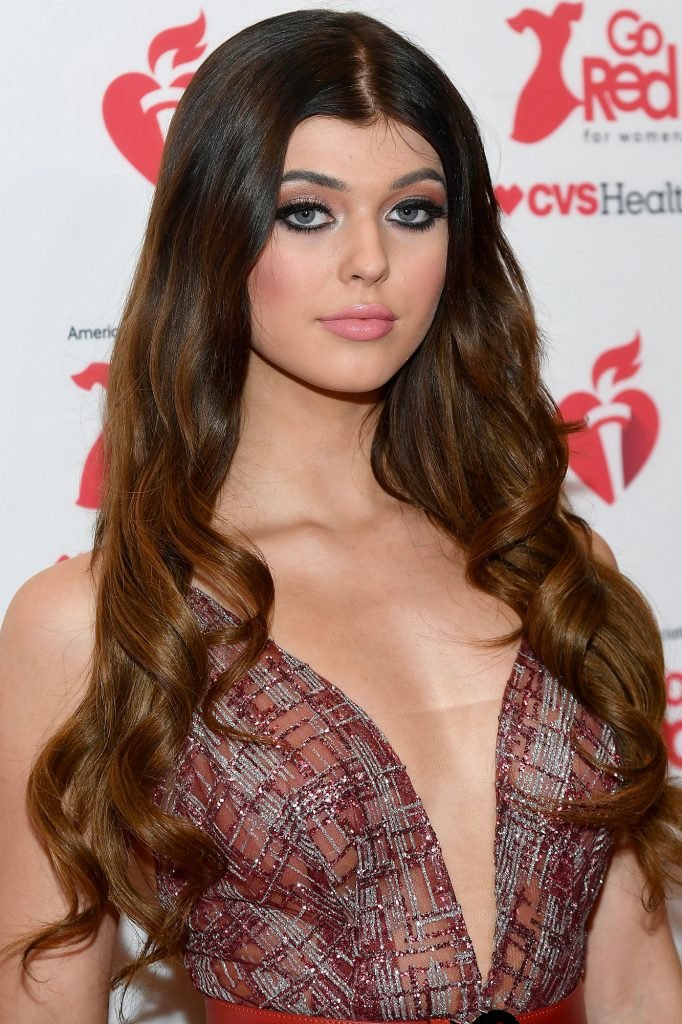 Loren Gray Beech has suffered a lot due to her popularity on social media. She started her journey as an average social media user but became popular due to her music. Her friends turned on her, she faced bullying, and she dropped out of school twice, but she wants her fans to see the real her.
In an interview with Interview Magazine, she said that she didn't want her followers to see her as an online robot. She is a human being with emotions and she wants her fans to see the real her. She wants to follow her passion that is music and entertain others with her lip-syncing videos.
That's All About Loren Gray Beech….
Loren Gray Beech started as Loren Beech and added Gray to her name at a later time. And the excuse she gave for adding Gray is that it sounded better. When asked what she would be if she wouldn't a social media star, she replied she would be doing cheerleading. Also, she wanted to be a forensic anthropologist.
She has six accounts on Instagram including two accounts for her dogs. Her fans call her "angels" and she has been dating fellow YouTuber Ian Jeffrey for quite some time. She earns money from numerous sponsorship deals and her brand, &always, that she launched in December 2020.
For more information please visit our site at https://www.searchom.com/