Ananya Panday's Instagram Photos Are Worth Giving A Look
Ananya Panday's latest looks are inspiring for those that want to glam-up their beauty routine with easy accessories. Ananya Panday's Instagram photos shows different looks in different hairstyles and makeup trends.
If you're looking for a perfect hairdo or makeup, you can follow Ananya Panday's Instagram Photos
Ananya Panday's Instagram photos will help to Glam-up your beauty routine….
Ananya Panday's Instagram profile is full with no makeup selfies to match with the lockdown time but her recent selfies show some at-home beauty treatment. Even a little blowout or a fun lip color can glam up your beauty routine for a decent picture like Ananya's.
Use hair accessories for a complete hairdo….
Headbands, hair clips, scrunchies or anything that can complete your hairdo is worth using. Ananya loves wearing hair accessories to make a statement during promotional events. An accessory can make a simple ponytail into a decent hairdo.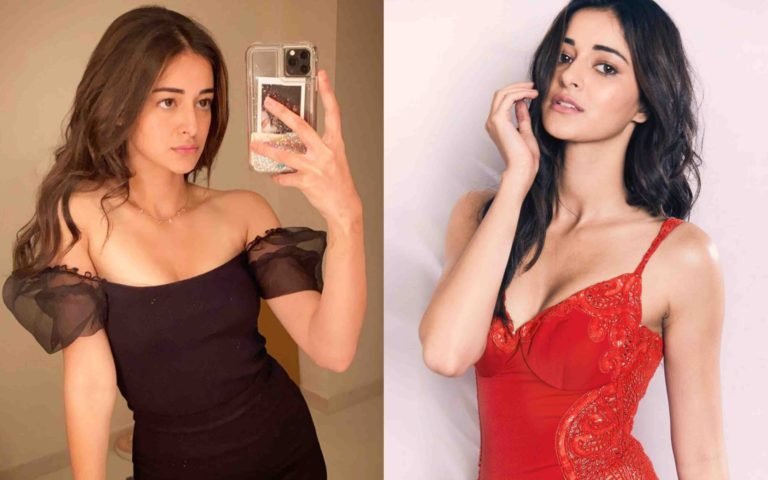 Let your tendrils flow out….
Face-framing tendrils are back in fashion. What was a trend in 90s has once again become popular but this time, the tendrils are made tapered at ends to create angles. The new tendrils highlight eyes and softens the jawline. Look how Ananya tries the new tendrils with a messy ponytail.
Contour your cheeks like Ananya Panday….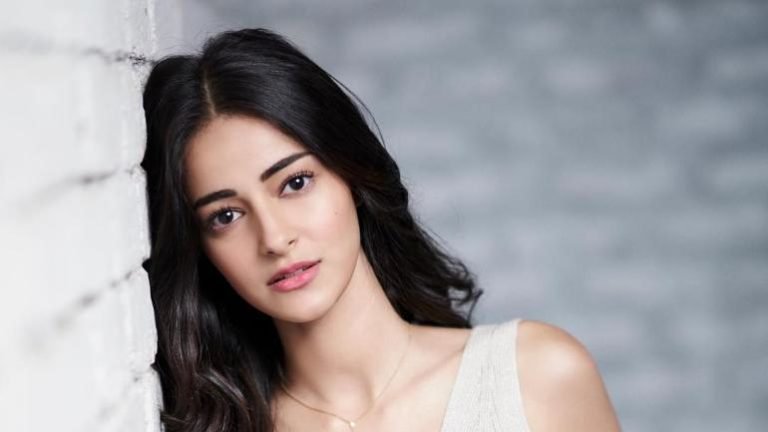 Stick to a subtle effect just like Ananya. Apply a creamy product of your choice underneath your cheekbones and jawline. Also, cover sides of your forehead and nose and then blend it all to until your face looks perfectly chiseled. It will make your face look sharp.
Boost your makeup look with a hint of color….
Ananya Panday believes in bright colored eyeliner instead of following the trend of smokey eyes and nude shades. To get an improved look, you should keep the eyeliner close to the waterline and wear a glossy skin and a soft pink lipstick that matches perfectly with the eyeliner.