When it comes to protecting your skin from UV rays, you will look for an SPF cream and buy one that is most popular. While sunscreen is necessary for added protection, but you shouldn't neglect other ways like UPF clothes that give added protection to the skin around your arms and forearms. Also, you can wear big hats that will shade your face from direct sunlight.
Here're 10 effective ways to protect your skin from UV rays suggested by experts from across the globe.
EltaMD UV Elements Broad-Spectrum SPF 44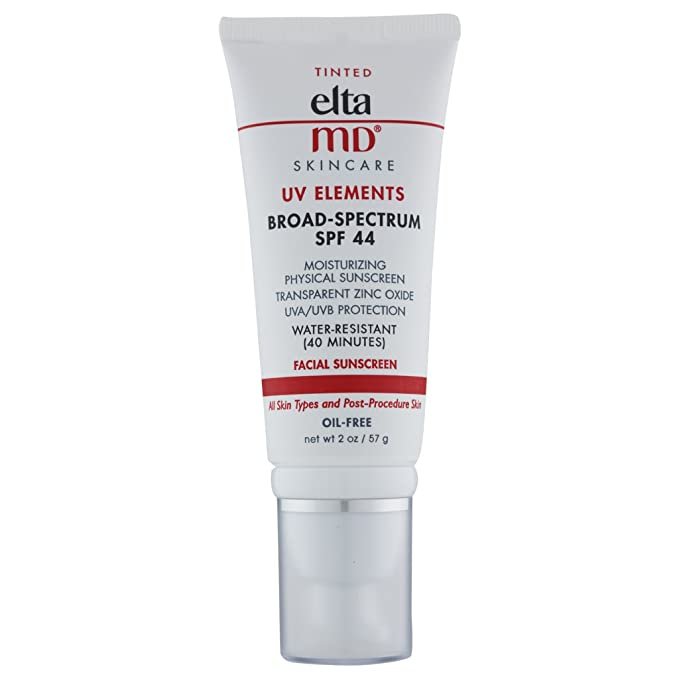 Kathleen Suozzi, MD, the director of aesthetic dermatology at Yale Medicine in New Haven, Connecticut, suggests the Broad-Spectrum SPF 44 sunscreen from EltaMD brand for its nourishing properties.… Continue reading...