Monochromatic Makeup Ideas By Bollywood Divas
The monochromatic look is back in fashion and it is expected to be the top trend of 2021. But there will be a subtle change in the look. Check how Bollywood divas are doing monochromatic makeup.
Flaming Red Look of Janhvi Kapoor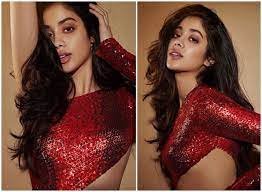 Janhvi Kapoor shows how less of red color is more for monochromatic makeup. She's a little of red on her lids but a little more on her lips. The red hint on the eye highlights the sublime eyeshadow and allows the mascara to play a full role in adding a dramatic effect to her look.
Dark Plum Look of Priyanka Chopra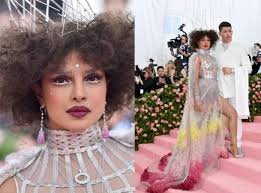 Priyanka Chopra put on this look for the MET Gala but you don't have to imitate the star as you can modify the look to meet your needs. Here the main focus is on her eyelids that wear a dark wash of matching plum hues. But you can go minimal over lids and lips.
Pretty Pink Look of Khushi Kapoor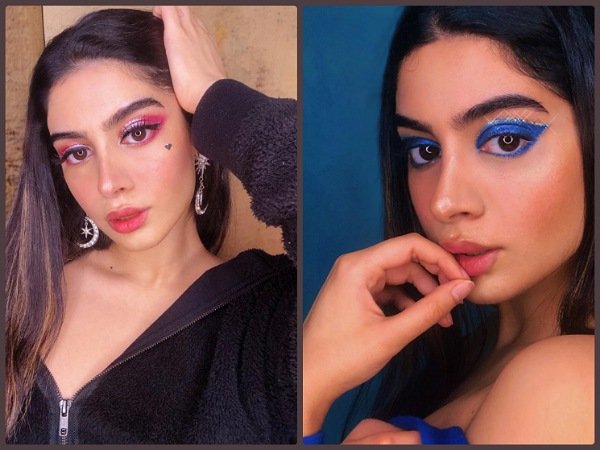 Look how she channels her inner Barbie Doll with a pinkish shade. She even goes a step ahead by accentuating her eyes with a cat eyeliner that complements her look. And her pretty pink lip stain makes her look like a real Barbie Doll.
Soft Warm Pink Look of Disha Patani
It is in stark contrast to Khushi Kapoor's look. Disha Patani wears warm pink makeup that is just perfect for every kind of wedding celebration. She also uses glitter and rose gold highlighter to top her look.
Dusty Brown Look of Sonam Kapoor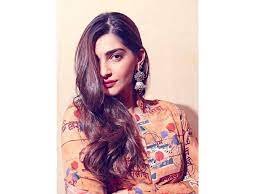 It is the easiest to recreate and you can achieve this look with whatever makeup kit you have at home. Take a light brown shade or you can try a brown pencil to create those soft smokey look of Sonam Kapoor.