15 Hairstyles Oval Faces Should Try In 2022
A large forehead with a semi-pointed jawline is the most prominent feature of an oval face. Your face has more length than width which makes the forehead appear bigger than other features. But you aren't the only woman with an oval face shape. Like others, you can also accentuate your face with the right hairstyle.
Tips for choosing a hairstyle for your oval face:
• Choose the haircut that at least partially covers your forehead so the focus shifts on other facial features
• Avoid making poufs especially big ones as it will add more length to your already lengthy face
• Try hairstyles that allow tucking hair behind your ears as it will highlight your cheekbones
• Avoid parting hair your hair from the middle as it will make your face appear longer. Try side parting or zig-zag middle parting instead
• Try messy hairstyles like top knots as they will add volume to your hair
• Short hairstyles are just perfect for your oval face. Also, you can try highlighting your facial features
• Bangs are superb for oval faces. And there is little need to reconsider your decision of making bangs
Here're the 15 best hairstyles for oval face women
Slightly Parted Front Bangs
Here actress Zooey Deschanel is showing how bangs work for an oval face. The New Girl star has an oval face with a large forehead, but the slightly parted bangs cover her forehead completely. It shifts the focus to her gorgeous eyes.
Wavy Bangs And Curly Hair
Don't get surprised with the big curls and wavy bangs of Zooey. She's added the wavy cut to the retro Hollywood look, and it suits well to her oval face. Curls add volume to her locks and while her bangs are untidy, they are a little revealing.
Half Updo With Thick Bangs
It seems that Zooey Deschanel loves bangs more than any other haircut and this is evident from her movies. You can see her wearing bangs in 500 Days Of Summer, Failure To Launch, The Hitchhiker's Guide To The Galaxy, and other movies.
Slight Pouf Updo With Thick Bangs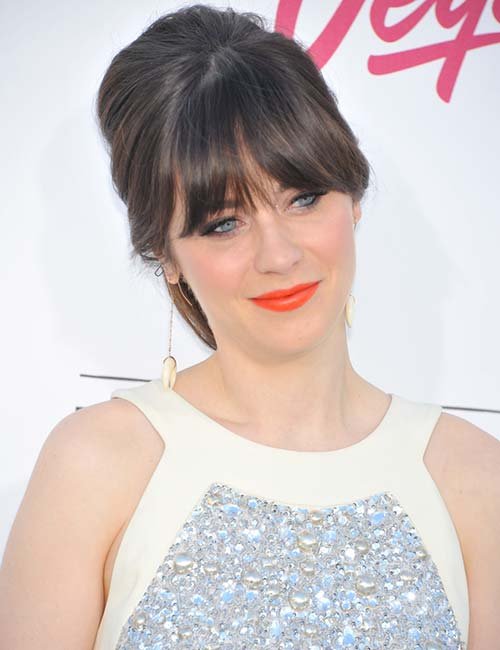 Zooey Deschanel is blessed with an oval face and bright blue eyes with a hint of gray in them. And she knows how much bangs accentuate her eyes and other facial features. Here you can see thick bangs framing the oval shape of her face while giving a cover to the large forehead. Also, can't miss noticing her eyes and lip color.
Bangs With Choppy Hair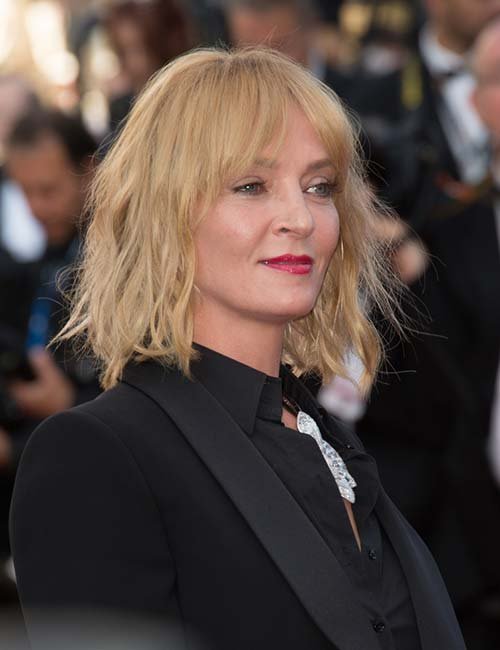 Oh! Actor Uma Thurman also has an oval face. Just see how she pulled off her choppy ends and paired them with thick bangs to accentuate the oval shape of her face. Would you like to give it a try?
High Loose Bun With Slight Bangs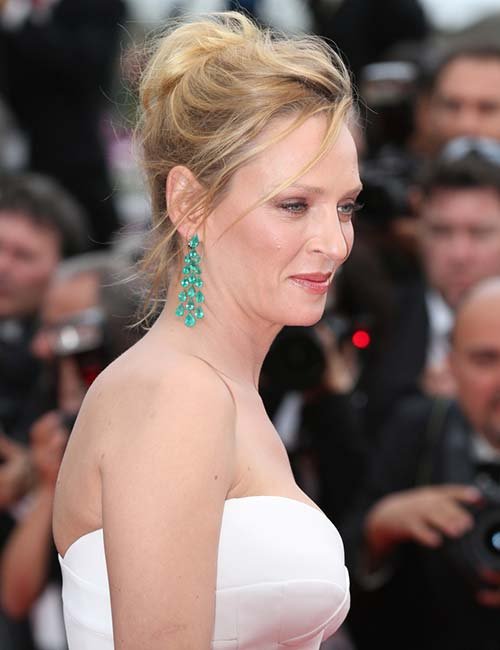 Uma Thurman is shining in this white dress, but the credit for this stunning look goes to her hairstyle. It is a loose high bun with ends left free to flow with the wind. The hair strands you see on her forehead are pulled out to get an effortless vibe.
Heavy Side-Swept Bangs
Side-swept bangs can do wonders for all oval-faced women and it is what Uma Thurman wants to prove in this picture. Whether you make a ponytail or bun, or you keep your hair loose, making side-swept bangs could accentuate your look. Uma Thurman has her large forehead partially covered by thick bangs so the focus goes on her eyes, cheekbones, and narrow jawline.
The Slick Look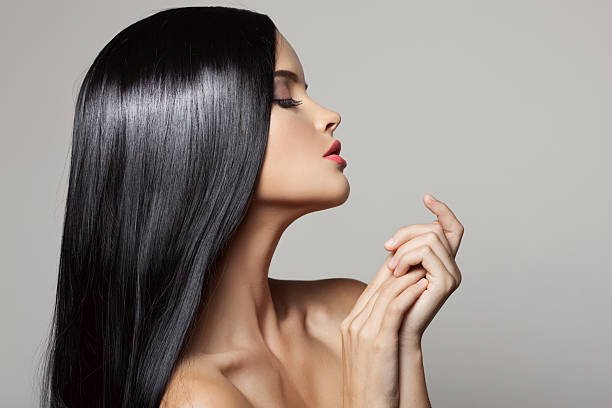 Jada Pinkett Smith shows a good sense of fashion by pairing short haircuts with her oval face. While she's forced to keep her hair short due to alopecia which is a hair loss condition, she knows how to cut her locks so they hide the hair loss and accentuate her oval face as well.
The Long Bangs Bob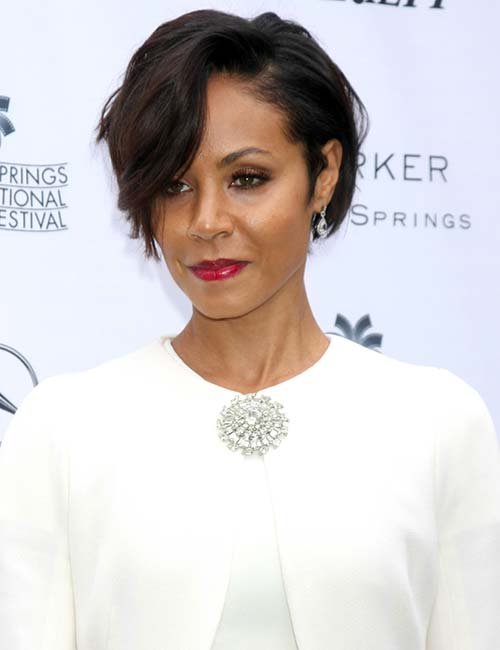 You know Jada Pinkett Smith wears short haircuts, but it doesn't stop her from experimenting with bangs. Here you can see Smith styling her short hairdo with long bangs that fall over her left eye and cover a good part of her large forehead. It is a killer look that you will certainly want to try.
Bronde Ombre Lob
While Jessica Alba has turned into an entrepreneur from an actress, she hasn't forgotten her modeling days. Her sense of hairstyling is as good as it was during her acting days. In this picture, you can see her hair turning from brown to blonde. And she also has an oval-shaped face.
Light Waves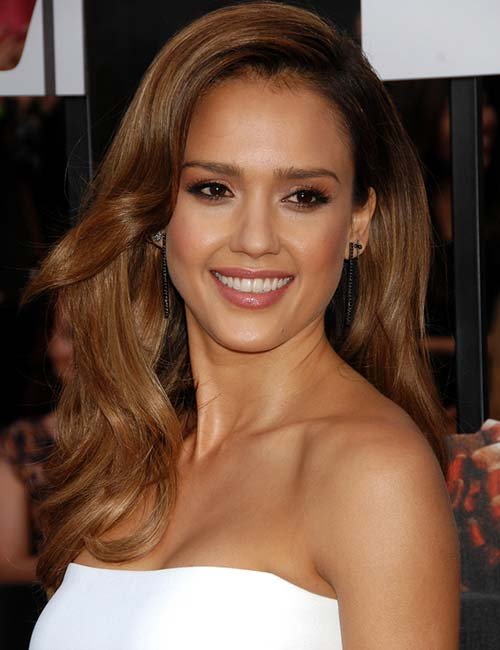 If you are looking for a different hairstyle then try light waves that you can easily make at home. All you need to do for this hairstyle is to wash your tresses with a mild shampoo and blow-dry the hair. Finally, you can comb the dried hair with a round brush. Brush the hair up and outwards to make the hair look bigger. If you want, you can even use some light highlights.
The Romantic Updo
This deep side-swept bangs hairstyle is called a romantic updo and it is a great way to accentuate your oval face especially the jawline. If you have blonde hair, you must try this haircut.
A Slight Pouf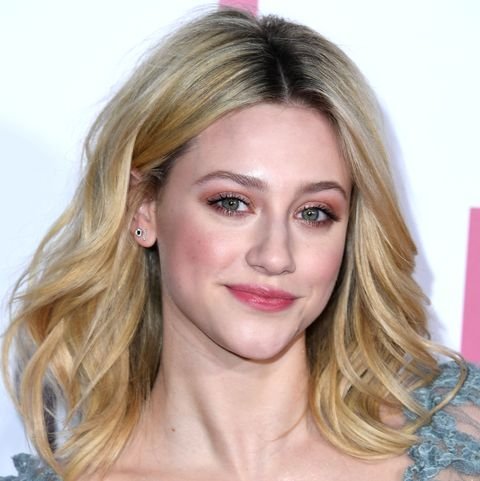 While big poufs don't suit oval faces, you can try a small pouf like the model in the picture is wearing. She's Jessica Alba and she knows how to make a pouf that accentuates her oval face instead of adding length to it.
The Beach Do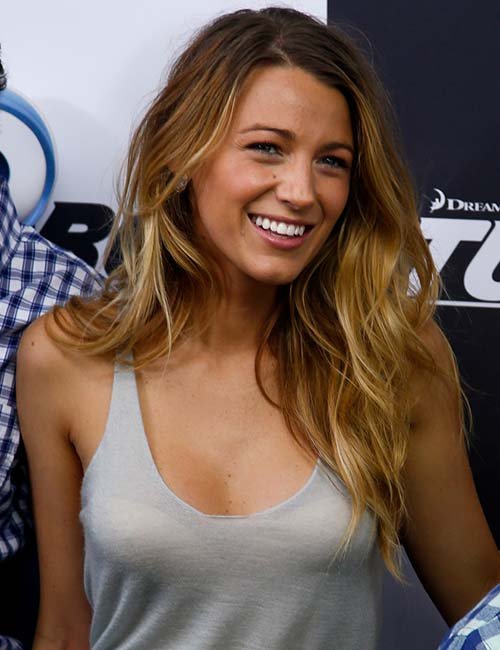 Some spotted Serena van der Woodsen in this layered and wavy hairstyle and clicked her image for others to learn. Her face is oval and this haircut is further accentuating her beautiful oval face. It is a summer hairstyle.
Gradual Bob
Victoria Beckham has developed a taste for hairstyles. Here she's wearing a long bob with a side parting to cover her large forehead as she also has an oval face. But this haircut shifts focus her cheekbones and the narrow jawline.
For more information please visit our site at https://www.searchom.com/