8 Branded Face Wash To Try
Finding the right skin care product won't be a hassle, if you know how to. The good thing is that there are experts that review skin care products for users. Here we're reviewing eight different face wash to allow our viewers to choose what is best for their skin conditions.
Lotus Herbals Tea Tree Wash
A perfect blend of cinnamon, oak tree oil and active ingredients with strong antimicrobial and antioxidant properties, this face wash is like a magic for acne-prone skin. It controls sebum production, removes toxins and leaves a cooling effect with a pleasant fragrance.
The Body Shop Seaweed Deep Cleansing Gel Wash
This seaweed deep cleansing gel wash is good for removing impurities like dirt and excess oil. Good for sensitive skin, it has a long-lasting effect on skin. And the good thing is that it is available in a travel package.
Himalaya Herbals Oil Cleanse Lemon Face Wash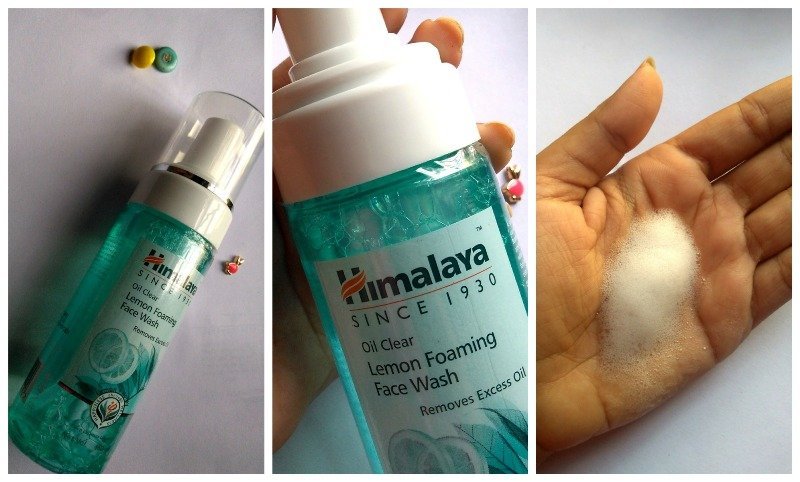 Known for its natural products, Himalaya face wash comes with honey, lemon and other active components needed for a soft, smooth and moisturized skin. Available in mini pack, this face wash can remove dark spots, blemishes and imperfections.
Neutrogena Pure Mild Facial Cleanser
This facial cleanser has a mild formula with zero side effects. It has glycerin that works gently on oily skin. The impurities including dirt and toxins are removed to open the skin pores. Also, the skin is hydrated for a smooth and oil-free appearance.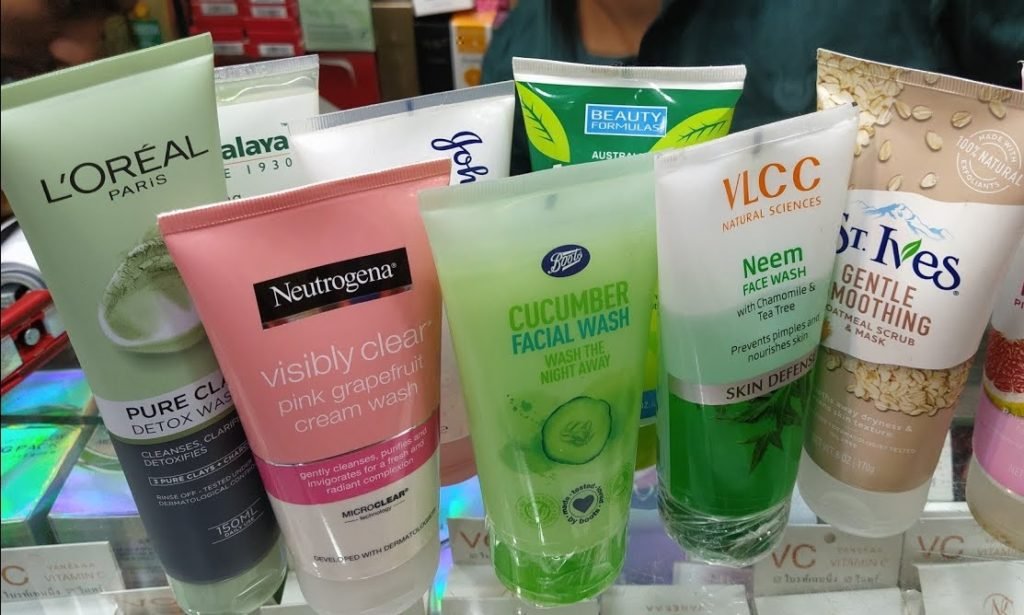 Olay Total Effects 7-in-1 anti-aging foaming face wash
This face wash has a foaming and creamy texture that washes off easily leaving the skin with natural glow. Also, it has natural fragrance. It can stop pigmentation and control early aging signs without drying the skin.
Aroma Magic Neem & Tea Tree face wash
It can do more than simply removing oil and dirt from skin pores. Active ingredients like neem and tea tree oil can maintain pH balance, lighten scars and improve the skin texture.
Clean and clear foaming face wash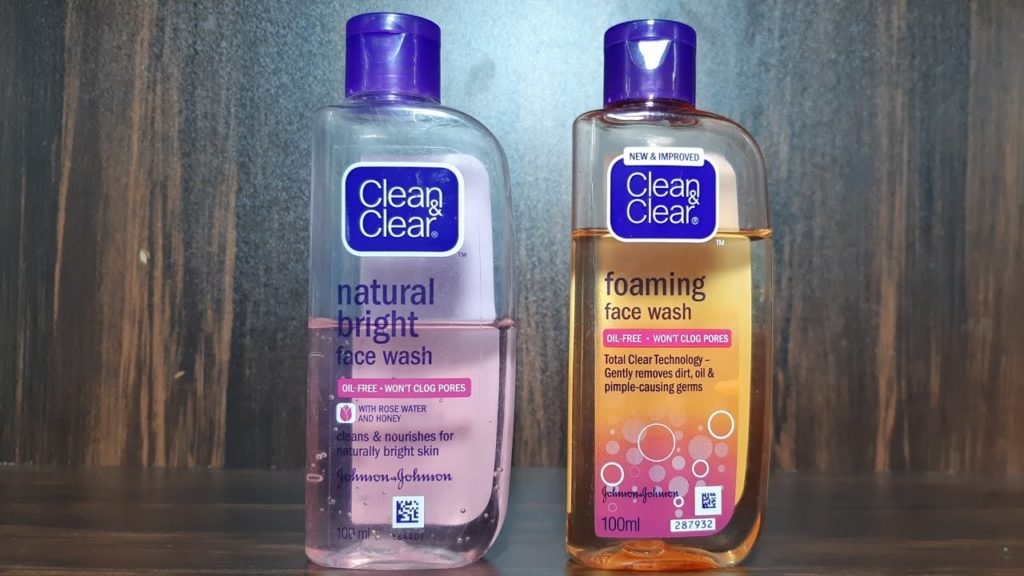 This face wash works great for sensitive skin. It has antibacterial properties that keep skin free from bacterial infections. Also, it can maintain pH balance for a soft and supple skin.
VLCC Acne care Face Wash
It is a gentle cleanser that can control oil for a supple and glowing skin. It will give you a healthy and younger skin for a long-time.
Disclaimer: These are branded products but no claims are made regarding results achieved or side effects. Users should be careful while using a product.