13 Best Nail Straighteners You Can Use To Take Care Of Your Nails
Look at your nails from close to find whether they are chipped, split, or cracked. Or they could be discolored for want of UV rays. There are some best nail straighteners to take care of your nails.
Do you know that your nails also need nutrients including calcium, proteins, and vitamins? You use nail polish to decorate and condition nails but little do you know that regular nail polish can cause more damage to your nails.
Choose from the below mentioned some best nail straighteners brands to take care of your nails
Onyx Hard As Hoof Best Nail Straighteners Cream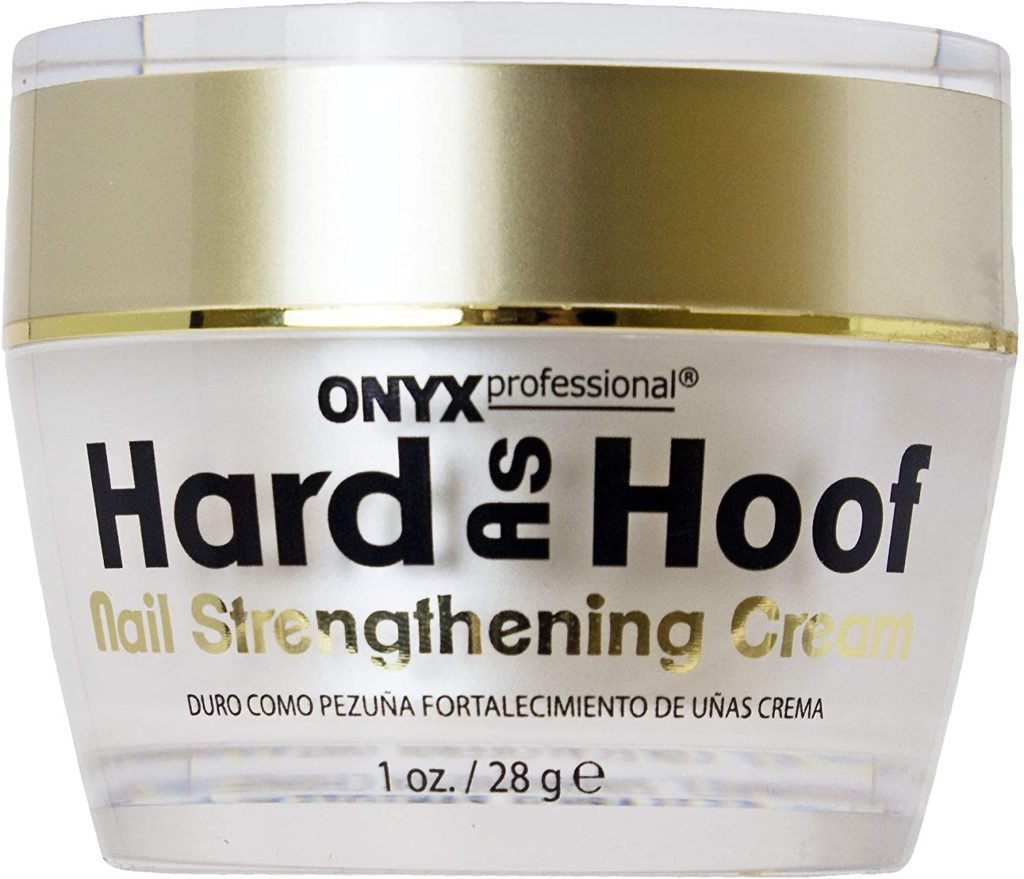 Enriched with vitamins and other natural ingredients, this cream can prevent your nails from chipping, splitting, and cracking. It is also useful for repairing damage by acrylic nails. It will make your nails stronger and healthier by restoring natural moisture to them. Also, it can be used with or without nail polish. The only drawback it has an undesirable fragrance of coconut oil.
O.P.I. Nail Envy Original Nail Strengthener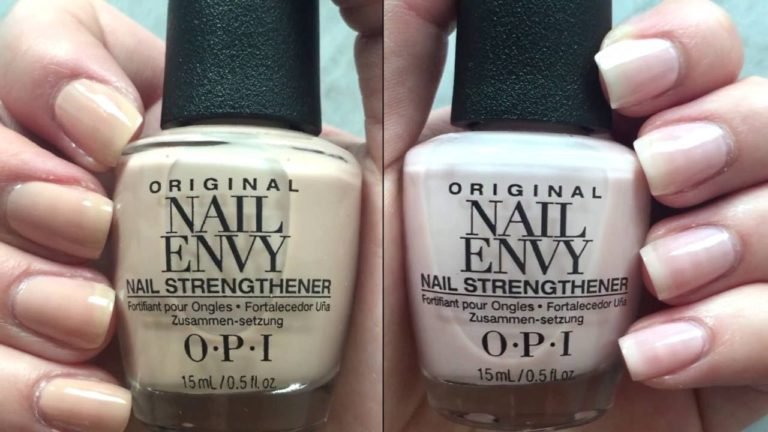 It can be a cure for weak, thin, and fragile nails as it contains a combination of hydrolyzed wheat protein and calcium. You can use it as a treatment for weak nails or as a base coating for stronger and healthier nails. Available in 4 natural shades, this product allows choosing the right shade for your nails. The presence of formaldehyde is the only drawback of this cream.
Ella + Mila Nail Care
It is a PETA-certified cruelty-free vegan cream enriched with vitamin E that works as a cure for thinning, splitting, or peeling of nails. Also, this chip-resistant, long-lasting, and quick-drying cream has a high-gloss shine. It comes with UV inhibitors that prevent the yellowing of nails. But it could peel off as reported by some users.
Sally Hansen Mega Strength Ultra-Shine Top Coat
It is a nail strengthener polish made with natural ingredients that can prevent your nails from cracking, breaching, and peeling. It will nourish your nails with argan oil, acai oil, and primrose oil. Also, this 2-step gel system comes with quick-drying formula. Also, it is easy to remove with a regular nail polish remover. But you could find its consistency thin.
Nail Tek Nail Strengthener
It is called "treat by type" cream as it can treat any type of nails from regular to soft peeling nails and from hard to brittle nails. It can solve all your nails related woes like weak and damaged nails. This therapeutic nail cream contains essential oils, moisturizers, and calcium effective in maintaining healthy cuticles and nails. But it could peel or form bubbles.
O.P.I. Natural Nail Strengthener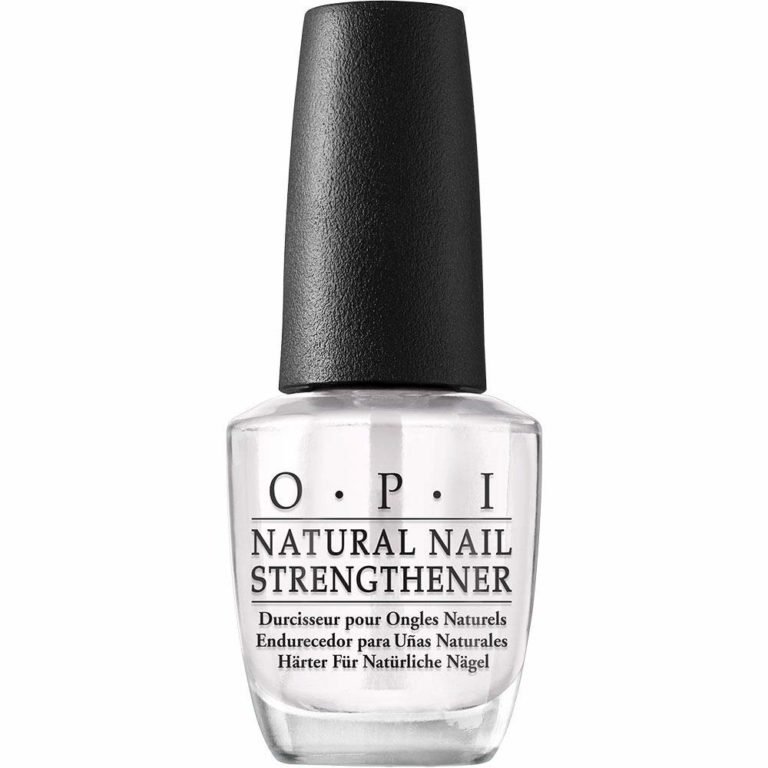 This fingernail polish could provide layers of protection from chipping, splitting, and cracking of nails. It contains the nutrients that can extend the life of your manicure. Also, it can be used as a stand-alone treatment. It is a quick-drying and no-chemical nail polish that is suitable for every nail type. But it is found to be flaking in some cases.
Prolana Nail Optimizer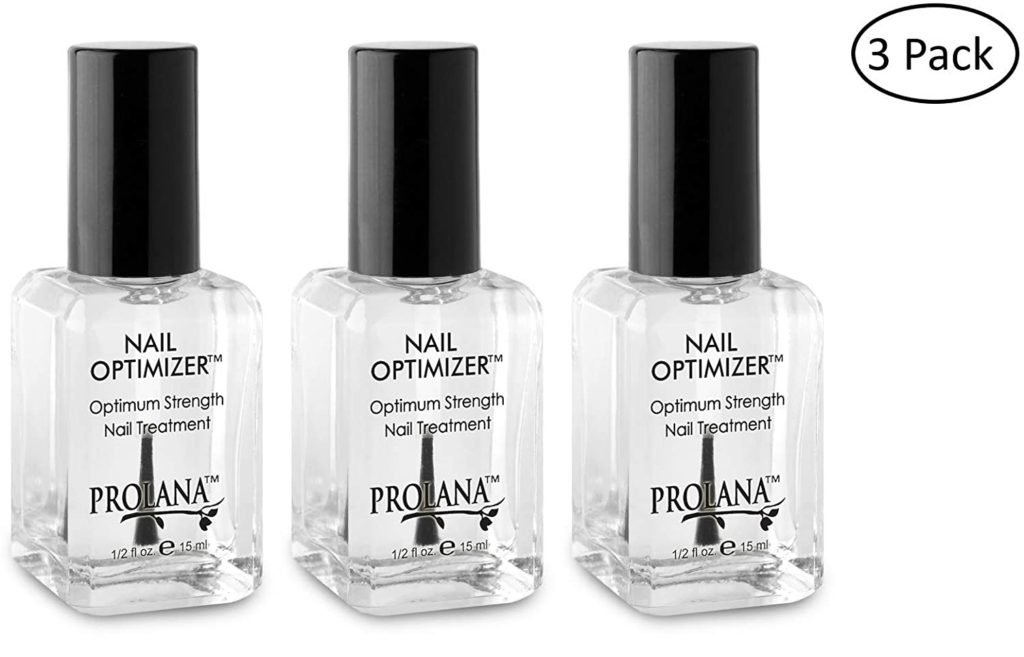 Enriched with protein and calcium, this nail straightening polish could end your nail woes like cracking, splitting, and chipping. Convenient to use, it dries quickly leaving a high-gloss finish on nails. Also, it can be used as a base or topcoat on the nails. It is 100% vegan but it contains formaldehyde.
Probelle Nail Strengthener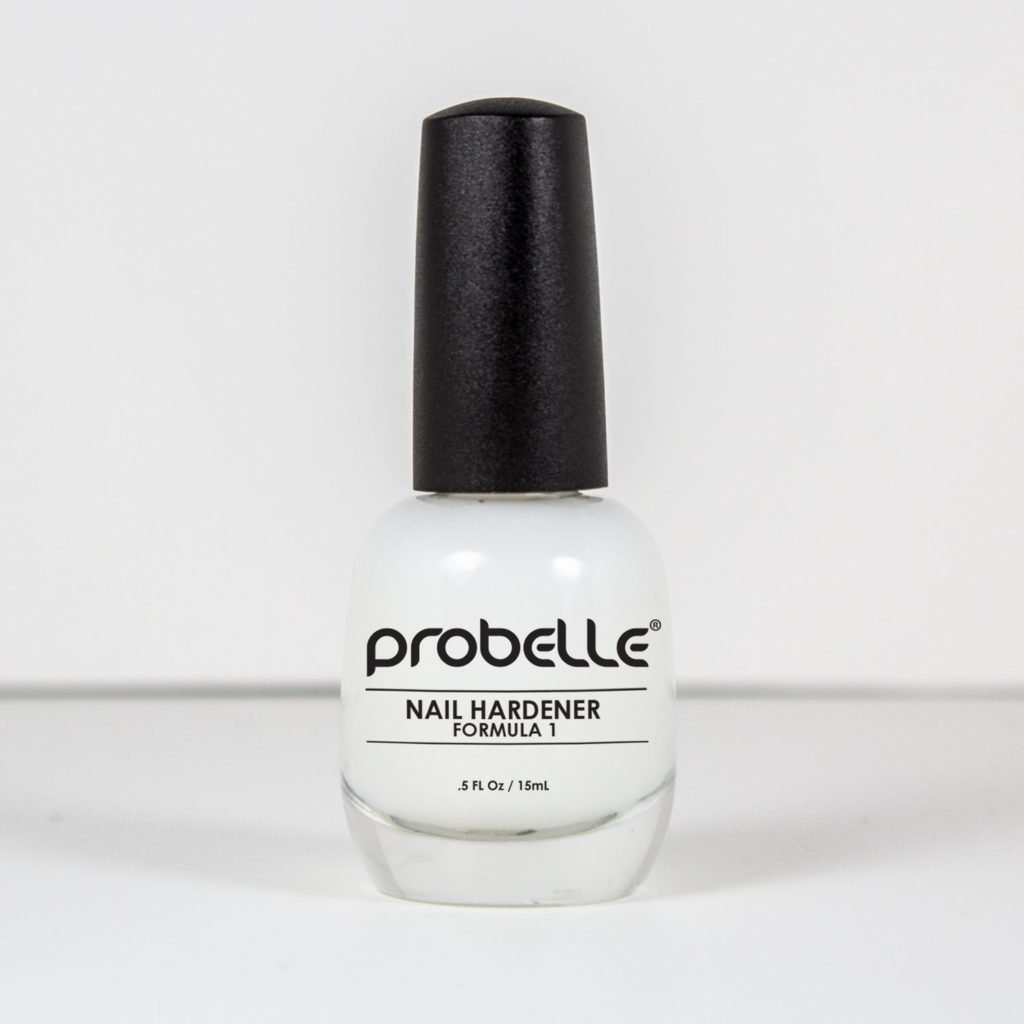 This nail polish straightener can take care of your nails as it contains a transparent nitrocellulose-based formula with 3 AHAs, vitamin B5, and C, and patented hexanal. It can repair damaged nails including acrylic nails, increase the life of your manicure, and provide a glossy finish to your nails. A strong smell is the only drawback to this nail polish.
Sozge Original Formula Best Nail Straighteners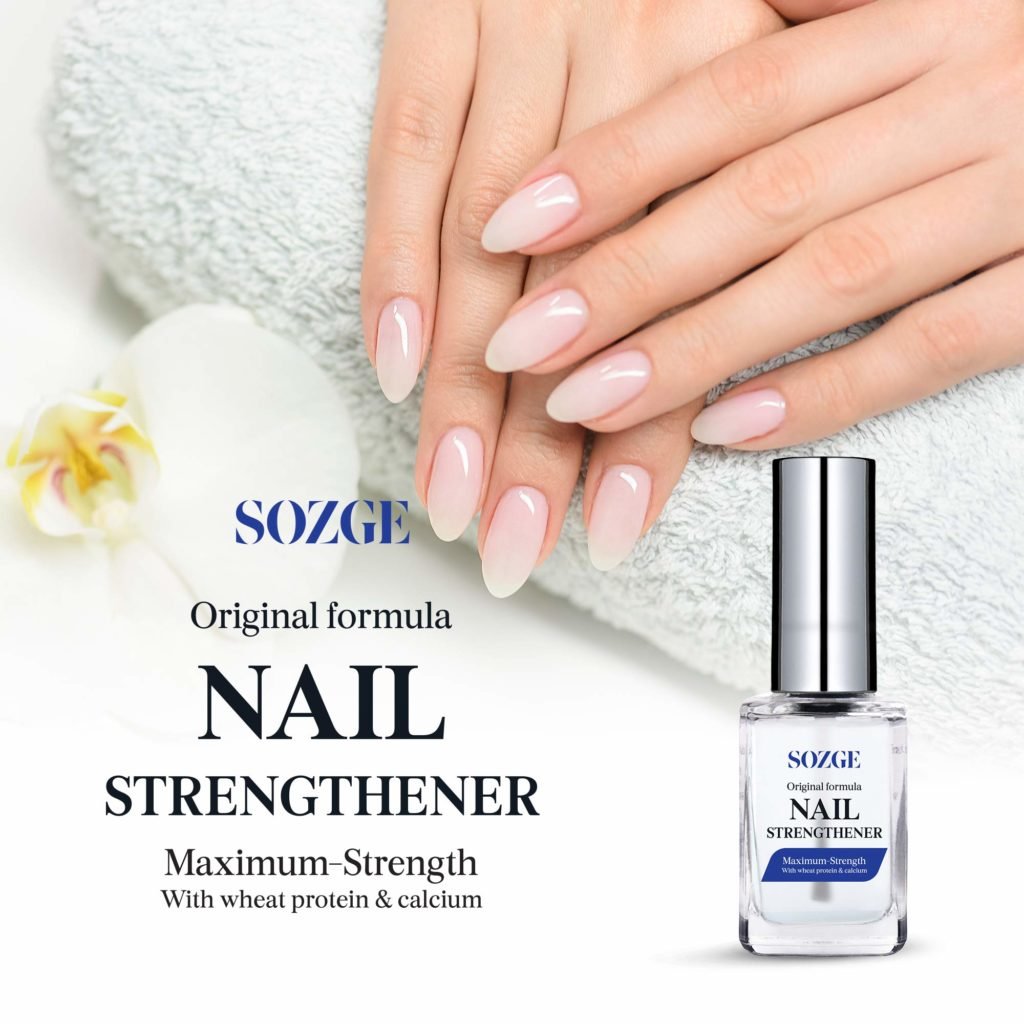 Enriched with wheat protein and calcium, this nail polish can restore weak, brittle, and fragile nails. It contains AHAs that can rough and discolored nails. Its transparent nitrocellulose-based formula is DBP and toluene-free. It will prevent the hardening of nails and provide a high-gloss finish to your nails. The presence of formaldehyde is the only drawback to this polish.
Barielle Best Nail Straighteners Cream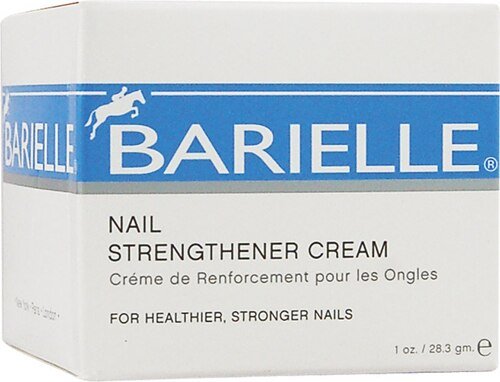 It has an interesting history. Originally the product was developed condition the hooves of million-dollar racehorses but it was found that the formula could work well for nail problems like splitting, cracking, and chipping. Also, this product was featured in the official app of Khloe Kardashian. It is a breakthrough formula but its texture might be grainy.
Butter London Horse Power Nail Rescue Basecoat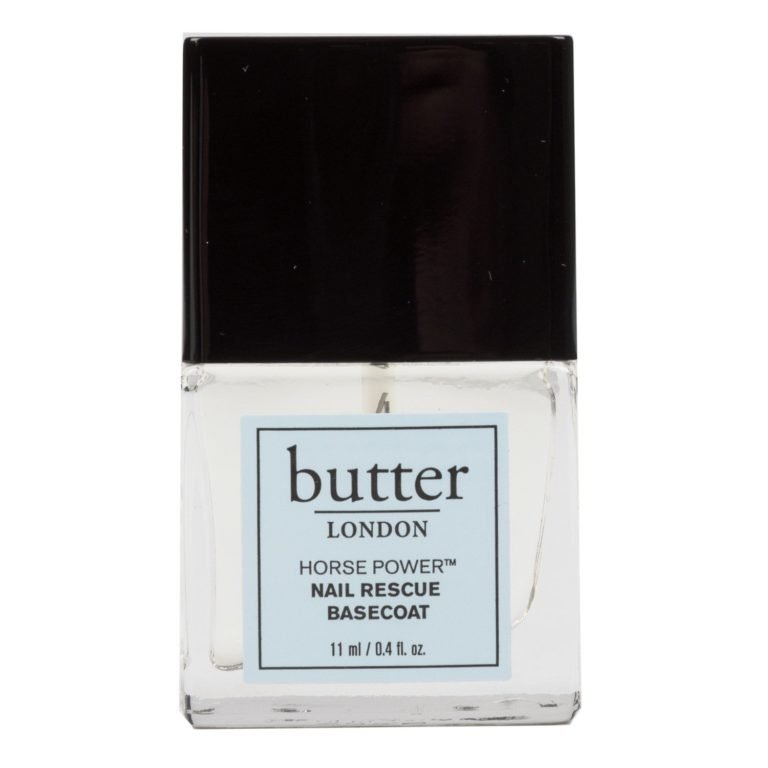 Enriched with biotin, horsetail extract, vitamin B, and calcium, this polish can end your nail-related woes. It is good for many things including preventing nails from chipping, splitting, and cracking. It will restore nail cuticles and ensure that your nails become healthy and beautiful. But it is slightly expensive.
Carmichael's Imperial Cuticle Cream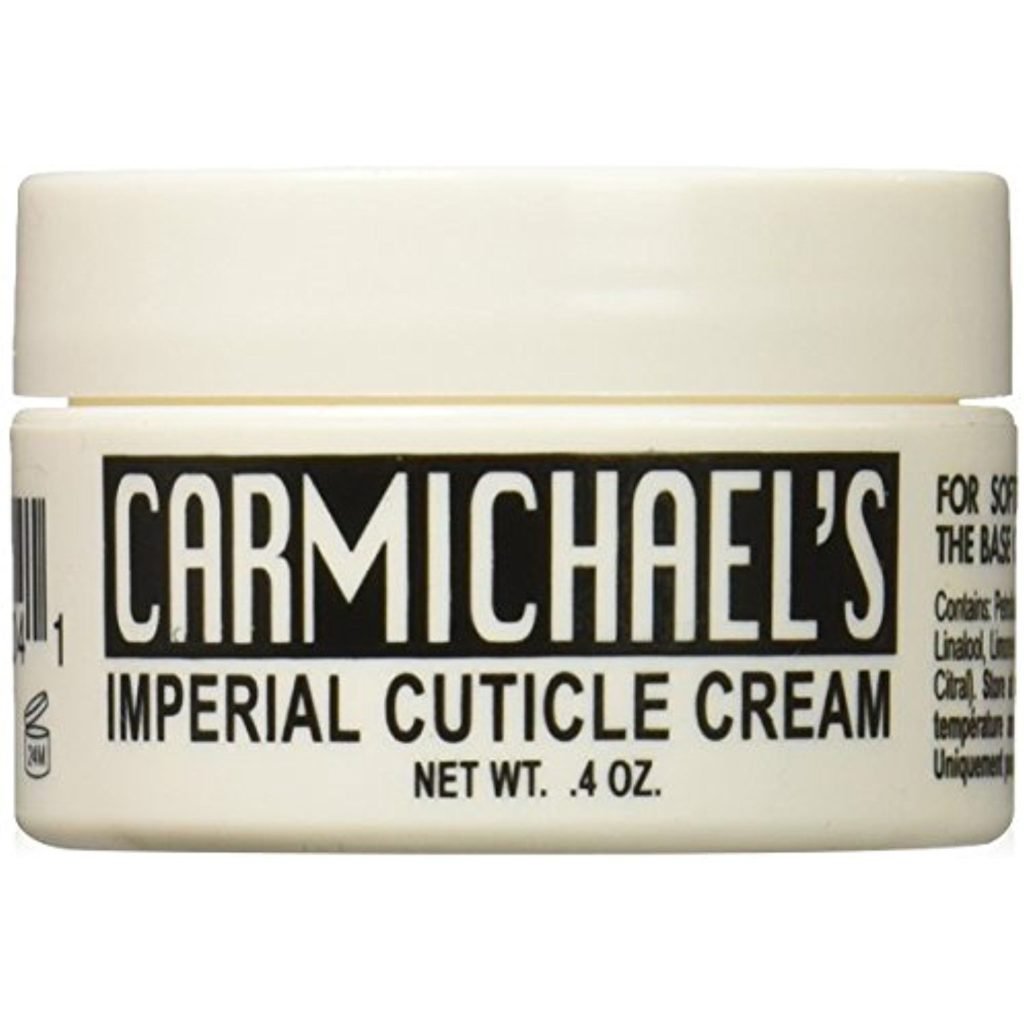 Enriched with natural beeswax and petroleum, it can hydrate and condition your nails. It is a gluten-free nail polish that can soften your cuticles and protect them from further damage. Also, it has been a favorite of customers for 50 years. But you might not like its fragrance.
Vitagel Best Nail Straighteners
This nail polish has a new vitamin-enriched gelish formula that can fortify and restore the damaged nails. It can work wonders for chipped, cracked, and split nails. It can repair and condition your nails and also provide them a high-gloss finish. But it can't be used with nail polish.
How to use nail straighteners?
Choose a branded product that contains necessary nutrients to restore, repair, and condition damaged nails. Go through the product ingredients before making an opinion on specific products so that you get what you need for your nails.
Clean your nails and apply two coats of your nail straightener. Apply your nail polish after two minutes of applying the straightener. Repeat the process a couple of times a week to get better results. For more information, you can go through the product guidelines printed on product packing.
Disclaimer: The above-mentioned products are branded hence tested for safety but you should go through their formulas before using a brand. Also, you should be careful about their drawbacks.