10 Products Dermatologists Rely On For Sun-Protection
When it comes to protecting your skin from UV rays, you will look for an SPF cream and buy one that is most popular. While sunscreen is necessary for added protection, but you shouldn't neglect other ways like UPF clothes that give added protection to the skin around your arms and forearms. Also, you can wear big hats that will shade your face from direct sunlight.
Here're 10 effective ways to protect your skin from UV rays suggested by experts from across the globe.
EltaMD UV Elements Broad-Spectrum SPF 44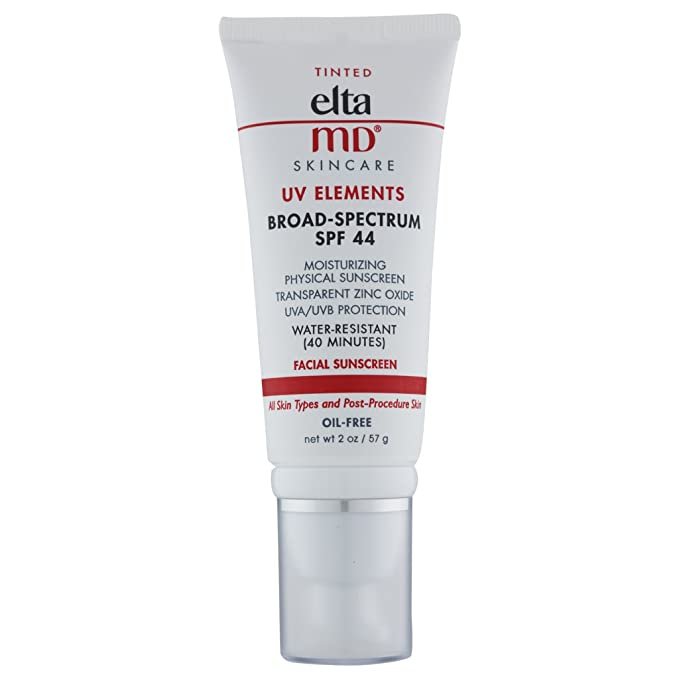 Kathleen Suozzi, MD, the director of aesthetic dermatology at Yale Medicine in New Haven, Connecticut, suggests the Broad-Spectrum SPF 44 sunscreen from EltaMD brand for its nourishing properties. Formulated with hyaluronic acid, it has an excellent hydrating effect. Also, it leaves a dewy finish on the skin. Made with zinc oxide and titanium oxide, this mineral sunscreen effectively deflects the harmful UV rays away from the skin. With this cream, you can say goodbye to all heavier and greasy sunscreen lotions of yesteryears.
Coolibar UPF Clothing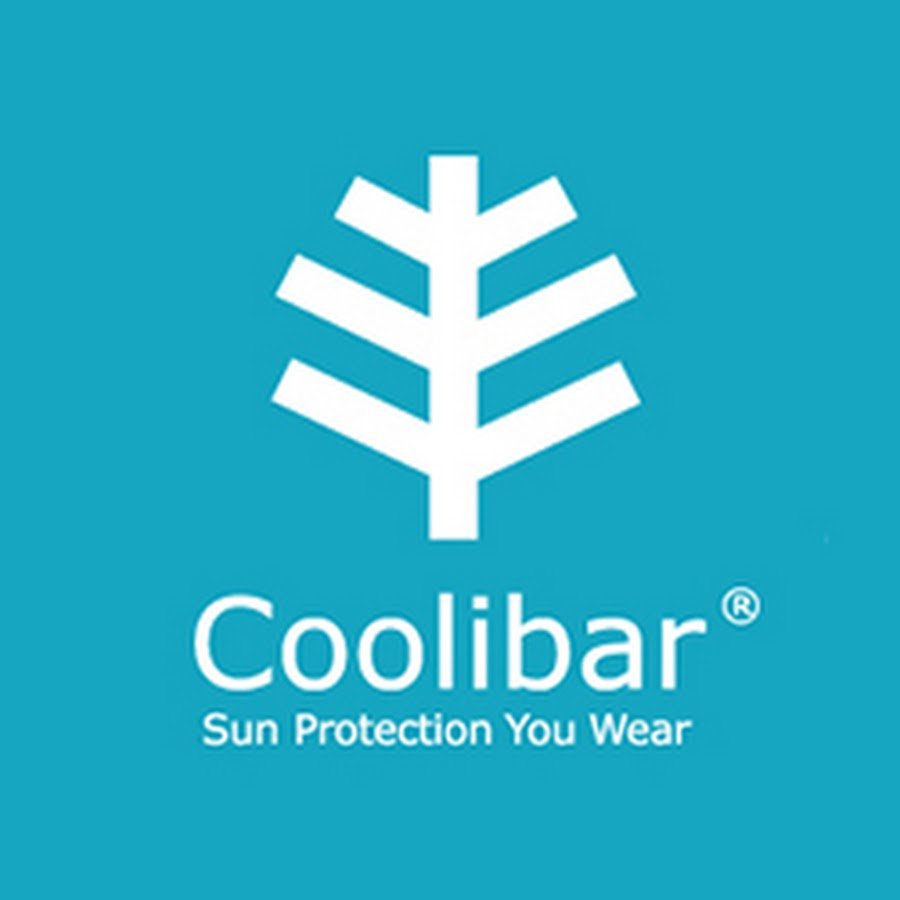 Todd Minars, MD, a board-certified dermatologist and the founder of Minars Dermatology in Hollywood, Florida, recommends wearing Coolibar UPF clothing to those who often miss applying sunscreen or leave spots when applying the cream. While all clothes protect from sunrays, UPF (ultraviolet protection factor) clothes go a step ahead in shielding the skin from coming into contact with sunrays. Fabric in UPF clothes is tightly woven to prevent UV rays from penetrating. And these clothes are fashionable as well.
C'est Moi Gentle Mineral Sunscreen Lotion Broad Spectrum SPF 30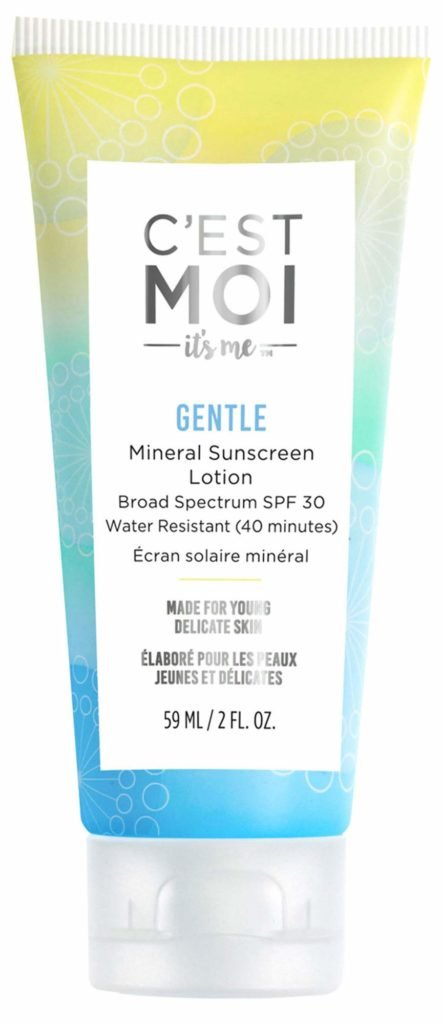 Nava Greenfield, MD, a dermatologist with Schweiger Dermatology Group in New York City, uses the gentle mineral sunscreen by this brand. Also, she recommends the cream to others. It has minerals that block the UV rays without causing breakouts. Also, the sunscreen lotion comes in a handy travel pack that makes it easier to carry the cream in the purse for reapplication. It will become your travel companion so you remain carefree from UV protection all day.
EltaMD UV Clear Broad-Spectrum SPF 46
Lavanya Krishnan, MD, a board-certified dermatologist, and owner of Arya Derm in San Francisco, says that this cream provides comprehensive protection from both UVA and UVB rays. Also, it is unscented and doesn't leave a heavy and greasy feel on the skin when applied. Another advantage of this cream is niacinamide that is said to help reduce hyperpigmentation and redness. Available in two tinted and untinted varieties, this cream can provide all-around protection from harmful sun rays.
La Roche-Posay Anthelios Melt-In Sunscreen Milk SPF 60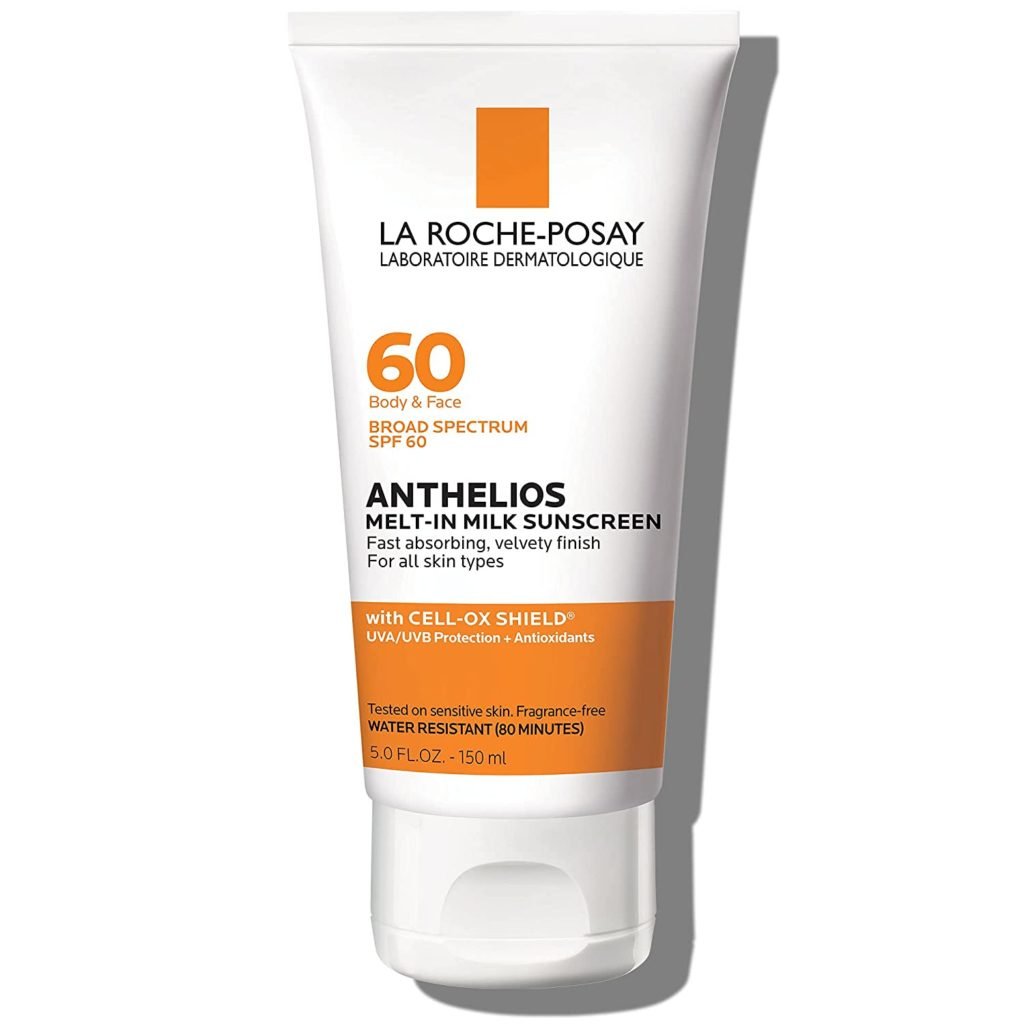 Sourab Choudhury, DO, a board-certified dermatologist and the chief medical officer at Dermatology Specialists in New York City, suggests the Milk SPF 60 sunscreen for its broad-spectrum protection. Also, he recommends the cream be used at least 30 minutes before going out in the sun. Some people apply sunscreen just before stepping out, but it doesn't help. The advantage of a chemical-based sunscreen is that it absorbs the UV rays and turns them into heat. Also, it remains invisible on the skin. Adults prefer this sunscreen due to its opaque nature and all-around protection from UV rays.
Blue Lizard Kids Mineral-Based Sunscreen SPF 50 Plus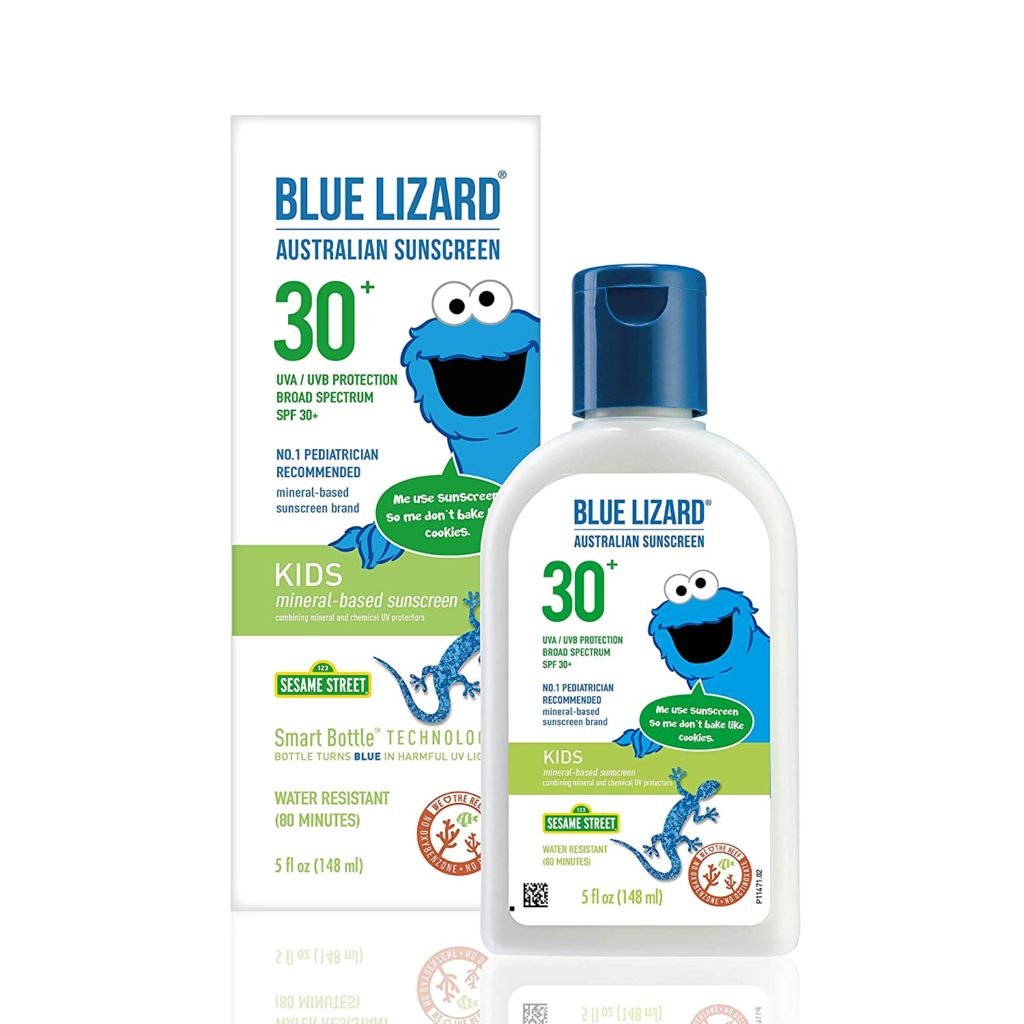 Sourab Choudhary suggests this mineral-based physical sunscreen to those who have an allergy to chemical-based creams. It is good for the sensitive skin of kids that could feel irritation with chemical-based creams. The advantage of this cream is that remains opaque and doesn't appear white as other mineral-based creams do.
A Big, Floppy Hat of Your Choice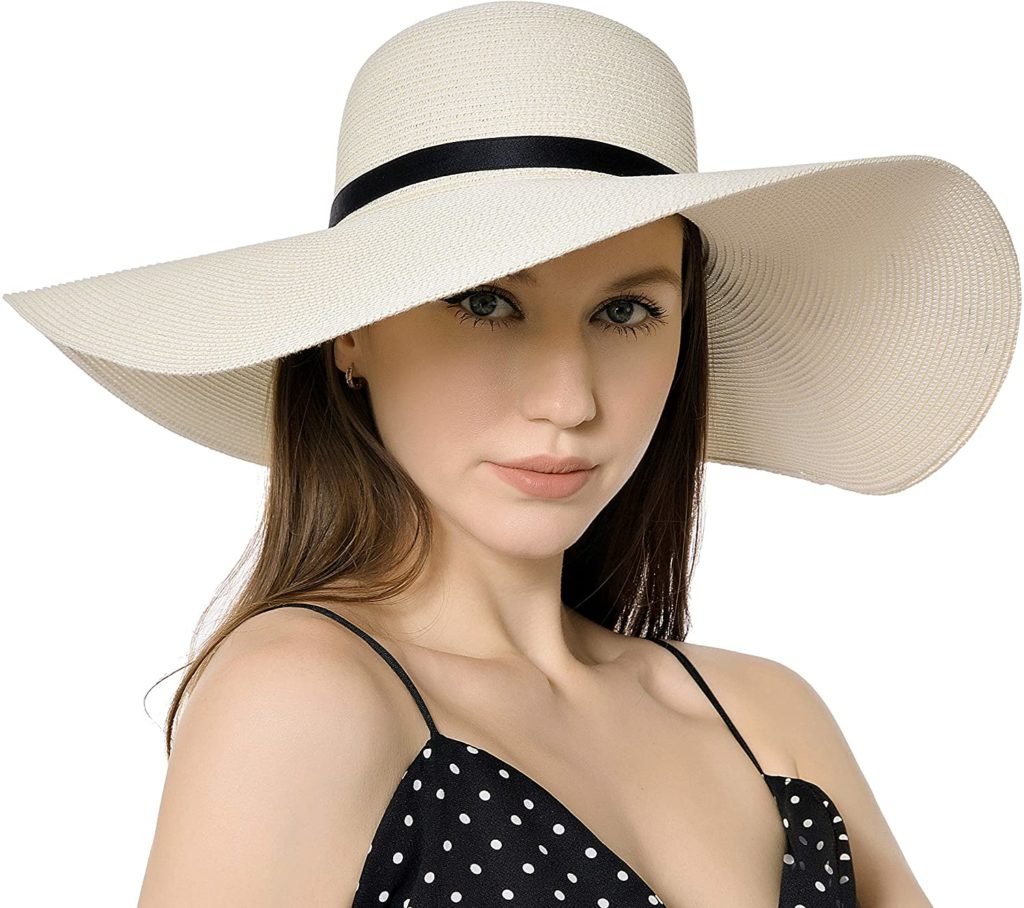 Jennifer Gordon, MD, a board-certified dermatologist with Westlake Dermatology in Austin, Texas, takes an all-around approach to skin protection from UV rays. According to her, applying SPF isn't sufficient to keep the UV rays away and she recommends wearing UPF clothes especially big hats to shade your face from the sun. And many brands provide UPF hats for sun protection. It will protect the sun rays from hitting your face directly. Also, it will reduce the intensity of UV rays reaching your face.
Colorescience Sunforgettable Brush-On Sunscreen SPF 50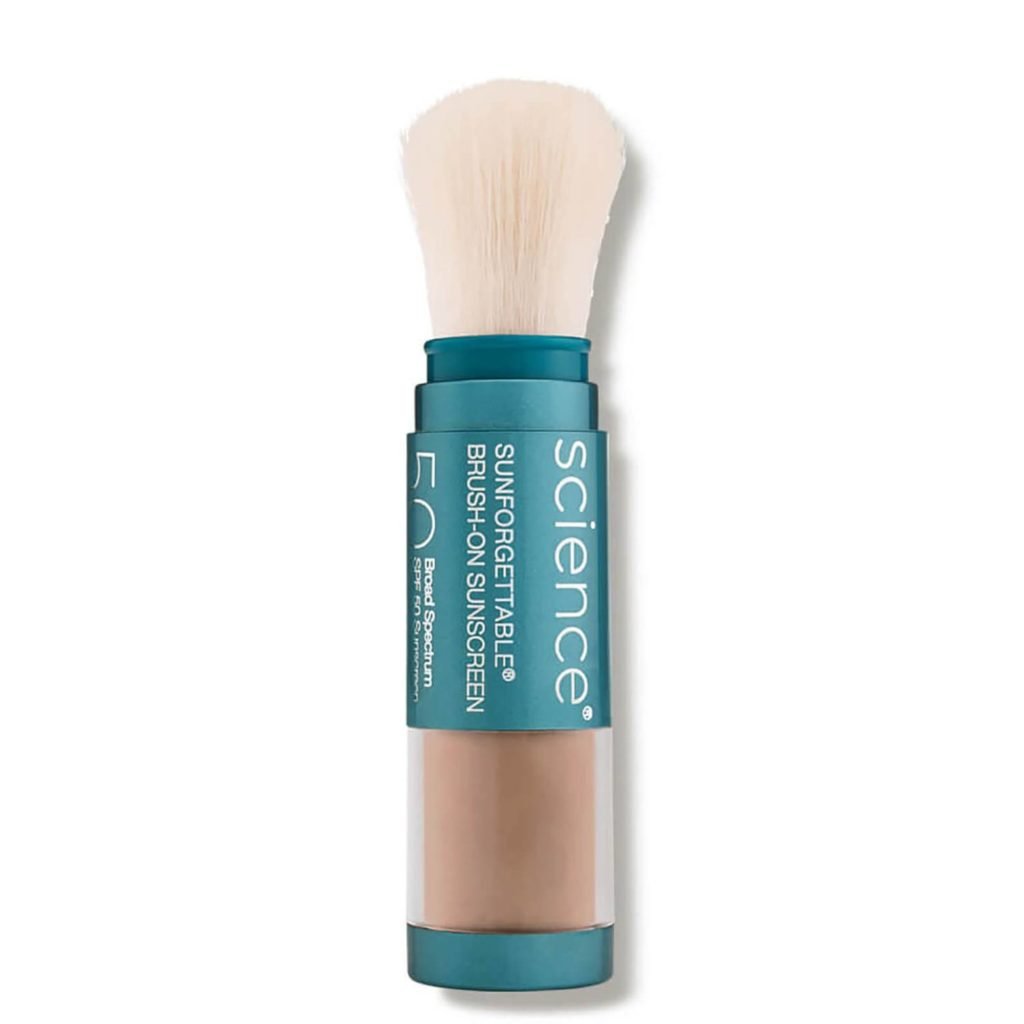 Rita Linkner, MD, a board-certified dermatologist at Spring Street Dermatology in New York City, relies on this brush-on sunscreen. It comes in a powder format packed in a brush with which you can apply the powder cream on your face. And it is quite convenient to apply and reapply the powder lotion in comparison to the greasy creams.
Elizabeth Geddes-Bruce, MD, a board-certified dermatologist also with Westlake Dermatology, also likes the powder format. She finds it easy to apply and reply without messing with traditional liquid or gel-based creams.
Neutrogena Hydro Boost Water Gel Lotion SPF 30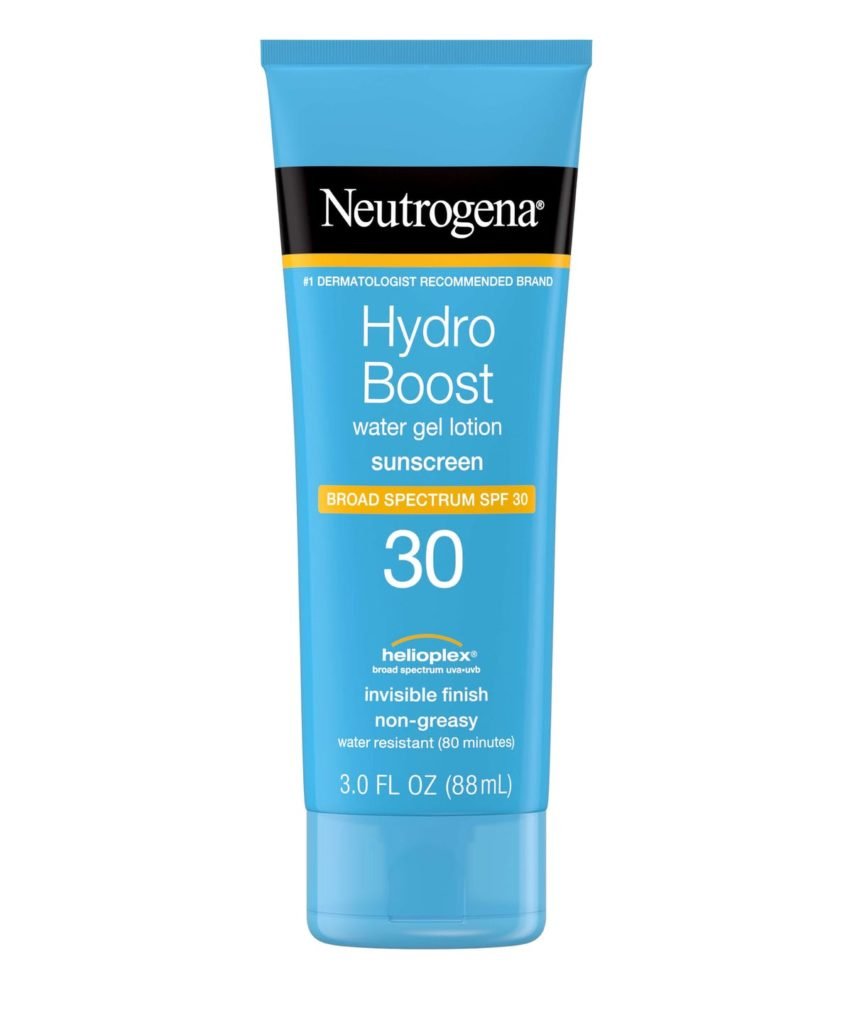 Joshua Zeichner, MD, the director of cosmetic and clinical research in the department of dermatology at Mount Sinai Hospital in New York City, suggests this water-based gel lotion for all-round protection from UV rays. He suggests that even a little exposure to UV rays could cause a lifetime effect on the skin. He wants people to make sure that their skin is well-protected before heading for a beach. The Neutrogena hydrogel is lighter in consistency and doesn't leave a greasy feel on the skin. Also, a small amount of this gel is sufficient to apply over a large area.
BioCorneum Advanced Scar Treatment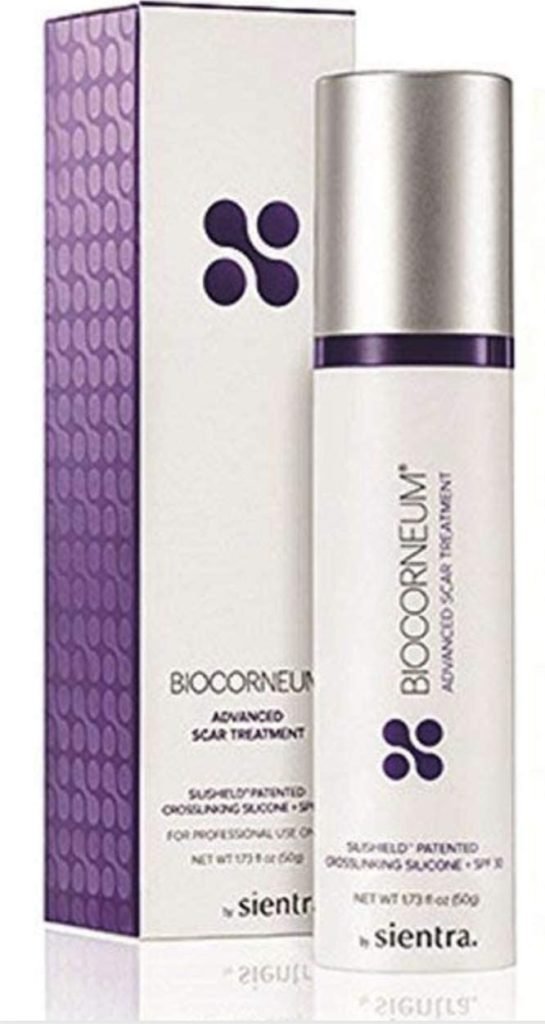 Joshua Zuckerman, MD, a board-certified plastic surgeon based in New York City, warns people of neglecting their scars especially the new ones while covering their skin with SPF creams. Scars less than a year old are called immature and they require added protection to prevent pigmentation. He suggests BioCorneum gel-based sunscreen because it contains SPF 30. It can protect immature scars from UV rays and so you get a smooth and improved appearance over time.
Conclusion
Simply applying an SPF cream isn't sufficient to give all-around protection to your skin. According to experts, you need to do more to protect your skin from UV rays and their harmful effects.
Disclaimer: Information provided about SPF creams and UPF clothes is for educational purposes only and the website doesn't take any responsibility for the quality of the products.