When it comes to protecting your skin from UV rays, you will look for an SPF cream and buy one that is most popular. While sunscreen is necessary for added protection, but you shouldn't neglect other ways like UPF clothes that give added protection to the skin around your arms and forearms. Also, you can wear big hats that will shade your face from direct sunlight.
Here're 10 effective ways to protect your skin from UV rays suggested by experts from across the globe.
EltaMD UV Elements Broad-Spectrum SPF 44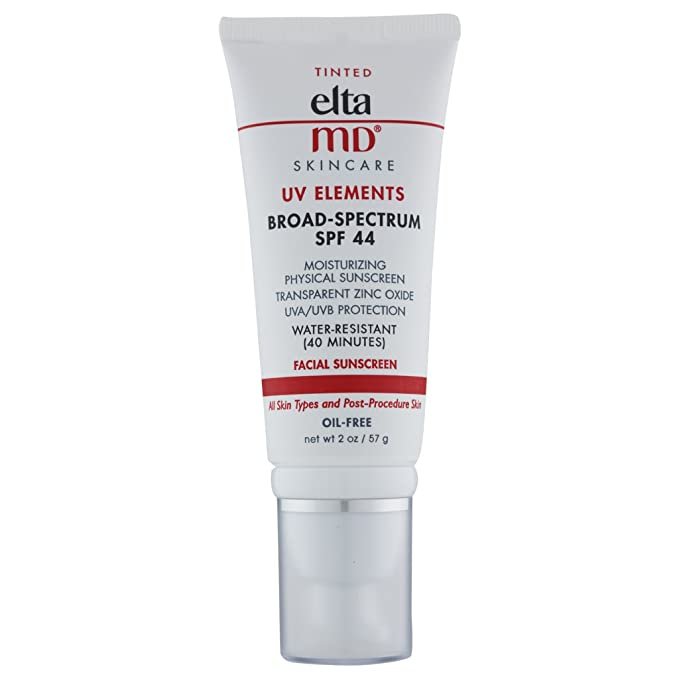 Kathleen Suozzi, MD, the director of aesthetic dermatology at Yale Medicine in New Haven, Connecticut, suggests the Broad-Spectrum SPF 44 sunscreen from EltaMD brand for its nourishing properties. Formulated with hyaluronic acid, it has an excellent hydrating effect. Also, it leaves a dewy finish on the skin. Made with zinc oxide and titanium oxide, this mineral sunscreen effectively deflects the harmful UV rays away from the skin. With this cream, you can say goodbye to all heavier and greasy sunscreen lotions of yesteryears.
Coolibar UPF Clothing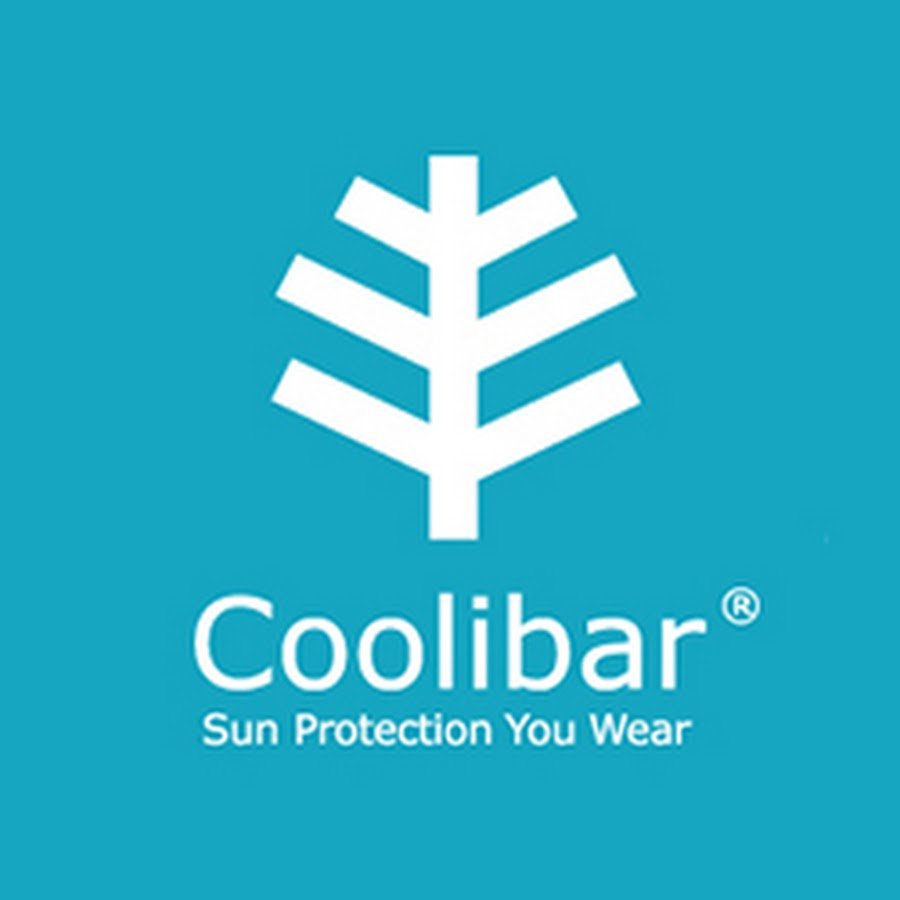 Todd Minars, MD, a board-certified dermatologist and the founder of Minars Dermatology in Hollywood, Florida, recommends wearing Coolibar UPF clothing to those who often miss applying sunscreen or leave spots when applying the cream. While all clothes protect from sunrays, UPF (ultraviolet protection factor) clothes go a step ahead in shielding the skin from coming into contact with sunrays. Fabric in UPF clothes is tightly woven to prevent UV rays from penetrating. And … Find more