Shingles are a skin infection that causes stubborn rashes or blisters on the infected part. It is a viral infection caused by the varicella-zoster virus. It is the same virus that causes chickenpox. When the virus attacks, the skin becomes red and inflamed.
Shingles can be treated with antiviral medicines. Also, you can try home remedies to cure a painful skin infection.
Here're 6 proven home remedies for curing shingles
Oatmeal Baths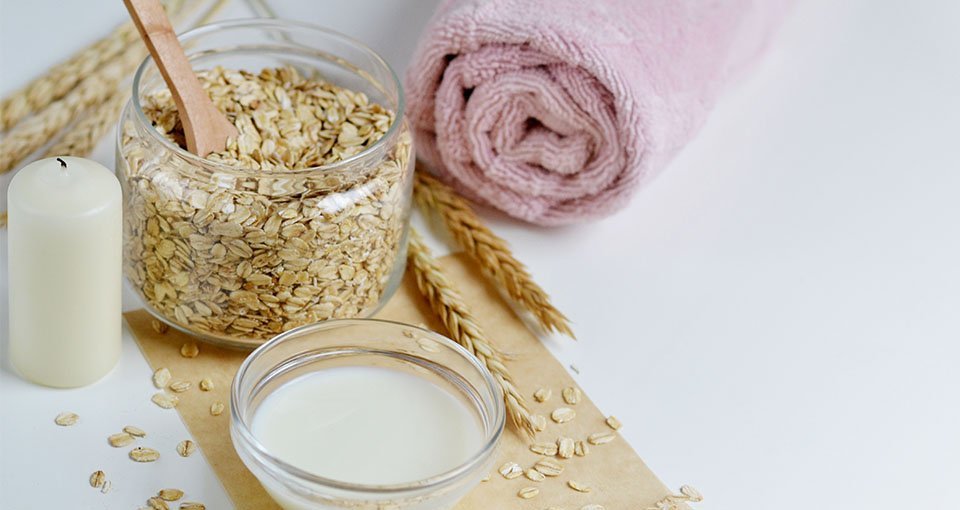 A quick oatmeal bath could be refreshing as oatmeal improves the skin barrier against rashes. It contains anti-inflammatory properties that soothe the skin. Also, it has amazing skin-cleansing properties that can remove dirt and other pollutants from the skin. Taking an oatmeal bath can calm the itchiness and inflammation associated with shingles.
For an oatmeal bath, you need a cup of oatmeal powder that you can get by grinding the oatmeal. Add this powder to a bathtub filled with lukewarm water. Stir the water to mix the oatmeal. Soak in the tub for half an hour after which you can rinse your body with normal water and pat dry your body.
The advantage of an oatmeal bath is that you can take it daily and it won't take you much time in soaking in the oatmeal water. Also, you can make advance preparation like grinding oatmeal beforehand for quick a bath.
Cold/Hot Compress
The cold compress process is applied to control inflammation and swelling after injury especially sports injury.… Continue reading...