10 Faces That Became Famous With Beauty Marks
A mole on the face isn't always a dark spot and this is evident from the fact that many successful models and actress with having mole on face. And they weren't bothered about their moles and nor do they ever tried to hide those moles. On the contrary, some models look more beautiful with their beauty marks.
Here're 10 Actress that are famous despite having mole on their face
Cindy Crawford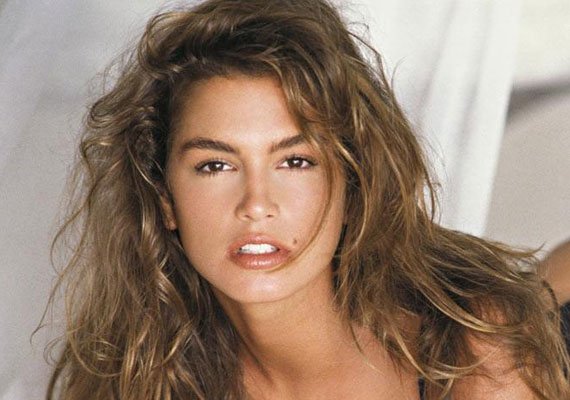 Birth: 20 February 1966, Illinois, US
Profession: Model, Actress
Cindy Crawford is a beautiful actress & has a mole on face. It is a small mole at the base of the upper lip on the right side of her oval face. And she never tried to hide it because it looks beautiful on her fair skin that seems to be illuminating this dark mole. Cindy Crawford had a successful modeling career and she always enjoyed a ubiquitous presence on cover pages of fashion magazines where her beauty mark was further highlighted.
Marilyn Monroe
Birth: 1 June 1926, Los Angeles, US
Died: 4 August 1968, Los Angeles, US
Profession: Actress, Model, Singer
Born with a beautiful mole on her right cheek, Marilyn Monroe went on to become a top-billed actress and one that started a sexual revolution in the late 1950s and 60s. Her oval face had the beauty mark on the right cheek and it was quite visible due to the fair color of her skin. And it blended well with her facial features like skin tone, eyes, high cheekbones, and fuller lips.
Eva Mendes
Birth: 5 March 1974, Florida, US
Profession: Model, Actress, Designer
The mole above her upper lip just above the right cheek is the million-dollar mark that adds grandeur to her beautiful face. Oval faces are always attractive but Eva Mendes is blessed with a beauty mark on her oval face. It looks like a touch of glory to her beautiful face. And it is no surprise that Eva Mendes featured multiple times in Maxim's Hot 100, FHM's 100 Sexiest Women in the World, and AskMen.com's Top 99 Most Desirable Women. Also, People named her Most Beautiful at Every Age list of 2011.
Goldie Hawn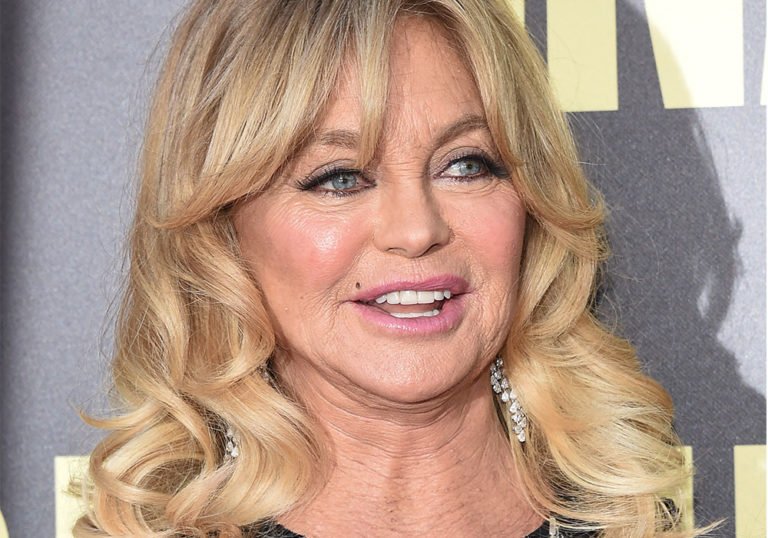 Birth: 21 November 1945, Washington D.C., US
Profession: Actress, Singer
Goldie Hawn has a round-wide face but it is a mole just above her upper lip on the left cheek that makes her beautiful face more attractive. She often keeps her hair long and flowing down her cheeks. The long hairstyle contours her face or you can say that it directs eyeballs towards her beauty mark. And it is no surprise to know that Hawn remained a bankable star for over three decades.
Shannyn Sossamon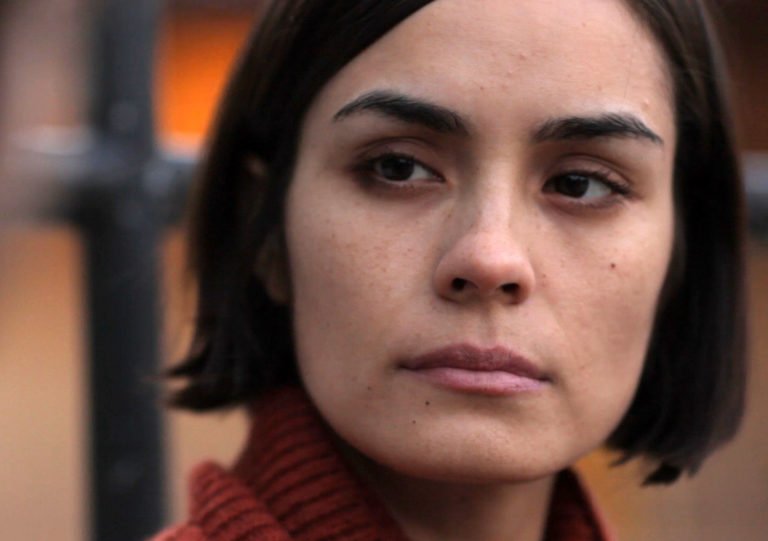 Birth: 3 October 1978, Hawaii, US
Profession: Actress, Musician
Hers is a fresh face. Its diamond shape and the mole at the root of the left eye make it more beautiful. While her acting career remained limited to only a little over 20 movies but she left an indelible mark on the film industry. People can never forget her beautiful small face with short hair that is just above shoulder length.
Paula Abdul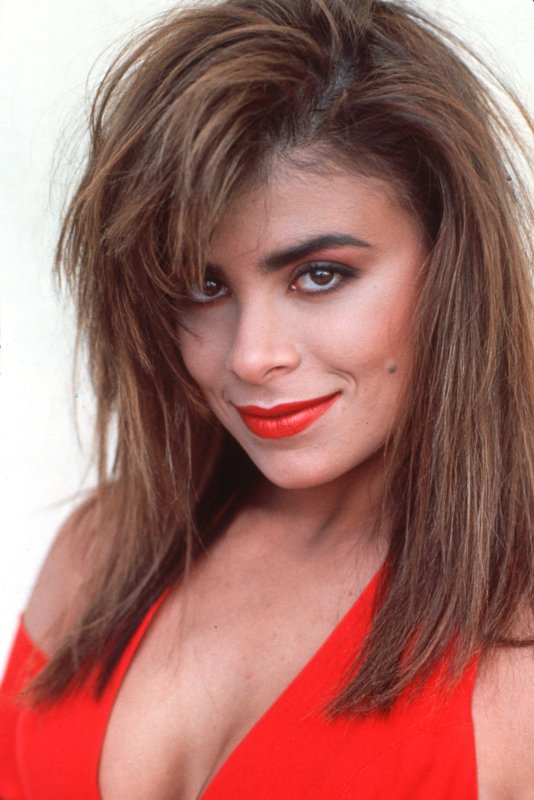 Birth: 19 June 1962, California, US
Profession: Actress, Singer
Look at her right cheek. There is a beautiful mark on the cheek. It is a mole that gives freshness to her face. She had been a cheerleader at the age of 18 and she rose to become the head cheerleader due to the freshness of her face and talent. As a cheerleader, her pear-shaped face with a cute mole on the right cheek and cascading hair strands over her face made her stand out in the crowd. Later she acted in several movies and television serials. Also, choreographed in a handful of movies.
Sherilyn Finn with mole on face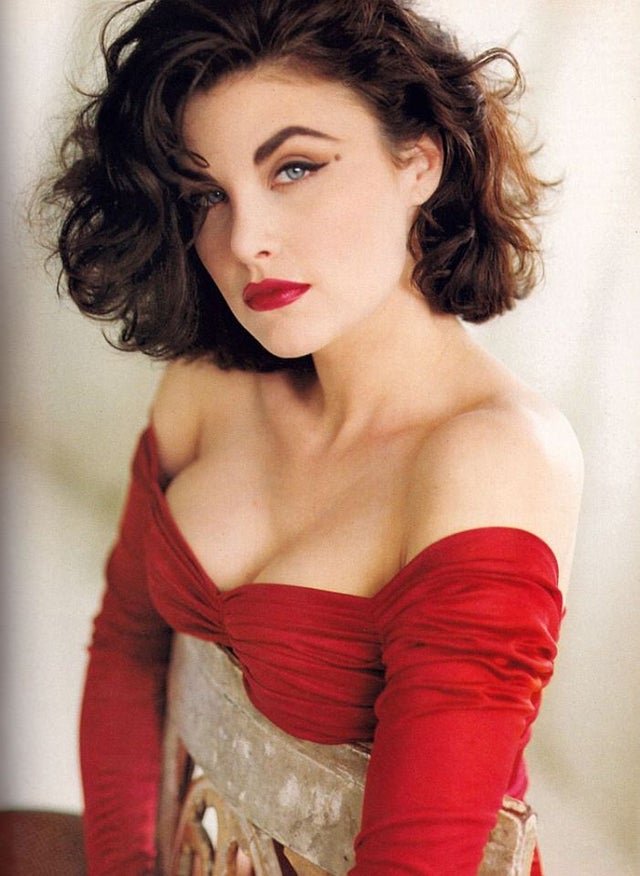 Birth: 1 February 1965, Detroit, US
Profession: Actress
Let's discuss her beauty spot before appreciating her facial features. She has a mole at the root of the left eyebrow and it looks like an extension of the eyebrow. The broadness of her face indicates that she's a square face but she knows how to make her face appear shorter than it is. She wears a haircut that highlights her facial features especially that beauty mark on her face. She's been active in films and television till today and she's never tried hiding her mole.
Mandy Moore with beautiful mole on face
Birth: 10 April 1984, New Hampshire, US
Profession: Actress, Singer
Oh! That beauty spot on her face is very prominent. It is a cute little mole on her right cheek and it is very close to her nostrils. And it looks beautiful. Also, Mandy Moore is blessed with dark hair that seems to compliment the mole and round shape of her face. She wears long-layered hair with some side-swept bangs that further accentuate the roundness of her face. In her career, she did films, TV programs, music videos, and video games. She also rocked the fashion world.
Elizabeth Taylor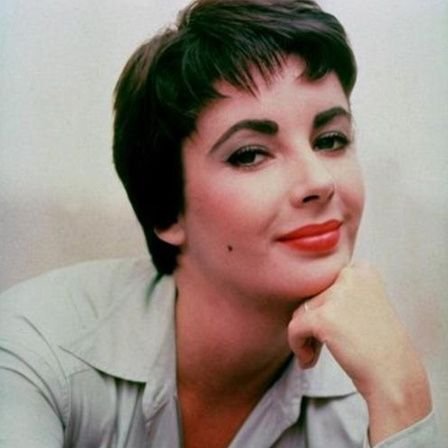 Birth: 27 February 1932, London, England
Died: 23 March 2011, California, US
Profession: Actress
Elizabeth Taylor was a legend but few people know that she had a mole on her right cheek. But it is surprising to know how that beauty mark went unnoticed during her entire career. She acted in hundreds of movies and appeared on television as well but no one ever noticed that small beauty mark on her face. Her face was oval that looked beautiful in her short hairstyle. But you can't miss the beauty mark on her face.
Angelina Jolie With Mole on Face
Birth: 4 June 1975, Los Angeles, US
Profession: Actress
Angelina Jolie is the recipient of many awards and accolades that include three Golden Globe Awards and an Academy Awards. Also, this oval face-shaped actress was once the highest-paid actress in Hollywood. And this beauty has a mark just above her right eyebrow. And it makes her face more photogenic. Also, it compliments her reputation as a "wild child". With that beauty mark, she looks naughty.