10 Easy-To-Make Hairstyles For Long Hair
Hairstyle is the most important part of makeup, but most women fail miserably in choosing the right hairstyles. But little do they know that they can style their locks in different haircuts.
Here're 10 fashionable hairstyles for women with long hair
Bouffant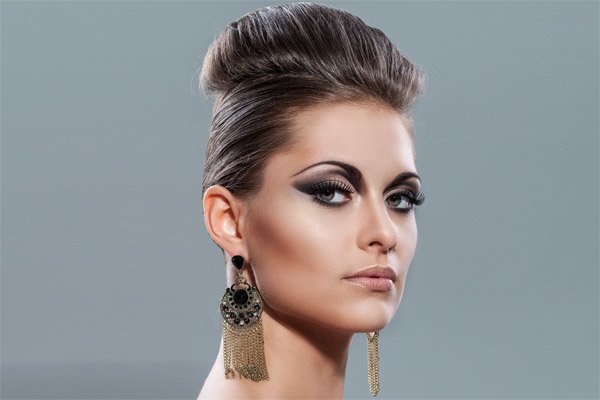 It is a puffy type round hairstyle characterized by high raised hair usually covering the ears or flowing down on the sides. Once a mainstream haircut in the 18th century, it again become popular in the 60s when the First Lady Jacqueline Kennedy was photographed sporting bouffant.
Create a puff of loosely knotted hair by backcombing the hair on the top and upper sides of the head. Then lightly comb the front hair to give your puff a sleek look. And the ends of the outer hair can be curled, flipped, or even cut according to your convenience. Also, use hairspray or hairpins to fix the hairdo.
Cinnamon Bun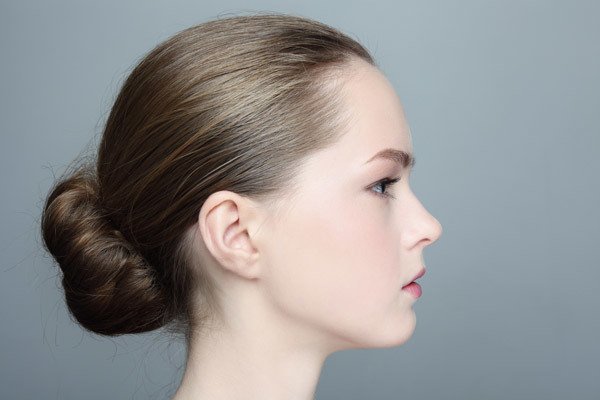 A bun is made by pulling hair back from the face and for this reason, it is considered the best hairdo, when you want all the eyes set on your facial features and accessories. But the cinnamon bun is more than a simple bun hairdo as it is matched with gowns, off-shoulders, and backless dresses.
Backcomb your hair till they are straight and then start twisting the entire length to make a bun by rolling the hair. It will be a loose bun but you can fix it with a bun fastener.
Classic Waves
If you are blessed with long and wavy hair, you can keep your locks open just like the model did in the picture. And you will be surprised to know that this haircut will suit all designer outfits including wedding gowns and backless dresses.
First, create waves in your hair using styling equipment and then style your wavy locks from middle to bottom. Part your hair to the right side and leave the top portion of the hair straight and natural. Like the model, you can also pull some waves at the back and allow others to flow on one shoulder.
Wavy Braid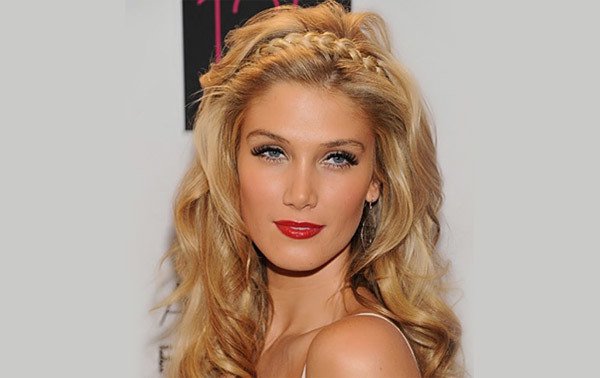 It is another great wavy hairdo and the good thing is that it doesn't need to put much effort into making this hairstyle. The basic requirement of this haircut is long and straight hair strands. Another advantage of this wavy braid is its suitability for all types of designer dresses.
Start with straightening your hair and then take some hair strands from above your head and start braiding these strands into a tight braid. Finally, take the braid to the other side and fix it with hairpins. The remaining hair will remain straight and natural.
Half Updo
You won't find any other hairstyle more convenient and stylish than the half updo haircut. The only thing you need to make half updo is long hair untangled and straight. It is better to make this hairstyle after washing and drying.
Comb your locks in loose waves with divided in the middle. Create a puff on the top of your head by pulling some loose hair strands at the back and pinning the loose locks. Bring more loose hair strands from the sides and pin them with the puff. Leave the remaining hair loose and open.
Braid Bun
Love the bare neck and shoulders of the model. It is a braid bun and it looks great with traditional dresses. Also, it is the best haircut for women with long hair. If your hair strands are long and silky, you should try making a braid bun while dressing for a party.
Part your long hair in the middle and style them in braids. Take the braids to back and pin their middle parts with the open hair. Now start making a bun by twisting both the braids and the open hair. Use pins to secure the bun.
Wavy Side Pony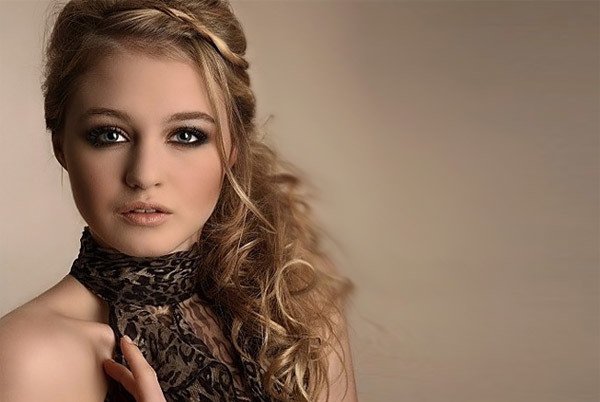 The messy and relaxed look of the model will certainly attract your attention and you will certainly want to try this hairstyle. But it needs some attention as it has different parts. First, you need to straighten your hair and make waves.
The next step is to make a side part and create a tight braid with front hair and take it to one side. And don't forget to leave some loose strands in the front to get the desired look. Now tie the remaining locks around the ear on the same side and bring the tied hair to the front.
High Bun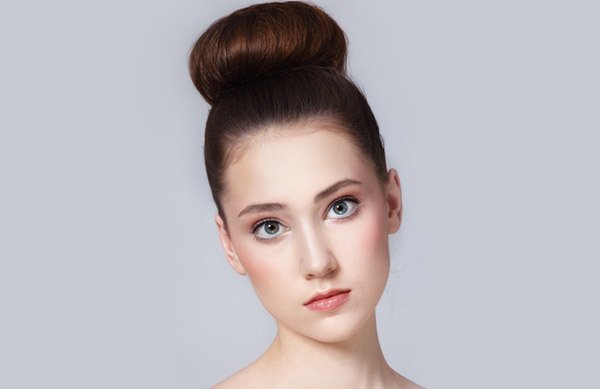 This high bun is like a neat raided hat. You pull all your hair strands on the top of the head and make a huge high bun of neatly combed and straightened hair. But you will need some hairpins to fix the bun or you can use a bun fastener.
Straighten your hair with an iron as you need completely straight locks for this bun. Comb the entire length on the top of the head and secure the strands with a hairpin. Now start making a tight high bun by rolling the hair and fixing it gently.
Wavy Hair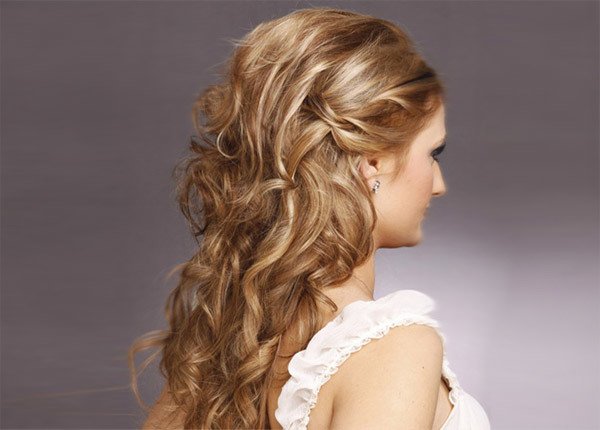 If you want these waves for your hairstyle then get ready to create strong waves using a styling rod. And it is necessary to use a styling rod as it is difficult to create such beautiful waves without a styling rod.
Start with creating amazing waves on your hair and select a few strands from both sides to create the style. Pin the selected side strands behind your ears and let the other waves flow down your back. And this hairstyle will look amazing on backless dresses.
Sleek Ponytail
If you are in hurry, you can try this sleek ponytail that you can comb in a hassle-free manner. Straighten your hair using a styling rod and pull the locks high. Keep the hair tight and fix it with a rubber. The rest of the straight hair will cascade down your back over your backless dress.
For more information plese visit our site at https://www.searchom.com/