A mole on the face isn't always a dark spot and this is evident from the fact that many successful models and actress with having mole on face. And they weren't bothered about their moles and nor do they ever tried to hide those moles. On the contrary, some models look more beautiful with their beauty marks.
Here're 10 Actress that are famous despite having mole on their face
Cindy Crawford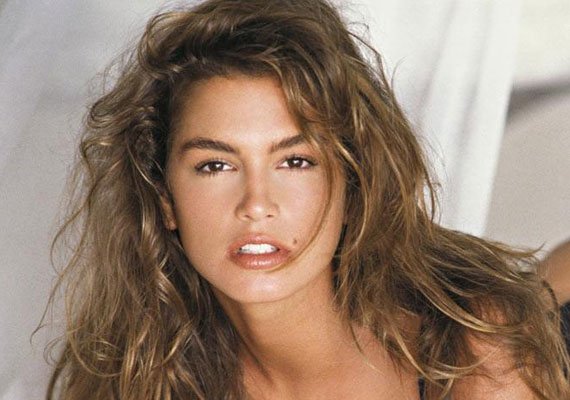 Birth: 20 February 1966, Illinois, US
Profession: Model, Actress
Cindy Crawford is a beautiful actress & has a mole on face. It is a small mole at the base of the upper lip on the right side of her oval face. And she never tried to hide it because it looks beautiful on her fair skin that seems to be illuminating this dark mole. Cindy Crawford had a successful modeling career and she always enjoyed a ubiquitous presence on cover pages of fashion magazines where her beauty mark was further highlighted.
Marilyn Monroe
Birth: 1 June 1926, Los Angeles, US
Died: 4 August 1968, Los Angeles, US
Profession: Actress, Model, Singer
Born with a beautiful mole on her right cheek, Marilyn Monroe went on to become a top-billed actress and one that started a sexual revolution in the late 1950s and 60s. Her oval face had the beauty mark on the right cheek and it was quite visible due to the fair color of her skin. And it blended well with her facial features like skin tone, eyes, high cheekbones, and fuller lips.
Eva Mendes
Birth: 5 March 1974, … Find more