Best Top Female Faces From Saudi Arabia
Saudi Arabia is an Islamic state with stringent rules to govern the country. But it is very liberal in its heart and this is evident from the freedom it allows to its women. There are fashion designers, media personalities, models, singers, businesswomen, and philanthropists.
Here're the top 10 most popular faces of Saudi Arabia. And all are women of substance. They belong to different fields and doing well in their respective fields. These women have proved that age is no bar for those who want to excel.
Lojain Omran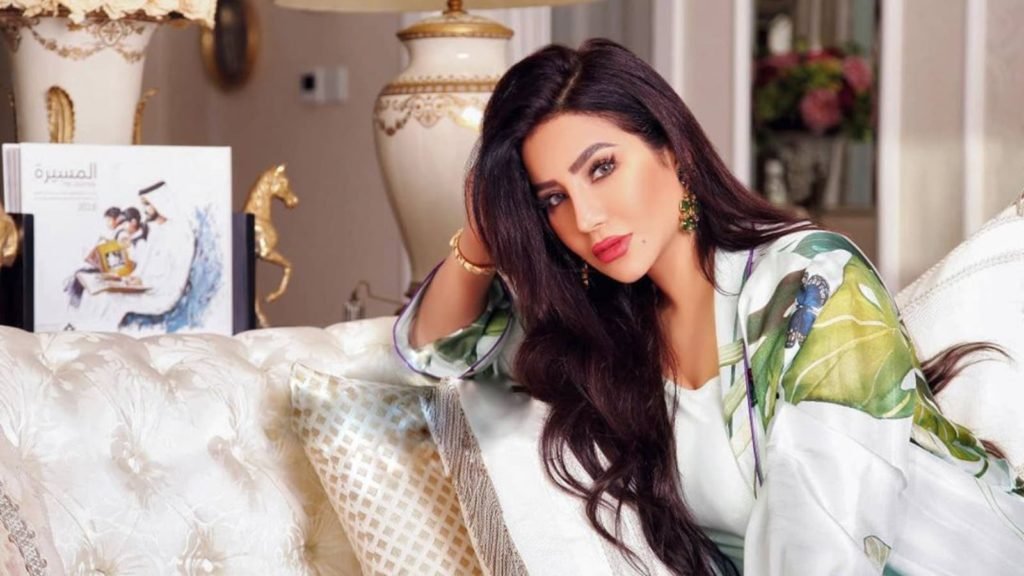 Born in 1977 in Al Jubail, Saudi Arabia, Lojain Omran drives a customized pink Porsche Carrera with silver glitter and "Girls Rule" and "Angel" written on it. And the slogan perfectly matches her personality. One of the most influential media personalities in the Middle East, Forbes listed her 55 in its 2017 list of 100 Arabic celebrities. And Gulf Business placed her on 87 in its Arab Power List 2018. A TV presenter by profession, she's 7 million followers on Instagram.
Muna AbuSulayman
Born on 16 May 1973 in Philadelphia Pennsylvania, Muna AbuSulayman is a multifaceted personality. She's a TV presenter, businesswoman, and the first Arab woman to become a Goodwill Ambassador for the United Nations Development Program. And she excelled in every field. She co-hosted the MBC TV social program Kalam Naweem that was viewed by tens of millions of Arabs worldwide. The corporate world recognized her contribution by awarding her the title of a Young Leader by the World Economic Forum. As a Goodwill Ambassador, she championed humanitarian causes. Her role in the Tetanus Shot Campaign in 2011 in Yemen was exemplary.
Ameerah Al-Taweel
Born on 6 November 1986 in Riyadh, Saudi Arabia, Ameerah Al-Taweel is a former princess and better known for her philanthropic work through Alwaleed bin Talal Foundation of Saudi Arabia. She studied Business Administration at the University of New Haven where she was conferred with magna cum laude graduate award. Her philanthropy work started after her marriage with Prince Alwaleed Bin Talal. She played a crucial role in opening Alwaleed Bin Talal Village Orphanage in Burkina Faso. She even received the 800th Anniversary Medal for Outstanding Philanthropy by Cambridge University.
Reem Abdullah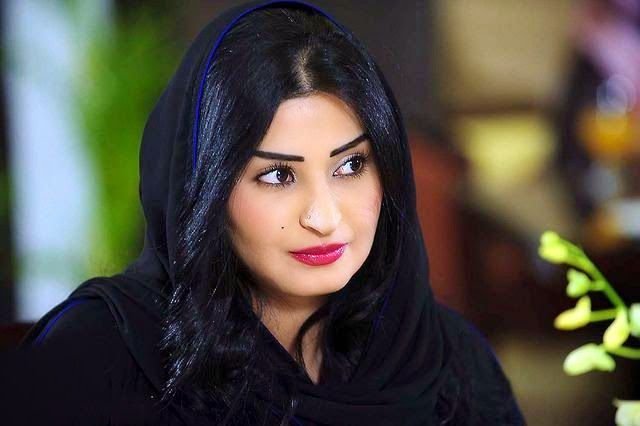 Born on 20 February 1987 in Riyadh, Saudi Arabia, Reem Abdullah is a well-known actress in Saudi television and movies. Her career started with a modest role in the hit show "Tash Ma Tash". It was a comedy show that made Reem Abdullah a household name. The success of the show kept her busy with more opportunities on television. She got her first movie break in 2012 when the famous Saudi director Haifaa Al-Mansour approached her for a role in "Wadjda". Reem Abdullah received critical acclaim for her performance.
Aseel Omran
Born on 12 November 1989 in Muscat, Oman, Aseel Omran is the younger sister of the famous media personality, Lojain Omran. But Aseel is a singer by profession and her biggest achievement is signing with Rotana Records that is the largest record label of the Arabs. While Aseel Omran was popular as a singer, she got stardom only after entering the reality TV show Gulf Stars. Her fans say that she's a charismatic personality that keeps them glued to her news. Also, that she's a unique talent that has catapulted her to the top of the Arabic music charts.
Razan Alazzouni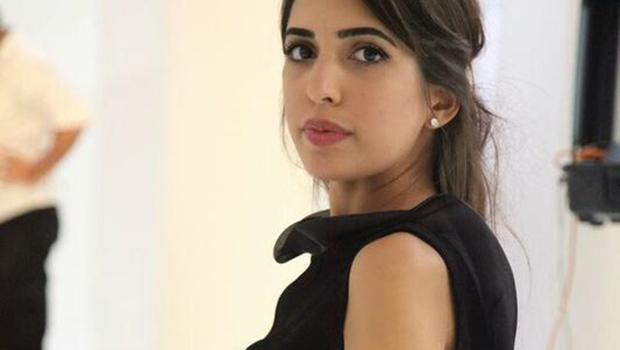 Razan Alazzouni was born and raised in Saudi Arabia but she did her studies in America where she developed a passion for art and fashion. She describes herself as a confident woman and says that she wants to express herself through her dress designs. For inspiration for her designs, she looks at women and their natural poses. Today she offers a wide range of fashion designs for fashion-conscious women and her designs are praised worldwide. She is the widely read fashion designer of Saudi Arabia.
Eleen Suleiman
Born in 1994 in Saudi Arabia, Eleen Suleiman is an online celebrity and fashion influencer. Also, she travels a lot to collaborate with high-end brands of the world. And it is only due to her serious efforts that many regional and international brands have signed Eleen Suleiman as their brand ambassador. But her personality is just the opposite of the serious nature of her job. She likes fun more than anything else. And this is evident from her huge fan following that is over 2 million. Also, she recently entered the television industry as a host.
Lama Alakeel
She's just 24 years old but has achieved a milestone on social media where she's over 50K followers and they are growing. And she achieved success within a short time. A student of the prestigious, women-only university Dar Al Hekma, Lama Alakeel took up fashion designing soon after completing her studies and she quickly got recognition from big brands. Today she's one of the few models that can boast of having worked for top-notch designers and brands of the fashion industry.
Sumaya Rida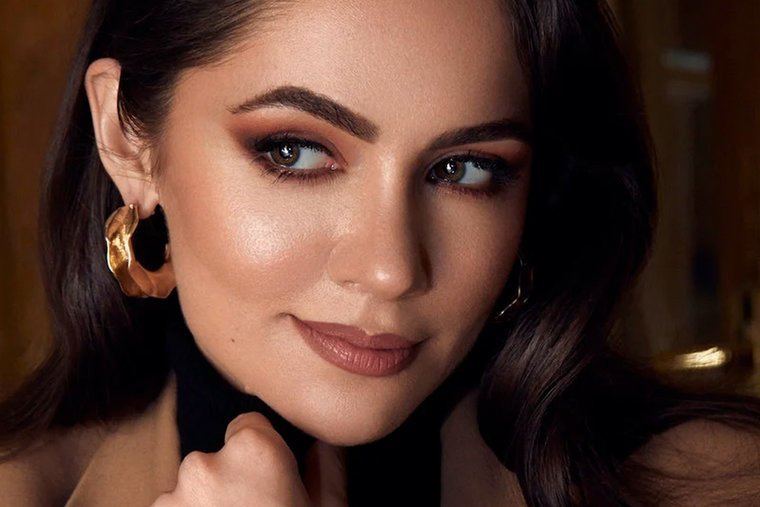 A rising Saudi Arabian actress, Sumaya Rida got her first break in movies when she was discovered by the Saudi director Ali Alsumayin who offered her a role in "Bashar" TV show. Sumaya Rida was born and raised in Saudi Arabia but she went to the United Kingdom for studies where she completed MSc in International Marketing Management from the University of Surrey. But her interest in movies and natural beauty dragged her to the film industry where she got quick recognition due to her fresh face and performance. Her movies Roll'em (2019) and Junoon (2019) were featured in United Kingdom cinemas and Los Angeles respectively.
Hala Abdullah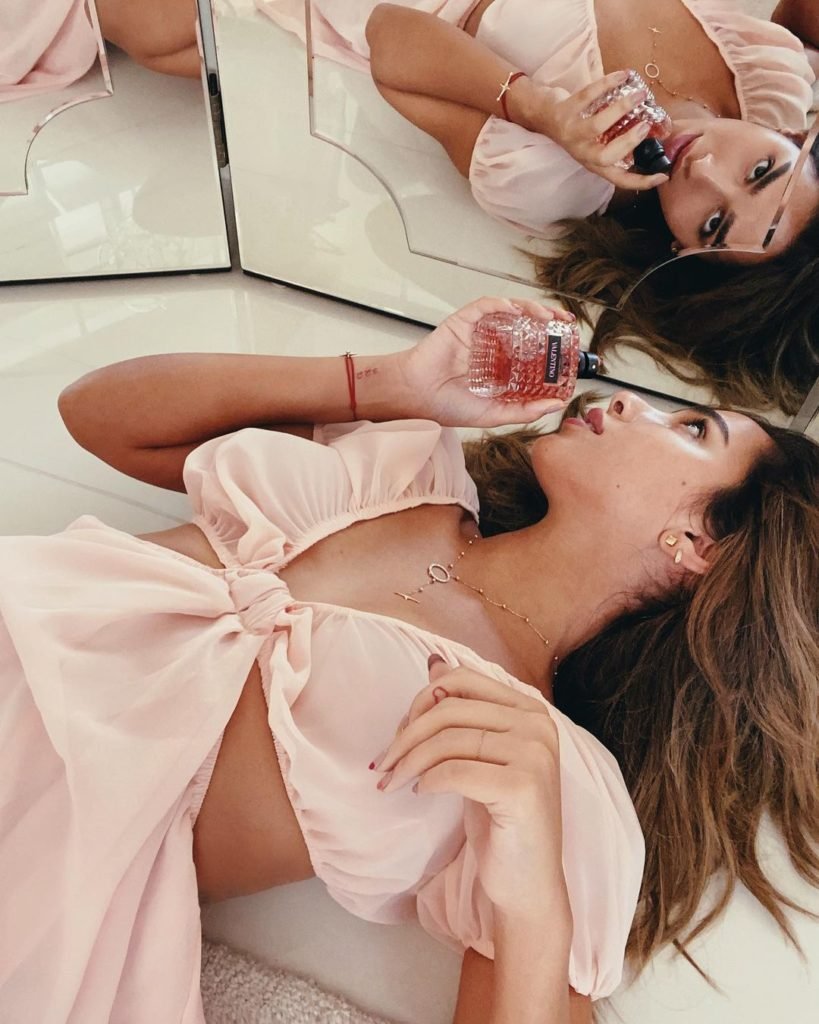 Lovingly called Hala Hala for her decent and elegant looks, Hala Abdullah has quickly added over 2 million followers on her Instagram profile soon after starting her fashion blog. People love her so much that they want to see her everywhere and this is evident from the huge popularity of the television programs and shows where Hala Abdullah was invited.