Oprah Winfrey Tops The List Of Most Popular Women Of The World
The list of top 10 most popular women starts with the popular TV host Oprah Winfrey but it also includes singers, actresses, and businesswomen.
Here're the women of substance
Oprah Winfrey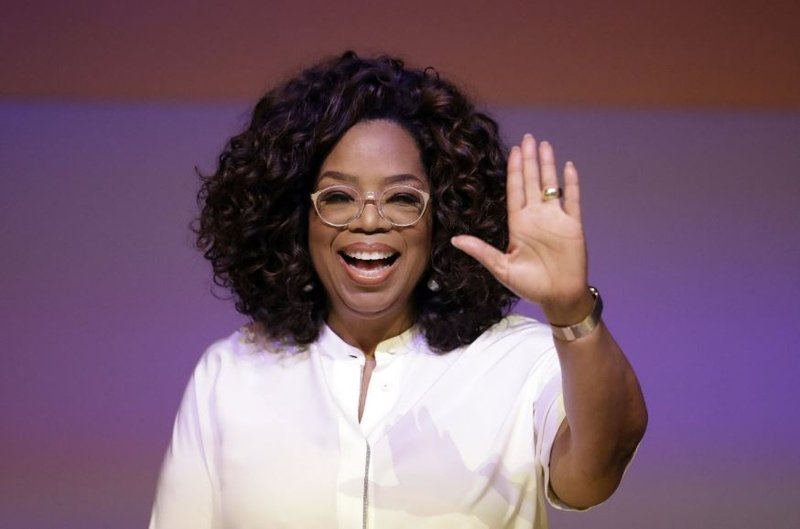 Born: 29 January 1954, Mississippi, US
Occupation: TV Host, Author, Actress
Who can forget the host of The Oprah Winfrey Show that was the highest-rated television program from 1986 to 2011. Its popularity gave her the nickname "Queen of All Media". Also, she became the richest African-American of the 20th century. The show also made her one of the most influential women in the world in 2007. She was even considered a contestant in the 2008 presidential race.
Lana Del Rey
Born: 21 June 1985, New York, US
Occupation: Singer, Songwriter
She's a songwriter and the acceptability of her songs can be judged from the accolades she received for writing those songs. She has two Brit Awards, two MTV Europe Music Awards, and a Satellite Award. But the biggest all are six Grammy Awards, and one Golden Globe Award. As it isn't sufficient to highlight her stature in the music industry, Variety also recognized her talent in the Variety Hitmakers Awards but in a different way. She's regarded as one of the most influential singer-songwriters of the 21st century.
Rihanna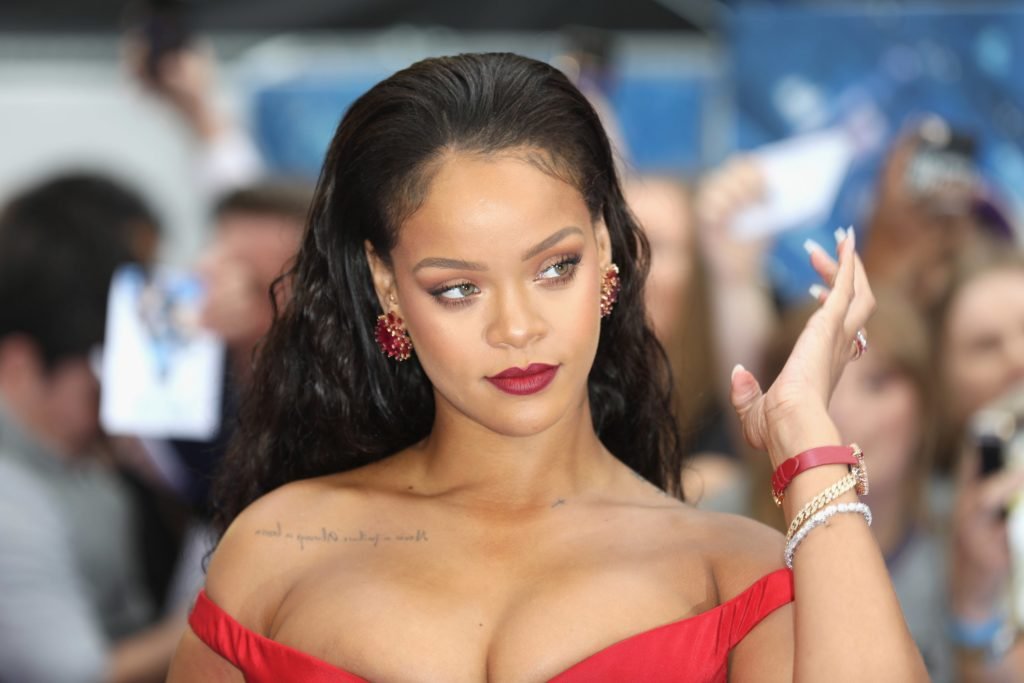 Born: 20 February 1988, St. Michael, Barbados
Occupation: Singer, Actor, Businesswoman
When American record producer Evan Rogers invited Rihanna to record demo tapes, he had little knowledge that she would get quick recognition and become a popular singer. Her first two albums Music of the Sun (2005) and A Girl Like Me (2006) ranked among the top ten in the US Billboard 200 chart. With her third album Good Girl Gone Bad (2007), she became a sex symbol in the music industry. Her growing popularity encouraged her to do business that she launched in 2011. It was a women's fragrance and like her music career, it was also a success.
Cher (Cherilyn Sarkisian)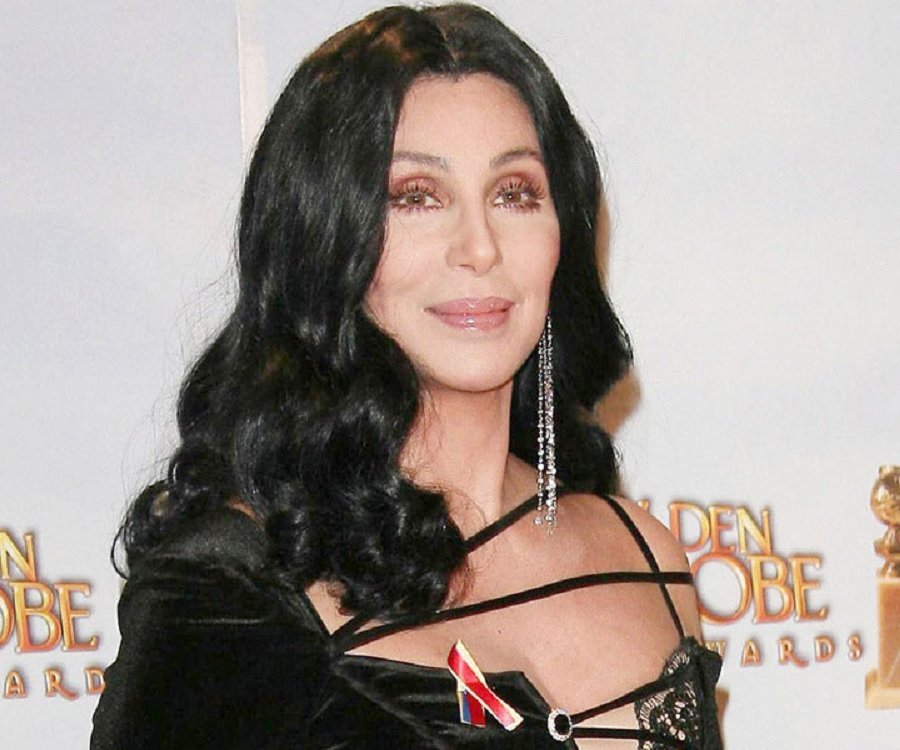 Born: 20 May 1946, California, US
Occupation: Singer, Actress, Television Personality
She's rightly called "Goddess of Pop" as she established feminine authority in a male-dominated industry. But all the credit of her popularity goes to her distinctive contralto singing voice. Also, she worked with a variety of entertainment projects during her six-decade-long singing career. Cher achieved success in 1965 when her song "I Got You Babe" became number one on the US and UK charts. Inspired by her popularity, Cher started working as a model in 1967 and soon reached the television studio after ruling the cover pages of leading magazines.
Britney Spears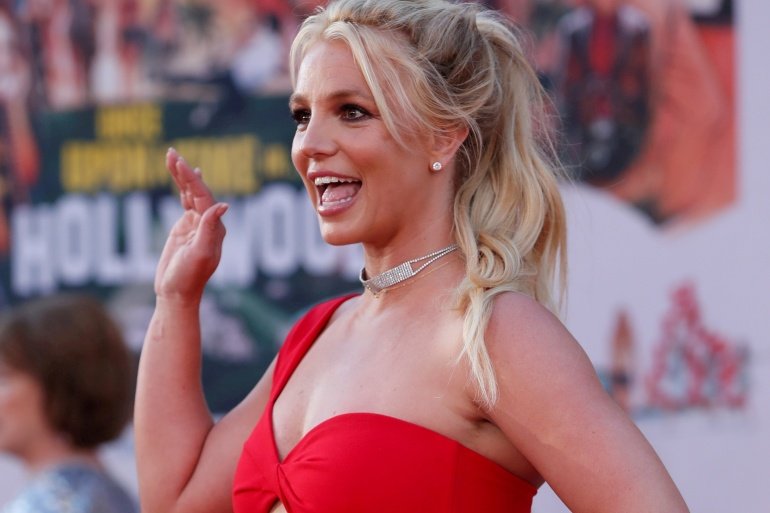 Born: 2 December 1981, Mississippi, US
Occupation: Singer, Dancer, Actress
There is hardly anyone not acquainted with Britney Spears, also known as "Princess of Pop". She was regarded as a pop icon because of her influence in reviving teen pop during the late 1990s. The number of her music albums she sold worldwide testify to her high status in the music industry. She has sold over 150 million albums worldwide to date and out of these albums, over 70 million were sold in the US. These figures make her one of the bestselling music artists in the world.
Taylor Swift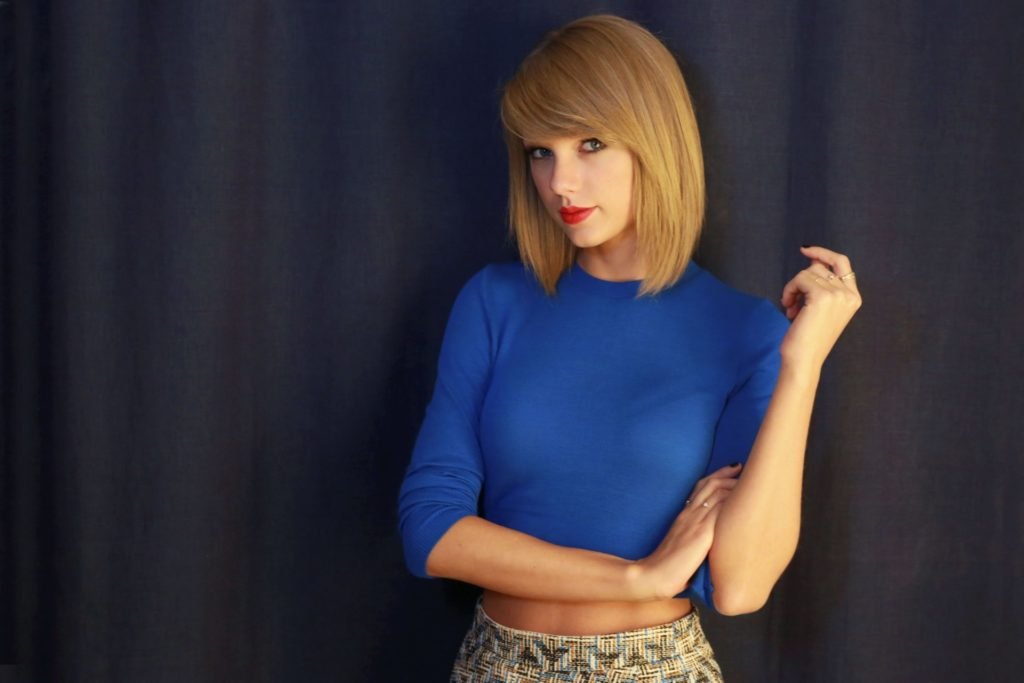 Born: 13 December 1989, Pennsylvania, US
Occupation: Singer, Actress, Businesswoman
Taylor Swift is a gifted writer as is evident from the wide media coverage and critical appreciation she received for her songs. And it is surprising to know that her writing was inspired by her personal life. She poured all her emotions into her songs and the public approved her songs with high ratings and made her the bestselling musician of all time. She's sold over 200 million records worldwide and it is no less than a feat for a young singer like her.
Lady Gaga
Born: 28 March 1986, New York City, US
Occupation: Singer, Songwriter, Actress
Lady Gaga leaves her mark whatever she does. She has been singing since her childhood but later she developed versatility in her music. Later she went into image reinventions. But it didn't stop organizations from recognizing her talent. Today she's 18 MTV Video Music Awards, 16 Guinness World Records, 12 Grammy Awards, and numerous other awards and recognitions. Time magazine named her one of the most influential people in the world in its 2010 list and VHM made her the Greatest Women in Music in 2012.
Selena Gomez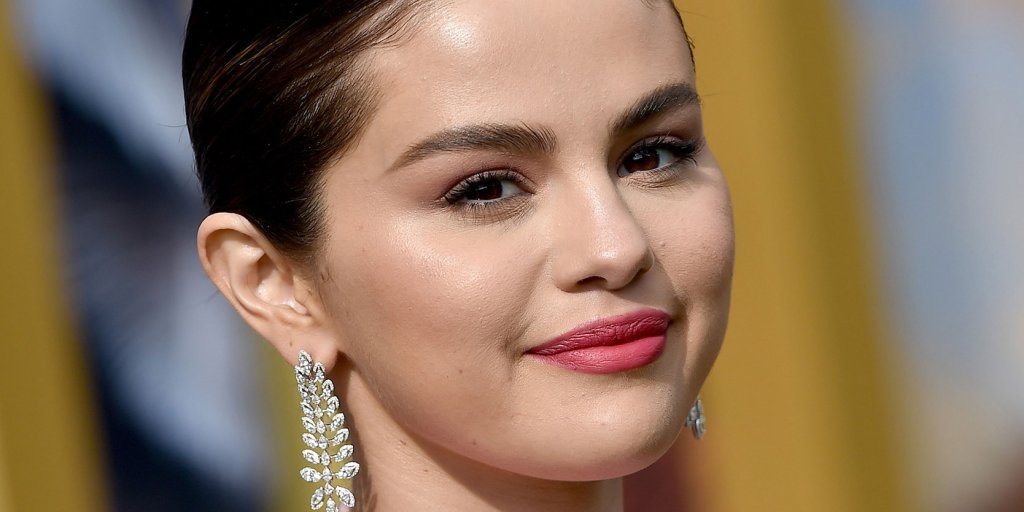 Born: 22 July 1992, Texas, US
Occupation: Singer, Songwriter, Actress
Success came to her like a gift as is evident from her career. She started acting in her childhood and soon rose to prominence. Also, she did several high-budget films including Another Cinderella Story (2008), and Princess Protection Program (2009). In music, she released three albums that reached the top 10 of the US Billboard 200. After tasting success in the acting and music industry, she started doing philanthropy. UNICEF recognized her philanthropy service by naming her its spokesperson for the Trick-or-Treat UNICEF campaign in 2008.
Madonna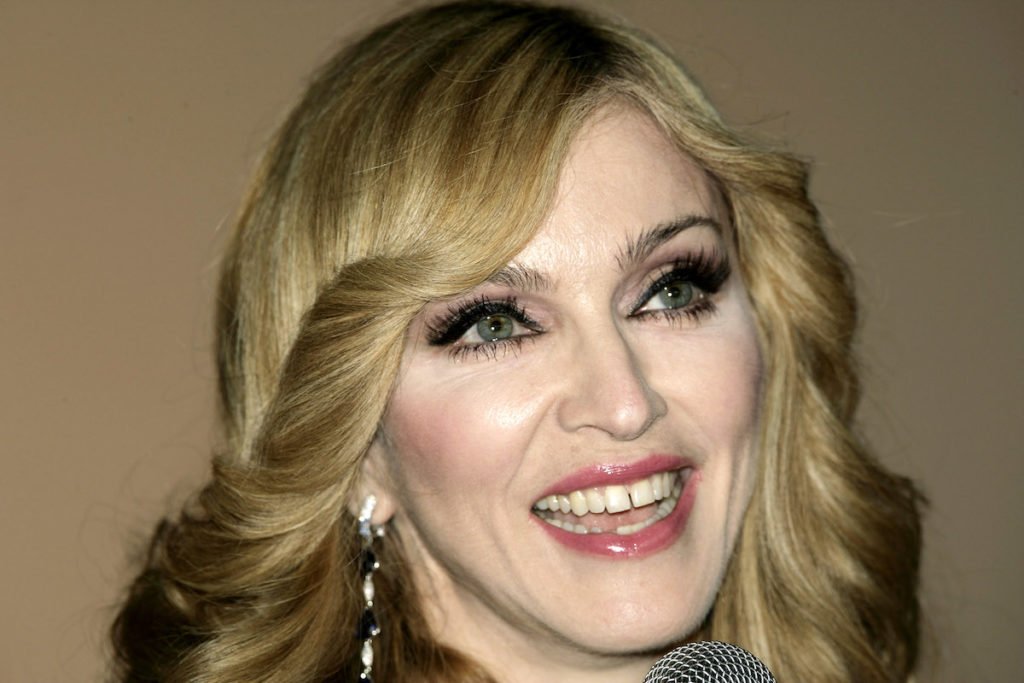 Born: 16 August 1958, Michigan, US
Occupation: Singer, Actress, Dancer, Businesswoman
Her name sounds familiar because of her popularity. She's called "Queen of Pop" in popular culture because of her continual reinvention and versatility in music production. Also, she's one of the most influential figures of her time. She's written songs on every theme including social, political, sexual, and religious, and sold over 300 million records worldwide. Do you know Guinness World Records has listed her as the bestselling female artist of all time?
Adele
Born: 5 May 1988, London, England
Occupation: Singer, Songwriter
A born singer, Adele's debut album, 19, reached the UK top-five singles. Also, the album got an 8x platinum certificate in the UK and triple platinum in the US. And this success made her a deserving candidate for Brit Award for Rising Star and Grammy Award for Best New Artist. Her second album, 21, became the bestselling album of the 21st century. Her accolades include six Grammy Awards, two Brit Awards, and numerous other awards and accolades. For more information please visit our site at https://www.searchom.com