Meet 10 Makeup Artists Behind Movies Like Dracula, Jurassic Park, And Terminator
A makeup artist is one, who can transform the look and visual appeal of a model. And many makeup artists have left their mark on the entertainment and advertising industry with their work.
Here're 10 great makeup artists of the world
Bobbi Brown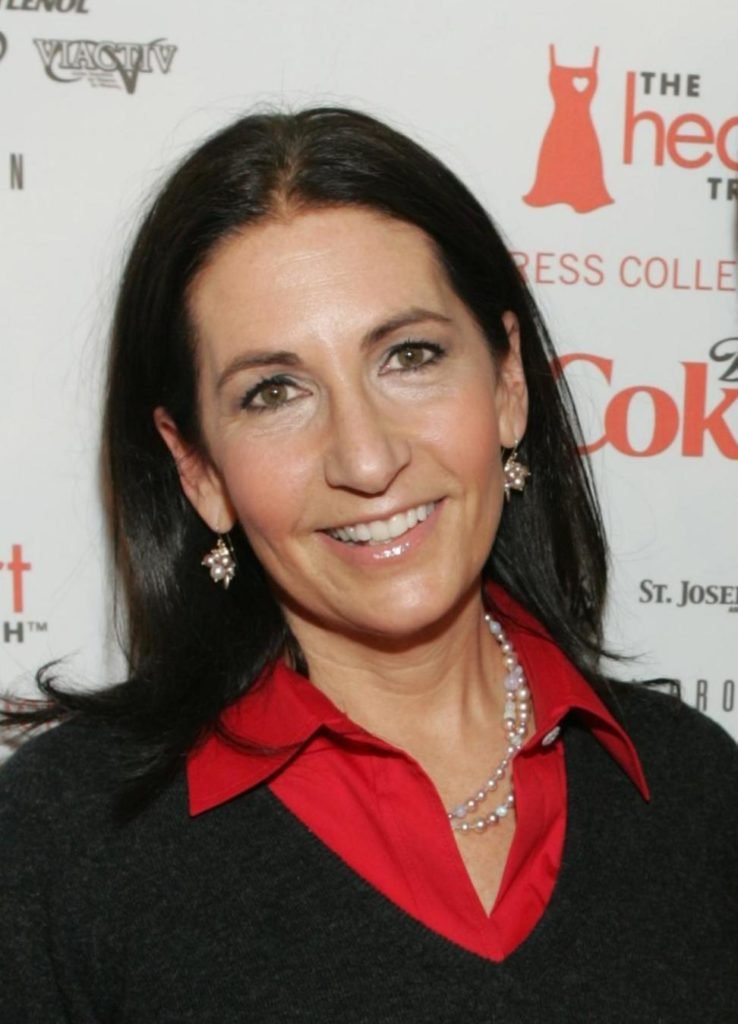 Birth: 14 April 1957, Chicago, Illinois, US
Occupation: Makeup Artist, Author, Entrepreneur
Bobbi Brown holds a self-directed degree in theatrical makeup and photography from Emerson College in Boston. She moved to New York to work as a professional makeup artist and established her makeup style known for moderate and natural tones. She even created ten simple lipsticks on beige pigment that became immensely popular across the globe.
She authored nine books on health and wellness and became New York Times bestselling author. Also, she received many awards and accolades including the Glamour Woman of the Year Award and The Fashion Group International Night of Stars Beauty Award for her work.
Laura Mercier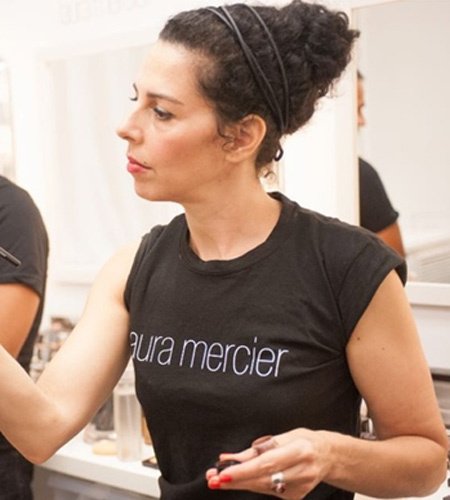 Birth: 2 October 1960, Republic of Congo, French
Occupation: Makeup Artist, Businesswoman
She was Madonna's makeup artist. Julia Roberts, Mariah Carey, and Sarah Jessica Parker also hired Laura Mercier for makeup. She also worked for magazines like Elle, Allure, Glamour, and InStyle. Her makeup style of natural-looking makeup even inspired the formation of Laura Mercier Cosmetics by Janet Gurwitch, the former Executive Vice President of Neiman Marcus, and Gary Kusin. Laura Mercier continues to work as a freelance makeup artist and a published author. She published a book The New Beauty Secrets: Your Ultimate Guide to a Flawless Face in 2006.
Richard Taylor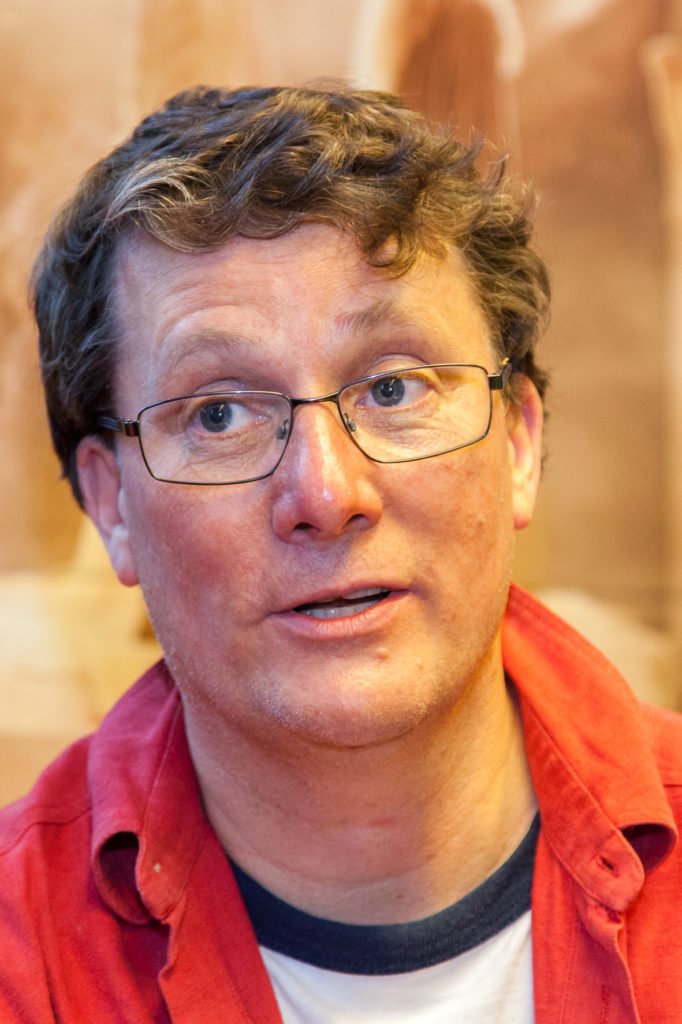 Birth: 1960, Cheshire, England, UK
Occupation: Filmmaker
All props, costumes, prosthetics, and miniatures used in the epic movie The Lord of the Rings film trilogy were created by Richard Taylor and his company. Also, his work was recognized by the world as is evident from the list of his awards and accolades. He has 5 Oscars and 4 BAFTAs that make him an authority in the field of makeup artists. In February 2012, he was nominated New Zealander of the year for his work. Earlier, he was promoted to Knight Companion of the New Zealand Order of Merit for his great service to the film industry.
Billy B
Birth: 7 June 1963, Mississippi, US
Occupation: Makeup Artist
Billy Brasfield's exceptional talent and passion in the world of makeup artists led him to success that only a few could achieve. He's worked with the leading fashion magazines like Harper's Bazaar, Vanity Fair, and Elle. But his greatest achievement was his association with Lady GAGA. He was also called high-profile red-carpet decorations during The Oscars, Emmys, Grammys, Tony's, and more. Recently Britney Spears hired him for her Live Shows of X-Factor.
Pat McGrath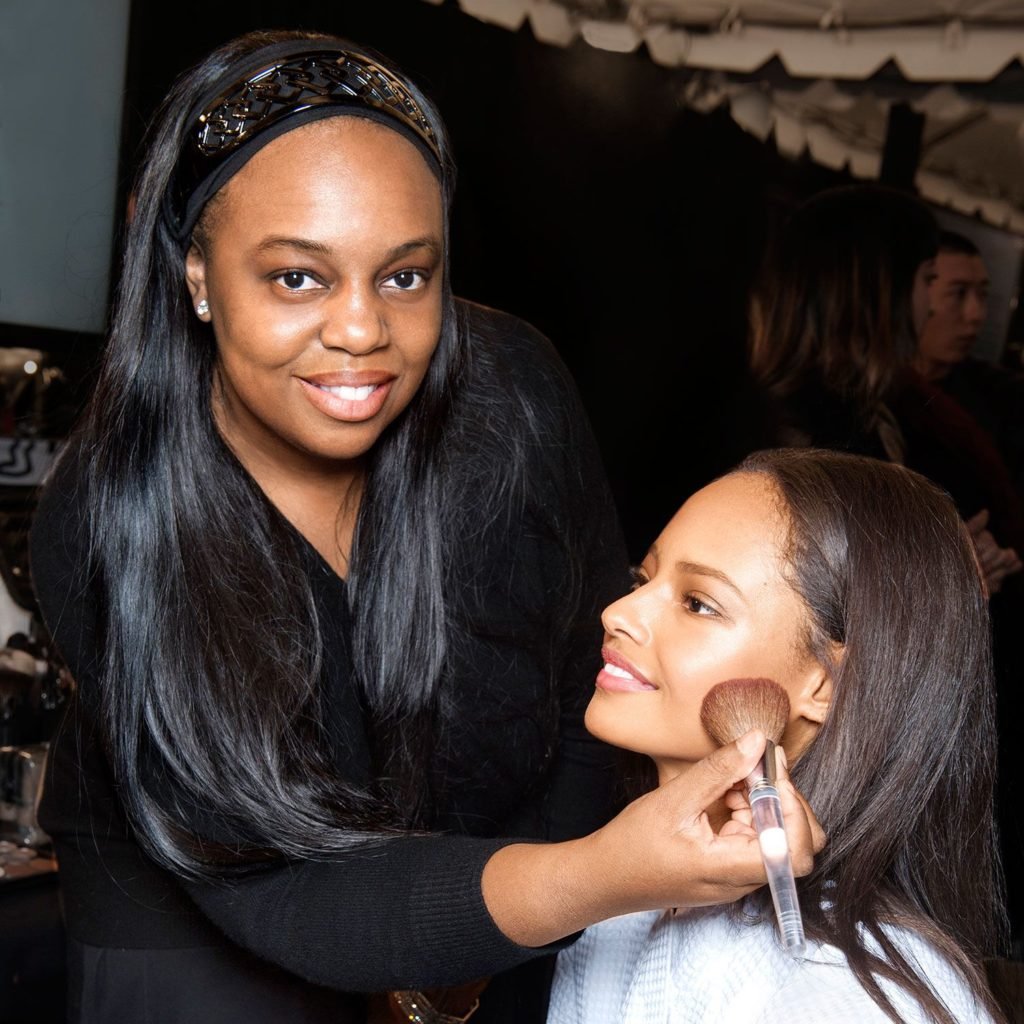 Birth: 11 June 1970, Northampton, England
Occupation: Makeup Artist
Vogue praised the unique, adventurous, and innovative makeup techniques of Pat McGrath. She used to work with her hands instead of brushes. And she had developed a talent for bold hues and material experimentation like adding feathers and ornaments. She had no formal training to become a makeup artist but she achieved high status in the highly competitive field only because of her passion for makeup. In a long career spanning two decades, she's worked with brands including Giorgio Armani and Procter & Gamble.
Charlie Green
She's the one who Britney Johnson calls her favorite makeup artist on the Earth. Charlie Green is currently nurturing talent at the Academy of Art University, has developed a talent for doing creating things. Her makeup talent is reflected in the movies Project Runway (2004) and Blush: the search for America's Greatest Makeup Artist (2008). Her work reflects an extremely active imagination. And it is no surprise that she is hired by elite clients including Ann Taylor, Esprit, Estee Lauder, Maybelline, and Revlon. Her make is also associated with celebrities like Angelina Jolie, Paris Hilton, and Shania Twain.
Rick Baker
Birth: 8 December 1950, New York, US
Occupation: Special Makeup Effects Artist, Actor
Baker used to create artificial body parts in his kitchen during childhood but his work was recognized by the film industry when he worked for An American Werewolf in London and got the inaugural Academy Award for Best Makeup for the movie. Impressed with his work, Michael Jackson hired him to create a werewolf creature for the music video, Thriller. His talent can be best described with Best Makeup Oscar ten times. In addition to makeup artistry work, he also acted in several movies including King Kong (1976) and Men In Black II. He announced retirement in 2015.
Stan Winston
Birth: 7 April 1946, Virginia, US
Death: June 15, 2008, California, US
Occupation: Special Makeup Effects Creator
While Stan Winston has left the world for a heavenly abode, he left his mark on the film industry through his work visible in the Terminator series, Jurassic Park movies, Aliens, Predator, Inspector Gadget, Iron Man, and Edward Scissorhands. And his work was rewarded with four Academy Awards. He was a genius working with big directors including James Cameron, Steven Spielberg, and Tim Burton. And it was his creativity that made their movies a success.
Michele Burke
Birth: 1959, Kildare, Ireland
Occupation: Makeup Artist
An Academy Award-winning makeup artist, Michele Burke was better known for her work in the movies Dracula (1992), The Cell (2000), and Minority Report (2002). She also won 2 Oscars for the creativity that she displayed with light and color. She won her first Academy Award for Quest for Fire (1981). Presently, she holds citizenship in both US and Canada in addition to being an Irish citizen by birth.
Sam Fine
Birth: 12 November 1969, US
Occupation: Makeup Artist
He's an African American but made a striking career in the competitive field of the makeup artist. He worked for Tyra Banks and Naomi Campbell, and many other celebrities. Also, he was the first African speaker for Revlon and Covergirl. He was once used to work behind makeup counters in supermarkets to pay up his dues before stepping into the shoes of a makeup artist.