A makeup artist is one, who can transform the look and visual appeal of a model. And many makeup artists have left their mark on the entertainment and advertising industry with their work.
Here're 10 great makeup artists of the world
Bobbi Brown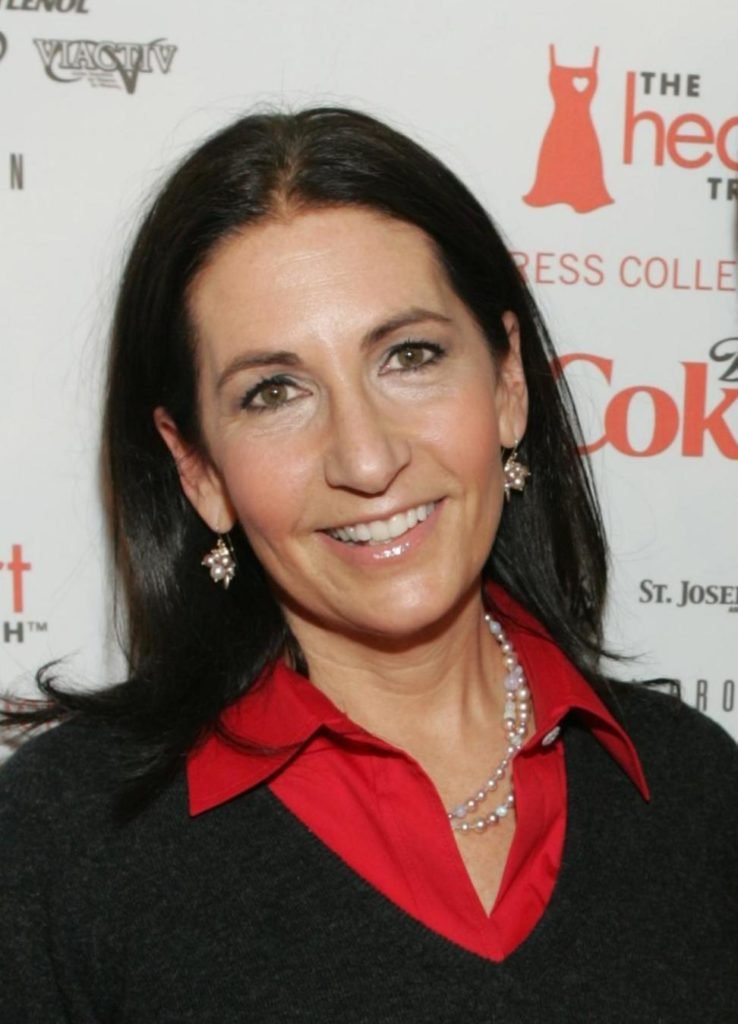 Birth: 14 April 1957, Chicago, Illinois, US
Occupation: Makeup Artist, Author, Entrepreneur
Bobbi Brown holds a self-directed degree in theatrical makeup and photography from Emerson College in Boston. She moved to New York to work as a professional makeup artist and established her makeup style known for moderate and natural tones. She even created ten simple lipsticks on beige pigment that became immensely popular across the globe.
She authored nine books on health and wellness and became New York Times bestselling author. Also, she received many awards and accolades including the Glamour Woman of the Year Award and The Fashion Group International Night of Stars Beauty Award for her work.
Laura Mercier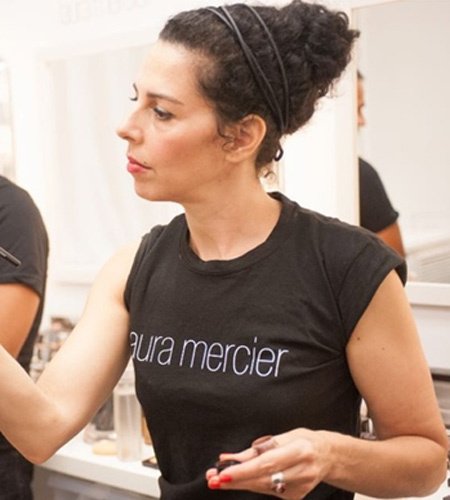 Birth: 2 October 1960, Republic of … Find more