10 Famous Gray-Haired Celebrities Of The World
If you believe that white hair is a sign of aging or grey-haired people can't get good roles in movies then you are wrong. Or it will be better to say that you are undermining the power of white.
Here're 10 celebrities that did fairly well in their careers despite having white hair. These celebs are actors, actresses, singers, songwriters, and directors,
Jamie Lee Curtis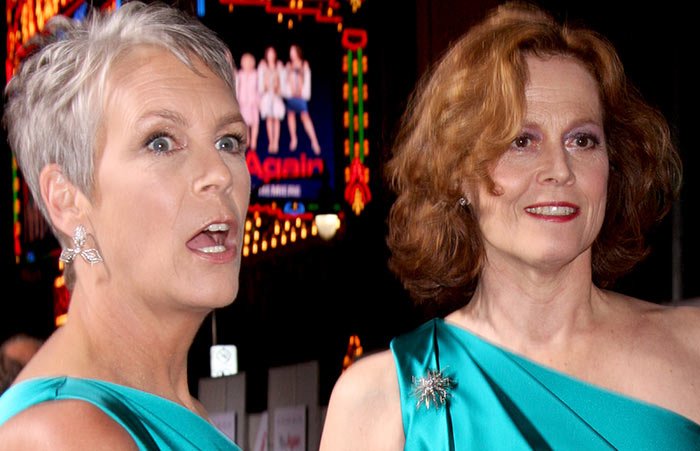 Birth: 22 November 1958, California, US
Occupation: Actress, Writer
Jamie Lee Curtis started her acting career in 1978 with a horror movie, Halloween, and appeared in a string of horror films after the success of her first movie where she essayed the role of Laurie Strode and came to be known as a scream queen. She largely worked for low-budget movies that performed well at the box office. She's also authored several children's books and she's a frequent blogger for The Huffington Post.
Karl Lagerfeld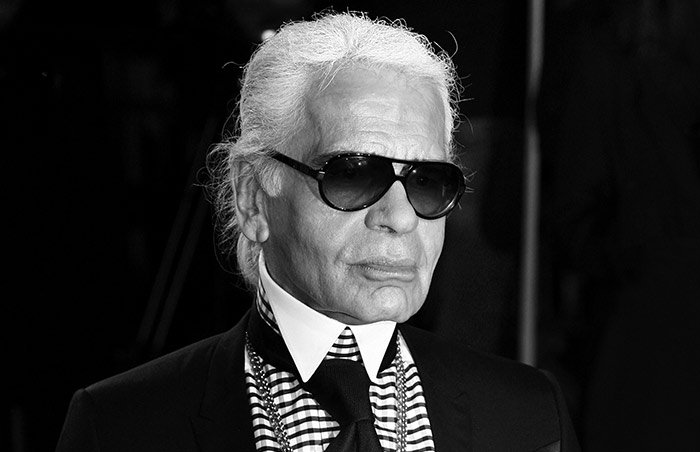 Birth: 10 September 1933, Hamburg, Germany
Died: 19 February 2019, France
Occupation: Fashion Designer, Artist
Recognized for his immaculate white hair, jet black goggles, fingerless gloves, and high starched detachable collars, Karl Lagerfeld had a distinct taste for fashion and this is evident from his career. He remained the creative director of the French fashion house, Chanel, till his death. He was also associated with Fendi, a leading Italian fur and leather goods fashion house. He collaborated on different fashion and art-related projects in his sparking career in the fashion industry.
Emmylou Harris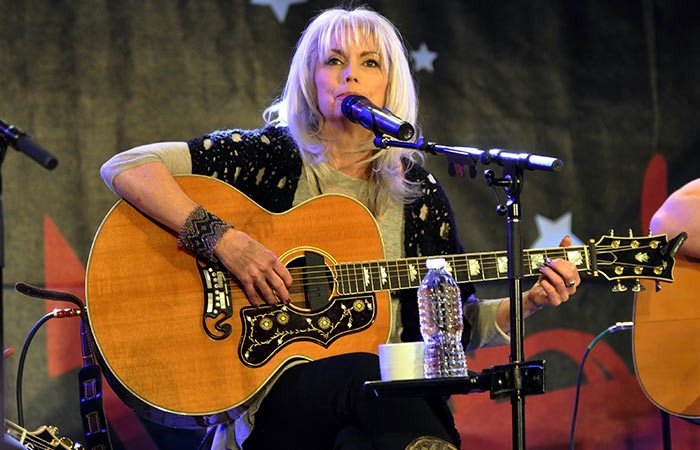 Birth: 2 April 1947, Alabama, US
Occupation: Singer, Songwriter
With 14 Grammys including Grammy Lifetime Achievement Award and numerous other awards and accolades, she's the most decorated singer in the world. Also, she performed different toles including a solo artist, bandleader, interpreter, singer-songwriter, backing vocalist, and duet partner in her career. And she's worked with numerous artists including Chris Hillman who was considered instrumental in developing country rock. Another important aspect of her career is her white hair that made her a fashion icon during her younger days.
Helen Mirren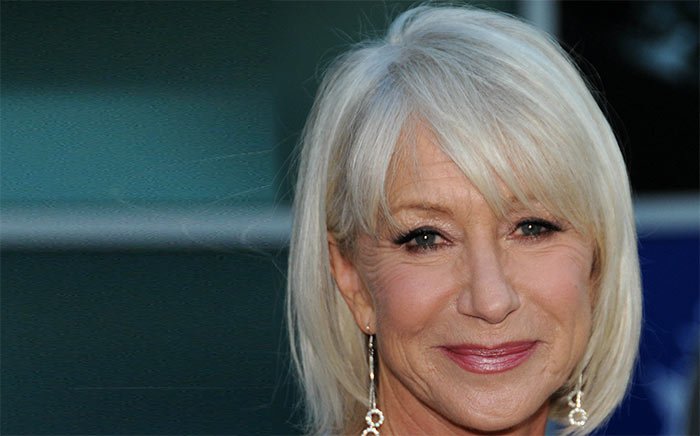 Birth: 26 July 1945, London, England
Occupation: Actor
The white hair actress Helen Mirren is the proud recipient of numerous accolades including the Triple Crown of Acting in both the US and the UK. Her success story starts with the National Youth Theater where she essayed the character of Cleopatra in Antony and Cleopatra and got an invitation to join the Royal Shakespeare Company. But it was just a start to a great career that includes film and television as well. The Queen is the biggest success of her career. She played Queen Elizabeth II in the 2006 biographical drama film.
Blythe Danner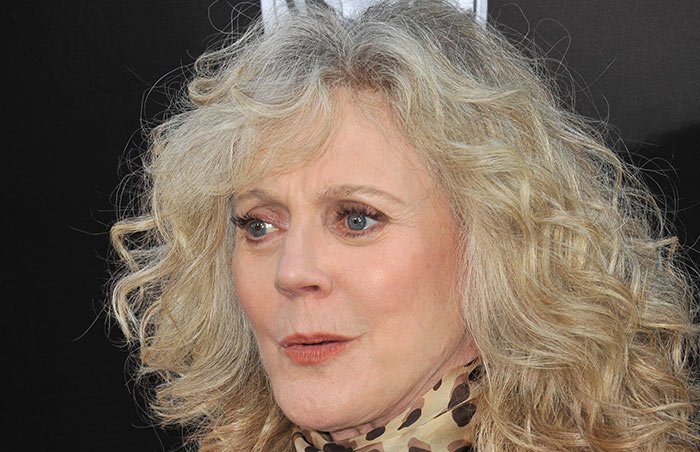 Birth: 3 February 1943, Pennsylvania, US
Occupation: Actress
Blythe Danner is one of the few actresses that can be called versatile. A brilliant actress, she got critical acclaim in every character and this is evident from the awards and accolades she received for her performance. She received two Primetime Emmy Awards for Best Supporting Actress for her role in a drama series Huff (2004-2006). Earlier she had won a Tony Award for Best Actress for her performance in Butterflies Are Free on Broadway (1969-1972). She's also collaborated with the multiple Academy Award-winning director, Woody Allen.
Meryl Streep
Birth: 22 June 1949, New Jersey, US
Occupation: Actress
Meryl Streep is better described as the "best actress of her generation" because of her strong and stunning performance for which she won many awards and accolades including 21 Academy Awards nominations and 32 Golden Globe Award nominations. She made her film debut with a 1977 American period drama, Julia and won her first award next year for Holocaust in which she played a lead role. She was given a Primetime Emmy Award for that character. She also received her first Oscar nomination for The Deer Hunter the same year.
George Clooney
Birth: 6 May 1961, Kentucky, US
Occupation: Actor, Writer, Director
George Clooney's acting career can be best defined by his awards and accolades that include three Golden Globe Awards, two Academy Awards, and the AFI Lifetime Achievement Award. This white hair actor started his career in 1978 on television. It was a medical drama ER (1994-1999) and he won two Primetime Emmy Awards for his role in the drama. People even started calling him Dr. Doug Ross which was his role in the medical drama. But his biggest commercial success was a 2001 American heist comedy, Ocean's Eleven.
Kate Moss
Birth: 16 January 1947, Greater London, England
Occupation: Model, Fashion Designer
Kate Moss is a supermodel with white hair and she achieved high status in the modeling and fashion industry with her talent. Moss started modeling at the tender age of 14 but became a fashion icon after collaborating with Calvin Klein. And the fashion industry recognized her contribution for over 25 years by awarding her British Fashion Awards in 2013. Earlier, Times listed her in their 2007 list of 100 most influential people in the world. In addition to being a fashion designer, she also works as a fashion editor for British Vogue.
Jeff Bridges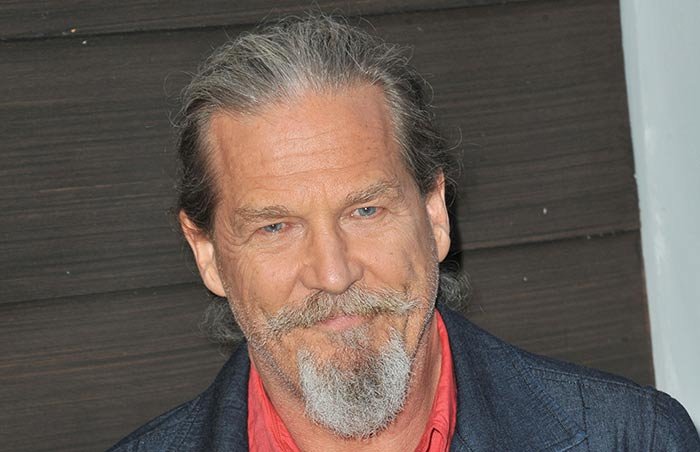 Birth: 4 December 1949, California, US
Occupation: Actor, Singer
Jeff Bridges is a decorated actor, singer, producer, and composer. His acting style was natural and this was recognized even by his critics. Film critic Pauline Kael once wrote that Jeff Bridges could be the most natural and least self-conscious screen actor of his generation. The critic was impressed with his performance as an alcoholic singer in a 2009 drama film, Crazy Heart. Later Bridges went on to earn many awards and accolades including Academy Award nominations.
Olympia Dukakis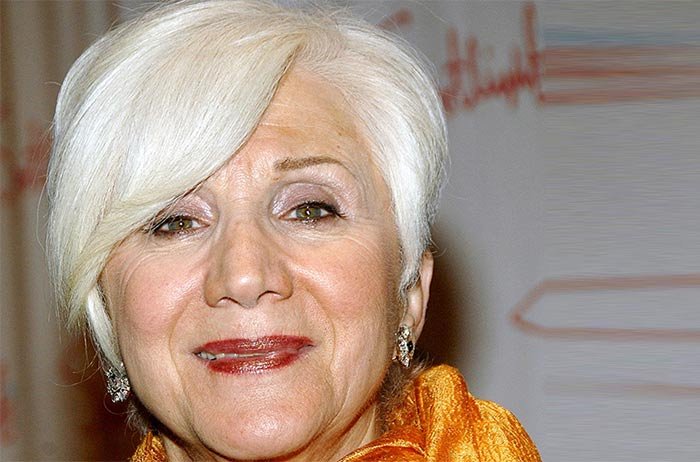 Birth: 20 June 1931, Massachusetts, US
Died: 1 May 2021, New York City, US
Occupation: Actress, Director
A versatile actor, Olympia Dukakis performed in over 130 stage productions, over 60 movies, and over 50 television series in her long career. She had a long association with the stage before entering into films, where she won an Academy Award and a Golden Globe award.