If you believe that white hair is a sign of aging or grey-haired people can't get good roles in movies then you are wrong. Or it will be better to say that you are undermining the power of white.
Here're 10 celebrities that did fairly well in their careers despite having white hair. These celebs are actors, actresses, singers, songwriters, and directors,
Jamie Lee Curtis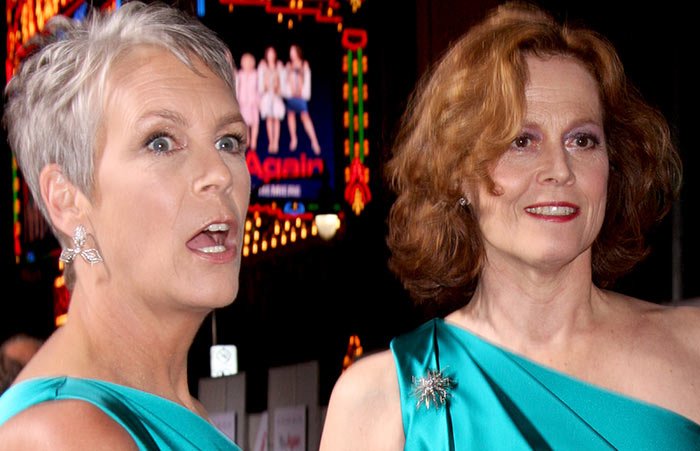 Birth: 22 November 1958, California, US
Occupation: Actress, Writer
Jamie Lee Curtis started her acting career in 1978 with a horror movie, Halloween, and appeared in a string of horror films after the success of her first movie where she essayed the role of Laurie Strode and came to be known as a scream queen. She largely worked for low-budget movies that performed well at the box office. She's also authored several children's books and she's a frequent blogger for The Huffington Post.
Karl Lagerfeld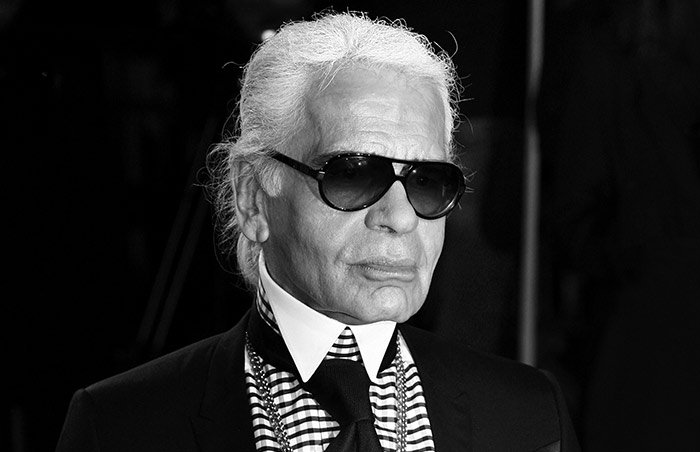 Birth: 10 September 1933, Hamburg, Germany
Died: 19 February 2019, France
Occupation: Fashion Designer, Artist
Recognized for his immaculate white hair, jet black goggles, fingerless gloves, and high starched detachable collars, Karl Lagerfeld had a distinct taste for fashion and this is evident from his career. He remained the creative director of the French fashion house, Chanel, till his death. He was also associated with Fendi, a leading Italian fur and leather goods fashion house. He collaborated on different fashion and art-related projects in his sparking career in the fashion industry.
Emmylou Harris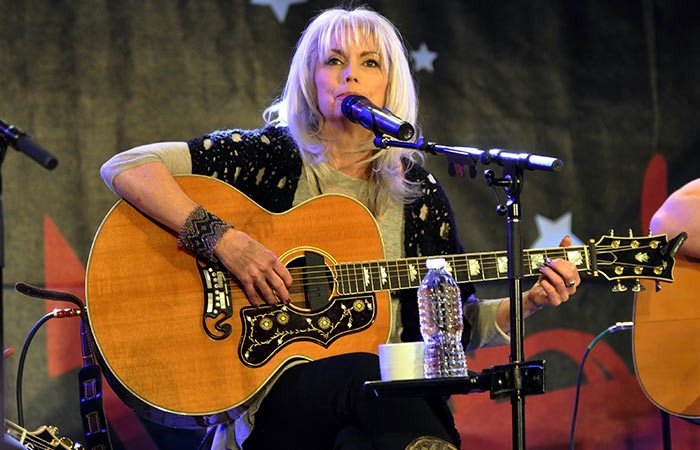 Birth: 2 April 1947, Alabama, US… Find more