If you believe that white hair is a sign of aging or grey-haired people can't get good roles in movies then you are wrong. Or it will be better to say that you are undermining the power of white.
Here're 10 celebrities that did fairly well in their careers despite having white hair. These celebs are actors, actresses, singers, songwriters, and directors,
Jamie Lee Curtis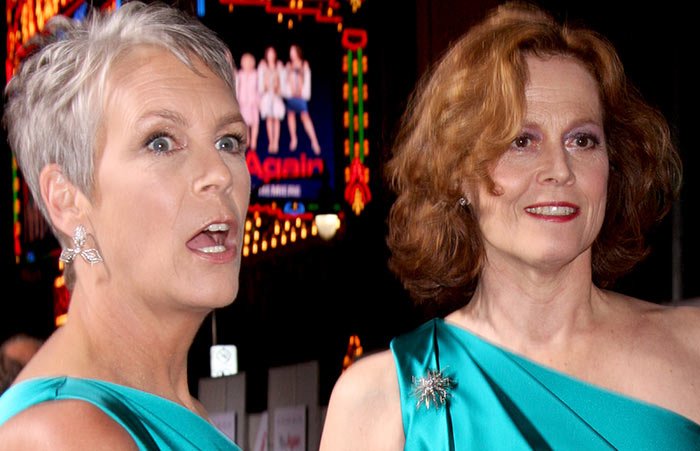 Birth: 22 November 1958, California, US
Occupation: Actress, Writer
Jamie Lee Curtis started her acting career in 1978 with a horror movie, Halloween, and appeared in a string of horror films after the success of her first movie where she essayed the role of Laurie Strode and came to be known as a scream queen.… Continue reading...