How To Get A Puffed Look With A Bump-It Gear?
Gone are the days when women need to have long and voluminous hair to make attractive hairstyles as you have accessories that can help make a luscious voluminous hairstyle. Some women try curling and teasing their hair without understanding the aftereffects of teasing hair.
How To Make Your Hair Look Voluminous?
You shouldn't curl or tease your hair more than a limit as over curling or teasing could cause more harm than good to your locks. You should love your tresses. They need proper care and curling and teasing are punishing the locks. For luscious and voluminous tresses, you should use a bump-it hair accessory.
If you are one who has never tried a bump-it hair accessory, you aren't alone. There are many women who know little about this gear. And you will be surprised to know that it can easily get the right hairstyle with this accessory.
How To Use A Bump-It Hair Accessory?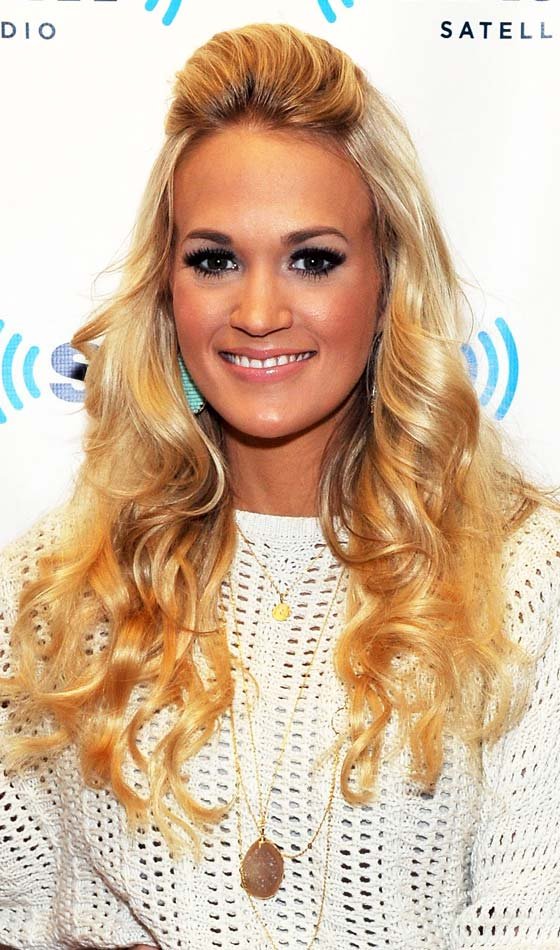 While it isn't difficult to set a bump-it gear on your head, you need some training to fix the gear between your locks. The focus of using the accessory is to keep it stable so you won't have to touch your locks again and again.
Here're 10 steps in which you can fix a bump-it gear and get a puffed look
Comb your locks as you regularly do and bring one section of your tresses from the top to the front. It would come over your face and will hang on as a lock once the styling is complete. Keep this section tucked by your ear to prevent it from messing up with the rest of the locks.
Since one section of your hair is firmly secured by your ear, you can easily pull a thicker section from the top and tease these hair strands a little. But be careful while doing this. Also, add some hairspray on the section to retain the thickness. Pulling some more hair strands would help only when are able to retain their thickness.
Now it is time to place the bump-it and it should be placed properly so you have full advantage of it. If you don't know how to then you should learn how to place a bump-it in hair. Another precaution you need to take with this hair accessory is to choose the right product. For example, you should use a flatter and smaller bump-it, if you have thin hair. Whether you achieve the objective of using a bump-it depends on its placement.
Notice the teeth of the bump and cove the teeth with a teased section of your hair. Keep your eyes set on the bump-it as it has to be covered perfectly. You can see how you are covering the accessory in a mirror or you can ask a friend to help. It is better to take the help of a friend who can become your eyes during the hairstyling.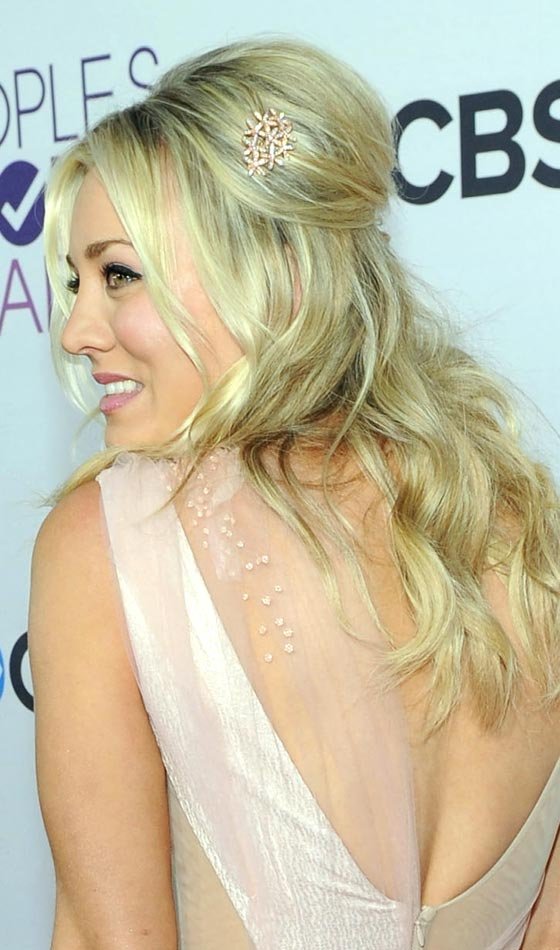 Take this section to the back and secure it firmly with convenient bobby pins or a rubber band. The objective is to prevent the bump-it hair accessory from displacing its position later in the day. Here you will need 4-6 bobby pins to give the bump-it accessory a firm placement. User whatever you are comfortable with but make sure that your bump-it hair accessory sits decently on your head. Finally, make a braid either normal or French according to your preference.
Come to the front where you left a good section of your tresses hanging. Part this section either sideways or middle. Where to part your hair depends on many things like your face shape, hair thickness, and volume of hair. You should try both ways and choose one that you find more suitable. For an opinion, you can ask a friend to help choose the right way to part your hair.
Hey! You are almost done. See your hairstyle in the mirror. It should be exciting. But wait before you step out or call your family members to see your hairstyle as you can still improve the hairstyle with hairspray. Grab the hairspray bottle and spray it over the bump-it accessory. It will add more puffiness to your hair. Also, it will help secure the bump-it accessory at its place. But use hairspray in a controlled manner.
Here is something you must know about hairspray. While this product can add volume to your hair, it can also harm your tresses. So, you need to be careful while using hairspray or teasing your hair. Experts advise using the hairspray in a controlled manner so you don't damage your locks.
A piece of advice for you is to use a big curling iron instead of teasing your hair. Teasing isn't advisable because of its aftereffects. It is better to remain safe with a curling iron that can curl your tresses without causing any harm to your hair. While using a curling iron could be a little more cumbersome than teasing hair with hairspray, it is a safer option.
Using a bump-it hair accessory will add some weight to your locks. But there is little to worry about this weight as healthy hair strands can easily bear the weight exerted by the accessory. But you need to be careful if your locks are too fragile to bear even the weight of a feather. Experts advise that you shouldn't use a bump-it hair accessory if your tresses are fragile. Your fragile hair could break under the weight.
Final Thoughts
Bump-it is a hair accessory that can give volume and thickness to your hair Also, it is easier to use. But you should be careful about the strength of your locks. If your locks are thinner, you should use a smaller gear. And if your tresses are fragile, then you should avoid using this accessory.
Be careful while using bump-it as a loosely set gear won't make you comfortable. Use the accessory only when you are comfortable using the accessory.
Disclaimer: The information provided in the blog is for educational purposes only and the readers are advised to use the bump-it accessory only with the help of a professional hairstylist.
For more information please visit our site at https://www.searchom.com/