Gone are the days when women need to have long and voluminous hair to make attractive hairstyles as you have accessories that can help make a luscious voluminous hairstyle. Some women try curling and teasing their hair without understanding the aftereffects of teasing hair.
How To Make Your Hair Look Voluminous?
You shouldn't curl or tease your hair more than a limit as over curling or teasing could cause more harm than good to your locks. You should love your tresses. They need proper care and curling and teasing are punishing the locks. For luscious and voluminous tresses, you should use a bump-it hair accessory.
If you are one who has never tried a bump-it hair accessory, you aren't alone. There are many women who know little about this gear. And you will be surprised to know that it can easily get the right hairstyle with this accessory.
How To Use A Bump-It Hair Accessory?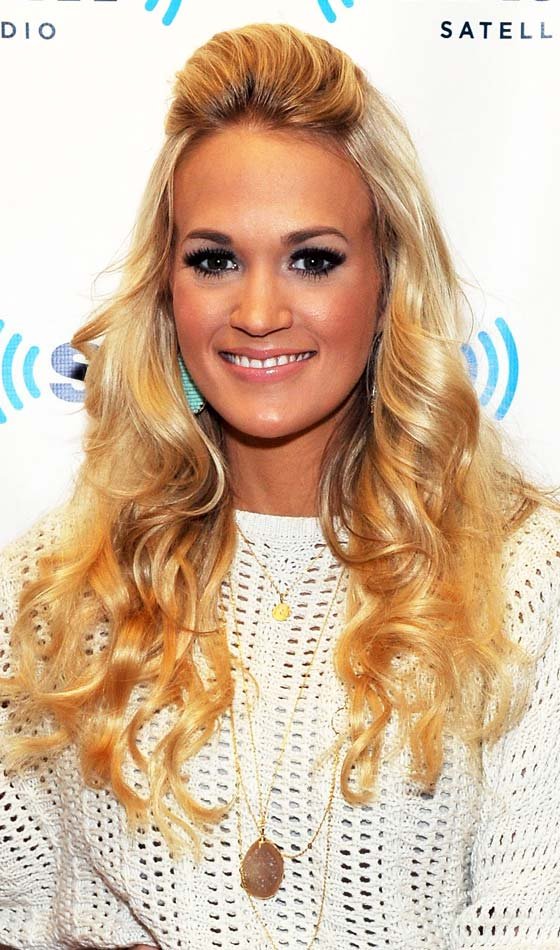 While it isn't difficult to set a bump-it gear on your head, you need some training to fix the gear between your locks. The focus of using the accessory is to keep it stable so you won't have to touch your locks again and again.
Here're 10 steps in which you can fix a bump-it gear and get a puffed look
Comb your locks as you regularly do and bring one section of your tresses from the top to the front. It would come over your face and will hang on as a lock … Find more