3 Overnight Face Masks That Can Glow Your Face In The Morning
Work from home with your daily chores could leave little time to take care of your skin. But it doesn't mean that you should look for quick treatment options that are both expensive and useless. You should try an overnight face mask that is both affordable and efficient.
Honey and Oatmeal
Oatmeal is a natural exfoliator and honey is a good moisturizer and when both are mixed, they make an excellent overnight face mask. Mix both the ingredients 1 tsp each and wear it overnight. Wash off the mask in the morning to get glowing skin. Good for oily and acne-prone skin, the face mask can be used twice a week. Oatmeal will remove the dead skin and honey will act as a natural moisturizer.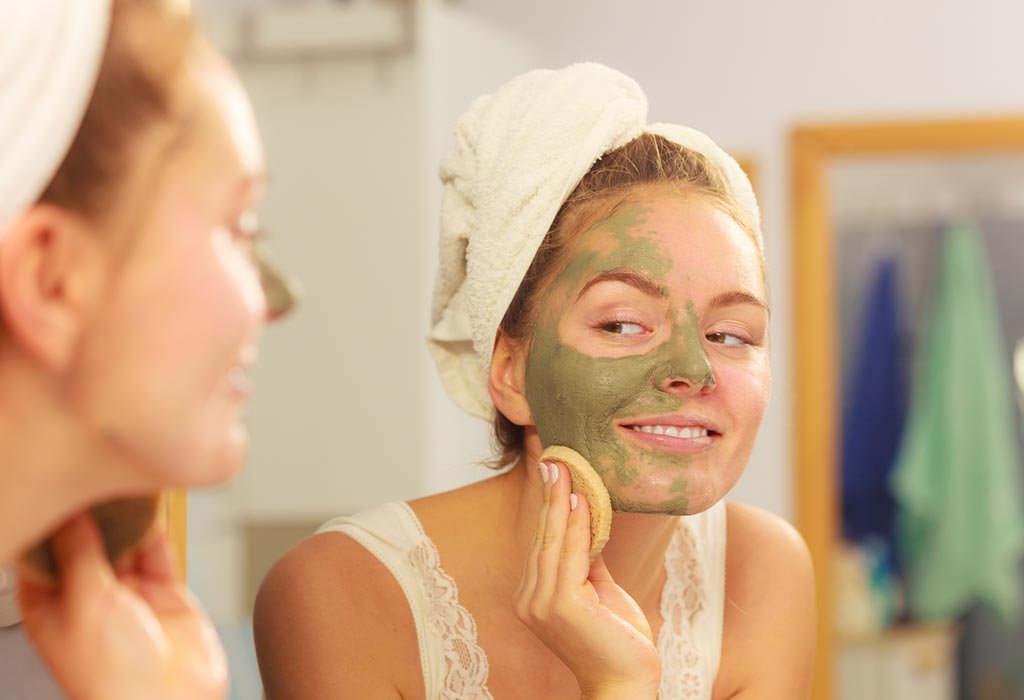 Yogurt and Honey
Yogurt contains lactic acid that works on dead cells. Also, it can prevent breakouts and honey will nourish your skin. Mix yogurt with honey to make a face mask that you can wear overnight. Clean the mask the next morning to unveil your glowing skin.
Cucumber and Olive Oil
Cucumber has a soothing effect on skin irritation as it has cooling properties. Also, it helps in restoring the natural pH balance of the skin. Olive oil can make your skin hydrated and supple. You need to mix 2 tsp of cucumber juice with 1 tsp of olive oil to make a face mask. Wear it overnight and wash it off with cold water the next morning. It will make your skin hydrated and supple.
Disclaimer: People with sensitive skin should be careful while using these face masks.