3 DIY Egg Masks To Nourish Your Hair And Scalp
Try these egg masks to get beautiful, healthy, glossy and bouncy hair. Advantage of this treatment is that it can be prepared at home and there's little to fear about it. You only need eggs and other ingredients to make a mask and you can wear it in a hassle-free manner.
Women often go to saloon for hair treatment but only a few women could afford the expensive saloon treatment like hair spa and smoothing. But saloon treatment isn't right for your hair as it includes use of chemicals. You should try homemade egg masks that are 100% natural and that give better results than you can get from saloon treatment.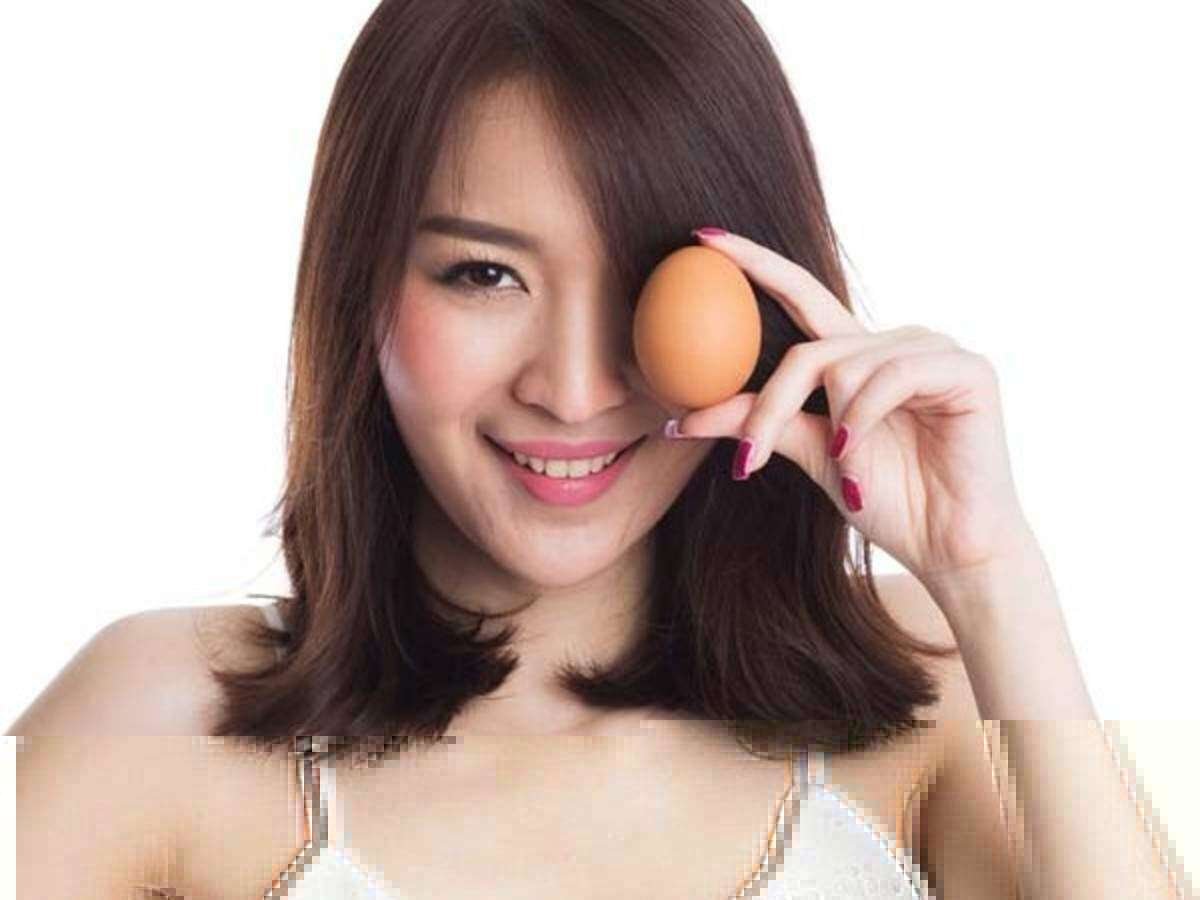 Egg Mask
Rich in nutrition and proteins like Vitamin A and D, folate and biotin, egg yolk can help your hair in many ways like it can help hair resist damage and become glossy. Also, it can help hair grow faster than any other treatment. And wearing an egg mask is the right way to nourish your hair with egg yolk. Take 2-3 eggs and blend their yolk perfectly. Also, add a tsp of lemon juice to remove the bad odor. Apply the perfectly blended egg yolk to your hair and wear it for 20-30 minutes before washing it off with running water.
Egg Coconut Mask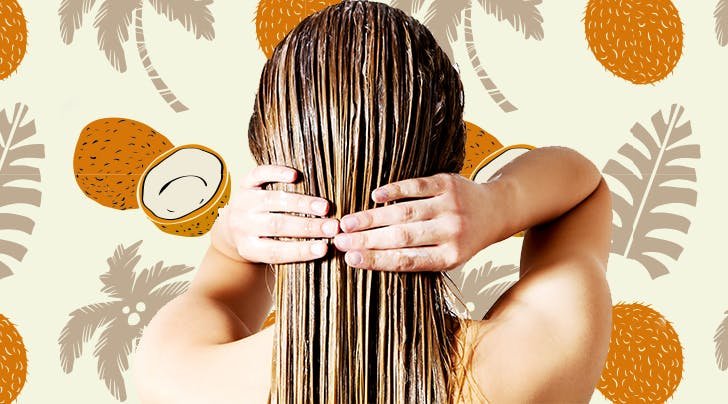 Try this mask to reap all the benefits the egg white and coconut has to offer. It can do magic for dry and dull looking hair. Also, it has the power to nourish the hair strands from tip to their roots. And its conditioning effect can even calm an irritated scalp. So, if you're looking for treatment of dry hair then try this mask. Take egg white in a bowl and add a 1-2 tsp of coconut oil in it. You can also add honey to the ingredients. Now blend all the ingredients and wear the mask for 20 minutes before washing.
Egg Olive Oil Mask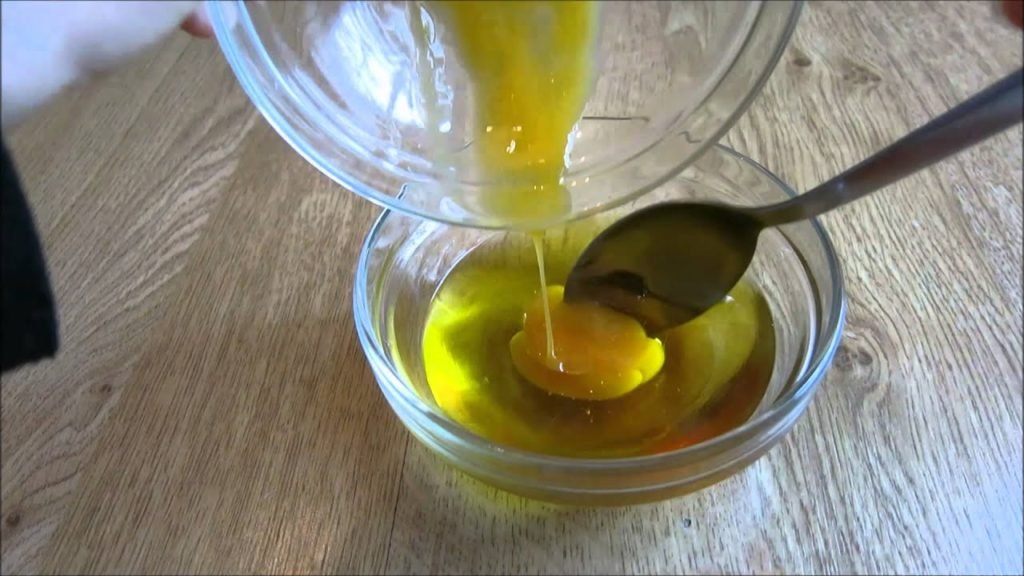 This mask is a great remedy for most hair and scalp problems including dry hair and itchy scalp. It can help remove dandruff, prevent untimely hair fall and strengthen the hair strands for strong and healthy hair. And you can make it at home by mixing egg yolk and olive oil. Collect both the ingredients in a bowl and mix them well to make a mask. Wear it for 20 minutes and wash it with running water to get beautiful hair.
Disclaimer: These egg masks contain natural ingredients but people with allergies with eggs or other ingredients should avoid using these masks.