10 Most Beautiful Faces Of Japan
Japan is known for its technology but the Japanese girls are also making headlines with their beauty and talent including modeling, singing, and acting.
Here're 10 beautiful faces of Japan and these women belong to different industries from modeling to news reading.
Haruna Kawaguchi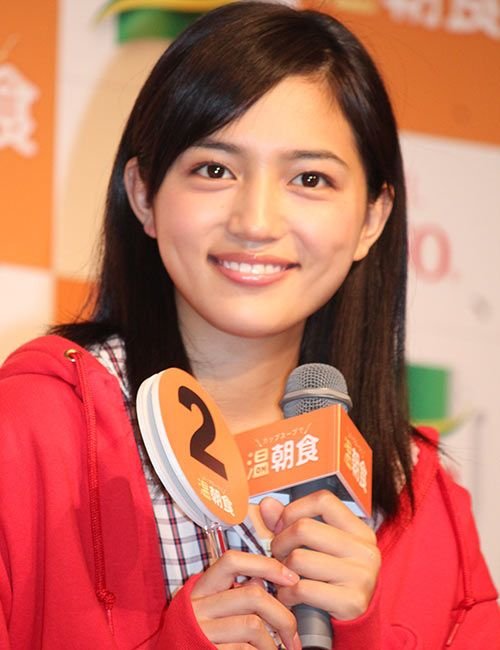 The youngest of three sisters, Haruna Kawaguchi had a passion for modeling since her childhood and she dedicatedly pursued her passion despite losing her father at the age of 19. Her first milestone came in 2007 when she won the Grand Prix first prize in a modeling contest. But she became a professional model only after graduating from a modeling school in 2011. While she started her acting career with minor roles on the small screen, she made it bigger later in her career and became a successful model and actor in Japan.
Mirei Kiritani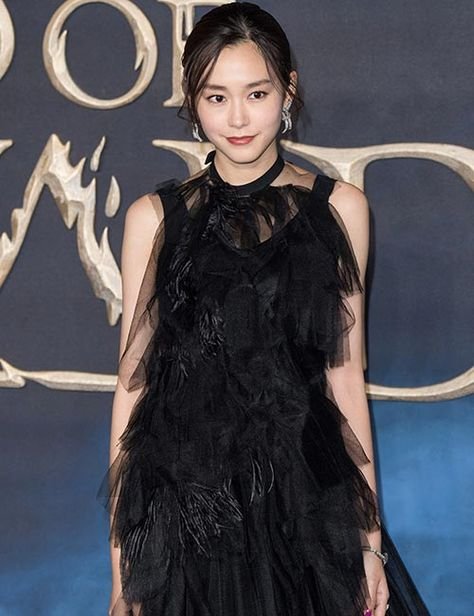 Mirei Kiritani is a renowned model and a popular news anchor. She started her career as a model and later became a news anchor with a popular news channel. Before becoming an actress, she worked as a model for Seventeen Magazine. Her acting career began in 2006 with a small screen but she got wide recognition and acceptance only when she started reading the news with News Zero on NTV in 2012. News reading made her face so popular that she got listed on TC Candler's The 100 Most Beautiful Faces. She also won the Nail Queen 2014 Award at the Tokyo Nail Expo. She still reads the news and her fame continues to rise even today.
Haruka Fukuhara
Haruka Fukuhara is a multi-talented person. She is a popular model, actress, and voice actress. She has been doing acting when she was in elementary school. The opportunity to become a voice actress came in 2009 when she's selected for the voice of Main Hiiragi, the lead actress in a part amine, part live-action show, Cookin' Idol I! My! Mine!. In 2012, she got hired by the teen fashion magazine Pichi Lemon after winning the grand Prix for their 20th audition in which 9,000 people participated.
Aya Omasa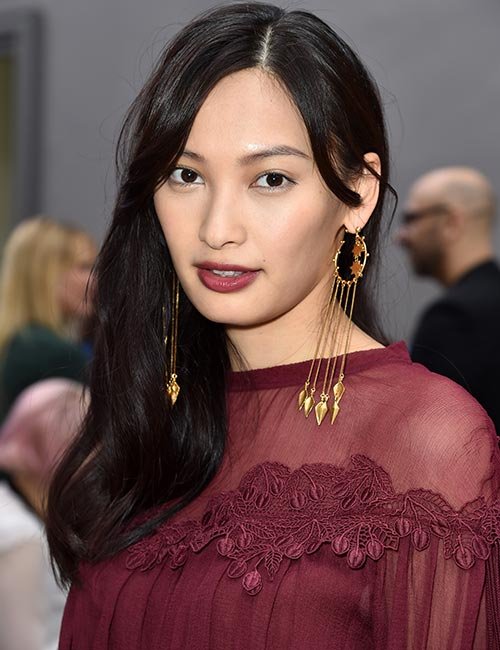 Those who remember the 2007 serial Keitai Deka Zenigata Kai of BS-i network can recall the beautiful doll face of Aya Omasa. She becomes a popular face after that serial. She also got her first movie after that serial. Her first movie was Topless and she played the character of a lesbophobe in the movie. Today, she is quite busy in both serials and movies. She also does photoshoots for magazines and calendars. She has also started her line of bridal dresses with the brand name Musee De Aya.
Tomomi Itano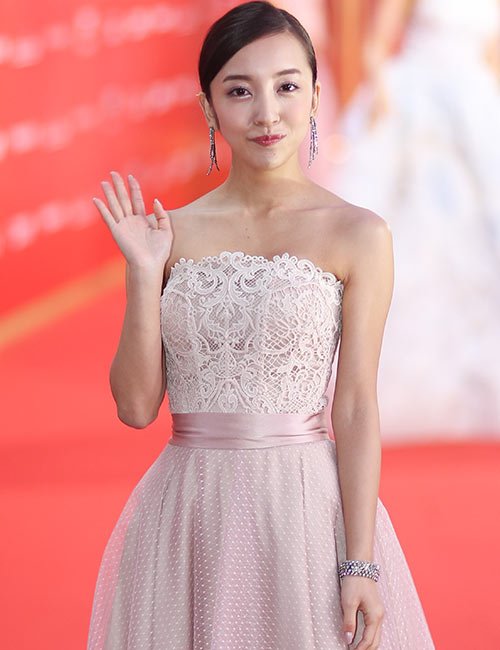 Tomomi Itano took long strides in reaching the top of her career chart. Starting with joining the Team A of Japanese idol girl group AKB48 to modeling for women's fashion magazine Cawaii and from releasing her first photo book to playing a central character in AKB48's TV Tokyo drama Majisuka Gakuen, she took little time in scaling up the success ladder. While Itano performed in a group, she made an image of a solo artist by releasing back-to-back solo albums. She even shared her thoughts of her transition to a solo artist during an interview. She said that she accepted the challenge of solo only to achieve success.
Mao Abe
Mao Abe had a deep interest in music since her childhood. She learned piano at the age of 3 that kept her interest in the music intact. By the time she passed high school, she had decided to become a singer. During her high school days, she used to skip school to give music auditions. In 2006, she penned her first song and performed the song in Yamaha Teen's Music Festival on the recommendation of a well-wisher, and to her surprise, she won the contest with a grand prize. But it was just a start to a great singing career.
Emi Takei
Emi Takei surprised her parents when she told them that she wanted to become a model. She was in high school then. And she proved her talent by winning the 11th Japan Bishojo Contest. But her official modeling debut was in 2006 with the Seventeen magazine when she got featured in their November 2006 issue. Later the magazine made her their exclusive model and awarded her with a solo cover on the February 2007 issue. The magazine gave her wide recognition after which she started getting offers for acting.
Atsuko Maeda
Atsuko Maeda was the "Face of AKB". She was called the absolute ace and immovable center of the group. But after graduation, she focused on a solo singing and acting career. Her journey to a successful singing career began with joining the AKB48 group at the age of 14. And she was part of Team A of the group. In 2011, Atsuko Maeda announced that she would go solo in her singing career and released her first solo album titled Flower the same year. In acting, she received her first role in 2007. It was a supporting character but it supported her acting career.
Kasumi Arimura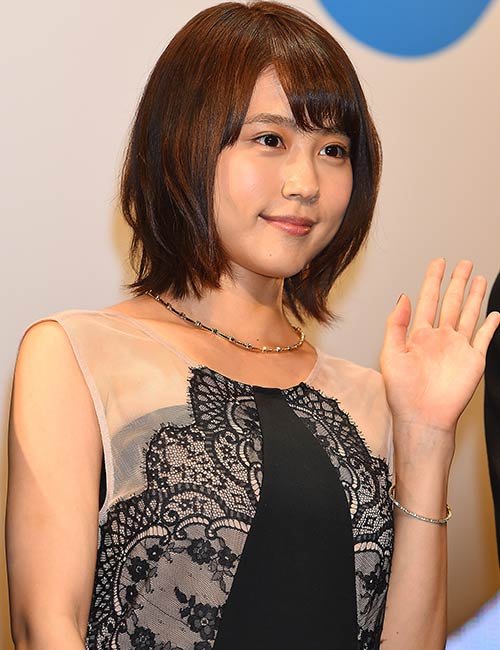 Kasumi Arimura is a gorgeous actress and this is evident from the list of her awards that includes the prestigious 39th Japan Academy Film Prize for the Best Actress and Newcomer of the Year for the movie Flying Colors. But her big break in the movies was with the 2011 feature film Gyaru Basara. Since then, she is continuously scaling the ladder of success and today she's too busy to accept any new project before two years. In addition to acting, she also loves cooking.
Suzu Hirose
Suzu Hirose is the younger sister of popular model Alice Hirose, who is a model for Seventeen magazine. Inspired by her older sister, Suzu Hirose also decided to make a striking career in modeling and began her career in 2012 with Seventeen magazine. Soon she got the media attention and started getting big-ticket offers from television, drama, and movies.