Japan is known for its technology but the Japanese girls are also making headlines with their beauty and talent including modeling, singing, and acting.
Here're 10 beautiful faces of Japan and these women belong to different industries from modeling to news reading.
Haruna Kawaguchi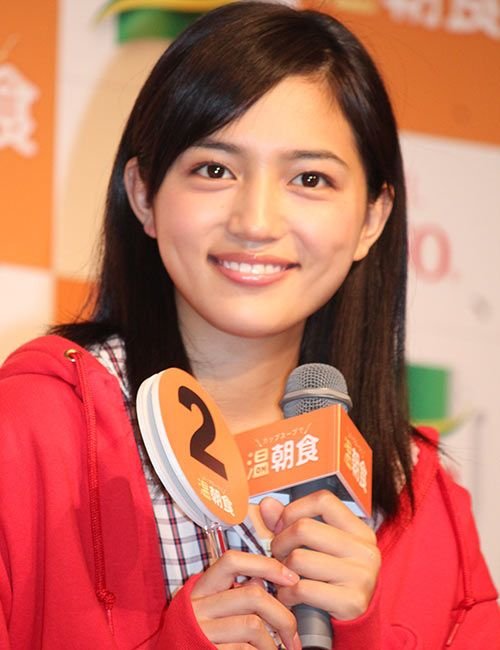 The youngest of three sisters, Haruna Kawaguchi had a passion for modeling since her childhood and she dedicatedly pursued her passion despite losing her father at the age of 19. Her first milestone came in 2007 when she won the Grand Prix first prize in a modeling contest. But she became a professional model only after graduating from a modeling school in 2011. While she started her acting career with minor roles on the small screen, she made it bigger later in her career and became a successful model and actor in Japan.
Mirei Kiritani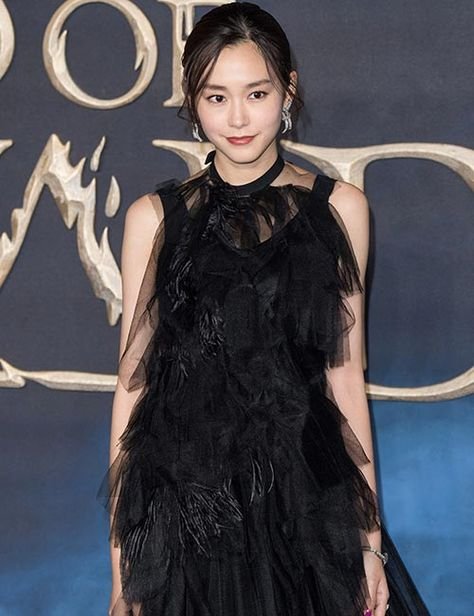 Mirei Kiritani is a renowned model and a popular news anchor. She started her career as a model and later became a news anchor with a popular news channel. Before becoming an actress, she worked as a model for Seventeen Magazine. Her acting career began in 2006 with a small screen but she got wide recognition and acceptance only when she started reading the news with News Zero on NTV in 2012. News reading made her face so popular that she got listed on TC Candler's The 100 Most Beautiful Faces. She also won the Nail Queen 2014 Award at the Tokyo Nail Expo.… Continue reading...