11 Proven Beauty Tips By Malaika Arora
Ever wondered how Malaika Arora maintains gorgeous looks and a perfect hourglass figure. She's 48 but looks much younger than her actual age. Her well-toned figure, flawless skin, and gorgeous hair inspire many and people want to know how the diva takes care of her beauty and fitness even at an advanced age.
Malaika Arora started her career as an interviewer but soon switched to modeling and then item numbers. And the credit for her growth and success goes to her attractive figure and natural beauty. Also, the diva is happy to share her beauty secrets and tips with her fans.
Drink Warm Water With Honey And Lime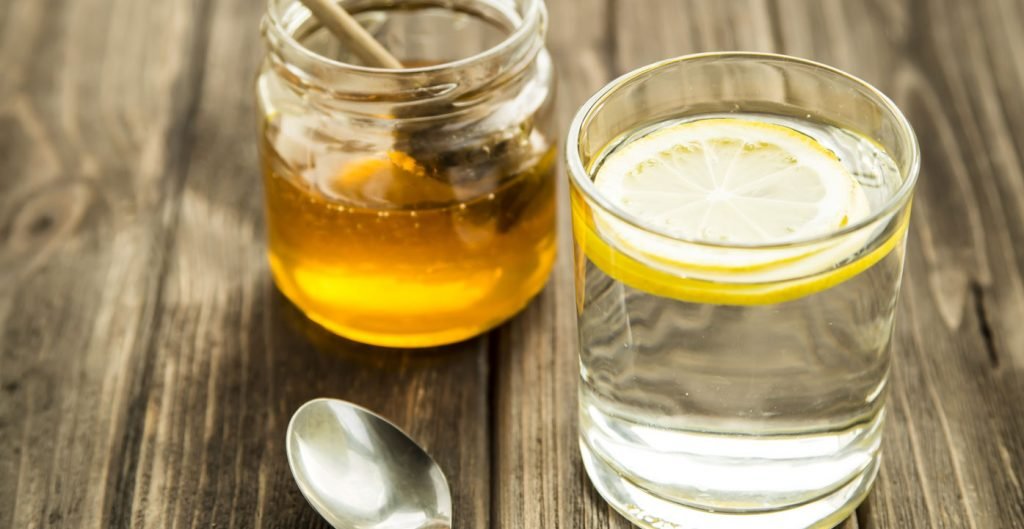 Her day starts with a glass of warm water mixed with 2tsp of honey and 1tsp of lime juice. It is her first morning drink she takes before tea or coffee. After this warm drink, she prepares her breakfast which includes porridge, upma, poha, or idli. And Malaika Arora believes that eating in moderation is good for health. The warm water taken in the morning has a detoxifying effect on the skin. Lime is an excellent anti-bacterial agent and honey hydrates the skin.
Use Extra Virgin Olive Oil For Cooking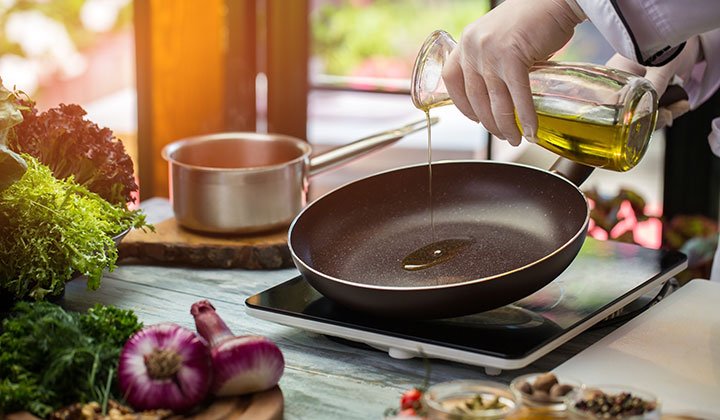 Malaika Arora loves fried food so much that she can't live without it, but she fries her food in extra virgin olive oil only. Extra virgin oil has multiple health benefits like it reduces inflammation and the monounsaturated fats found in this oil are quite resistant to high heat. Also, it contains antioxidants and a rich amount of vitamin E and K. The extra virgin olive oil gives her the energy she needs for doing yoga. She does yoga every day.
Moisturize Your Skin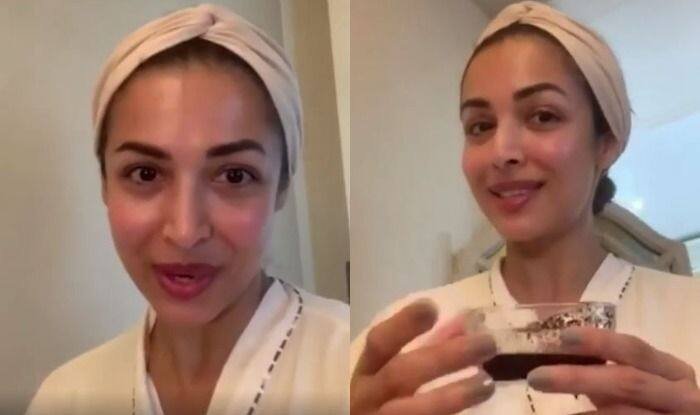 Malaika Arora moisturizes her skin with La Mer Moisturizing cream. She understands the benefits of the moisturizer. It keeps her skin hydrated all day long. But the diva avoids makeup as far as possible. She prefers clean skin and natural beauty. If given an opportunity, she would like to go for shooting without makeup or light makeup. Another noticeable thing in her makeup is her love for brands. She prefers MAC and Bobbi Brown over others.
Use Oil-Free Moisturizer Only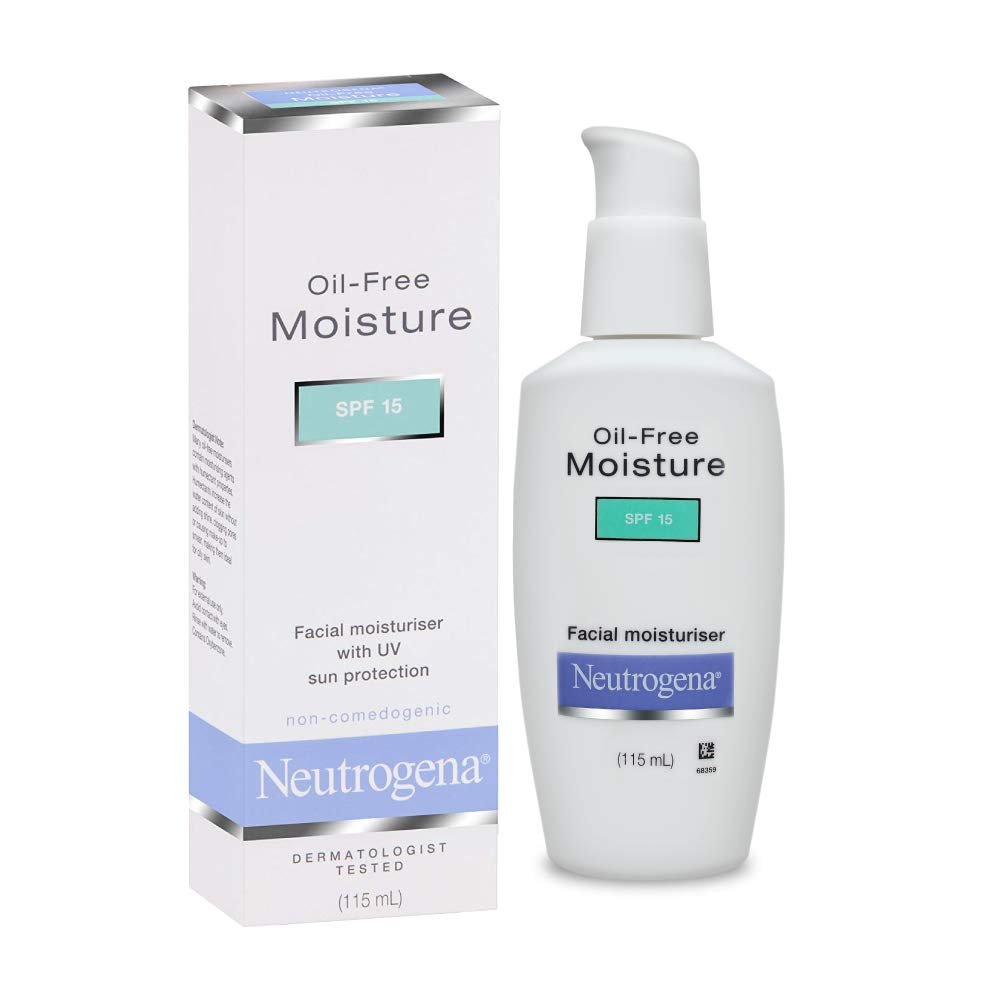 Wait before you buy a moisturizer for your skin as Malaika has something to share about this cream. She suggests using an oil-free moisturizer only. This product has several benefits like it doesn't clog pores, gives protection from the sun, and feels less oily on the skin and hands. Also, its vitamin C content will keep you looking young forever. It is how Malaika Arora looks younger than her age.
Highlight Your Facial Features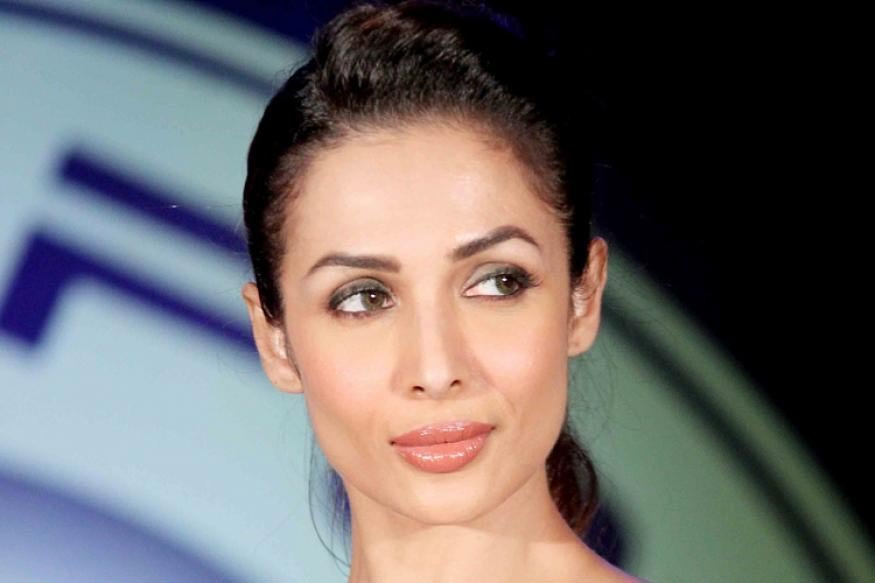 Maliaka Arora is blessed with a beautiful face, flawless skin, and texture. Among all the facial features, it is her cheekbones that are most prominent. And the diva knows this secret. If you see her picture from close, you will find that she always highlights her cheekbones in the right manner. It is a lesson to learn from Malaika Arora. Her cheekbones give her face an oval shape. You should also check your facial features and highlight the most prominent features.
Gym Exercises Thrice A Week
Malaika Arora goes to the gym for exercising three days a week and spends a good time working on health equipment. Women are envious of her fitness and hourglass figure but little do they know how much the actress works to maintain her figure. She has a personal trainer who prepares her exercise calendar every week and monitors her progress. You should also join a gym and start working with a personal trainer to improve your figure.
Use Mascara For Eyes
Malaika Arora hides no secrets when it comes to discussing her beauty. She once said that Diorshow Mascara was her staple. And there is nothing to surprise you. The diva has beautiful eyes and mascara is the secret to her eyes. Mascara treatment adds thickness, length, and darker color to the lashes. But you should also know that Malaika Arora uses branded products only. Also, she follows a no-makeup to minimal makeup routine.
Wash Your Face With Margo Soap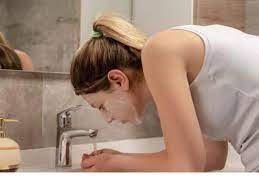 Malaika Arora isn't marketing or branding the Margo brand. But she admitted that she uses Margo soap bar to wash her face. And she washes her face with this particular soap every night before going to bed. It is original neem soap infused with the goodness of vitamin E to give extra nutrition to your skin. Neem is a natural antiseptic and vitamin E is an excellent anti-inflammatory agent.
Quit Smoking And Drinking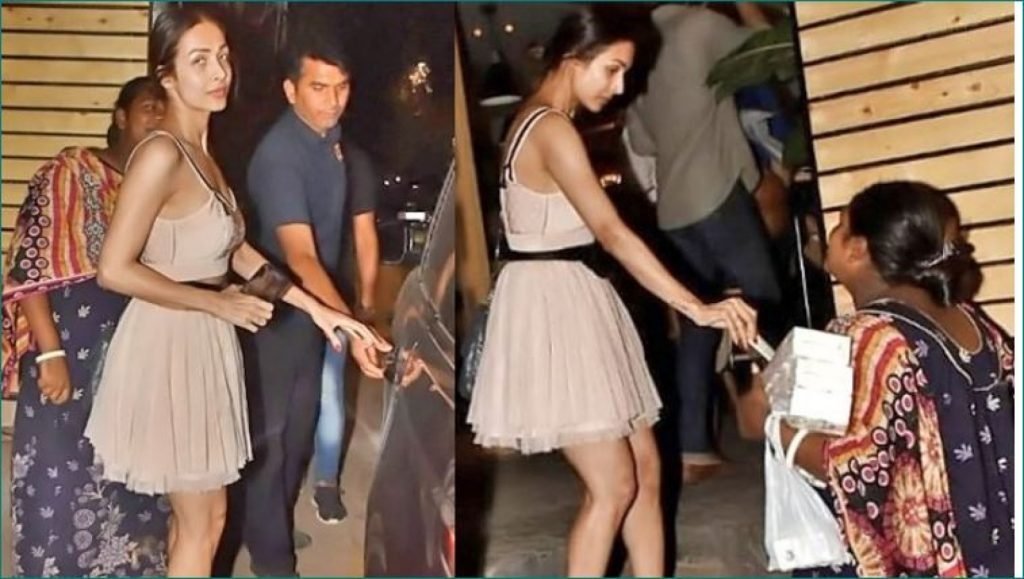 Malaika Arora doesn't smoke or drink. Her skin has a natural glow because she takes care of it. And she knows how much harm tobacco and alcohol can cause to her skin. If you smoke tobacco and you are an alcoholic then you should first quit smoking and drinking. It isn't good for your skin. If you want to learn something from Malaika Arora then you should vow to yourself that you won't smoke or drink in the future.
Lead A Stress-Free Life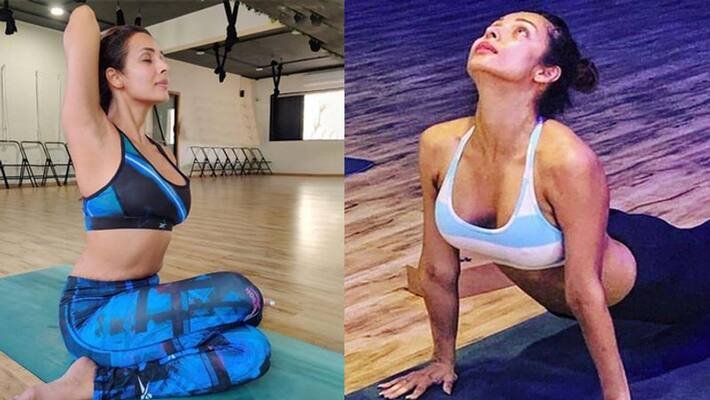 Your inner state reflects on your face. Since she leads a stress-free and balanced life, she looks calm and naturally beautiful. She has a divorce but still, she has many hopes for her life. She knows that life doesn't end with divorce. Also, she advises others to keep stress away. Stress is the biggest enemy of your beauty.
Choose Your Colors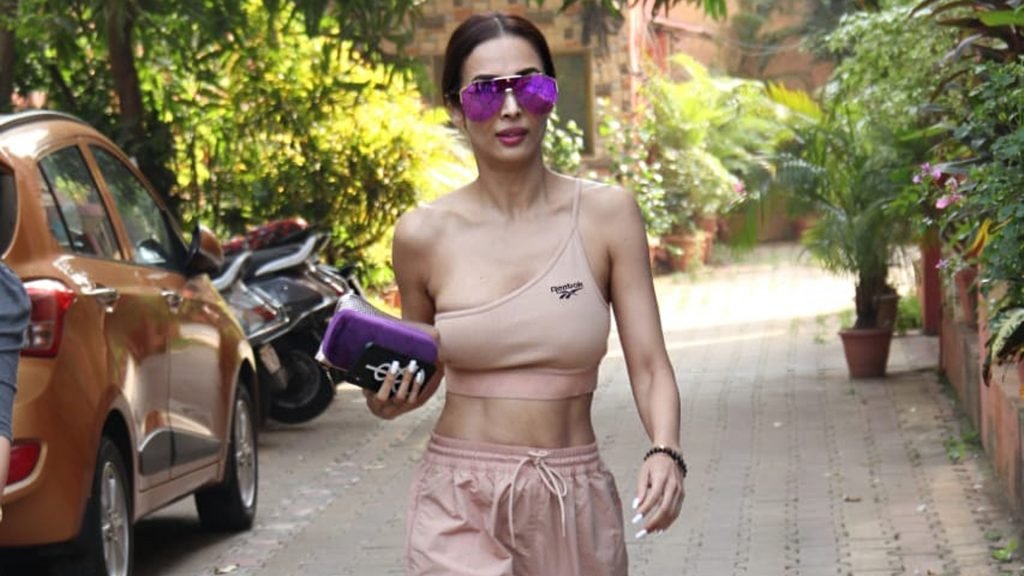 Malaika Arora likes Honey Lust, Pink Venus, Amber Lights, and Goldmine colors. And these are from the stable of M.C.A. She also uses bronze on her eyes to highlight her eyes. You can also try this brand to make your face glow.
Final Thoughts
Malaika Arora follows a healthy lifestyle. She remains stress-free and focuses on her health, beauty, and career. If she is your ideal, you should follow her advice. And it won't be an exaggeration to say that it isn't difficult to follow her lifestyle.
Disclaimer: The tips given by Malaika Arora might not work for others. You should be careful while using the brands the diva uses.
For more information please visit our site at https://www.searchom.com/