Buy These Cosmetics For Valentine's Day Makeup
With little time left to prepare for the Valentine's Day 2021, women should quickly make their checklists of beauty products they need to get ready for the Valentine's Day that is just around the corner.
Skincare
A vanity box with all necessary contents including cleaners and toners would be a better choice as it will provide all the essentials in a box. It will suit to the needs of women with little knowledge on skincare products. Also, it is a nice gift for your love.
Matte berry-hued lipstick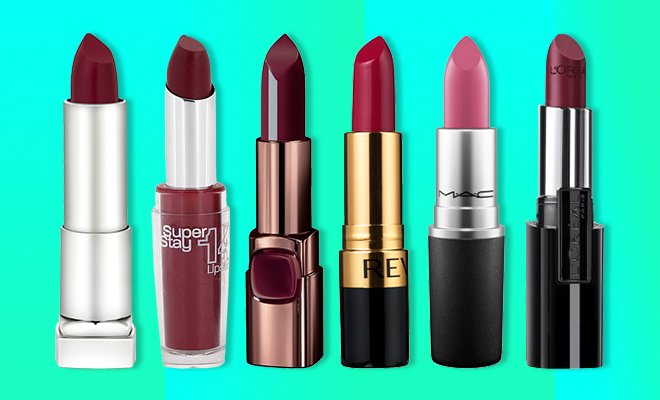 Invest in a lipstick even when you don't wear too much makeup. It is a light cosmetic product that will enhance your lips and other facial features as well. And you have the option to choose the color that matches perfectly with your skin tone. A lipstick can spice-up your Valentine's Day's look even when you are lazy with makeup.
Home facial set
Getting a parlor appointment in Valentine week is difficult as most professional beauticians remain busy serving the needs of their celebrity clients but it doesn't mean that you should skip a facial. You can buy a facial set that can help in getting a refreshed look for the AM to PM action on Valentine's Day.
Makeup pouch
If you are planning a day out on Valentine's Day then you should get a handy makeup pouch to carry all the essential you need to maintain a good look all the day. Also, carrying your makeup essentials in a pouch will help in maintaining hygiene with your cosmetics.
Eye care products
Invest in some good eye care products to prevent puffy eyes or dark circles from spoiling your look on the Valentine's Day. Also, you can use the eyecare cosmetics to boost your facial expressions. For example, outlining your eyes with a kohl pencil can brighten your eyes.