Which Hair Brush Suits To Your Hair Type?
Detangling Brush
If brushing right after washing your hair is your habit then always use a detangling brush. Perfect for all hair types, it can make your hair smooth and keep them frizz free all day long.
Wide-Tooth Comb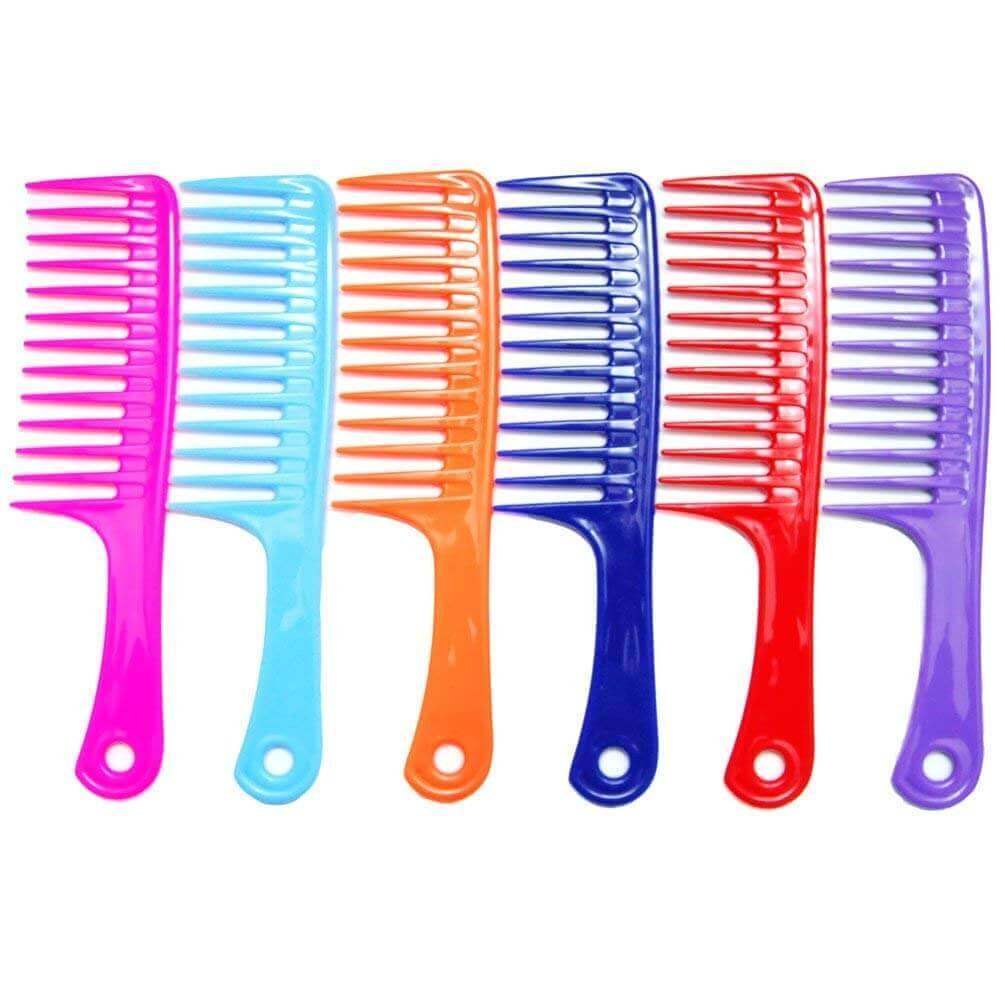 If your hair strands are heavy then you need a wide-tooth comb to detangle your hair even when they are wet. And it won't break hair when used in dry hair. Recommended by professionals, the wide-tooth comb is just perfect for all hair type.
Tail Comb
If you have trouble separating your hair strands in equal parts as you often break hair while trying to smoothen them out then you need a tail comb that has a long tail. You might have noticed professionals using this comb in saloons. You can also buy it for DIY home treatment for your hair.
Round Brush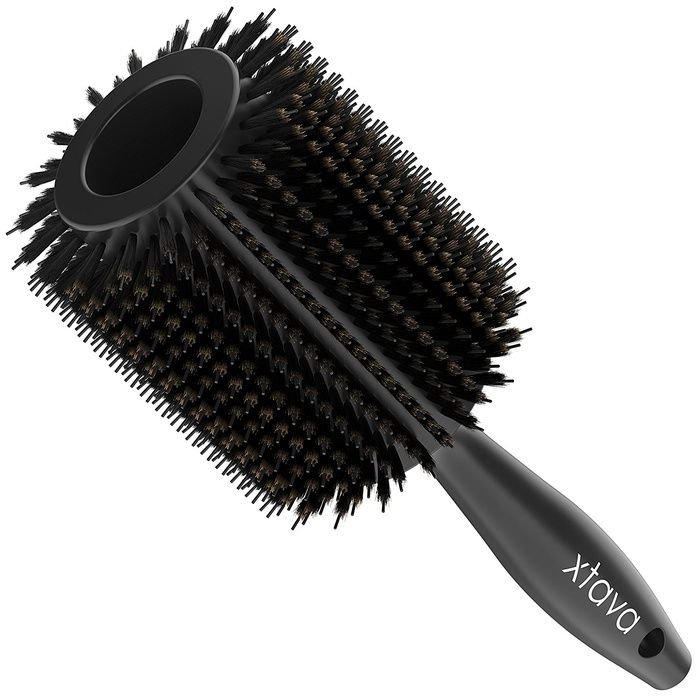 If you want to curl your hair without getting saloon treatment then you should buy a round brush that will give saloon-style finish in a short time. But you will need a dryer to make your hair curly and add bounce to them. And you can make curls on both inner and outer sides.
Paddle Brush
If you have long, heavy and silky hair then buy a paddle brush to smooth out our hair strands. It will keep your hair tangle free without causing any breakage.
Vented Brush
Always use a vented brush to keep your hair healthy and beautiful. It can also help in drying your hair quickly. But it is specially made for making hair voluminous.
Disclaimer: These hair brushes are great for many things but no claim is made by the manufacturers. Also, there is no data to suggest that they are 100% safe.