10 Most Popular Lip Glosses Of 2023
The 1990s lip gloss is back but in a new avatar and the new lip gloss delivers high shine minus the 90s gooey texture that used to leave lips lumpy and practically glued together. Also, the new lip gloss doesn't need to slather on layers of radiant lip gloss on your lips.
Also, everyone from Hailey Bieber to Kylie Jenner is rocking shiny pouts made with lip gloss. Are you following a similar trend? Most women don't need a reason to wear glosses because they already have plenty of reasons to use lip glosses.
Keep Reading To Know About Reasons For Popularity Of Lip Glosses….
Experts advise wearing lip glosses during cold, dry, and windy days because lip glosses keep the lips soft and moist. The petroleum jelly in glosses acts as a waterproof barrier for lips and this barrier prevents the evaporation of moisture by dry winds during cold days. But it is just one of the many reasons for wearing lip gloss in the winter season.
Here're The Reasons For Wearing A Lip Gloss Year Round….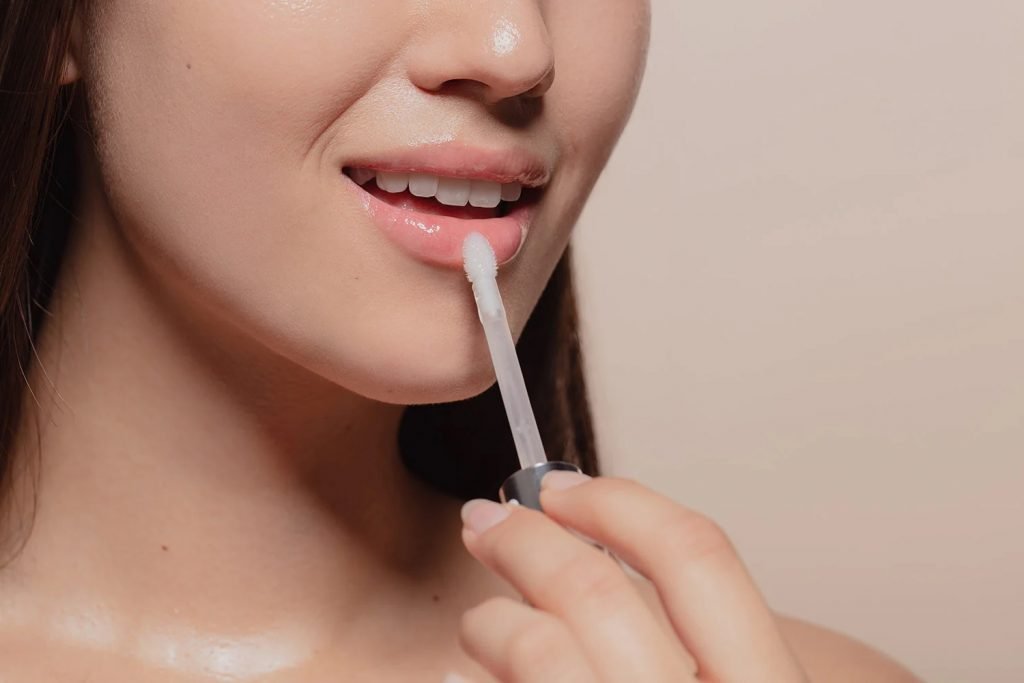 Quick Makeup
You know this product can make your lips shiny even without any preparation. But the best thing is that the new lip gloss isn't as sticky as it used to be in the 1990s. Today you can simply wear lip gloss to go out with style. And you shouldn't be surprised to know that fashion-conscious women keep their lip glosses in their pockets for a quick job.
Give Volume To Your Lips
Since the new lip gloss has become softer, you won't have to put layers on your lips to make your lips appear voluminous. A single layer is sufficient to add volume to your lips. And you can do this job in a hassle-free manner. Whenever you need to get ready for a party, you can simply apply your favorite lip gloss over your lips and go ahead.
Variety Is Available
Do you remember 1990s lip gloss? Not many varieties were available at that time. But today you have many varieties from nudes to bold reds and from bright pinks to metallic. You name the shade and it is available in lip gloss. Also, there are so many brands to choose from that you can shop around to get the best.
Choice Of Formulas
The new age lip gloss provides a great choice of formulas like matte to metallic. And you will agree that these formulas weren't available in the 1990s when lip gloss had fewer formulas.
Multipurpose
One thing that you will agree with about lip gloss is that it is multipurpose. It suits most looks and you can wear lip glosses with any attire and makeup. In other words, you don't have to give your decision of wearing lip gloss a second thought. When you want to amp up your look, you can take your lip glosses from your pocket and apply it with style.
Take Care Of Your Lips
Lip gloss won't let your lips become dry. It will lock the moisture in the skin so your lips don't break or flake. In this way, lip glosses will keep your lips healthy, voluminous, and luscious. And you won't have to spend a huge amount on buying lip glosses. These cosmetics are available at a very affordable price.
Long Lasting Finish
It is an added advantage of lip glosses. You get long lasting finish without re-touching your lips. And the entire process will be effortless. You only need to apply lip glosses to your lips and forget about the finish and shine. Your lips will look voluminous all day.
What Is The Right Way To Wear Lip Gloss?
If you want to get the best finish and shine on your lips, you should know the right process for wearing lip glosses. A layer of this product is more than sufficient to make your lips voluminous and luscious.
First, do all makeup and leave lip glosses to give a finishing touch to your makeup
Second, prepare your lips with a lip balm or moisturizer so they become moist
Third, outline your lips to make a perfect pout
Fourth, apply the lip glosses and get voluminous and shiny lips
But you can put on lip glosses as and when required. It is for quick application or it will be better to say that it is improved for a quick job. You can keep it in your pocket so you can use it anytime and anywhere.
Here're 10 Bestselling Lip Glosses
Butter Gloss Non-Sticky Lip Gloss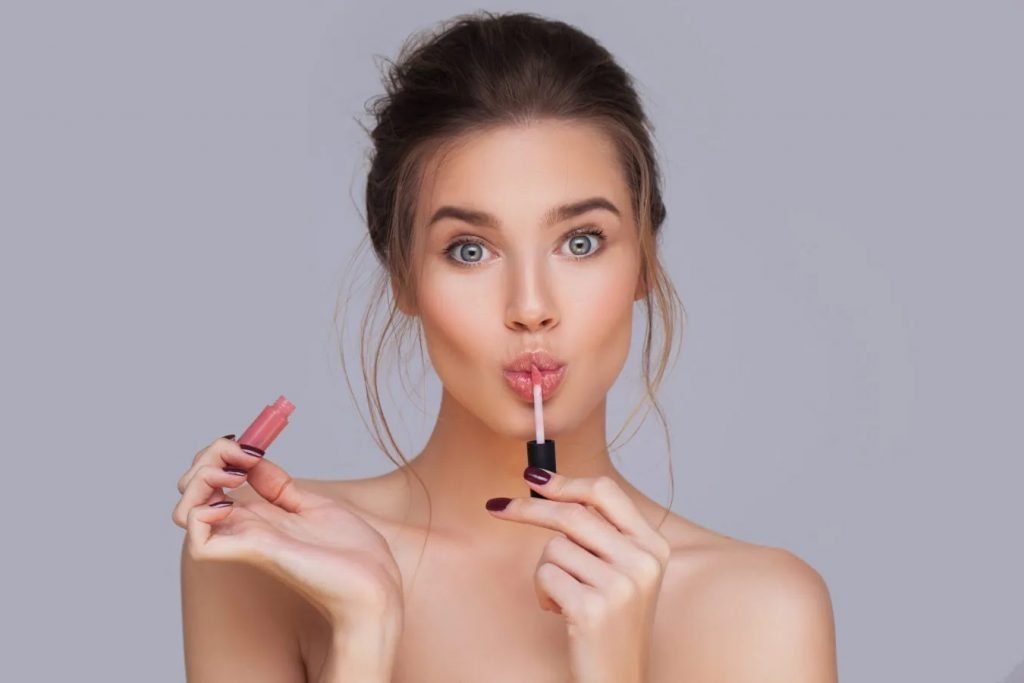 Available in a 23-color shade range including nude, this product is the best choice for those who appreciate a buttery-soft application and pigment that pops.
UOMA Beauty Boss Gloss Liquid Marble
You can feel it on your lips and the tube is guaranteed to give you the shine you are looking for. It will be an effortless application.
LANEIGE Lip Sleeping Mask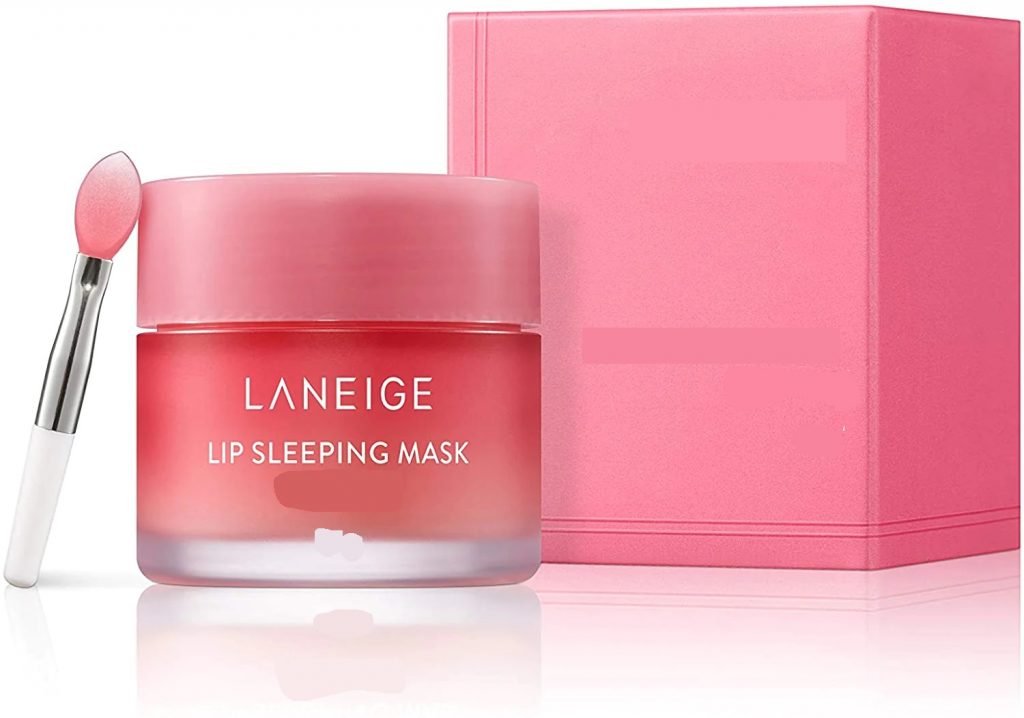 The biggest advantage of this lip glosses is its availability in multiple tasty scents that smell amazing. Also, it will keep your lips hydrated all time.
MAC Clear Lipglass
A hot favorite of makeup artists, this lip glosses can be worn alone or over lipstick. Also, you can wear it with any lipstick.
Clarins Lip Comfort Oil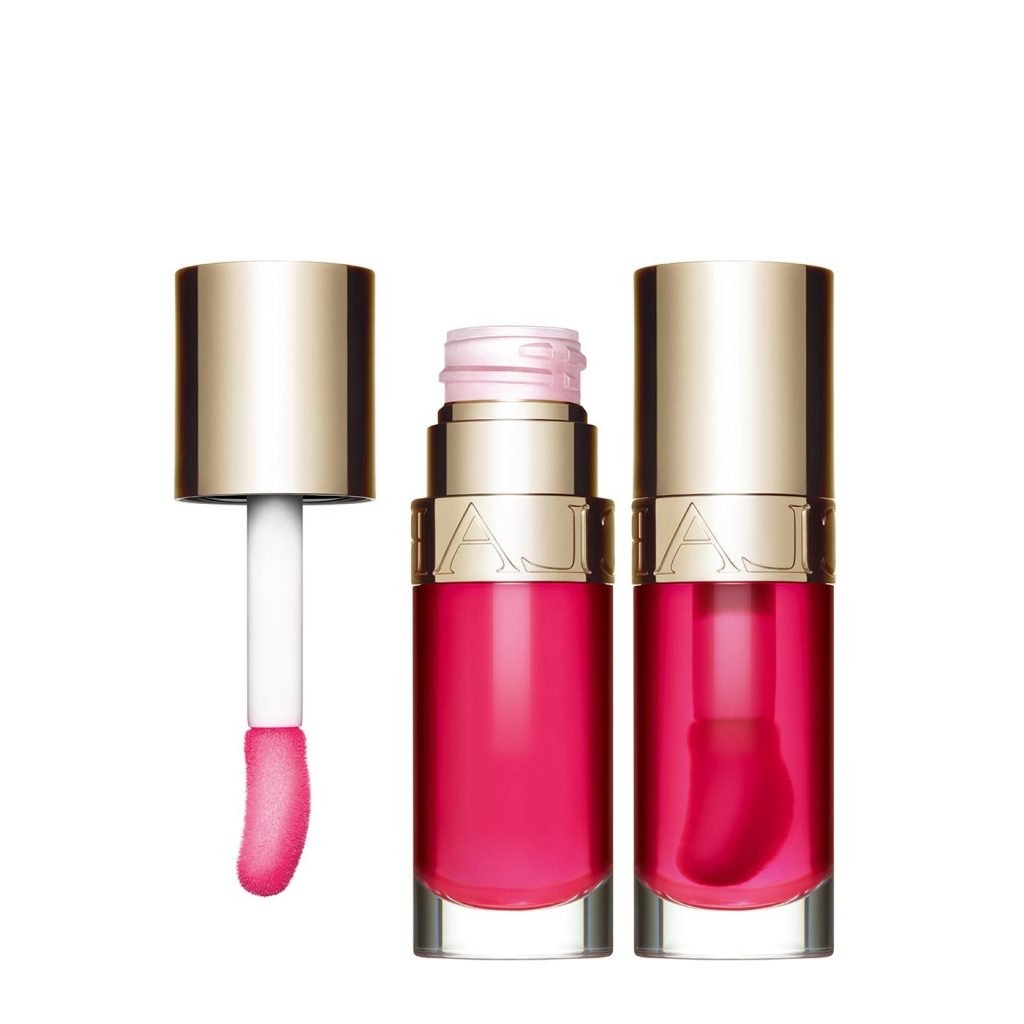 This lip glosses works on all skin tones. Also, it will add a pop of color to your everyday look.
Mented Cosmetics Lip Gloss
You will appreciate the smooth, non-sticky formula, and buildable colors. Also, it is available in 7 pigmented shades.
Glossier Lip Gloss
Buy this product if you want to add a subtle sheen or wash of color to your lips. It has hydrating formula and it comes in versatile shades.
EM Cosmetics True Gloss
Available in 15 exciting shade options, this lip glosses is comfortable to wear. Also, it is highly pigmented.
Chanel Rouge Coco Gloss
You will appreciate its dual-sided applicator that allows precise application. Also, it is available in multiple shades.
PHD Hybrid Lip Oil
It's a hot favorite of Lady Gaga but you have more reasons for buying this glosses. It will hydrate your lips and make them shiny as well.